The Cadillac Fall Festival & Concours d'Elegance is an annual celebration of all things Cadillac held at the Gilmore Car Museum in Michigan. It will return to the venue this year on September 22nd through 24th.
The Cadillac Fall Festival exists to "celebrate Cadillac's commitment to Innovation, Performance and Design for more than a century," according to the event's website. Every year, the festival features vehicles made by the luxury marque throughout its history, from 1902 to present day vehicles. These cars gather on the lawn outside the Cadillac Museum on the Gilmore Car Museum Campus.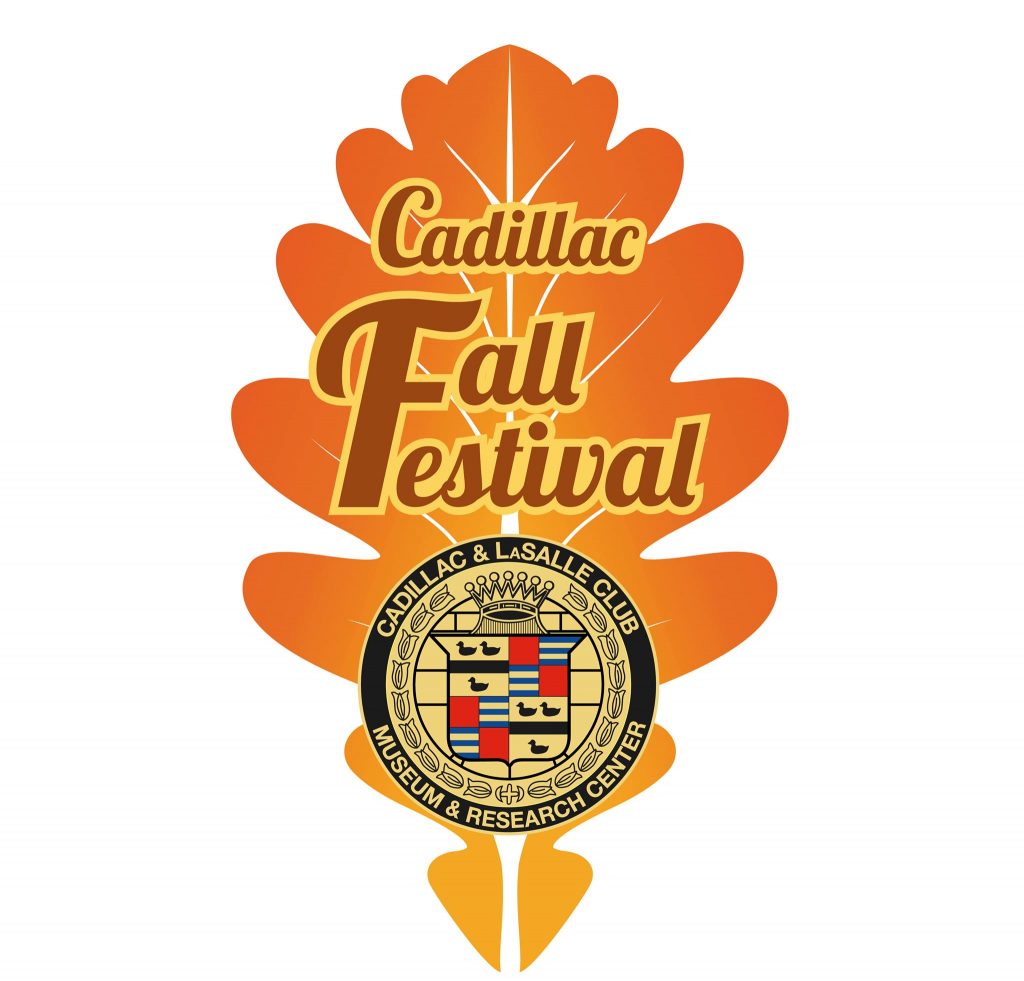 Cadillac vehicles present at the event are judged based on their class, and two vehicles are selected from each class to be awarded either the Best In Show award or the Leland award, which awards cars "worthy of commendation." The 2021 Fall Festival overall Best In Show award was granted to a 1958 Cadillac Eldorado Seville owned by William Sampson.
Competitive award classes are broken into several eras in the luxury marque's history and are named for the automotive designer largely responsible for the cars built in that era. For example, Class 1 is named "Harley Early" after Harley J. Earl, and features vehicles built from 1927 to 1958. Class 2 is Bill Mitchell, with vehicles from 1959 through 1977, and Class 7 encompasses vehicles built from 2016 to today, and is named for Michael Simcoe. Class 8, meanwhile, is dedicated to "Preservation," and any Cadillac built from 1903 through 1993 is eligible.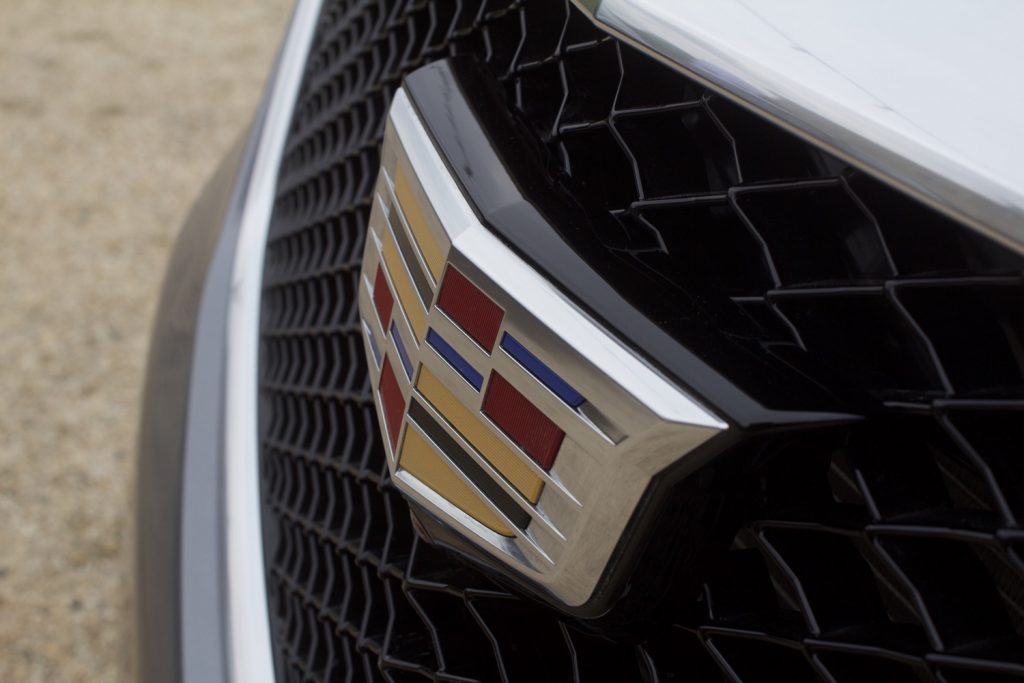 All proceeds from the show go toward two charities. The first is the Boys & Girls Club of Kalamazoo, a nonprofit organization dedicated to providing education and recreation for children aged 5 – 18. The second is the Cadillac Museum, whose mission is to "preserve and exhibit Cadillacs and LaSalles to promote and share the exiting history of these premier automobiles and their impact on the nation and the world over the past 115 years." Tickets can be purchased via the Cadillac Fall Festival website.
Want the latest on all things Cadillac? Subscribe to Cadillac Society and around-the-clock Cadillac news coverage. We also invite you to join the latest discussions in our Cadillac forums.