Cadillac incentive spending fell 57 percent in Q2 2022, a direct result of ongoing vehicle supply shortages amid high-demand and low supply market conditions.
Cadillac incentives totaled to an average of $2,634 per vehicle in the second quarter of 2022, which represents as 57.1 percent decrease from Q2 2021, wherein incentive spending averaged $6,136 per vehicle. But despite the notable decrease, Cadillac incentive spending was the highest of any vehicle under the umbrella of its parent company, General Motors. For context, the average incentive offered toward the purchase of a GM vehicle was $1,705, down 61.4 percent year-over-year.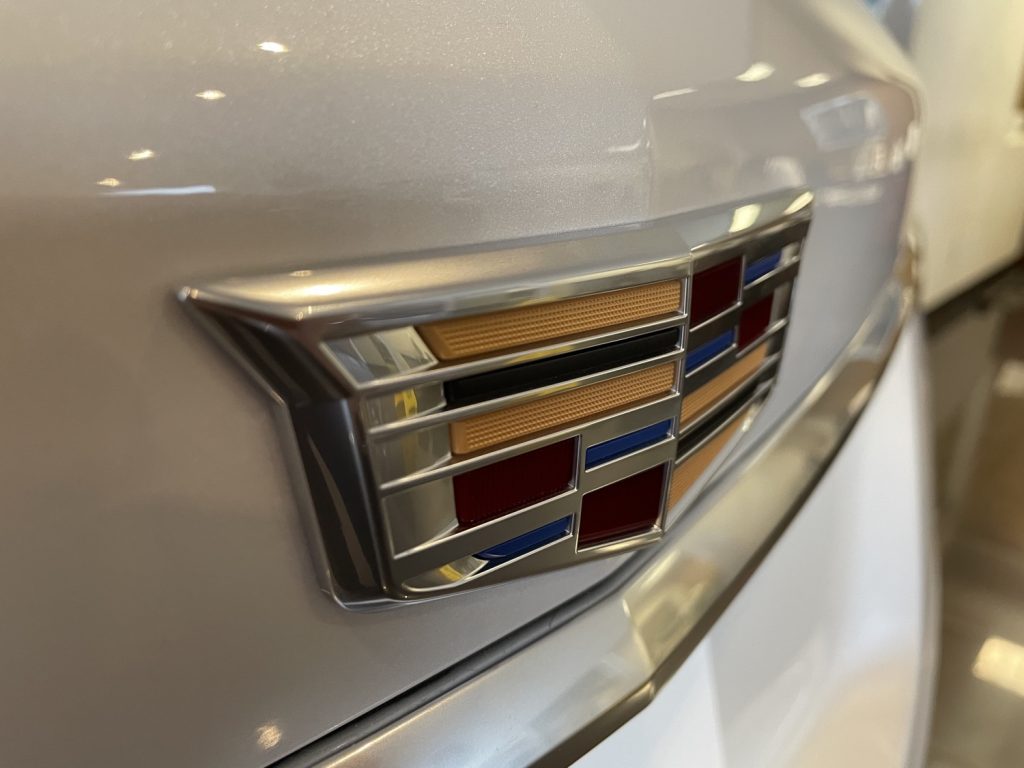 Cadillac has been extremely stingy with its incentives in the most recent past, especially when it comes to purchasing or leasing the Cadillac Escalade. In fact, the last time any sort of discount was offered for the full-size luxury SUV was back in February 2021, indicating that buyers of the Escalade will likely end up purchasing it without incentives.
Cadillac sales decreased 6.7 percent to 33,703 units during the second quarter of 2022 as Cadillac XT4 sales increased 116 percent to 5,432 units, while sales of the Cadillac XT5 slipped 37 percent. Cadillac XT6 sales slid almost 22 percent, while sales of the Cadillac CT4 increased 14 percent and those of the CT5 shot up 70 percent. Cadillac Escalade fell 20 percent on sub-par availability.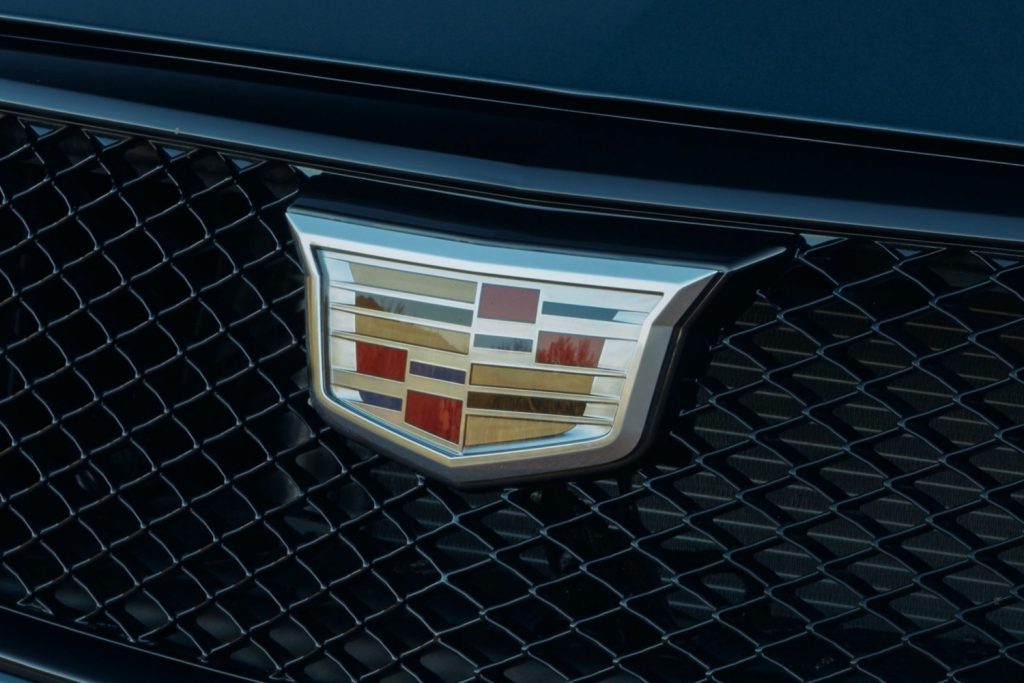 Production issues and constraints, including but not limited to the ongoing microchip shortage, have caused supply of the Cadillac CT4, CT5 and XT4 to be extremely limited over the past several months, but production is currently running at full capacity, enabling the healthy growth for the three models. Additionally, the all-new Cadillac Lyriq – the marque's first battery electric vehicles – recently began arriving at dealerships. The EV will record its first sales during the third quarter of the 2022 calendar year.
Subscribe to Cadillac Society for around-the-clock Cadillac news coverage. We also invite you to join the latest discussions in our Cadillac forums.