Vehicle quality across the industry has suffered in the wake of the COVID-19 pandemic and the various supplier issues that stemmed from it, but that hasn't applied to Cadillac. In fact, the luxury marque ranked eighth out of 34 automobile brands included in the J.D. Power 2022 Initial Quality Study (IQS).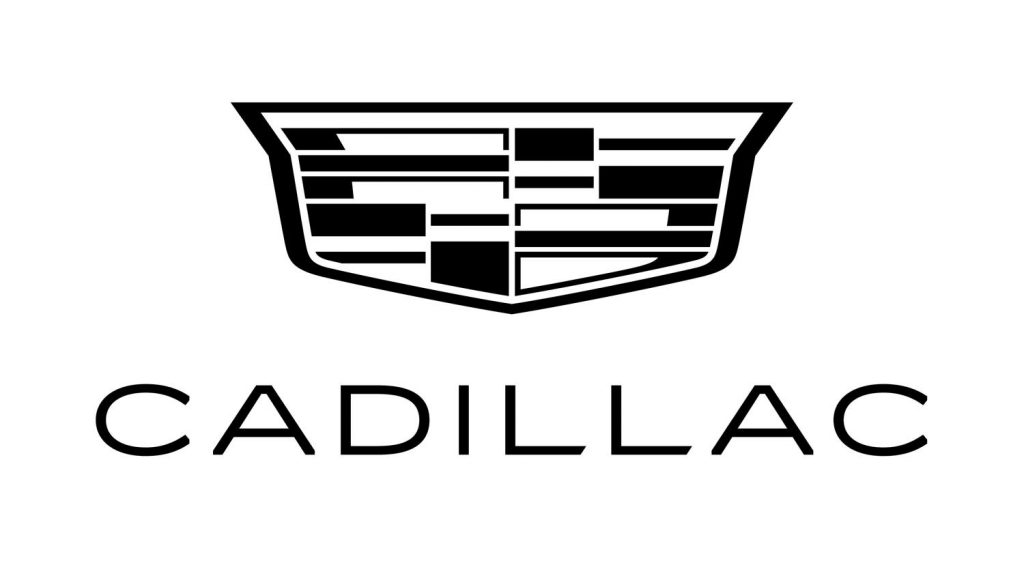 The study was performed between February and May 2022, in which 84,165 lessees and buyers of 2022 model year vehicle were surveyed in the early stages of ownership. Participants were asked to report any issues they experienced with their vehicles by way of a 223-question survey, which focused on a handful of key areas in vehicle performance including infotainment; features, controls and displays; exterior; driving assistance; interior; powertrain; seats; driving experience; and climate.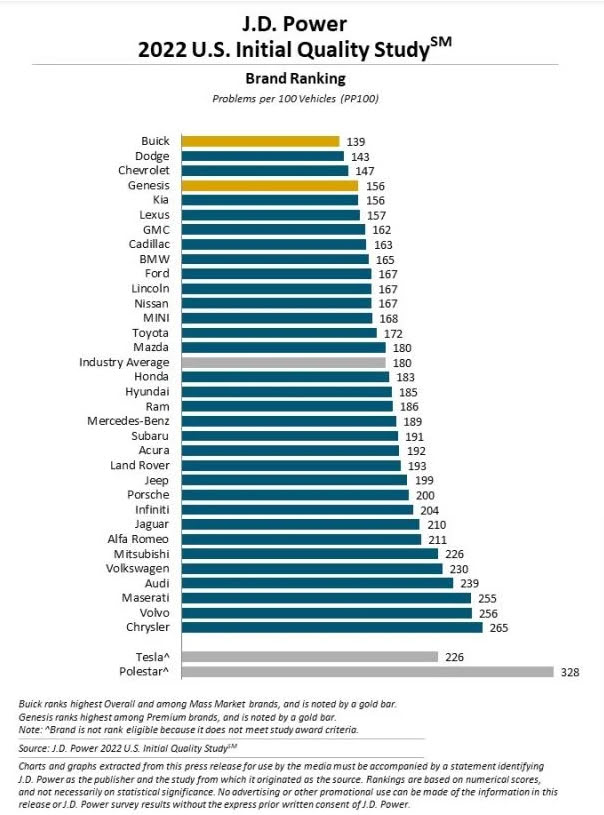 The industry average was 180 problems reported per 100 vehicles (PPH), up significantly from the 162 problem average reported in 2021.
By comparison, Cadillac outperformed the industry average, with owners of new vehicles made by the luxury marque reporting 163 problems per 100 vehicles. This represents a significant decrease from responses gathered the previous year, in which an average of 173 problems were reported per 100 vehicles. In fact, Cadillac outperformed almost all of its key rivals, including Lincoln (167 PPH), Mercedes-Benz (189), Acura (192), Infiniti (204), and Audi (239). Cadillac performed slightly worse than Lexus, for which an average 157 problems were reported.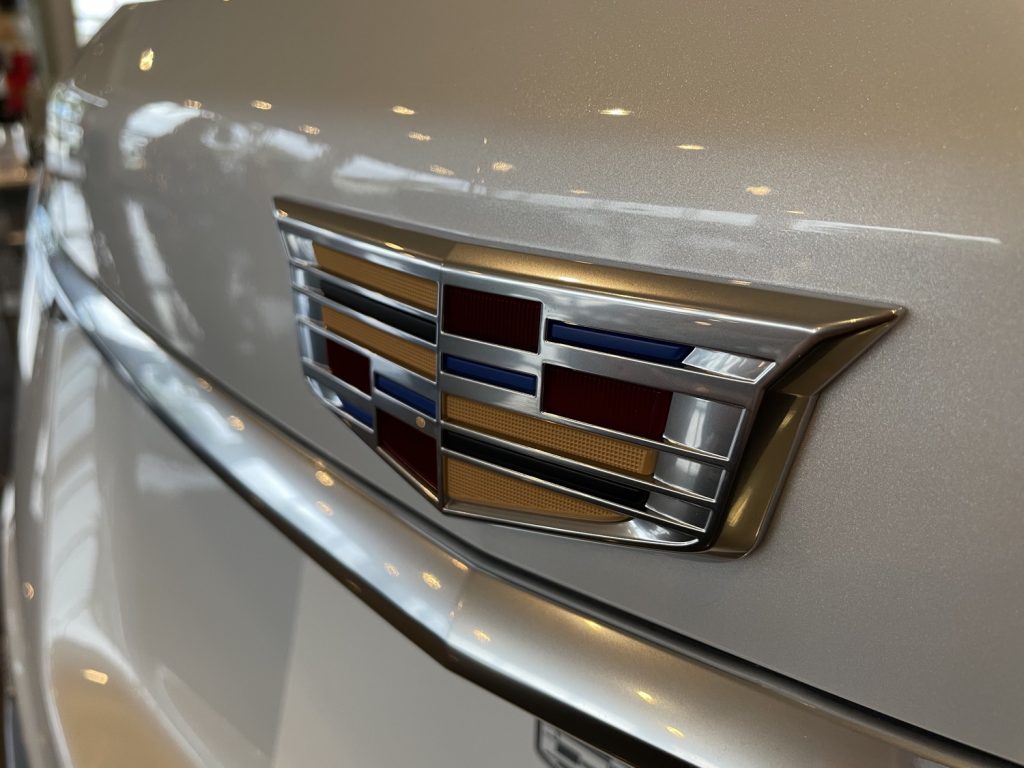 Cadillac's high levels of initial quality in the study indicates that the luxury marque is skilled at building high-quality vehicles despite the many supply chain issues, scarce microchip supply, and labor shortages plaguing the automotive industry as a whole. Quite a few of the luxury marque's vehicles were recognized for high levels initial quality and were ranked high in their respective competitive segments. It's also worth noting that almost all of the makes under the umbrella of Cadillac's parent company, General Motors, exhibited improved performance in this year's study, and all ranked within the top eight.
Want the latest on all things Cadillac? Subscribe to Cadillac Society and around-the-clock Cadillac news coverage. We also invite you to join the latest discussions in our Cadillac forums.