Cadillac China sales decreased five percent to 56,500 units during the third quarter of 2022.
Cadillac does not provide individual sales performance of its vehicles in China, but we do have the following information:
During the first nine months of the 2022 calendar year, Cadillac China sales decreased 22 percent to 140,600 units.
Sales Results - Q3 2022 - China - Cadillac
| MODEL | Q3 2022 / Q3 2021 | Q3 2022 | Q3 2021 | YTD 2022 / YTD 2021 | YTD 2022 | YTD 2021 |
| --- | --- | --- | --- | --- | --- | --- |
| CADILLAC TOTAL | -5.04% | 56,500 | 59,500 | -22.19% | 140,600 | 180,700 |
The Cadillac Society Take
The new decline of Cadillac China sales in the third quarter deepens the brand's negative performance in the world's largest automotive market. In fact, the Q3 2022 results represent the third consecutive decline in quarterly sales for the vehicle. These declines were initially caused by the ongoing global semiconductor shortage as well as the resurgence of COVID -19 in the Asian country during the first half of the year.  Even so, the 56,500 deliveries recorded during Q3 represent a significant improvement over Cadillac's 36,900 deliveries in China during the second quarter.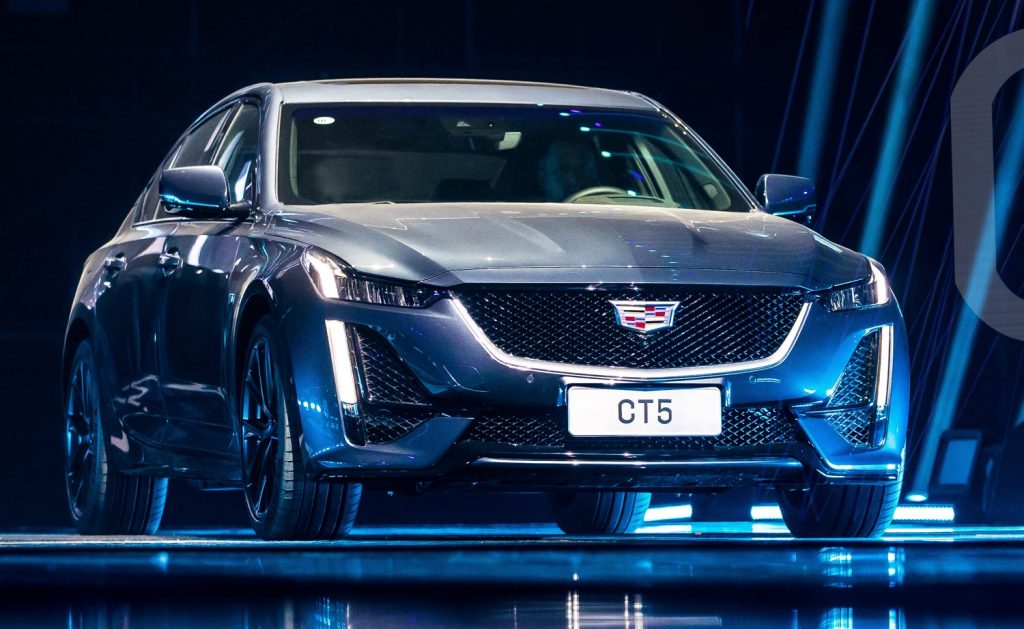 The quarter-over-quarter improvement in volume was made possible by a 24 percent increase in sales of the Cadillac CT5, which continued to strengthen its position as the brand's best-selling model in the Chinese market. The automaker reported that the compact luxury sedan sold more than 21,000 units last quarter, accounting for about 40 percent of the marque's overall sales volume. As such, the drop was likely caused by lower sales volumes of the Cadillac XT4 and XT5, which typically follow the CT5 as the marque's most popular models in the Asian country.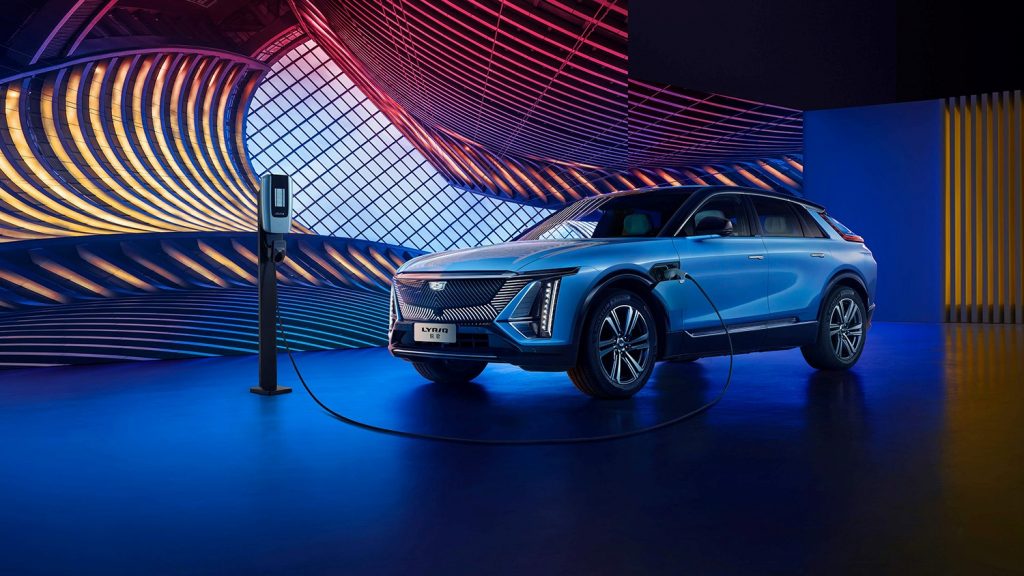 In addition, it is worth noting that the all-new Cadillac Lyriq registered its first deliveries during Q3, having started its deliveries during the last week of September.
About The Numbers
Further Reading & Sales Reporting
Running Cadillac sales results
Q3 2022 Cadillac sales results:

Cadillac China sales Q3 2022 (this page)
Cadillac South Korea sales Q3 2022

Cadillac South Korea sales July 2022
Cadillac South Korea sales August 2022
Cadillac South Korea sales September 2022

Cadillac Mexico sales Q3 2022
Cadillac Russia sales Q3 2022

Cadillac Russia sales July 2022
Cadillac Russia sales August 2022
Cadillac Russia sales September 2022