As we write this, the Cadillac XT6 is offered in two trim levels – Premium Luxury and Sport. Interestingly, there is no base "Luxury" trim level on the three-row, midsize-plus luxury crossover – which doesn't directly align with Caddy's recently-established Y trim level strategy. We've already told you all about the differences between the Prem Lux and Sport trim levels when it comes to exterior styling. However, those changes go well beyond exterior and interior changes.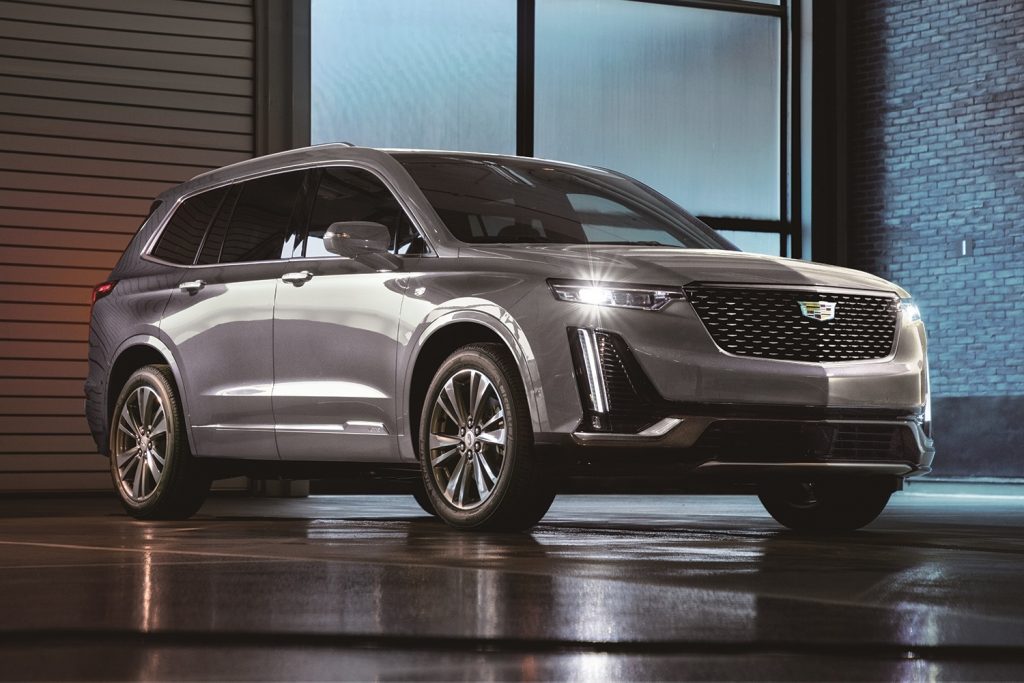 The Cadillac XT6 Premium Luxury delivers isolated, comfortable ride quality compared to the Sport, which is optimized for agility and spirit maneuvers. This is done via a few carefully-placed mechanical bits, including modifications in the steering rack, the all-wheel-drive system, the suspension as well as different throttle mapping.
XT6 Premium Luxury
Traditional steering rack ratio
Standard FWD, available AWD system with active yaw control
Passive suspension for optimal isolation with available active damping suspension
Shift points and throttle calibrations design for linear acceleration
XT6 Sport
Faster steering rack ratio (15:1)
Standard AWD system with active yaw control
Standard active damping suspension for optimal handling
Unique throttle map and shift calibrations for an exhilarating feel
Standard heavy duty powertrain cooling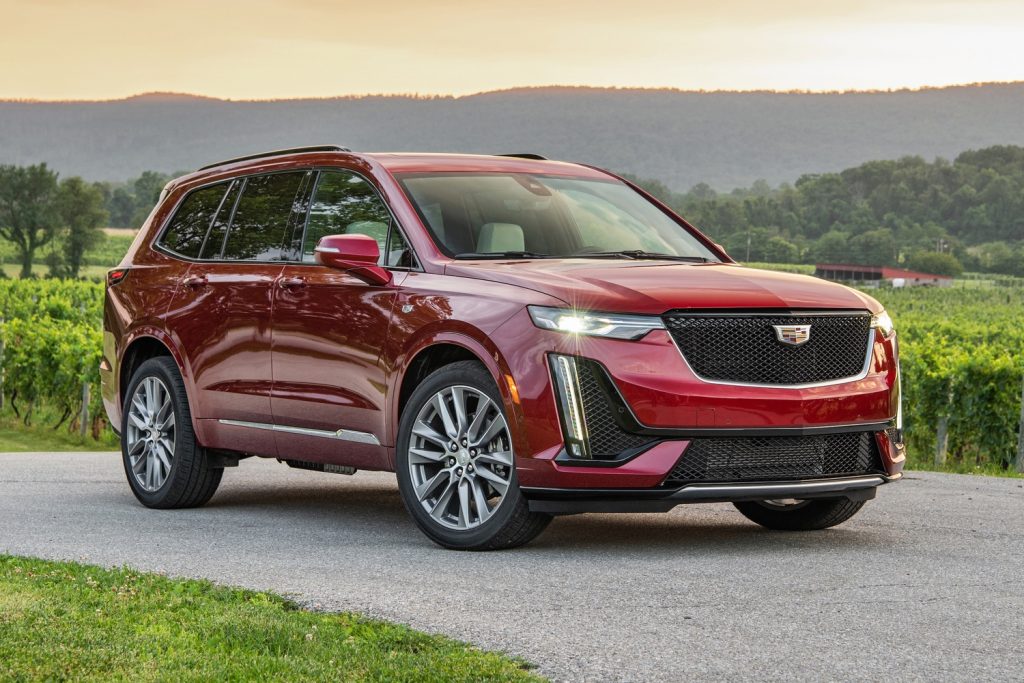 The all-wheel-drive system in the Sport model is particularly worthy of a closer look. The system, officially called Sport Control AWD with Active Yaw Control, features electronically-controlled twin clutches on both sides of the Rear Drive Module and between the half-shafts. The result is that torque can be controlled between the left and right rear wheels independently. The configuration is very similar to the high-end variants of Audi's Quattro all-wheel-drive systems, though implemented in a different fashion.
We should note that the same twin-clutch AWD system is also standard on the AWD Premium Luxury model. In addition, the Active Damping suspension can be configured on the Premium Lux model when opting for the optional Platinum Package.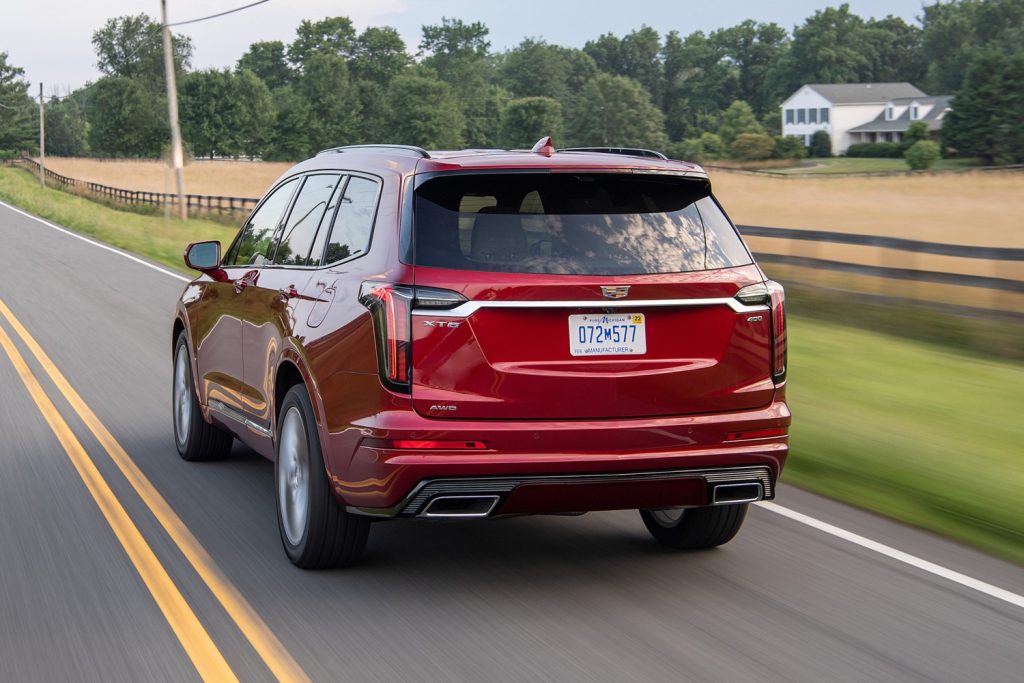 As you can see, the differences in Cadillac XT6 trims is more than skin deep. We noticed these differences while driving the crossover on back country roads late last year. However, we can't say that they result in a significantly different driving experience. And we couldn't really experience the Active Yaw Control of the Sport model's AWD system to its fullest because the rather flat front seats didn't deliver the lateral support necessary to keep us in our chairs long enough until having to slow down. That would be an area that a high-performance XT6 variant would do well to address. Alas, no such model is in the cards.
No matter the trim level, all Cadillac XT6 models are powered by the naturally-aspirated 3.6L V6 engine (production code LGX) making 310 horsepower (231 kW) mated to a nine-speed automatic transmission.
Be sure to subscribe to Cadillac Society for more Cadillac XT6 news and ongoing Cadillac news coverage.