In September 2018, Cadillac's parent company, General Motors filed to trademark the term "Sport Control AWD." Then, in June 2019, the automaker abandoned the trademark filing. Now, Cadillac Society has exclusively learned that plans were in place to use the Sport Control AWD name in conjunction with a specific kind of Cadillac AWD system.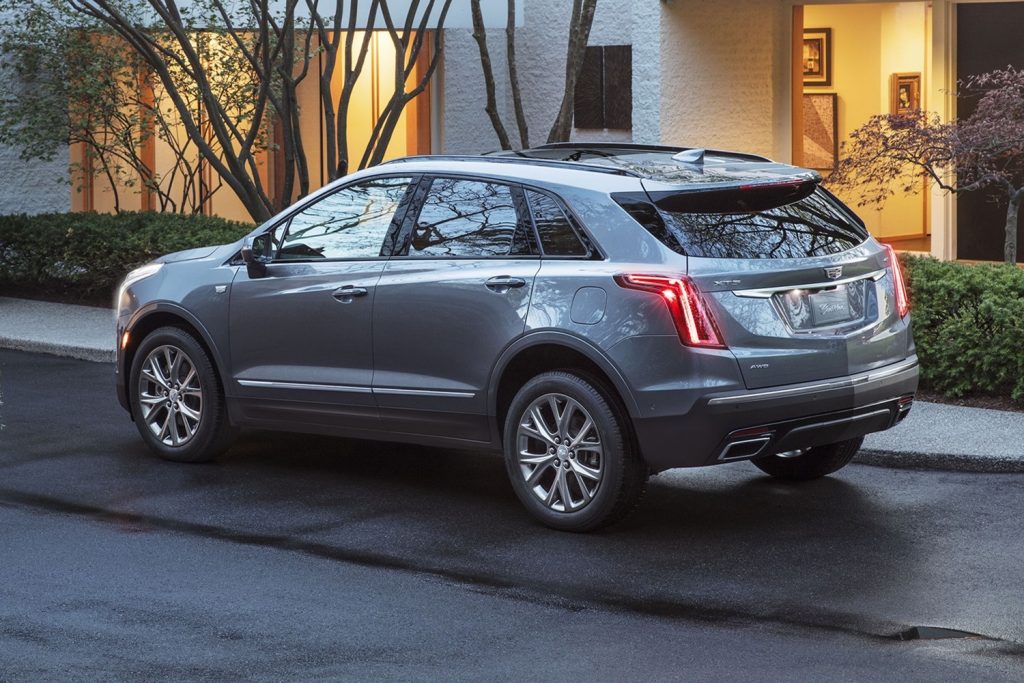 Sources familiar with Cadillac's initial plans for the name told Cadillac Society that Sport Control AWD was to be used as a brand for the twin-clutch all-wheel-drive system currently offered on the Sport trim levels of the Cadillac XT4, XT5 and XT6 crossovers. However, plans to brand the high-tech all-wheel-drive system were put on the back-burner, subsequently leading to the abandonment of the trademark filing.
As of this writing, it's currently unclear whether or not the twin-clutch Cadillac AWD system will receive a public-facing brand.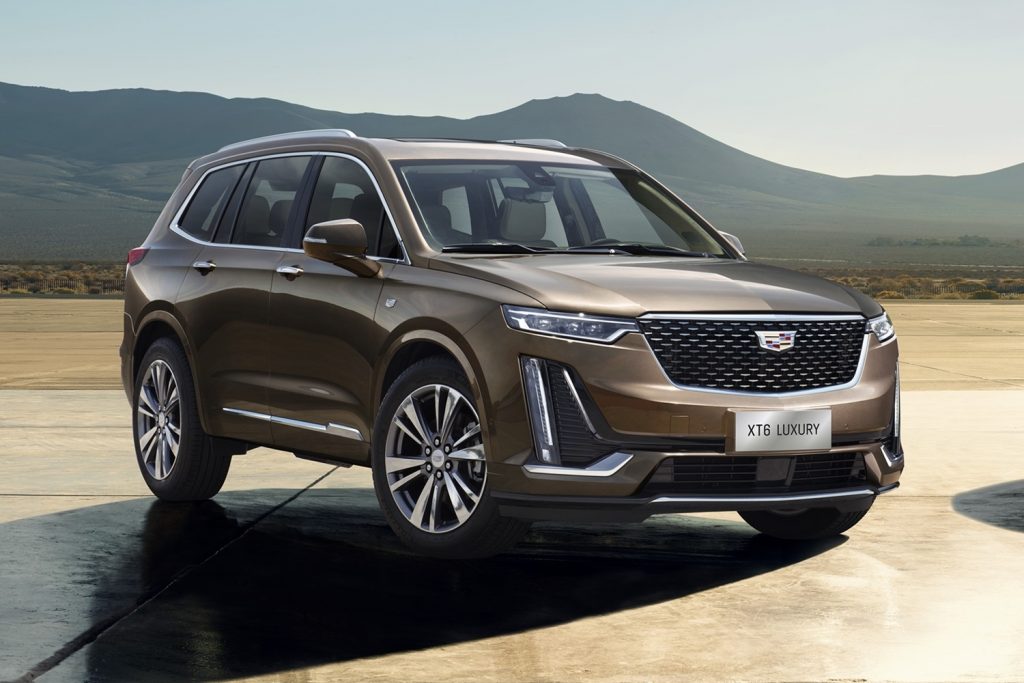 The twin-clutch Cadillac AWD system aims to continuously and automatically deliver optimal traction across various driving conditions. Thanks to the twin-clutch design, the AWD system is capable of transferring up to 100 percent of available torque to either the front or rear axle. In addition, the system can also direct torque across the rear axle via an electronically-controlled rear differential that can direct up to 100 percent of available torque to either wheel laterally.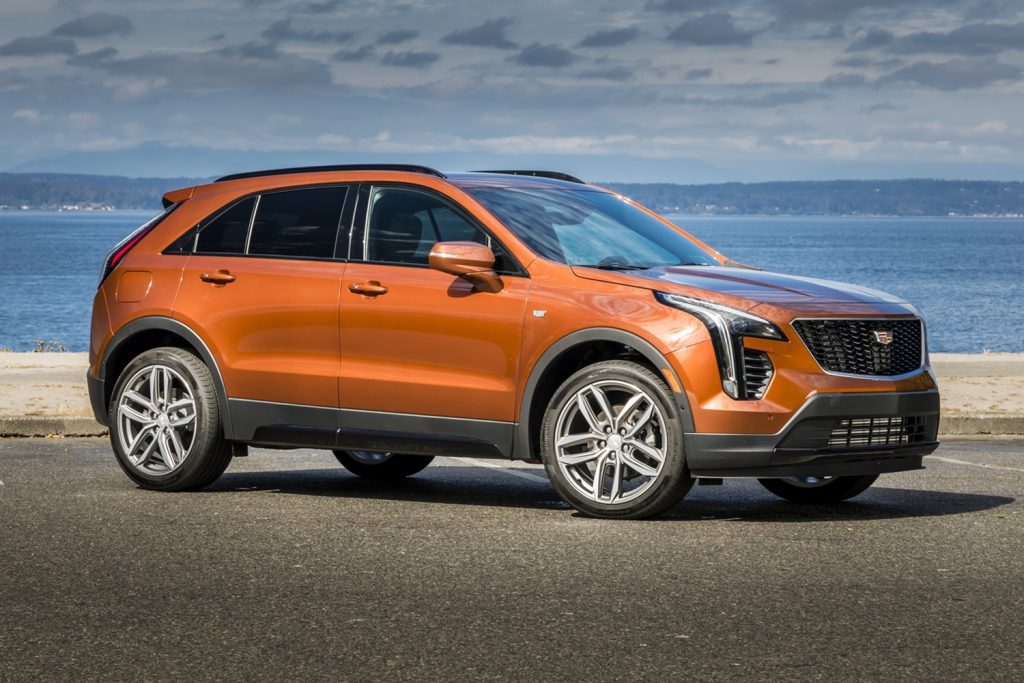 This flexibility is engineered for "split-coefficient" surfaces, such as when there is more water, ice or snow on one side of the road surface than on the other, resulting in different grip conditions. As a bonus, the Cadillac twin-clutch AWD system includes a "disconnect" feature that disables the rear drive unit for improved fuel efficiency and reduced emissions, essentially turning the crossover into a front-wheel-drive vehicle when necessary.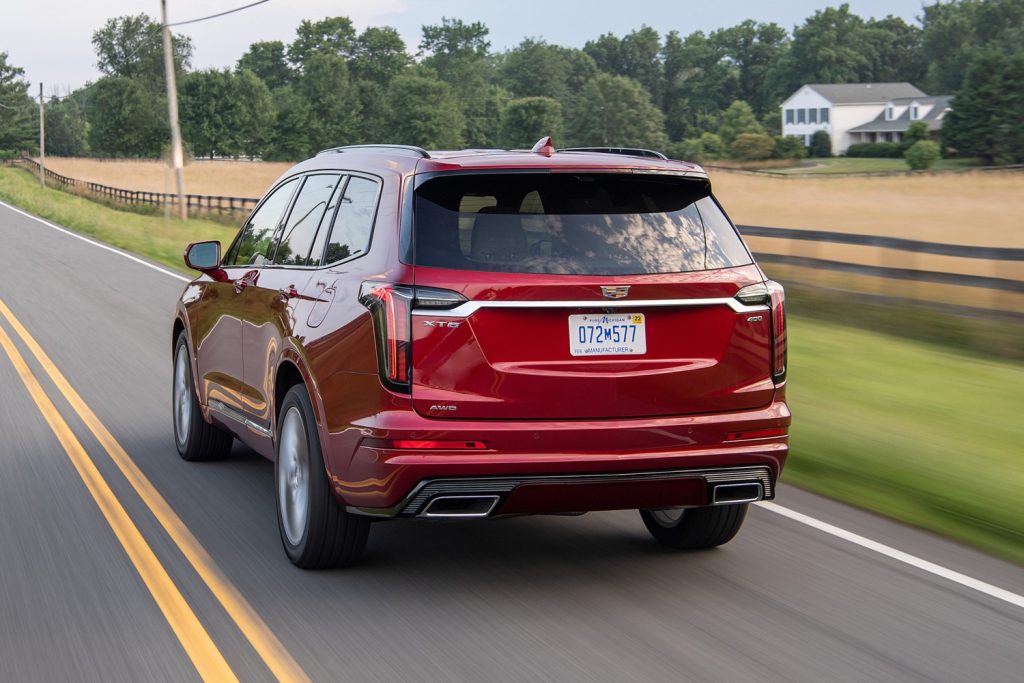 As of this writing, just a single dealer-facing document on the XT5 currently refers to the Cadillac twin-clutch AWD system as "Axle, electronic positraction, twin-clutch, Sport Control AWD." That said, it would have been great to see Cadillac create a brand around its all-wheel-drive system, much like most other luxury automakers have done over the past decade, including BMW xDrive, Mercedes-Benz 4MATIC, and Audi Quattro.
Subscribe to Cadillac Society for more Cadillac XT4 news Cadillac XT5 news, Cadillac XT6 news and around-the clock Cadillac news coverage.