The Cadillac Escalade earned an award for exemplary customer loyalty in the 2022 IHS Markit Automotive Loyalty Awards.
Annually, the IHS Markit Automotive Loyalty Awards evaluate which automakers, and which individual models, attract a loyal customer base. To measure customer loyalty, the publication takes into account what make vehicle a household currently owns, and the make and model of a new vehicle purchased by the same household. The newly acquired vehicle can either be a replacement for, or purchased as an addition to, the first new vehicle. If the newer vehicle is the same make or model as a previously owned vehicle, the household is considered to be loyal.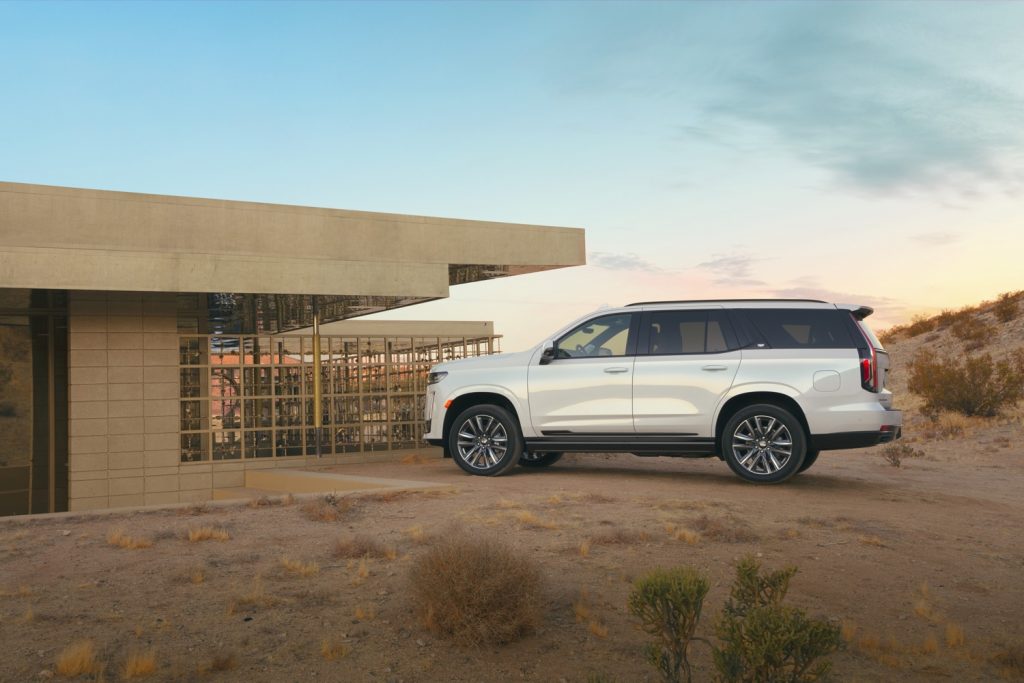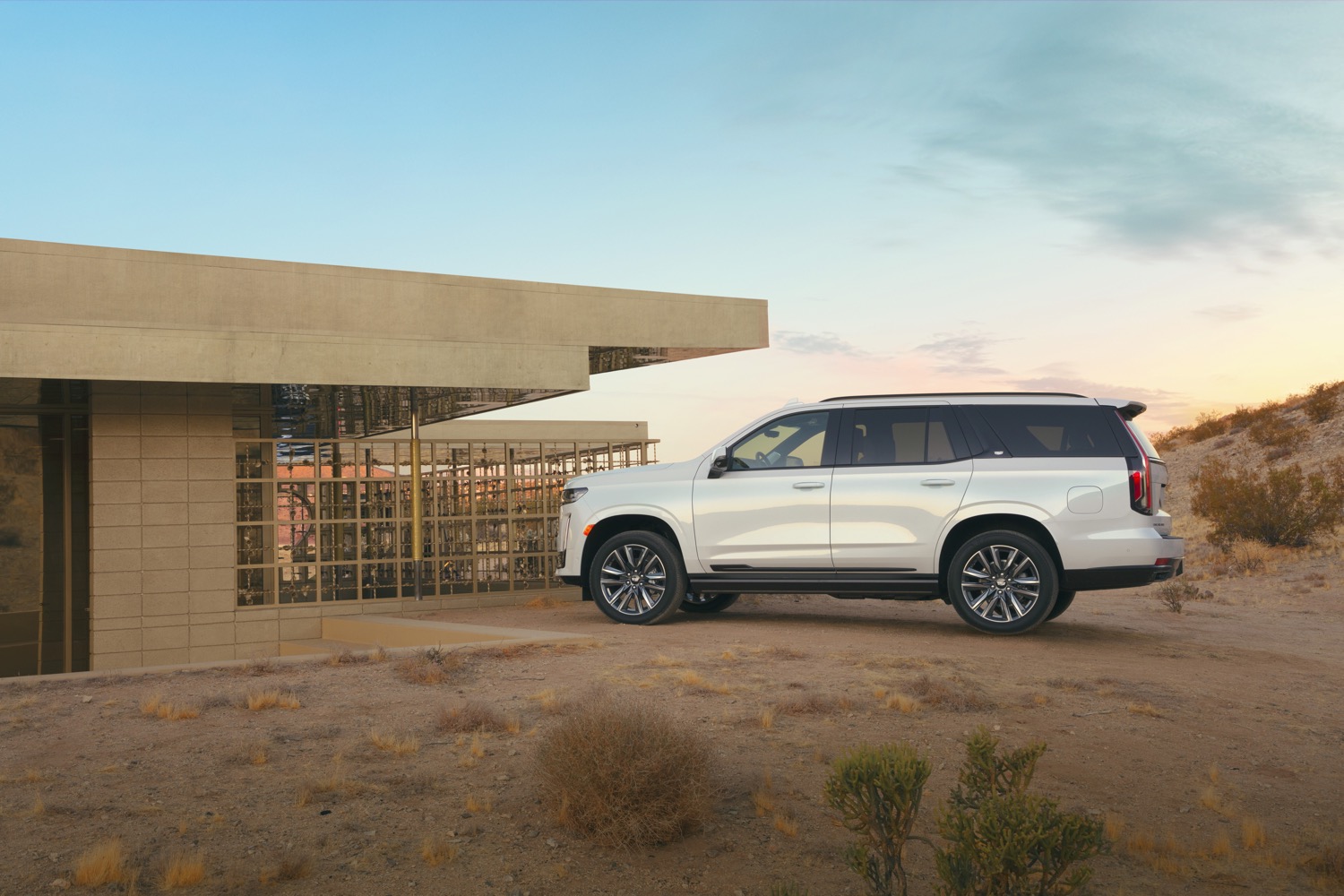 The Cadillac Escalade was awarded the IHS Markit Automotive Loyalty Award, specifically in the Luxury Full-Size Utility category. This is the second year in a row that is has been granted this award, continuing the trend of attracting loyal customers in the Luxury Full-Size Utility category. This indicates that customers who purchase a Cadillac Escalade are highly likely to consider purchasing another new Escalade to replace an older one, or that they are interested in adding a second Escalade to their personal fleets.
Overall, Cadillac's parent company, General Motors, was recognized as the highest overall brand in the 2021 IHS Markit Automotive Loyalty awards, meaning that customers who own a vehicle produced by any of GM's various brands, which besides Cadillac also include Chevrolet, Buick and GMC, are highly likely to purchase another. This is the seventh consecutive year GM has received the accolade, and the 18th time overall.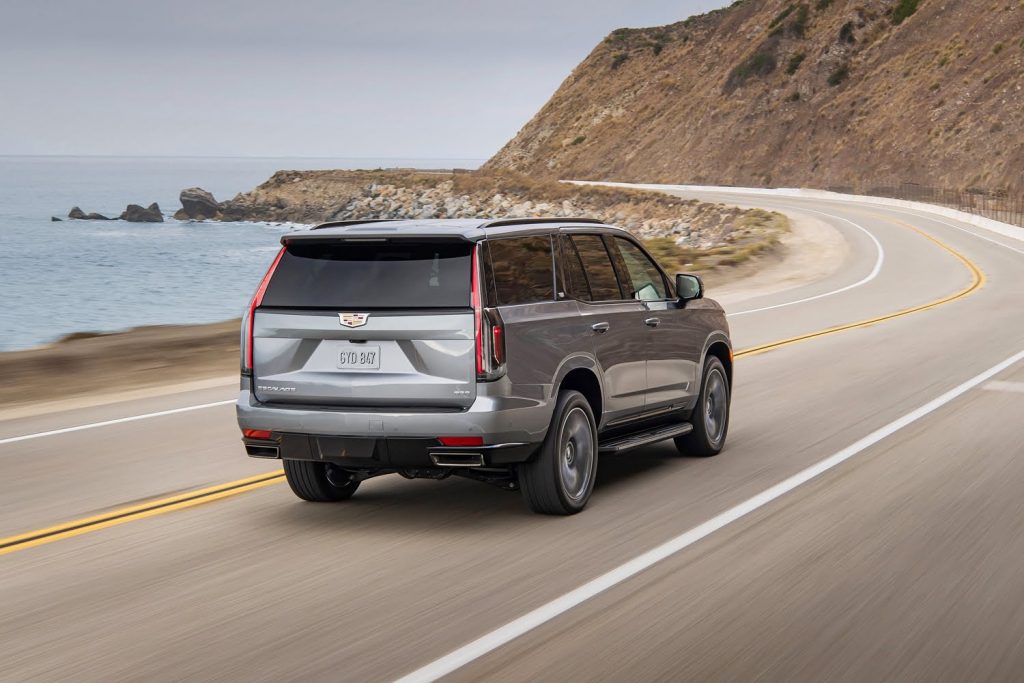 "Despite inventory constraints throughout the year, GM retained 64 percent of its customers due to continued strong demand for their utility and pickup lineup," IHS Markit said.
The Cadillac Escalade continues to dominate its competitive sales bracket, meaning that the full-size luxury SUV is in high demand and tends to attract especially loyal customers. Even more impressive is that customers are paying more to buy the Escalade, resulting in healthy increases to Cadillac ATP (Average Transaction Price).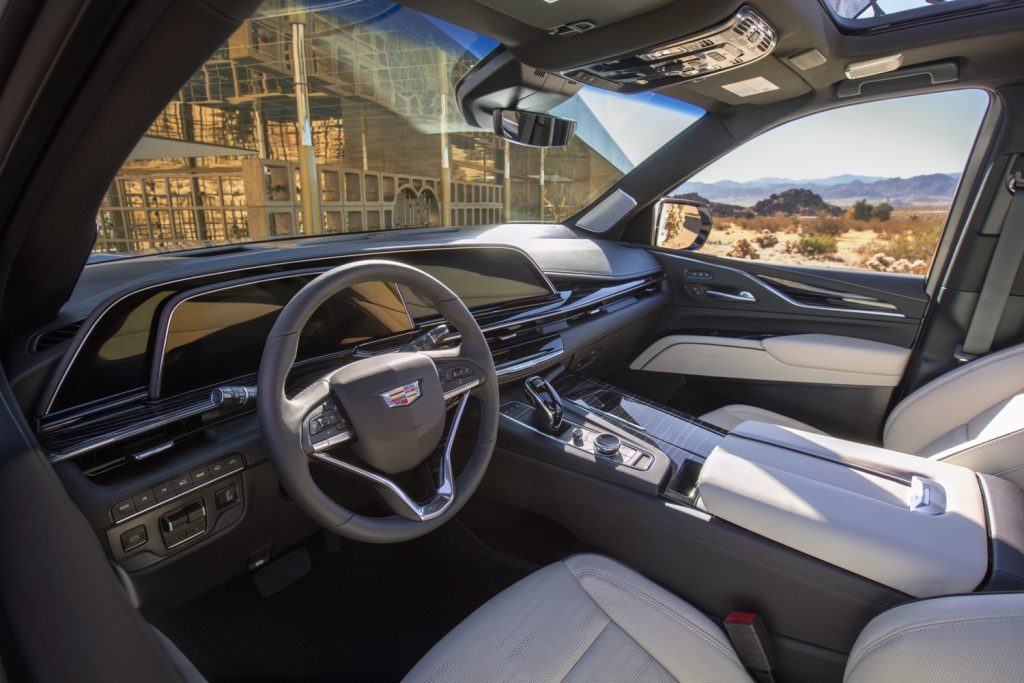 Want to stay up to date on all things Cadillac? Then be sure to subscribe to Cadillac Society for more Cadillac Escalade news and around-the-clock Cadillac news coverage. We also invite you to join the latest discussions in our Cadillac forums.