At first sight, the all-new fully-electric 2023 Cadillac Lyriq is a visually stunning machine with unique body lines and contemporary design cues. Upon closer inspection, one might notice the individual elements that give it such a classy look, elements that the Lyriq design team borrowed from Cadillac's storied legacy.
Cadillac Lyriq designers visited the GM Heritage Center for inspiration during the conceptualization phase of the electric luxury crossover. The interior contains several variations of Cadillac's logo throughout the years, making it so the Lyriq carries a bit of the luxury marque's past into its all-electric future. According to Automotive News, there are three bird shapes etched into the driver and passenger door panels. These birds, called "merlettes," are a throwback to Cadillac's original crest from 1902, and is also the reason that the highest-performing Cadillacs carry the Blackwing name.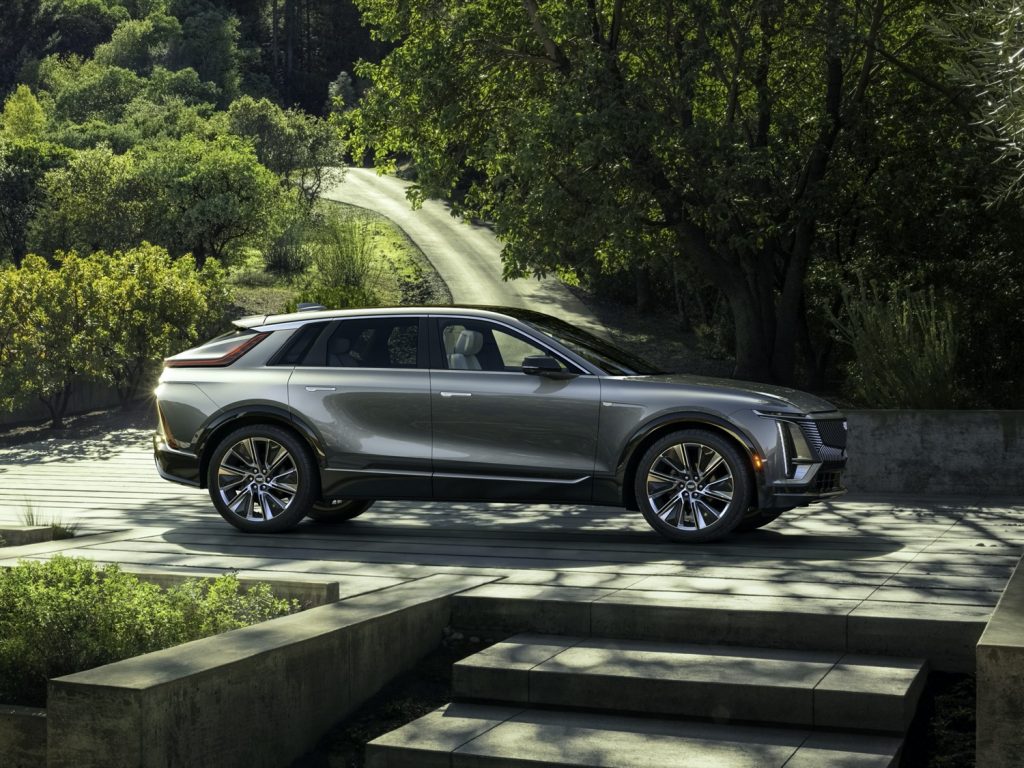 Tristan Murphy, lead interior Cadillac designer, said the Lyriq's dashboard styling was inspired by cantilever balconies. Hidden in the recesses of the dashboard is a lined compartment large enough for a purse or shopping bag, as well as a jewelry box-like compartment for valuables. The inclusion of the jewelry box compartment could be considered a nod to similar options included in Cadillac models decades ago, such as integrated tissue box compartments and magnetic glove boxes.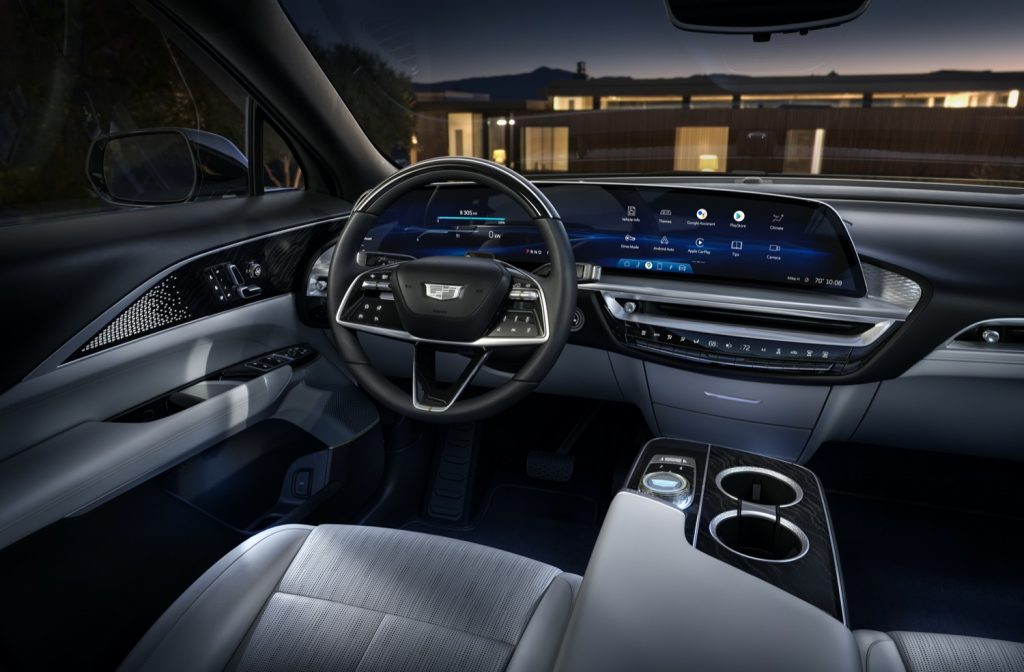 Drawing design cues from Cadillac's rich history lends the Lyriq a personality steeped in tradition, setting it apart from newer electric vehicle startups such as Tesla, which lack any heritage or legacy.
"If you know more about the history of what you own, then you kind of feel like you're a little bit of that club," said Stephanie Brinley, principal analyst at IHS Markit. "Those little bits communicate an attention to detail. They communicate a passion and an interest in the brand and what they're doing."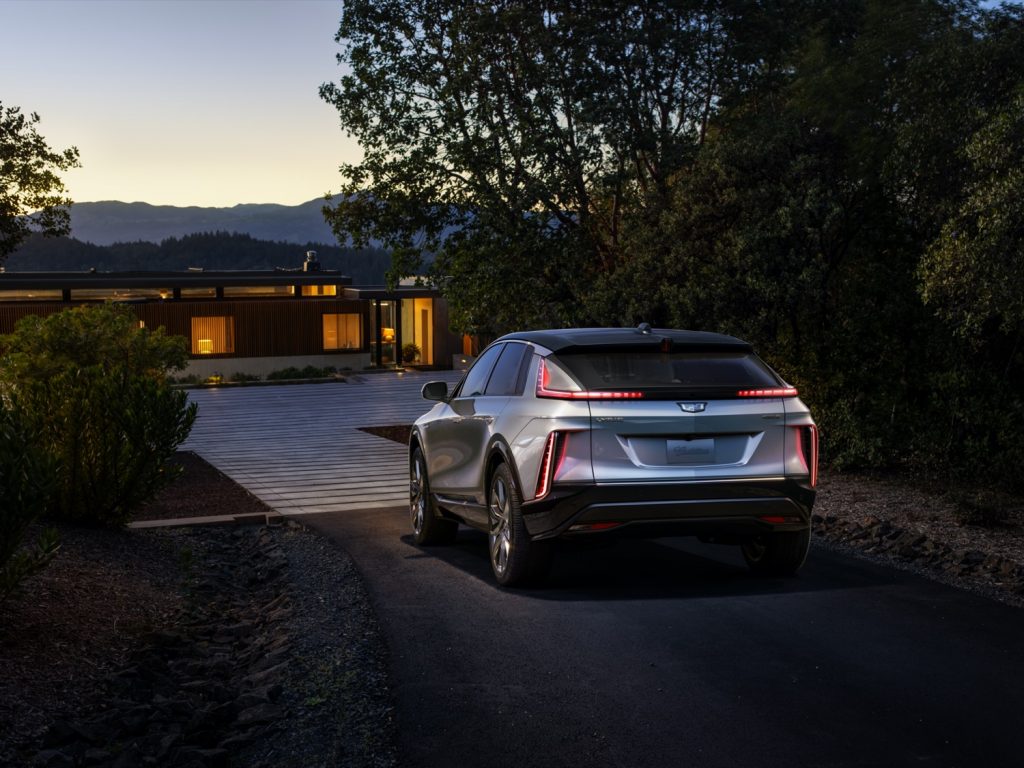 Want the latest on all things Cadillac as it surges into its all-electric future? Then subscribe to Cadillac Society for Cadillac Lyriq news and to-the-minute Cadillac news coverage. We also invite you to join the latest discussions in our Cadillac forums.
2023 Cadillac Lyriq Photos