Gentex, an automotive supplier specializing in the manufacturing of auto-dimming glass, showed off an interesting, tech-filled 2021 Cadillac Escalade at CES 2022.
Some of the cutting-edge automotive tech offered by Gentex includes digital rearview mirrors, multi-view trailering cameras, auto-dimming window glass, cabin-mounted cameras, and more. Gentex outfitted this particular 2021 Cadillac Escalade with several of these technologies, showcasing possible uses for the company's products in future vehicles.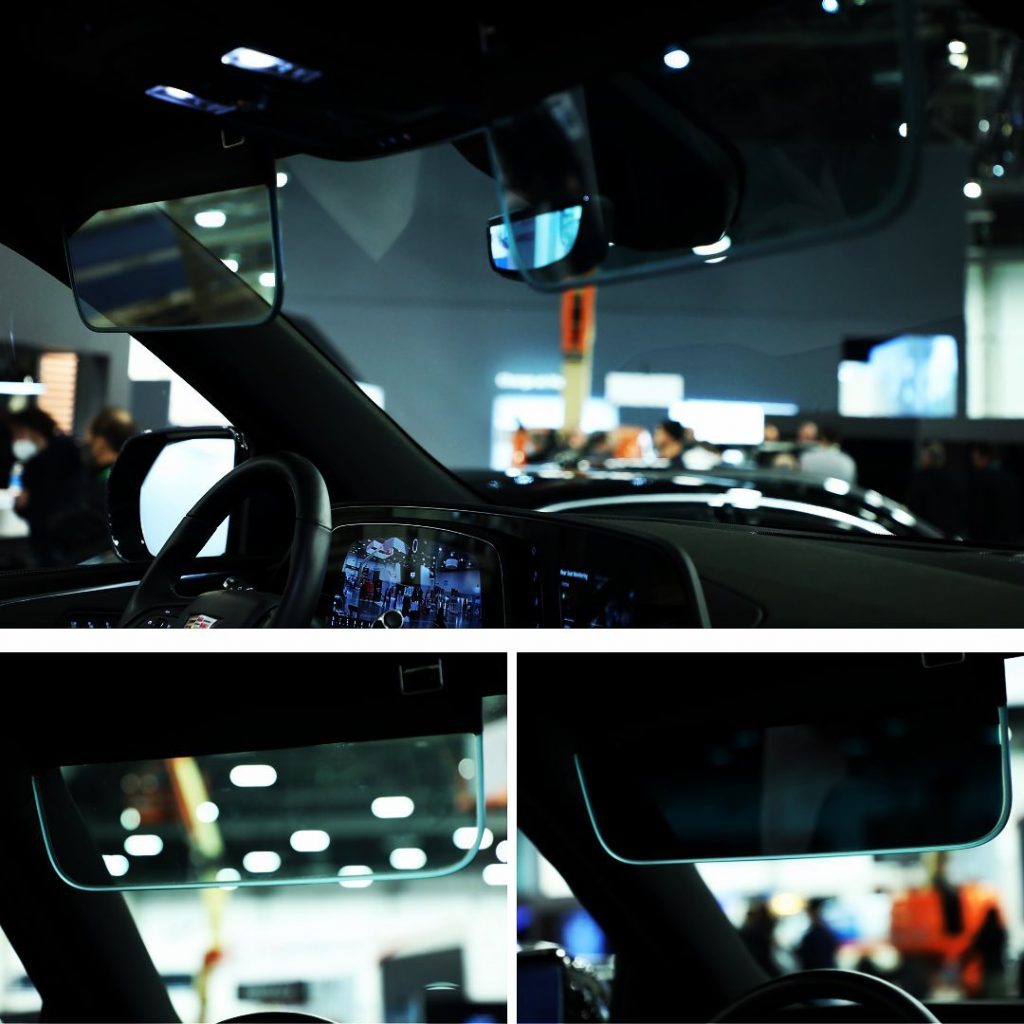 Products made my Gentex have made appearances on Cadillac models before – namely, in the form of the luxury marque's revolutionary Rear Camera Mirror. This advanced technology displays a live feed from a rear-mounted camera instead of simply showing a reflection like a traditional rearview mirror.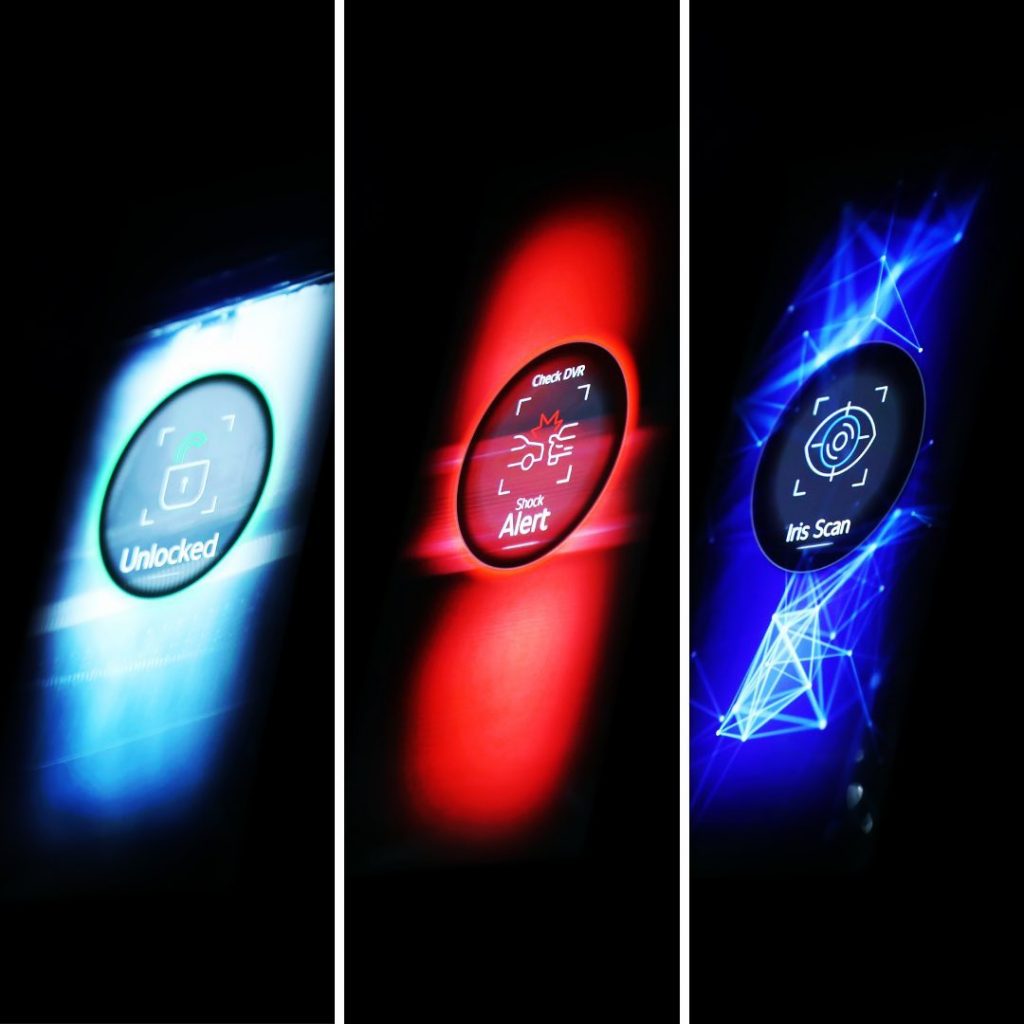 While Gentex's auto-dimming glass may seem similar to the adjustable glass roof to be featured in the upcoming Cadillac Celestiq, it should be noted that it is not produced by the same company. The Celestiq's glass roof, which features adjustable opacity in different quadrants, will be supplied by Research Frontiers, which offers SPD-SmartGlass tech.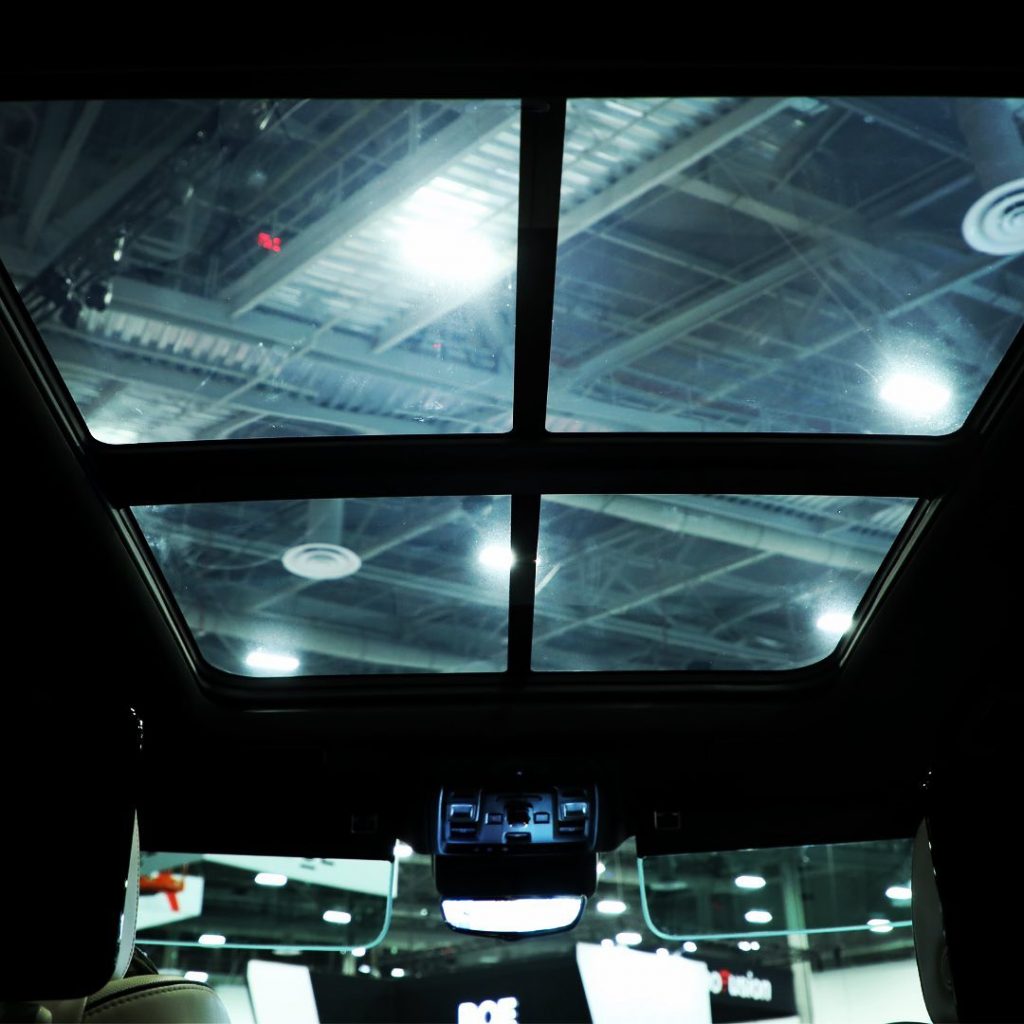 Want to stay up to date on all things Cadillac? Then be sure to subscribe to Cadillac Society for Cadillac Escalade news and around-the-clock Cadillac news coverage. We also invite you to join the latest discussions in our Cadillac forums.