With the Rolex 24 Hours of Daytona coming up at the end of January, Chip Ganassi Racing has confirmed the drivers who will pilot the organization's two Cadillac DPi-V.R race cars in the endurance event.
Specifically, two IndyCar champions, Alex Palou and Scott Dixon, will share the No. 01 Cadillac DPi-V.R with two full-season drivers, Renger van der Zande and Sebastien Bourdais.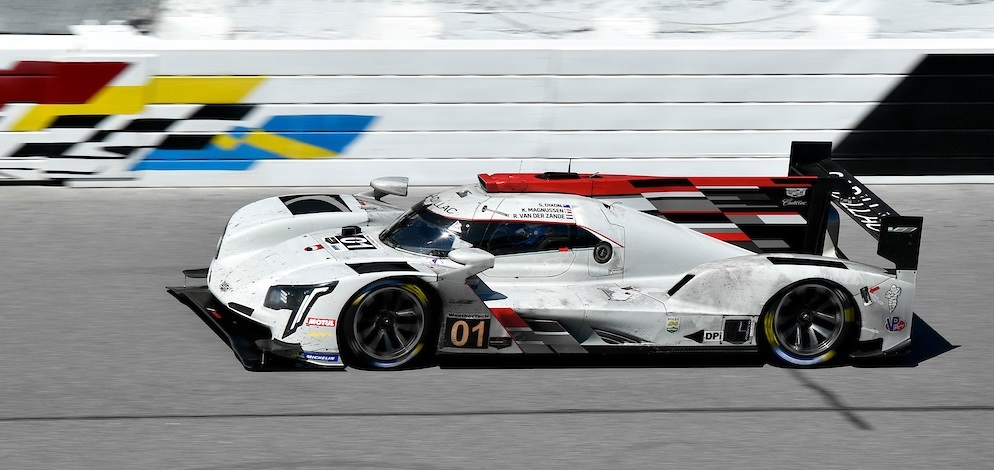 Meanwhile, the team's second entry, the No. 02 Cadillac DPi-V.R, will be piloted by former Formula 1 drivers Kevin Magnussen and Marcus Ericsson. They will team up with full-season drivers Alex Lynn and Earl Bamber for the Daytona endurance race.
In late 2021, Ganassi revealed that Bamber, Lynn, Bourdai and van der Zande would field its cars in the full IMSA WeatherTech SportsCar Championship season in 2022. The announcement that Palou, Dixon, Magnussen and Ericsson would join them for the race at Daytona came this week.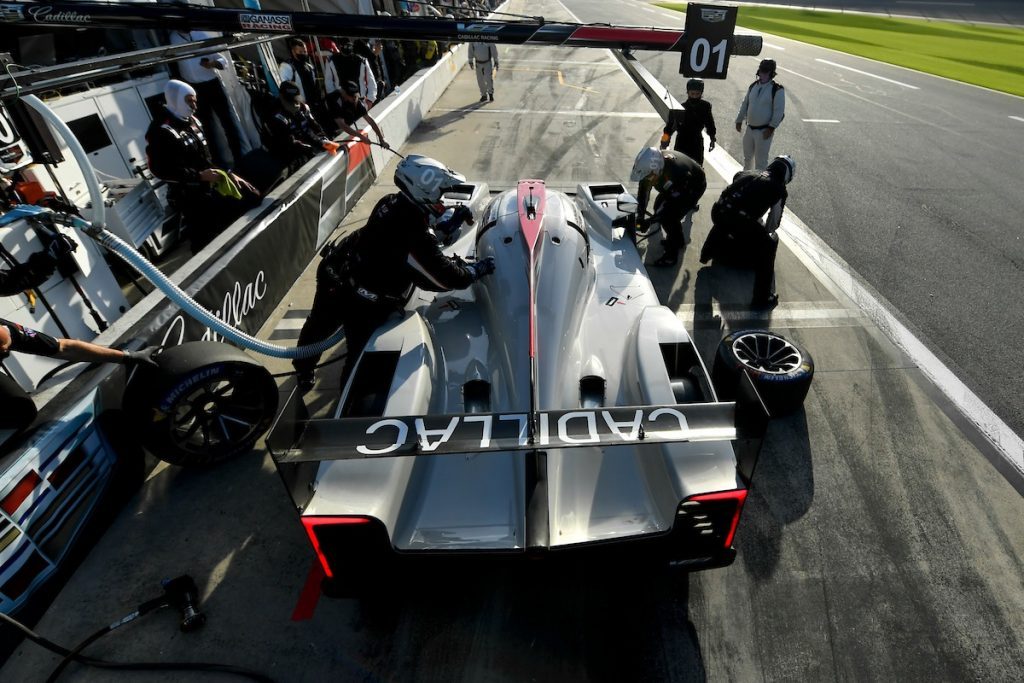 It has not been confirmed if the same teams of drivers will compete in other endurance events later on in the IMSA season, such as Sebring, Watkins Glen and Road Atlanta. Dixon, Ericsson, and Palou will all have full-season duties in IndyCar entries fielded by Ganassi, while Magnussen will pilot a race car for Peugeot in its FIA WIC championship effort.
A total of seven Cadillac DPi-V.R race cars will take to the field for the 2022 24 Hours of Daytona. Aside from the aforementioned No. 01 and No. 02 entries, Chip Ganassi will also bring the No. 48 Ally Cadillac DPi-V.R to Daytona. The No. 48 will also compete in all four IMSA endurance events with Jimmie Johnson, Kamui Kobayashi, Mike Rockenfeller, and Jose Maria Lopez behind the wheel. The rest of the field includes entries such as the No. 31 Whelen Engineering Cadillac of Meyer-Shank Racing, along with the two Acura ARX-05 race cars, which are fielded by Wayne Taylor Racing.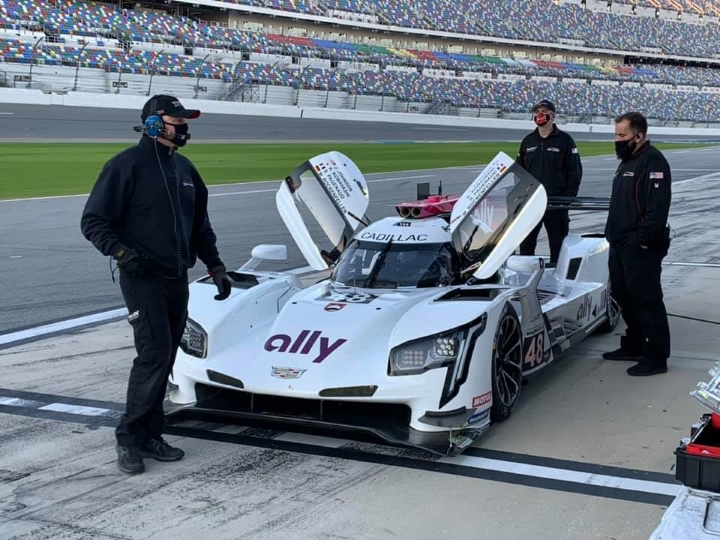 The 2022 IMSA WeatherTech season marks the final one for the Cadillac DPi-V.R machine, which will be replaced by the hybrid LMDh next year. The new racer will debut at the 2023 24 Hours of Daytona.
Subscribe to Cadillac Society for more Cadillac racing news around-the-clock Cadillac news coverage. We also invite you to join the latest discussions in our Cadillac forums.