Certain units of the 2022 Cadillac XT6 will not feature the wireless phone charging functionality, Cadillac Society has learned.
Cadillac has not made clear how it will determine which XT6 models will ship with the feature and which ones will not. Units lacking the wireless smartphone charging feature are tagged with production code R6S. Affected instances of the XT6 will include a $75 credit to the vehicle MSRP to compensate for the missing feature. The deletion applies to all available trim levels.
Previously, the wireless phone charging feature was included as standard equipment on Premium Luxury and Sport trim levels for the 2021 model year Cadillac XT6. The feature was not available, as optional or standard, on the base Luxury trim level.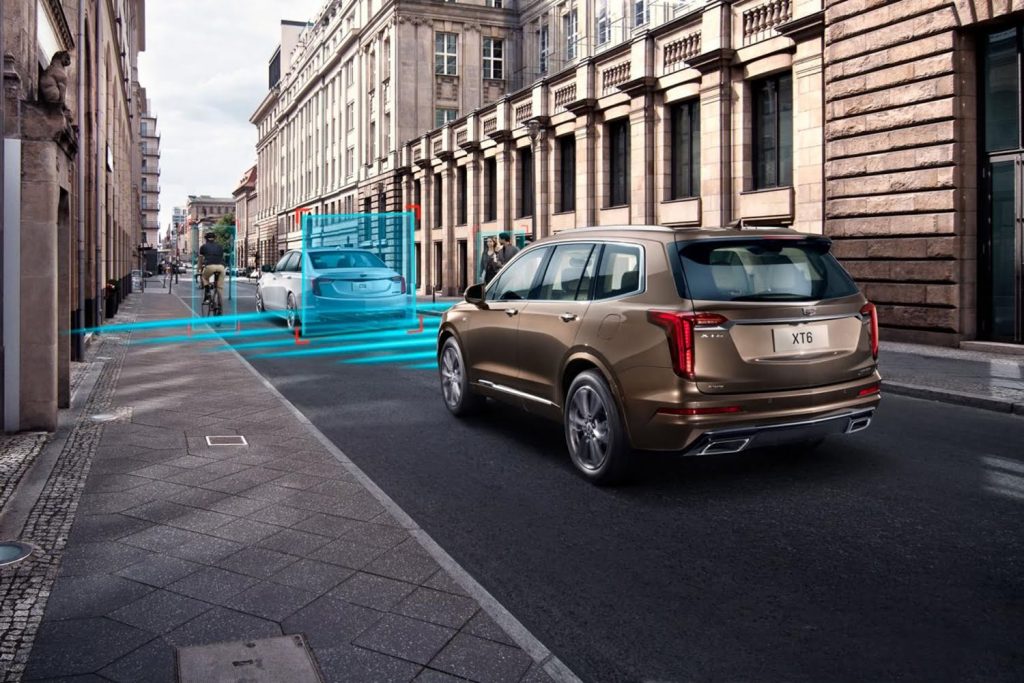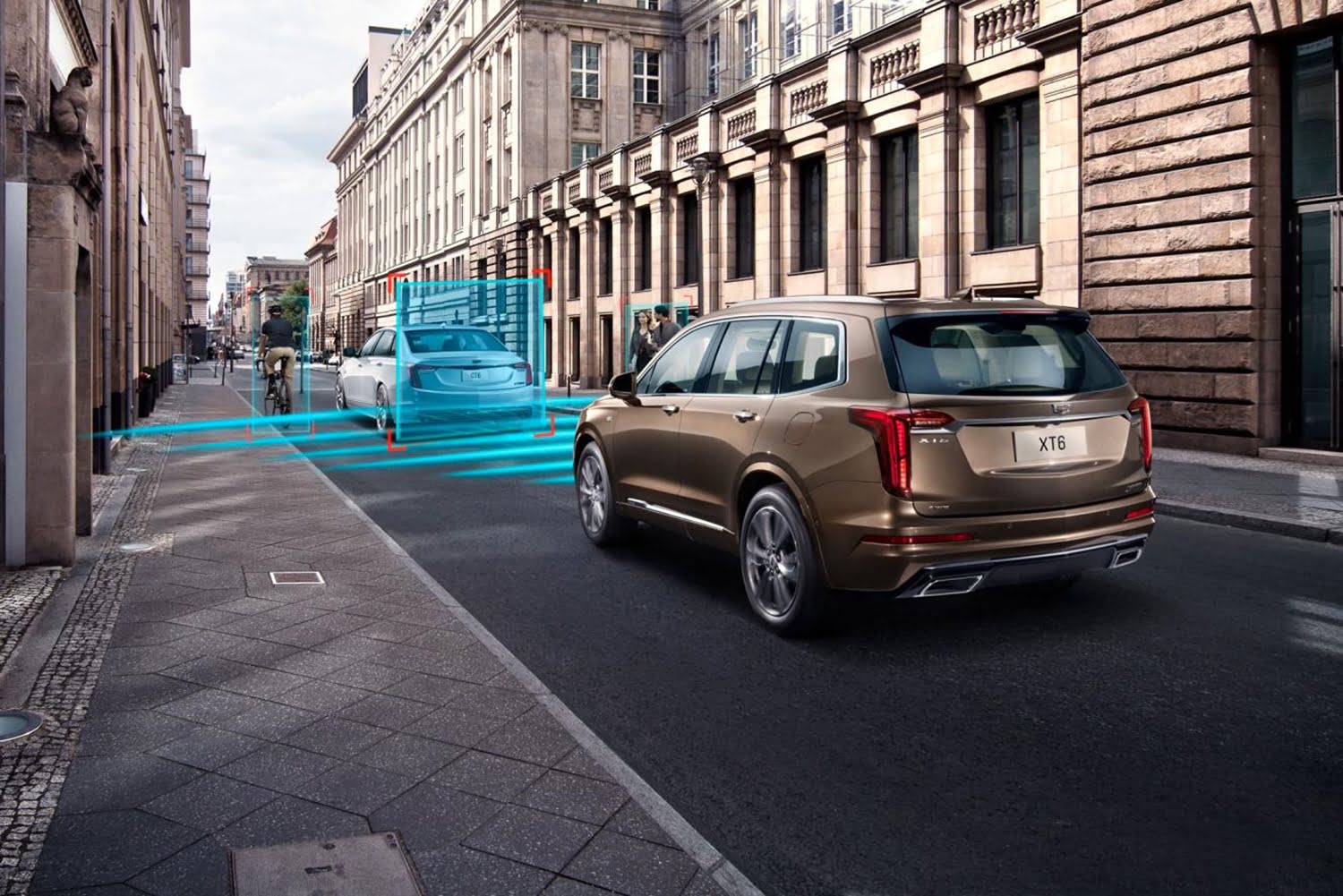 The change in availability of the wireless phone charging feature is due to the ongoing microchip shortage. Cadillac has chosen to conserve its limited supply of microchips by reducing the amount of semiconductors used in the production of a single vehicle, resulting in the deletion of several features on new models. This decision allows the luxury marque to continue vehicle production to meet dealer and consumer demand.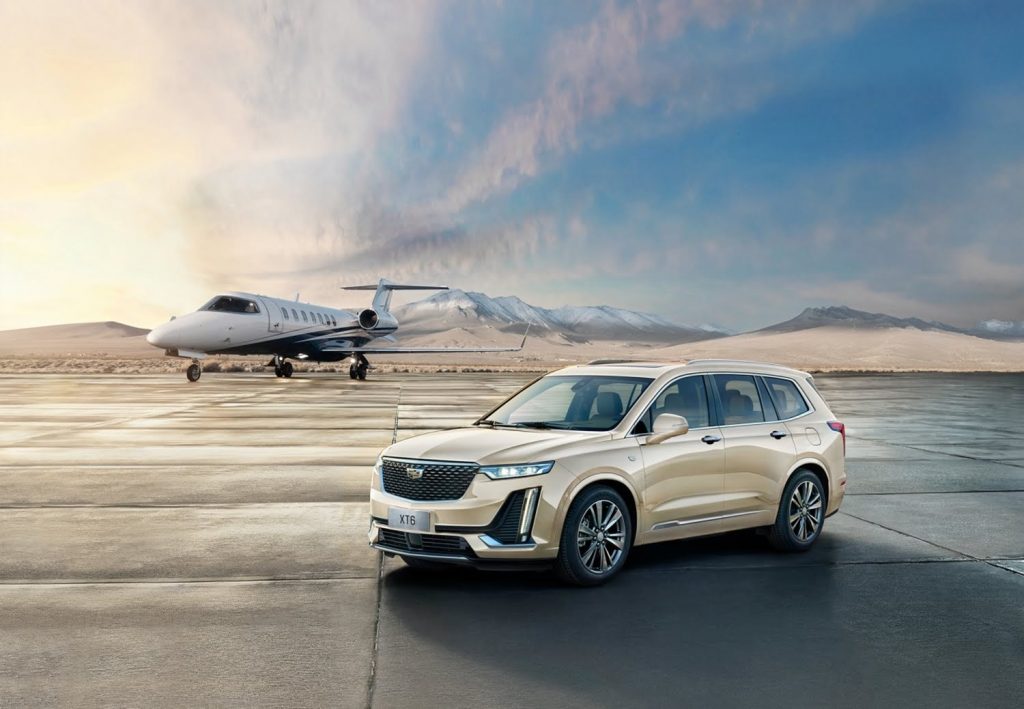 The limited availability of the wireless charging feature in the Cadillac XT6 is expected to continue for a portion of the 2022 model year until semiconductor supply constrictions are eased.
The 2022 Cadillac XT6 is not the only vehicle to have limited features thanks to the microchip shortage. The XT6's smaller relative, the 2022 XT5, will also have limited wireless charging availability. Additionally, new units of the full-size Escalade have lost the auto stop-start feature as well as the Electric Steering Column Lock theft deterrent feature, as previously reported by Cadillac Society.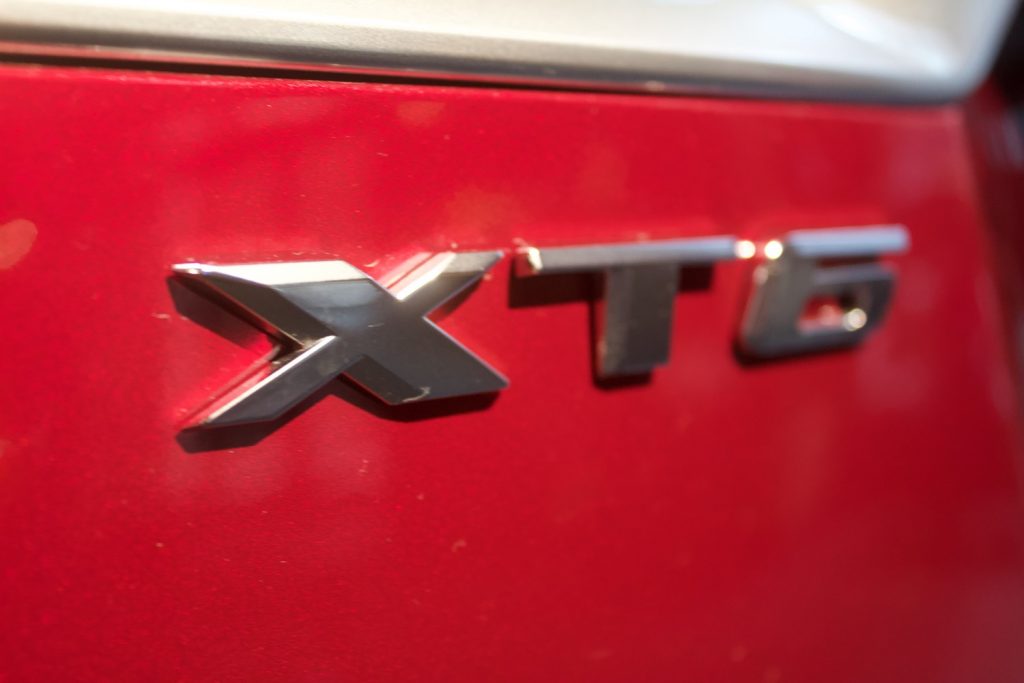 Want to stay up to date on all things Cadillac? Be sure to subscribe to Cadillac Society for more Cadillac XT6 news and twenty-four-seven Cadillac news coverage. We also invite you to join the latest discussions in our Cadillac forums.