Some 2021 Cadillac Escalade luxury SUVs will be built without the Electronic Steering Column Lock feature, Cadillac Society has learned.
The feature is the latest to be nixed due to the ongoing global microchip shortage, and will affect all units of the Cadillac Escalade assembled after July 5th, 2021. Prior to this date, 2021 Cadillac Escalade units were built with the feature intact.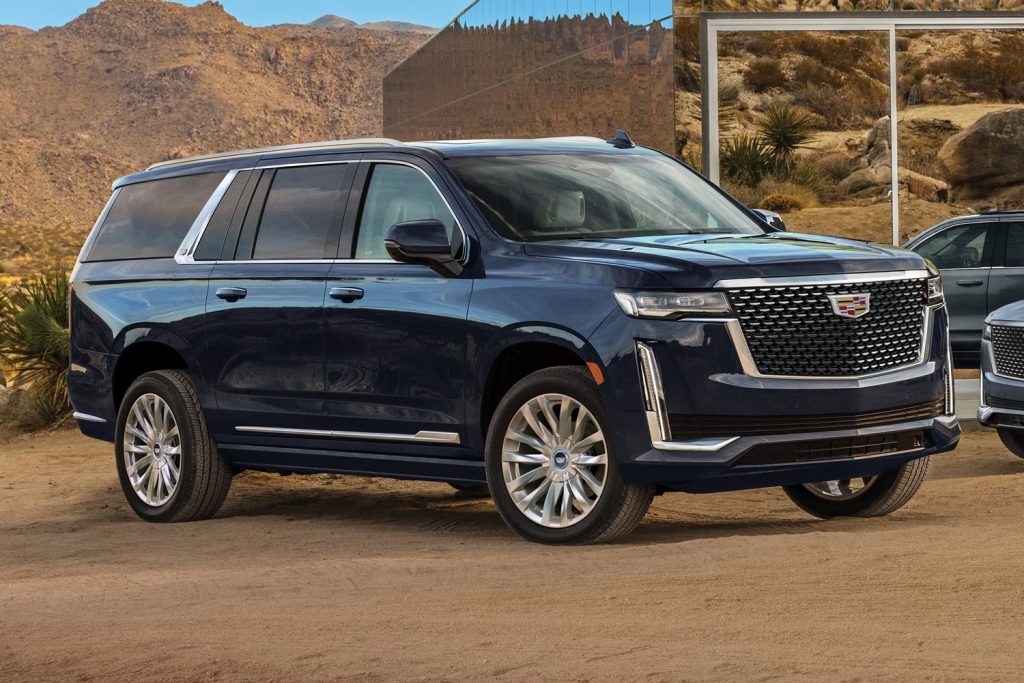 The choice to eliminate the Electronic Steering Column Lock was made so Cadillac could allocate its limited microchip supply to the continued production of the highly popular luxury SUV to meet demand.
This change is expected to remain in effect through the end of the 2021 model year. Cadillac Escalades without the feature will be identifiable by production code R7N, and buyers will be credited $50 off the MSRP to compensate for the missing anti-theft element.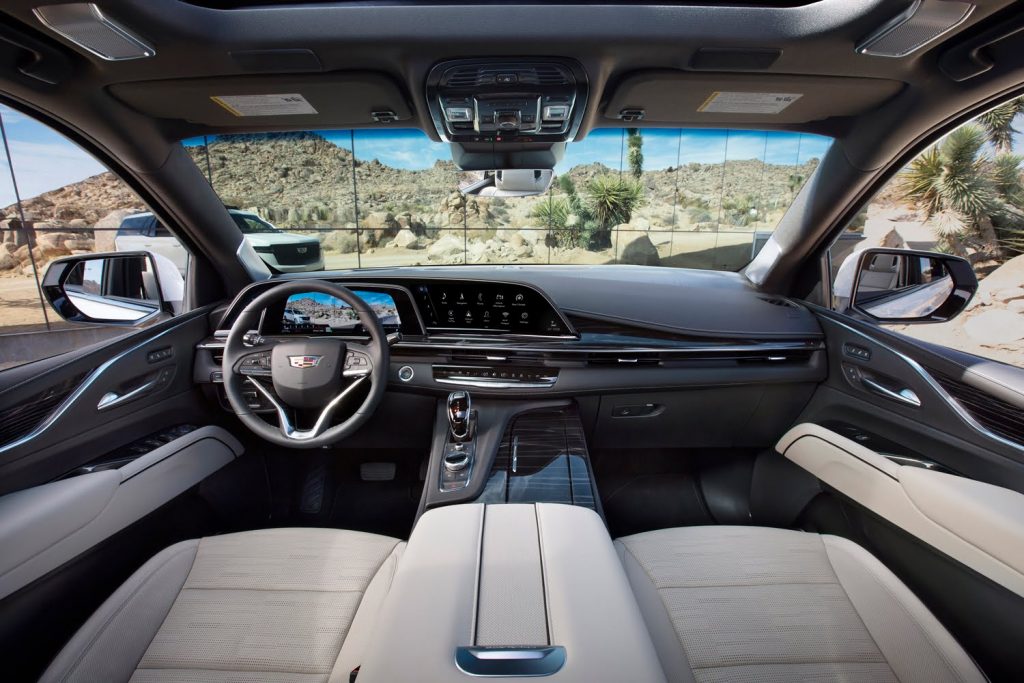 Electronic Steering Column Lock is a theft deterrent feature that locks the steering column while the vehicle is off and the driver's side door is opened. The column remains locked until the vehicle is turned on with the key fob present. The exclusion of this feature will not affect drivability.
The deletion of the Electronic Steering Column Lock affects Escalades with both engine options, including the standard naturally aspirated 6.2L V8 engine (production code L87), rated at 420 horsepower and 460 pound-feet of torque, as well as the optional turbo-diesel 3.0L I6 (production code LM2), good for 277 horsepower and 460 pound-feet of torque.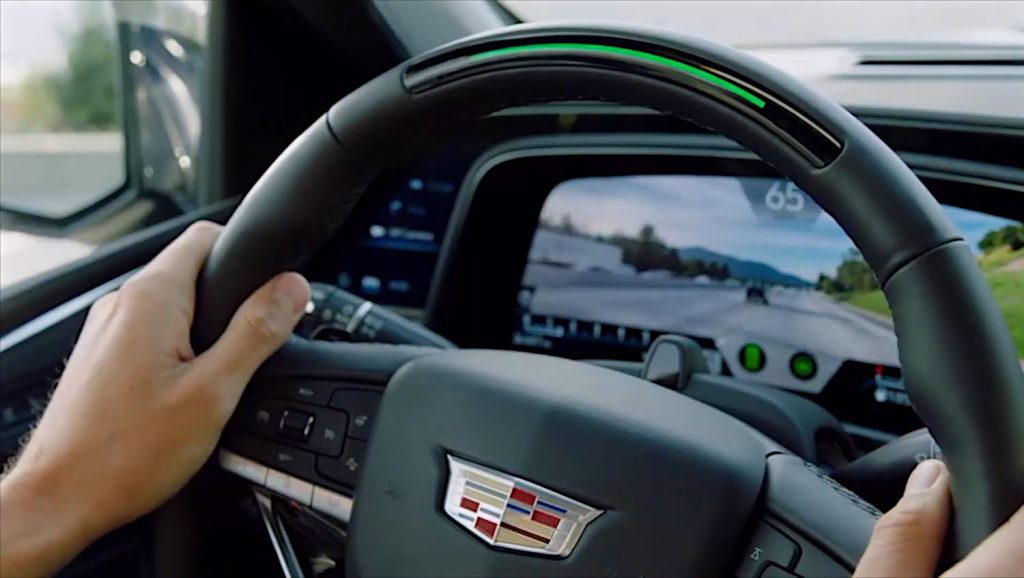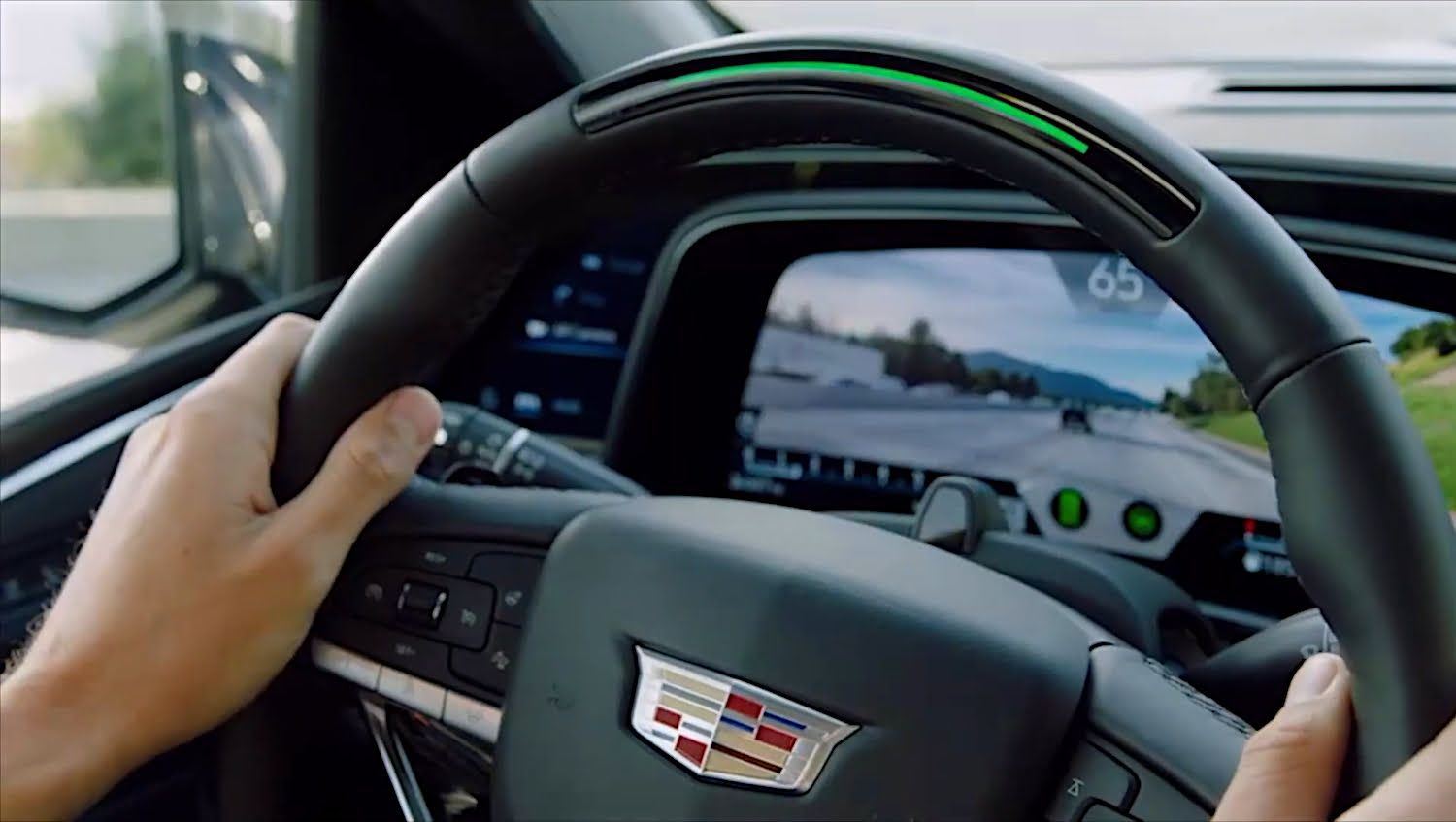 Cadillac Society previously reported that some units of the 2021 Cadillac Escalade would not be produced with the engine auto stop-start feature, also as a result of the global microchip shortage. It's likely that both auto stop-start and Electronic Steering Column Lock will be added to the luxury SUV once chips become more widely available.
Subscribe to Cadillac Society for the latest Cadillac Escalade news and around-the-clock Cadillac news coverage. We also invite you to join the latest discussions in our Cadillac forums.
2021 Cadillac Escalade Photos