The automotive sphere is filled to the brim with acronyms. Just a few popular examples might include MPH, ABS, CVT, RWD, RPM… the list goes on and on. However, some acronyms are a bit more mysterious. For example, take the "ESV" bit from the Cadillac Escalade ESV nameplate, which is attached to Caddy's extended-length body style for the Escalade full-size premium SUV. We never knew what ESV actually stood for, but now, Cadillac Society has learned it actually stands for "Escalade Stretch Vehicle."
The revelation comes to us from Cadillac Escalade Global Product Manager, Dave Schiavone, who spoke to Cadillac Society on the matter at the recent debut for the all-new 2021 Cadillac Escalade. While ESV may stand for "Escalade Stretch Vehicle," the brand shortened it to Cadillac Escalade ESV with regard to all public-facing naming purposes.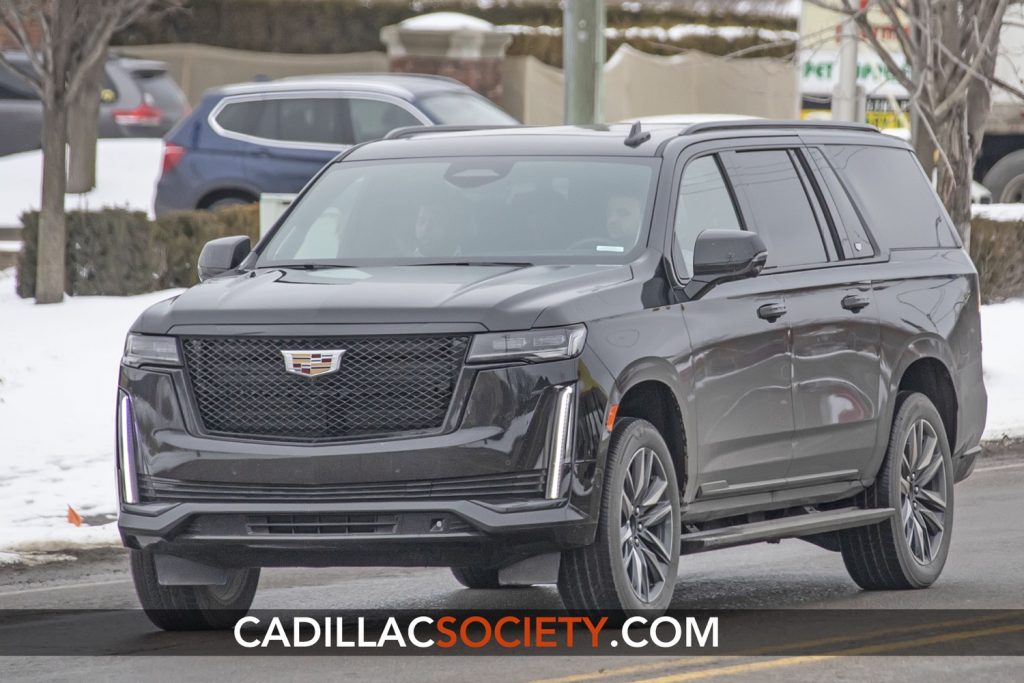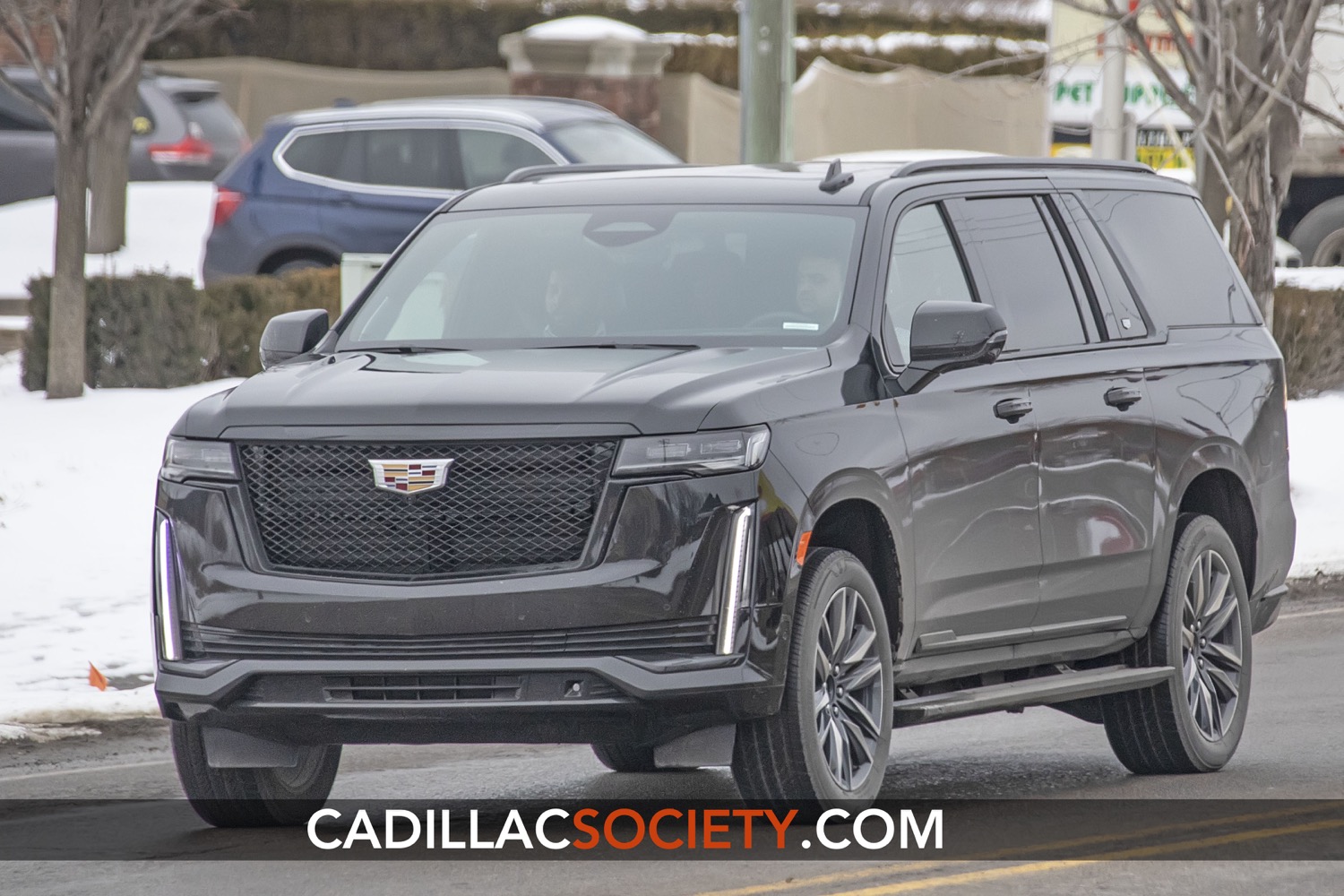 "We obviously didn't call it [Escalade Stretch Vehicle]," Schiavone said. "Instead, we went with ESV, which is much more friendly."
"We want customers to know that it's an Escalade," Schiavone added. "It's just a longer one."
Schiavone has held his position since the beginning of the Escalade.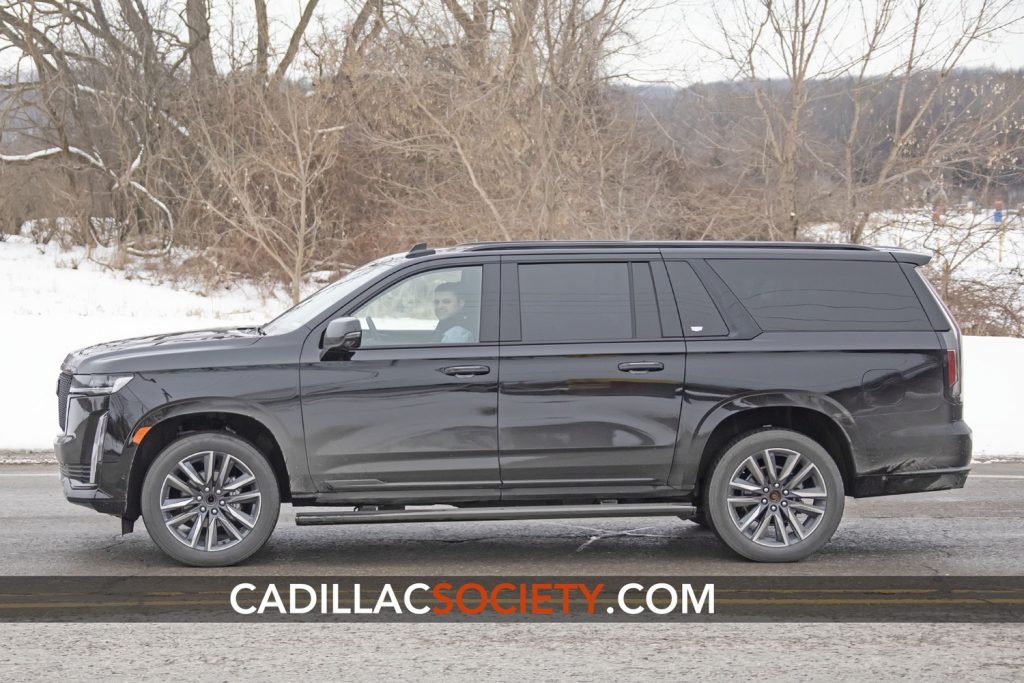 The 2021 Cadillac Escalade debuted earlier this month in a special media event in Hollywood, California, ushering the nameplate into a brand-new generation. Although the extended-length Cadillac Escalade ESV was conspicuously absent from the event, the brand did provide details and specs on the model ahead of its debut in New York a few months from now.
The new 2021 Cadillac Escalade ESV measures in with a 134.1-inch wheelbase, which is a sizable 4.1-inch increase over the previous-generation Escalade ESV. The new ESV is also 2.6 inches longer in terms of the overall length, an extra 0.6 inches wider in terms of overall width, and an extra 2.4 inches taller in terms of overall height. Cargo room grows by nearly six cubic feet behind the first-row seats.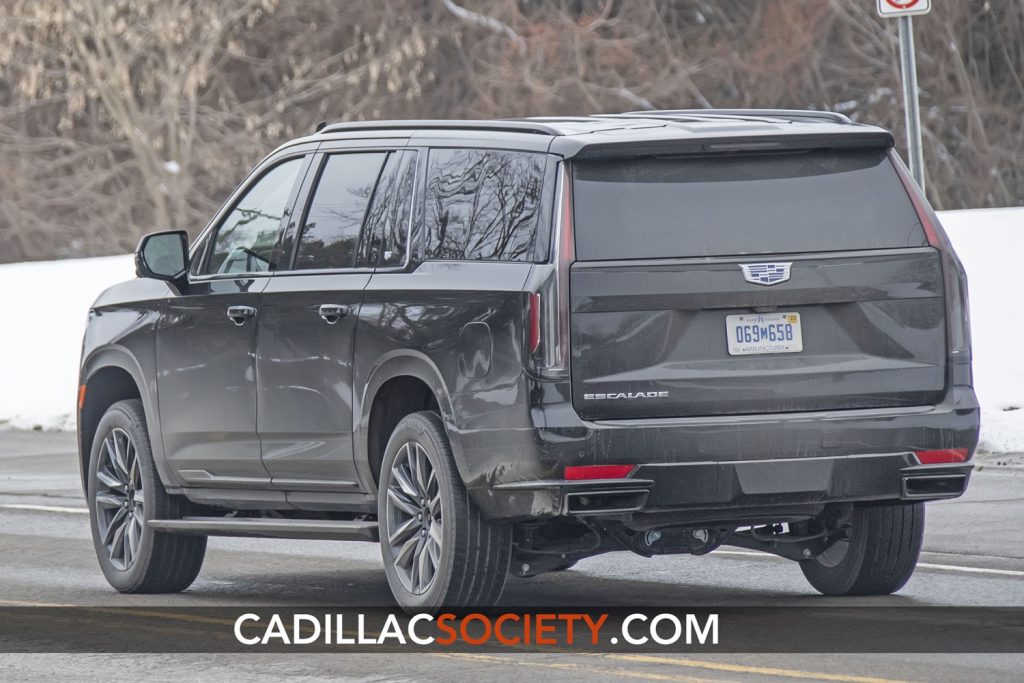 Standard spec includes a naturally aspirated 6.2L V8 engine (production code L87), which is tuned to produce 420 horsepower and 460 pound-feet of torque, and mates to a 10-speed automatic transmission.
Stay tuned, as we will have more information on the new Escalade posted soon. In the meantime, subscribe to Cadillac Society for more Cadillac Escalade news and around-the-clock Cadillac news coverage.
2021 Cadillac Escalade ESV