Cadillac plans to phase out Near Field Communication (NFC) phone pairing functionality starting with 2022 model year vehicles, Cadillac Society has learned.
Currently, NFC is equipped as standard on all 2021 model year Cadillac models, where it enables a streamlined pairing experience between the vehicle and a smartphone. The technology was conceptualized in the late 20th century, and in 2006, standardized specifications were introduced to ensure uniformity across platforms. In smartphones, NFC has enabled such use cases as making secure financial transactions, reading "smart" posters and transferring data between two devices within a distance of four inches.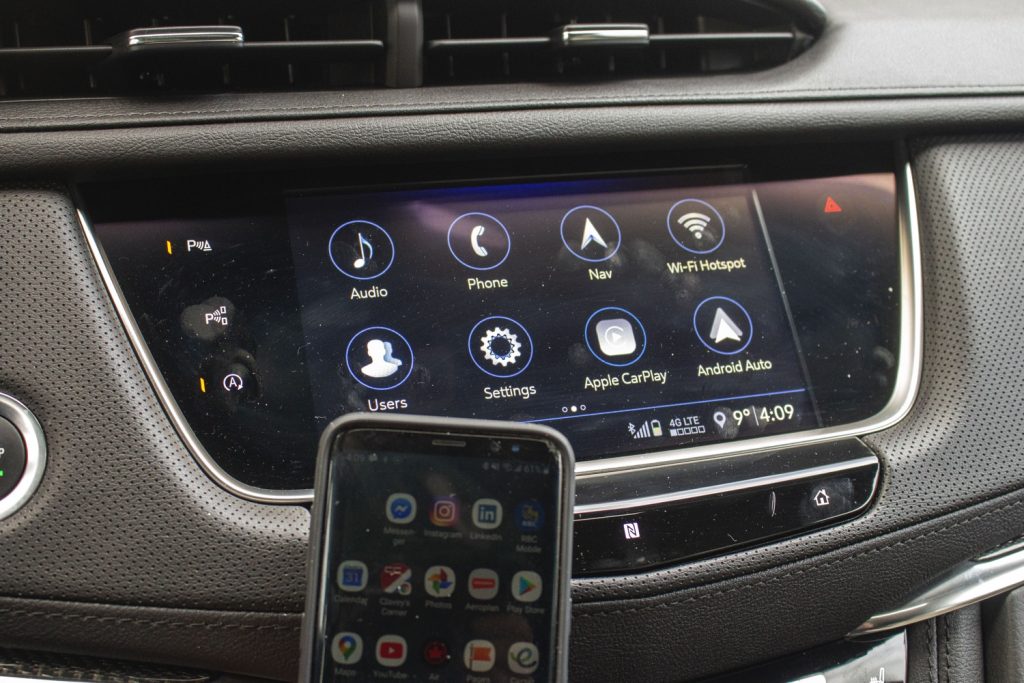 Cadillac first introduced NFC in some 2019 model year vehicles to facilitate quick and easy pairing between a vehicle's infotainment system and smartphones. To use the feature, the user simply brings the phone near the NFC "N" marker on the center stack (below the screen), which begins the pairing process. Once complete, the connection is facilitated by Bluetooth, enabling the hands-free use of the phone via voice commands or using the vehicle's infotainment system.
"The NFC feature was originally added in response to customer concerns with the ease of cell phone pairing," Cadillac spokesperson, Whitney Lewis, told Cadillac Society in a statement. She noted that as Bluetooth technology has improved, the demand for a feature like NFC for pairing purposes has diminished.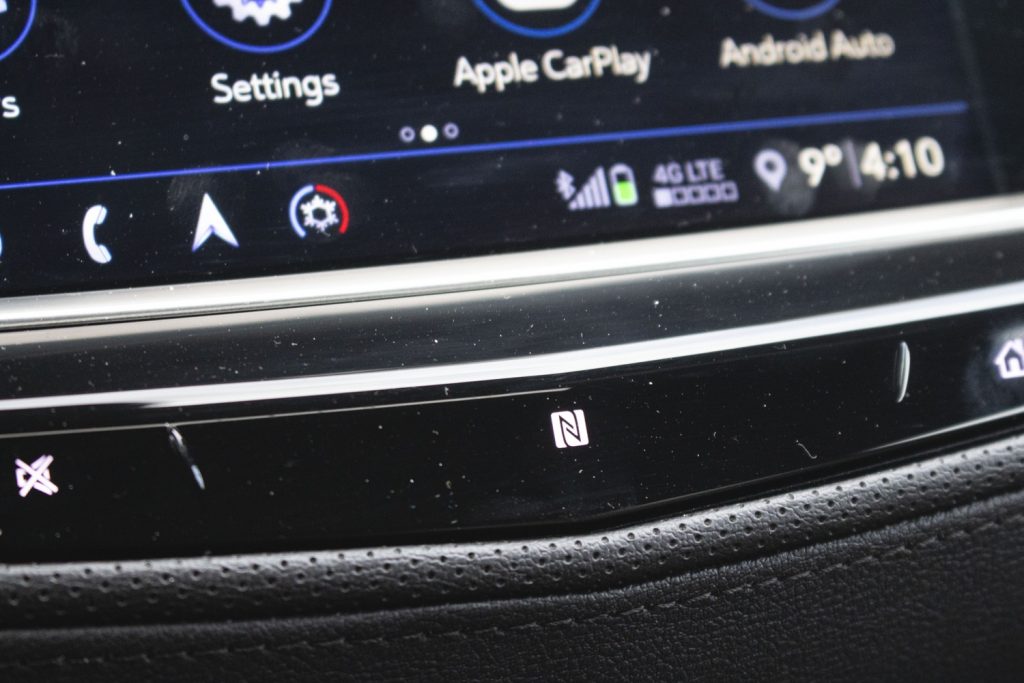 "The pairing process has improved over time with each infotainment generation… and customers are more accustomed to the process [without NFC]," Lewis said.
Additionally, device compatibility was a concern, since the NFC pairing feature is not compatible with many Apple iPhone devices or with phones that aren't equipped with the necessary NFC hardware.
The deletion of NFC pairing will not impact hands-free use, whether via Bluetooth, wireless or wireless Apple CarPlay or Android Auto.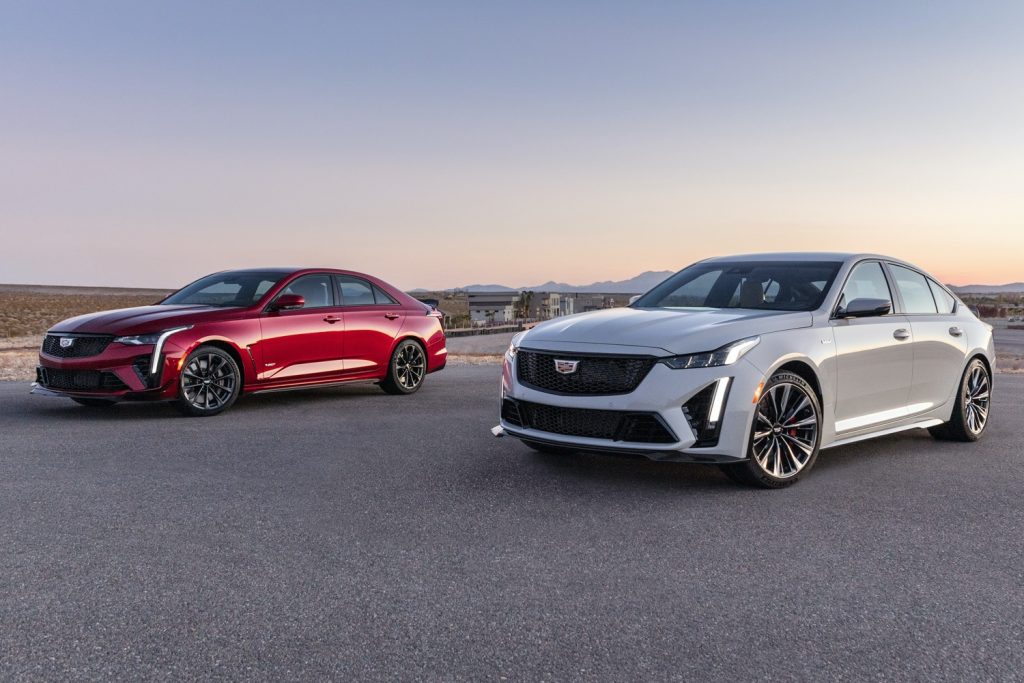 The decision to phase out NFC suggests that future Cadillac models will ship without the feature. This would include the 2022 Cadillac Blackwing super sedans – the CT4-V Blackwing and CT5-V Blackwing, well as the marque's upcoming onslaught of electric models, such as the Cadillac Lyriq electric crossover, which will become available in the first quarter of 2022 as a 2023 model year vehicle.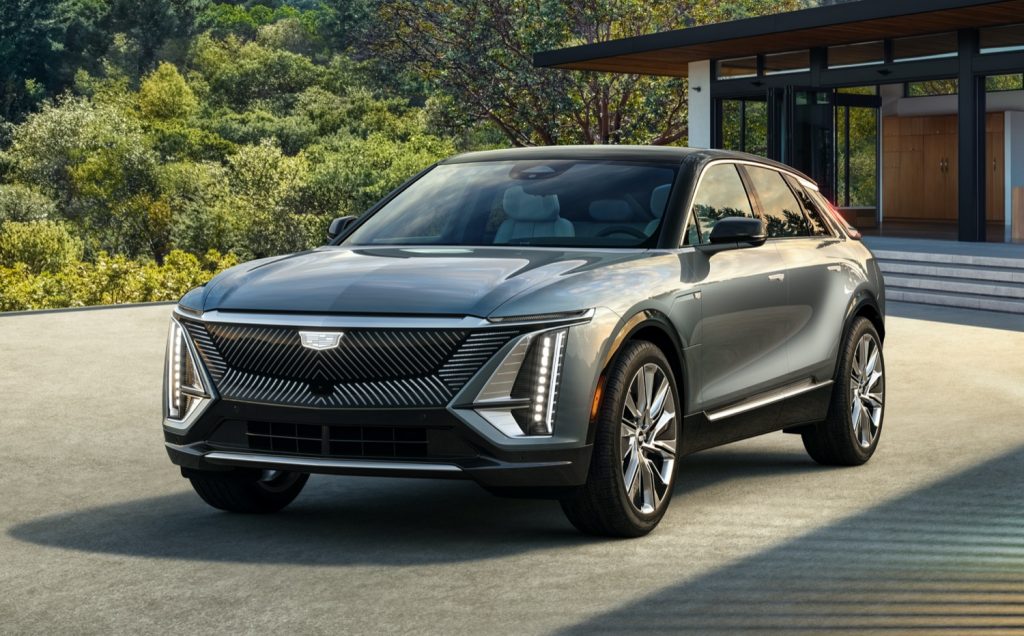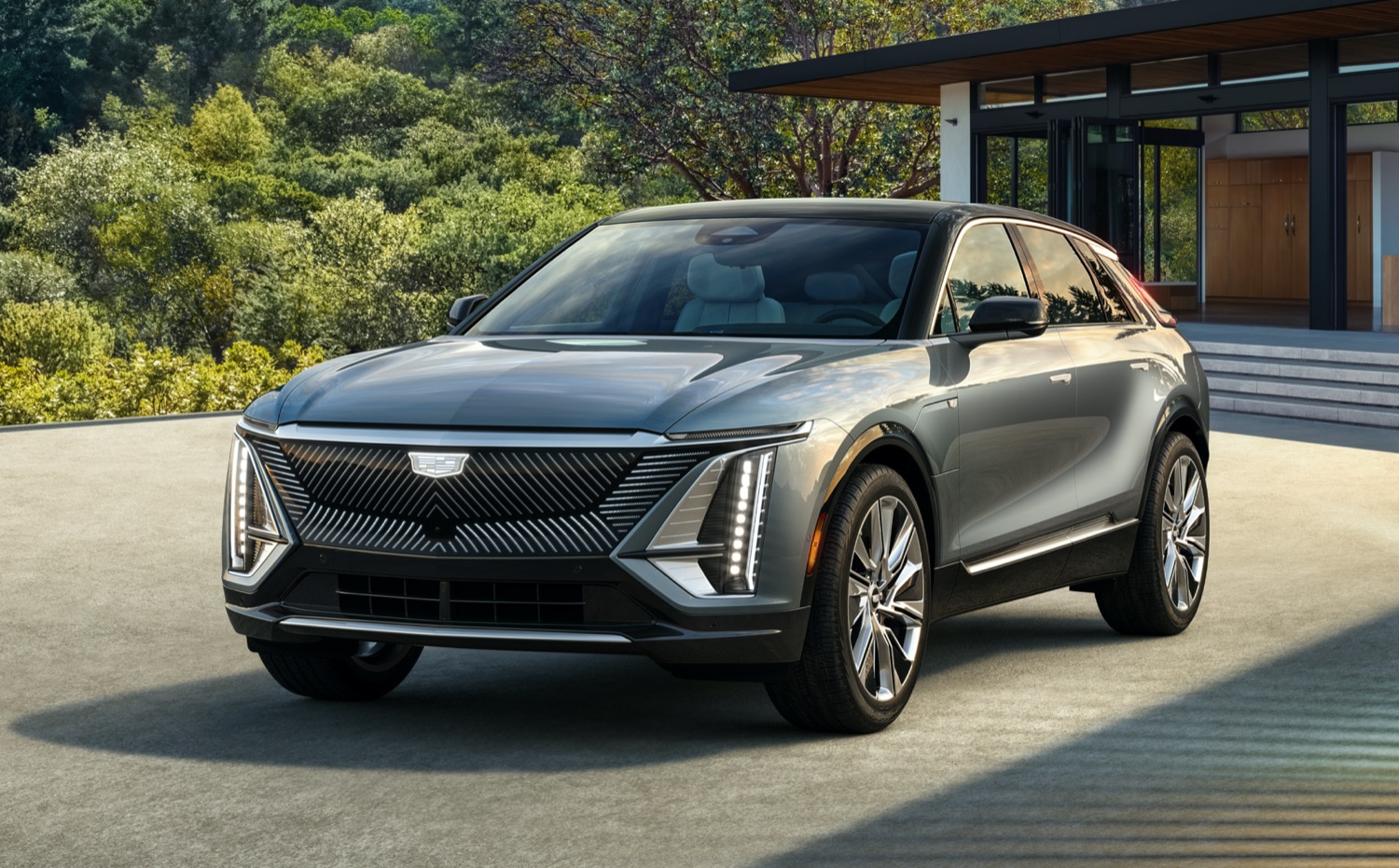 Want to stay up to date on all things Cadillac? Then be sure to subscribe to Cadillac Society for around-the-clock Cadillac news coverage. We also invite you to join the latest discussions in our Cadillac forums.