The 2023 Cadillac Lyriq made its highly anticipated debut this week, arriving with a single rear-mounted electric motor producing a respectable 340 horsepower and 325 pound-feet of torque. This setup will provide more than enough performance for most commuters, but there's no denying that there will be some performance enthusiasts looking for a Lyriq variant with a bit more horsepower on tap.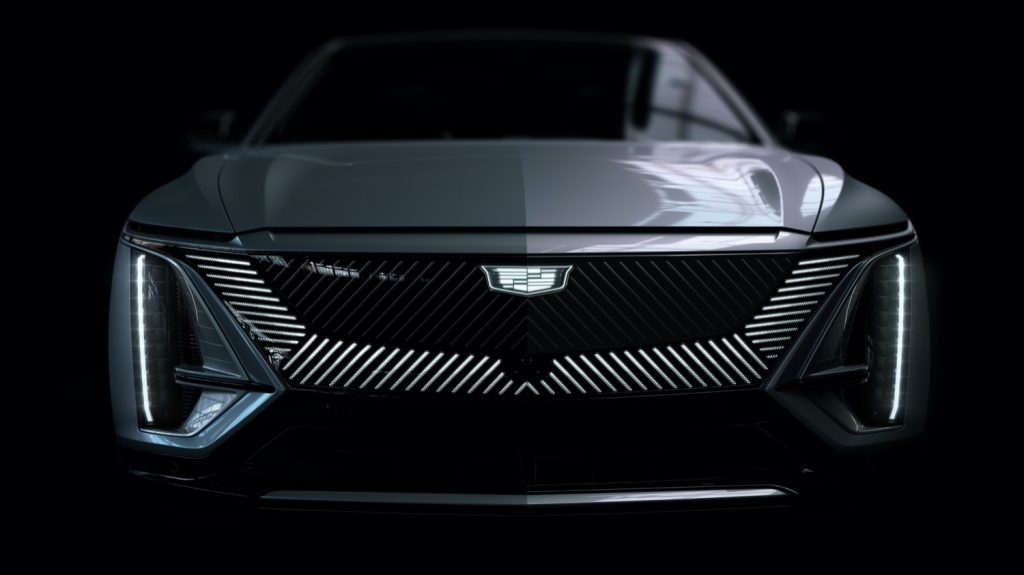 These buyers just might get their wish, if statements made by Vice President of Global Cadillac, Rory Harvey, are any indication. Speaking during the official media presentation for the Cadillac Lyriq this week, Harvey said offering sporty variants of existing models is part of Cadillac's DNA – though he stopped short of confirming the development of a Lyriq V-Series.
"I'm not going to answer that question directly at this point in time, we need some other information to talk about that," Harvey said when asked if a Lyriq V-Series was in the cards. "But the way that I would respond to that is that if you look to Cadillac in the past, having sporty variants has been part of our heritage and we understand that there is a need and a desire and that is something that we're looking at and evaluating looking forward. So more to come on that."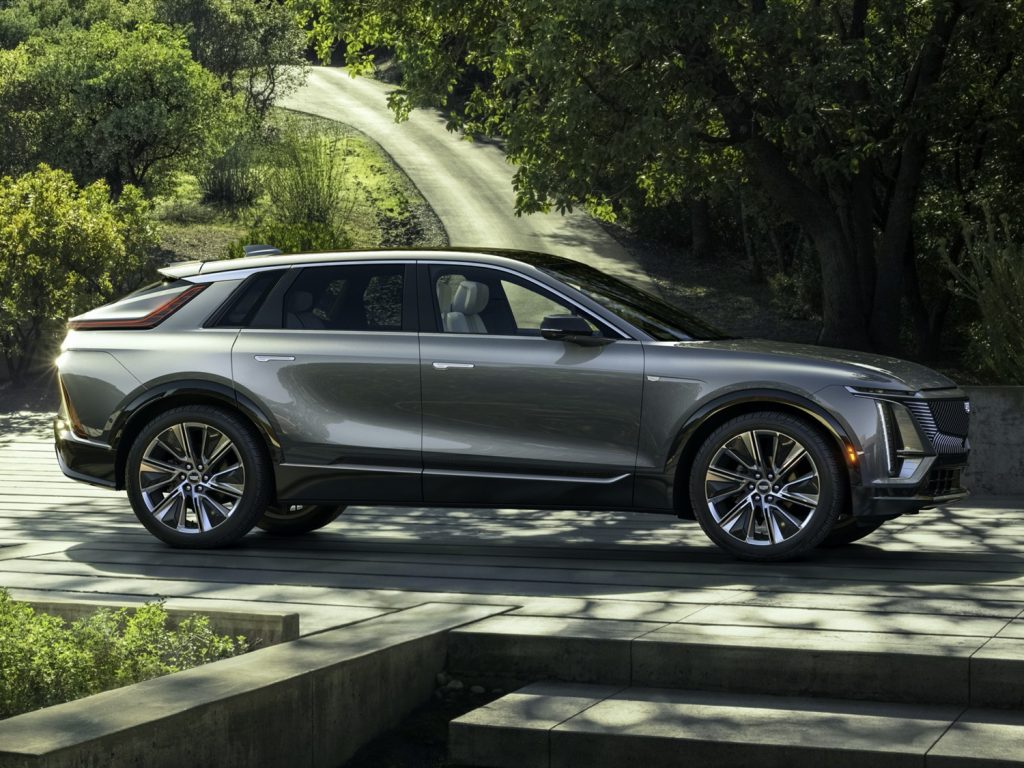 As noted above, the Cadillac Lyriq debuted with a single rear-mounted electric motor driving only the rear wheels. Many other battery-electric crossovers currently on sale offer a dual-motor powertrain, which have more power than single-motor powertrains and the added benefit of all-wheel-drive. We imagine a performance Lyriq model variant, assuming one does arrive, would feature a dual-motor powertrain such as this.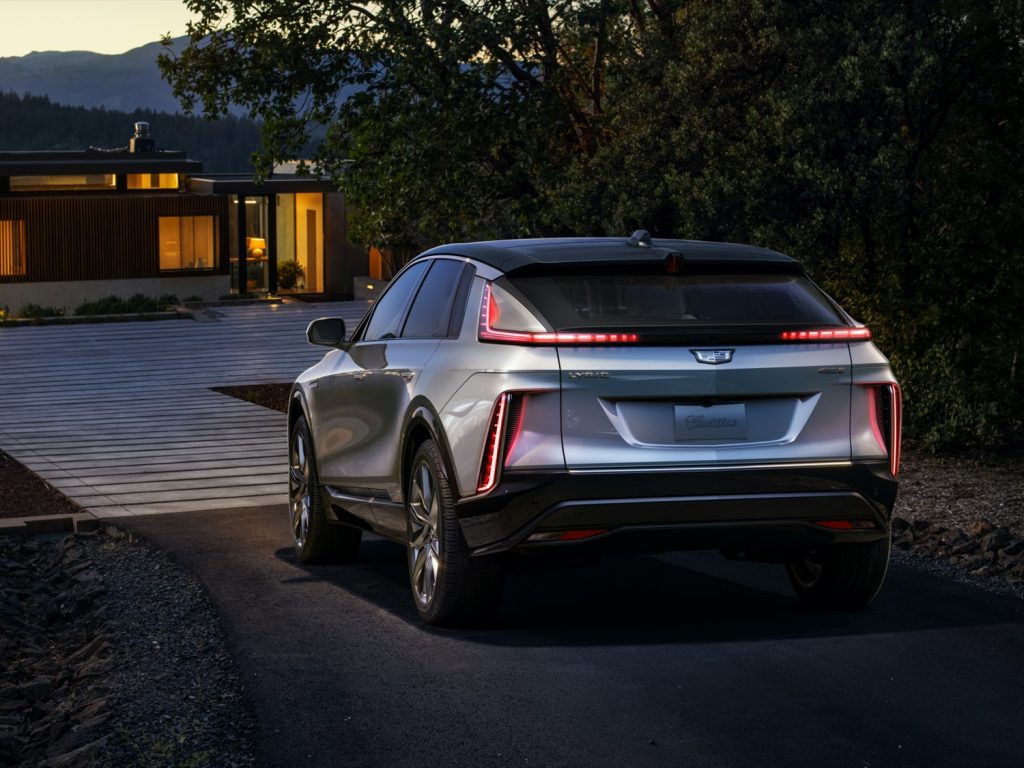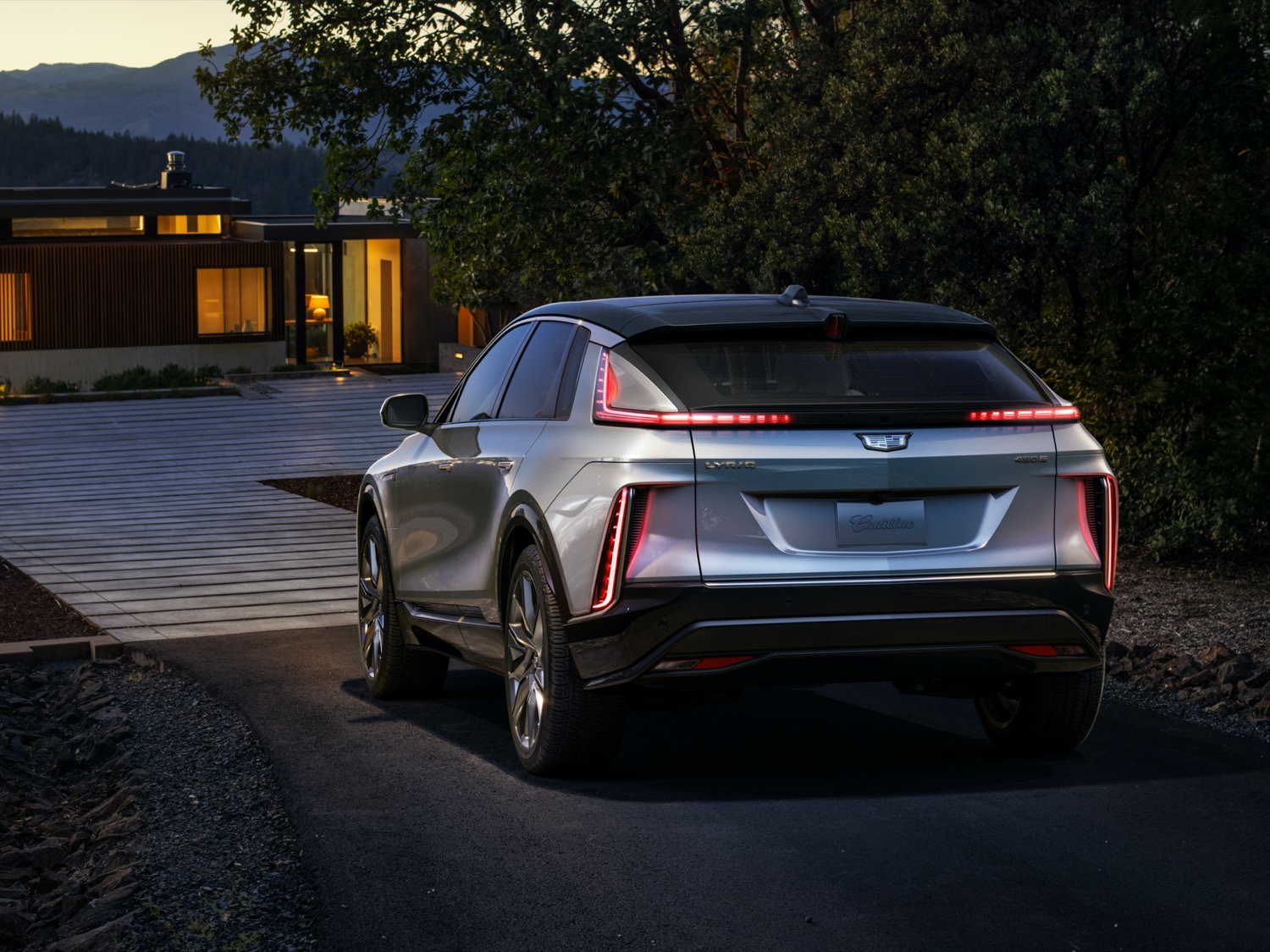 Cadillac customers may be anxious to learn more about any performance-focused Lyriq models that may be in development, but considering the rear-wheel-drive base model has yet to officially go on sale, it could be a little while longer before the automaker has official news to share with regard to future variants. Rest assured, Cadillac Society will have all the details on future Lyriq variants as soon as they become available.
Subscribe to Cadillac Society for more Cadillac Lyriq news and around-the-clock Cadillac news coverage. We also invite you to join the latest discussions in our Cadillac forums.
2023 Cadillac Lyriq Photos