Cadillac rival Jaguar has announced that it intends to become an all-electric luxury brand starting in the 2025 calendar year, rivaling the Cadillac EV strategy.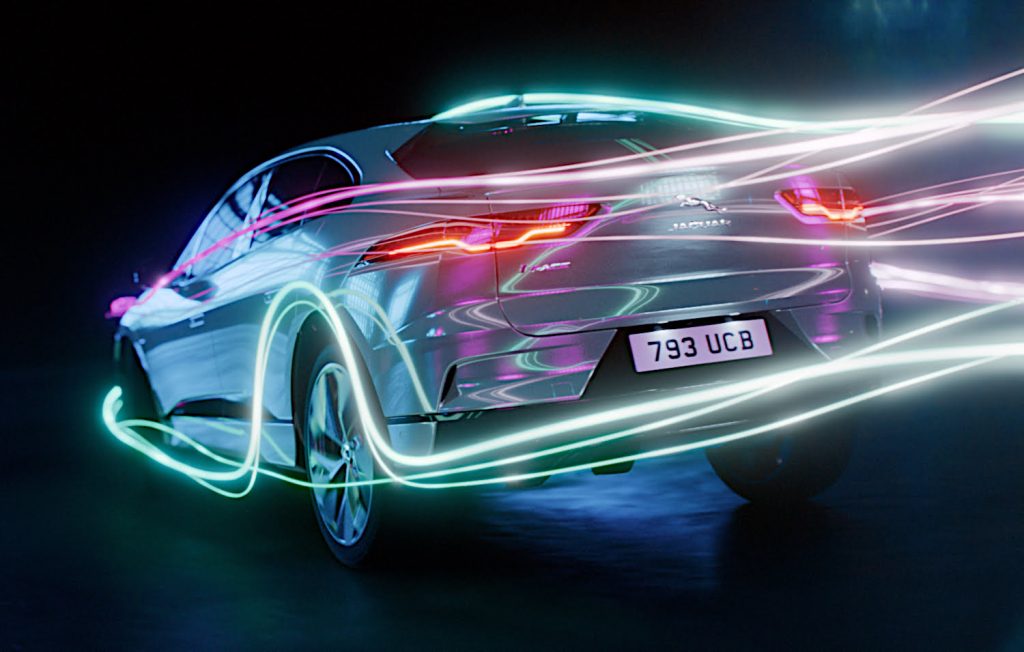 The younger British brand, part of Jaguar Land Rover, which is owned by the Indian Tata Group, previously confirmed in July of 2019 that it intended to manufacture a new range of electrified vehicles. The new strategy, named Reimagine, goes much further: by the middle of this decade, all Jaguar models will be electric.
Interestingly, although the Jaguar XJ nameplate which was used for large luxury sedans from 1968 to 2019 "may be retained", Jaguar has confirmed that the previously announced all-electric XJ will not form part of the line-up.
The Reimagine policy also includes making all Land Rover vehicles electric by 2030, including the Range Rover, the company's closest model to the Escalade full-size luxury SUV. ICE-powered models will no longer be available. The ultimate goal is for Jaguar Land Rover to achieve net zero carbon emissions across its full range of operations by 2039.
By comparison, Cadillac EV models are expected to account for half of the marque's portfolio by 2025, or perhaps sooner. The first to arrive, in the first quarter of 2022, will be the Lyriq crossover. It will be followed by two more crossovers called Optiq and Symboliq, the flagship Celestiq sedan, a model so far known only as the "low-roof" Cadillac EV (likely a cross between a sedan and a coupe) and an electric version of the Escalade.
There has been nothing to suggest that the existing CT4, CT5, XT4, XT5, XT6 or ICE Escalade will be discontinued during this period. In terms of eliminating ICE vehicles from its lineup, Jaguar will therefore be ahead of Cadillac – though that's not necessarily a good thing.
At present, the only all-electric Jaguar model on sale is the I-Pace crossover. The vehicle made history in 2019 by winning the overall, Design and Green categories in the World Car of the Year awards. No other car has ever won three of these awards in the same year. The only model to have won two was the BMW i3 hatchback (available as a pure EV or with a range-extender gasoline engine) which took the Design and Green categories in 2014.
We will be here every step of the way during the Cadillac EV transition, so be sure to subscribe to Cadillac Society for ongoing Cadillac news coverage. We also invite you to join the latest discussions in our Cadillac forums.