Cadillac's parent company, General Motors, has filed to trademark the name "Modus Biometric System" with the Mexican Institute for Industrial Property, Cadillac Society has learned.
Filed on January 21st, 2020 and assigned application number 0119852485800, the filing was made under a Goods and Services category reserved for "adaptive electronic systems for vehicles, sold as an integral part of a terrestrial motor vehicle."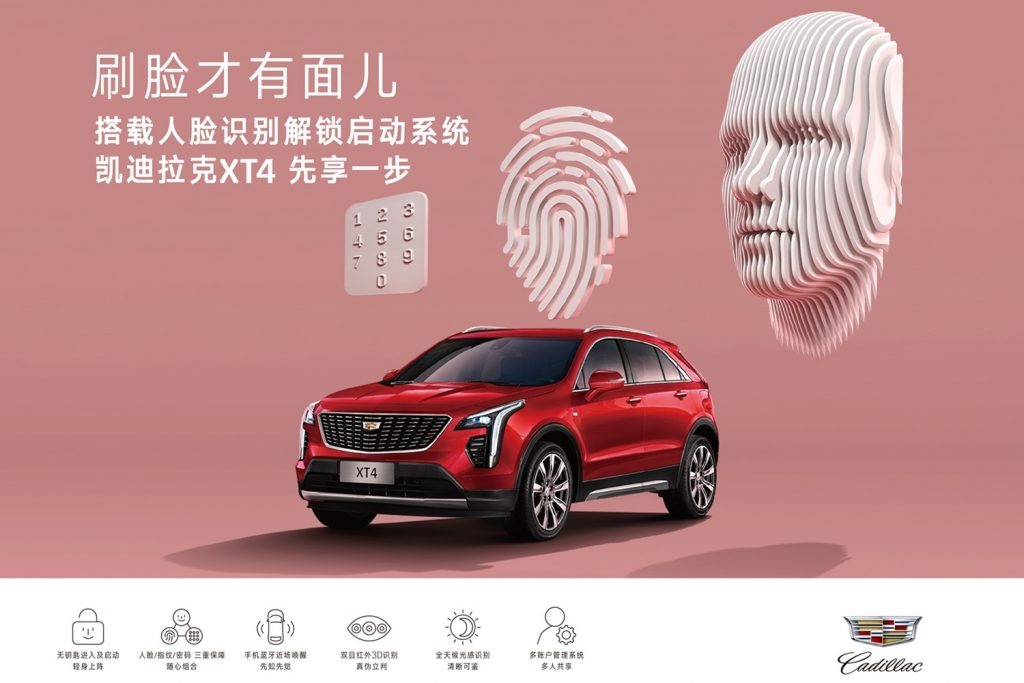 This is the second time Cadillac's parent company has filed for this trademark in North America. As Cadillac Society exclusively reported in December, Cadillac also filed to trademark "Modus Biometric System" with the United States Patent and Trademark Office (USPTO) late last year. With this Mexican application, we've come that much closer to receiving confirmation that the automaker's Face ID Biometric System will be launched in the Americas.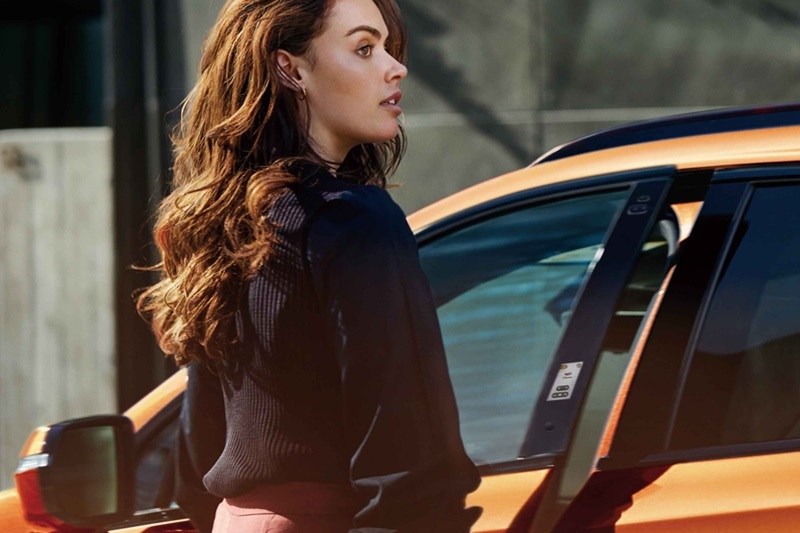 We expect the Modus Biometric System to launch on the 2022 or 2023 Cadillac XT4 crossover, potentially in conjunction with a future mid-cycle refresh. This technology, which allows the user to unlock the vehicle via facial recognition, is already on offer in Cadillac vehicles in China.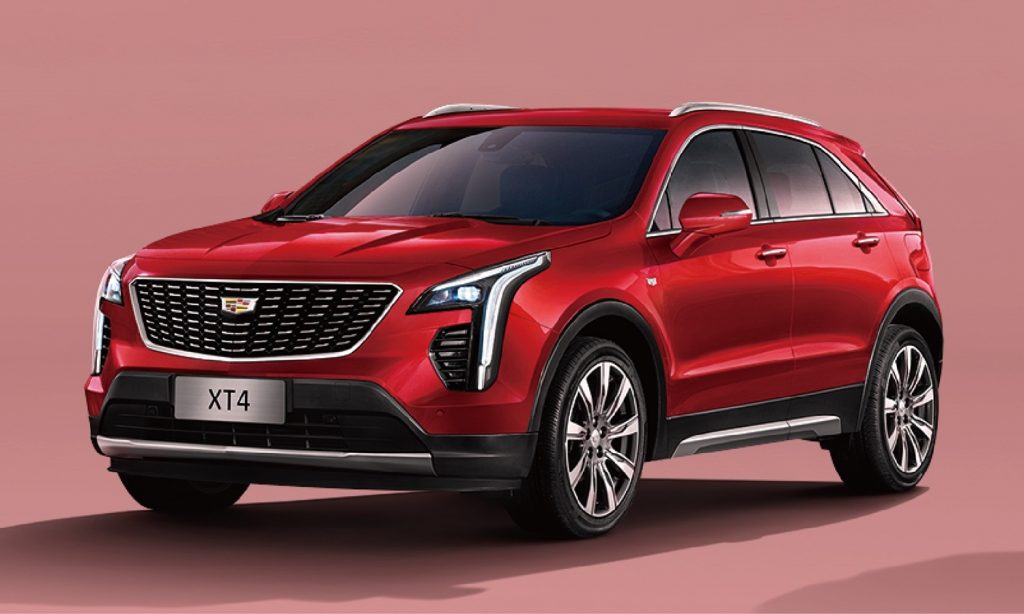 Chinese-market Cadillac XT4 vehicles equipped with the new Face ID Biometric System have a high-definition binocular infrared camera, a touch screen, an infrared image processor, and an adaptive light supplement system mounted within the B-pillar. As the driver approaches their vehicle, the screen senses the proximity of the driver's smartphone, instructing the system to switch on. The camera then scans the driver's face and, if the system recognizes the face, unlocks the vehicle. The system also allows the user to use their fingerprint or a password to unlock the vehicle as a backup measure.
The Face ID biometric system can also store up to eight recognizable faces, including one administrator and seven regular-level users. This could be helpful for vehicles that enter fleets or if there may be several people in a household that wish to use a single vehicle.
Cadillac has yet to confirm if this biometric tech will reach North America, although this trademark filing hints that the feature is on its way here and will in fact be referred to as the Modus Biometric System.
We'll keep readers updated on this topic as more news becomes available, so be sure to subscribe to Cadillac Society for around-the-clock Cadillac news coverage. We also invite you to join the latest discussions in our Cadillac forums.