Cadillac's parent company, General Motors, has filed to trademark the name "Modus Biometric System" with the United States Patent and Trademark Office (USPTO), Cadillac Society has learned.
Filed on August 31st, 2020 and assigned serial number 90148333, the filing was made under the Goods and Services category of "Adaptive electronic vehicle comfort systems sold as an integral part of a motor land vehicle."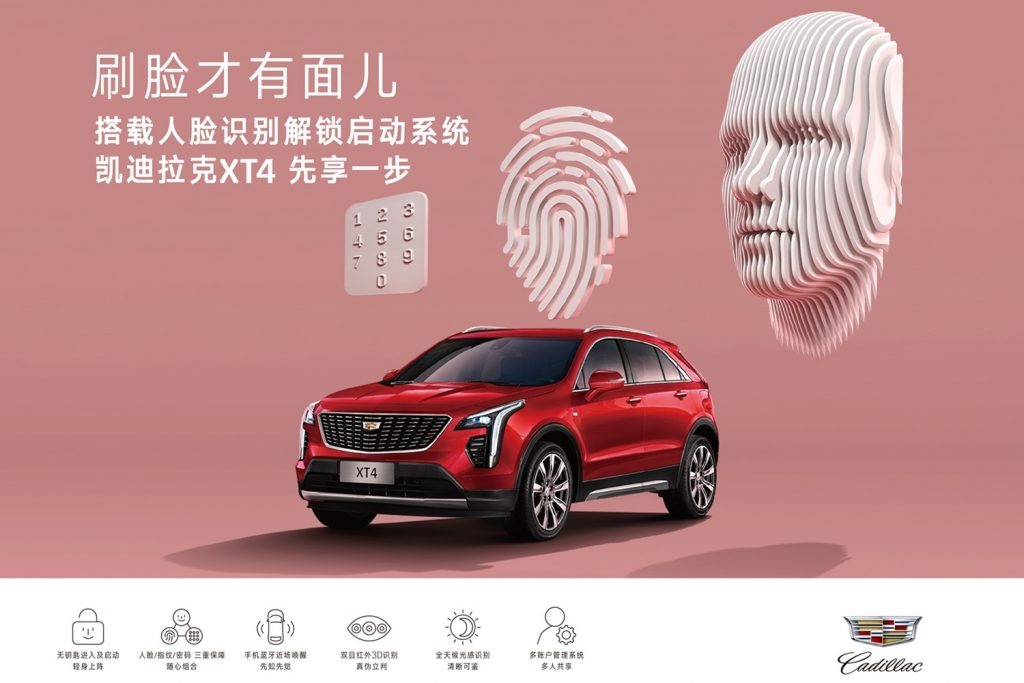 The name of the trademark leads us to believe that "Modus Biometric System" will be Cadillac's go-to-market name for the Face ID Biometric System in the Americas. The system was introduced in the 2021 Cadillac XT4 in the Chinese market.
The facial recognition feature is comprised of various technologies in the door frame of the driver's side front door – the one that normally overlays the B-pillar when the door is closed. The tech in question includes a high-definition binocular infrared camera, a touch screen (with special protection against the elements), an infrared image processor, and an adaptive light supplement system.
When the driver approaches their Cadillac XT4, the screen activates after sensing the proximity of the driver's smartphone. The camera then scans the driver's face and, if the system recognizes the face, unlocks the vehicle. The hardware inside the camera allows it to work even under extreme weather conditions.
The new Face ID biometric system will also offer fingerprint and password unlocking as backups. Both work via an integrated fingerprint reader and the touch screen, respectively. The system can store up to eight recognizable faces, including one administrator and seven regular-level users.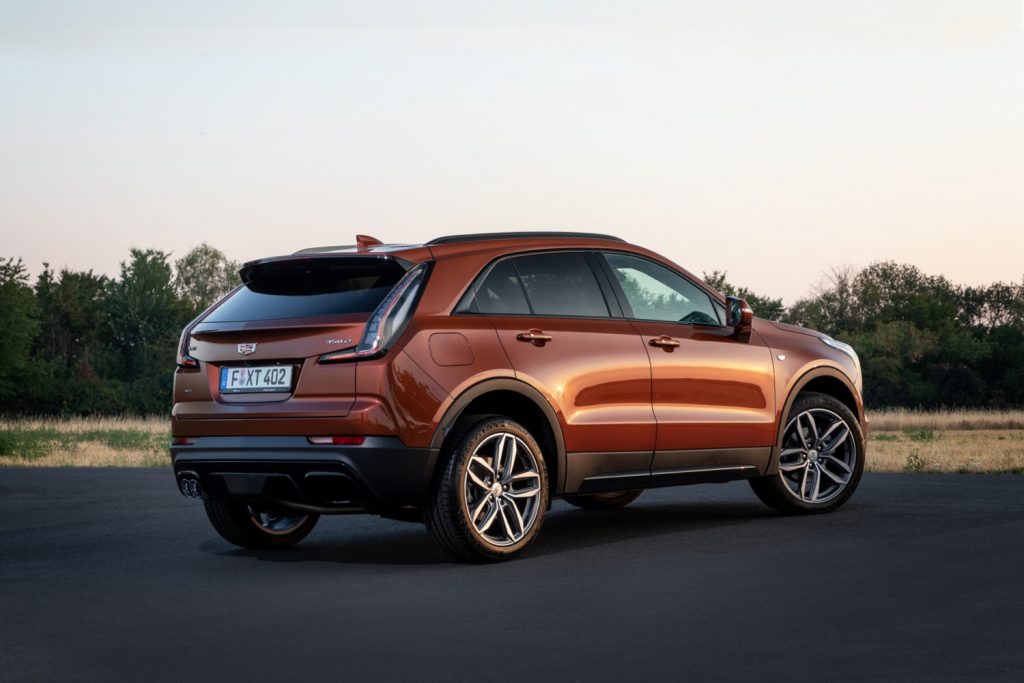 Cadillac has yet to announce the biometric system for any market outside of China, but we fully expect it to arrive to North America along with other global markets in the future. In fact, this trademark filing hints that the facial recognition feature is very much on its way, and that when it launches, it will be called Modus Biometric System.
We'll keep you updated on further developments on this topic, and invite you to subscribe to Cadillac Society for obsessive around-the-clock Cadillac news coverage.