The day is upon us: this evening, Cadillac will finally reveal the much-anticipated V-Series Blackwing models – the 2022 CT4-V Blackwing and CT5-V Blackwing. Below, we have embedded a live stream of the Cadillac Blackwing reveal – so tune in at 7 PM Eastern Standard Time to watch these two beasts come to life.
As Cadillac Society was first to report, order books for the new Cadillac CT4-V Blackwing and Cadillac CT5-V Blackwing will open in conjunction with the models' debut on February 1st. Online reservations for both Cadillac Blackwing models will go live at 7:30 pm. Each Cadillac Blackwing reservation will require a $1,000 refundable deposit, with pre-orders limited at 250 units per vehicle (250 units for the Cadillac CT4-V Blackwing and 250 units for the Cadillac CT5-V Blackwing), or 500 units total.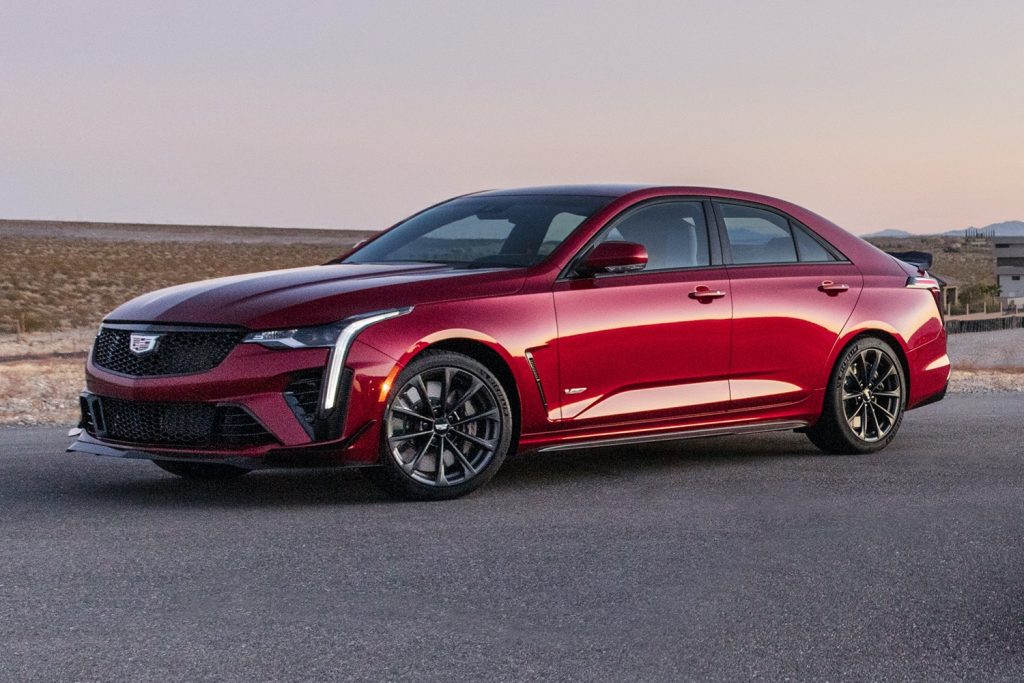 In addition to securing one of the first VINs, customers who grab one of the initial 500 Cadillac Blackwing reservations will also receive a high-performance steering wheel with a unique serialized plate etched with a five-digit portion of the vehicle's VIN sequence, as well as a two-day experience at the Cadillac V-Series Academy driving school at the Spring Mountain Motor Resort in Pahrump, Nevada.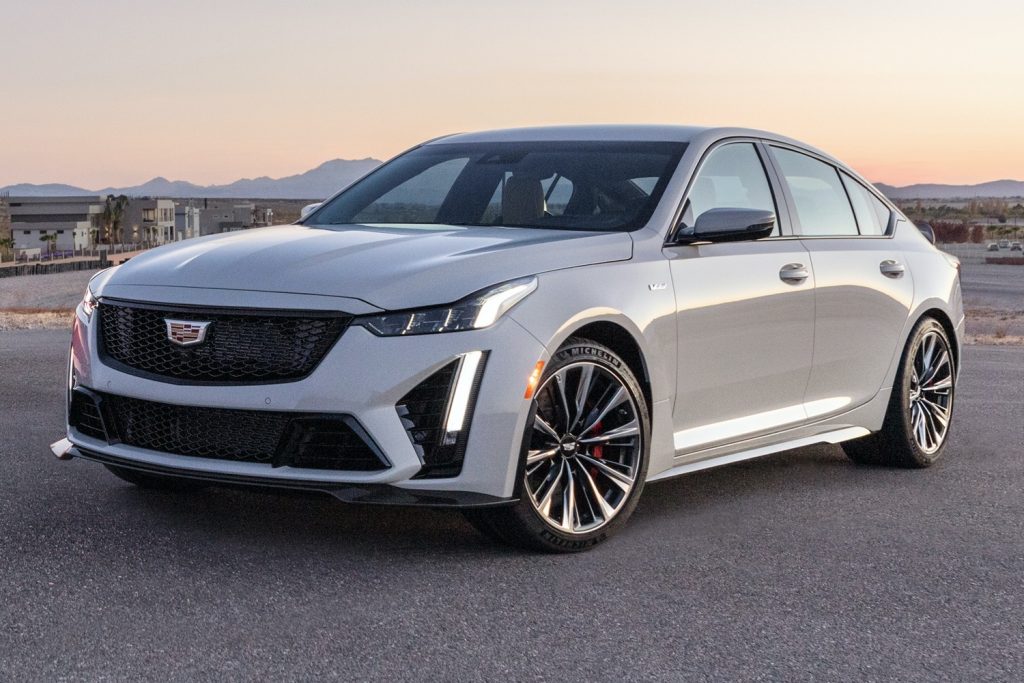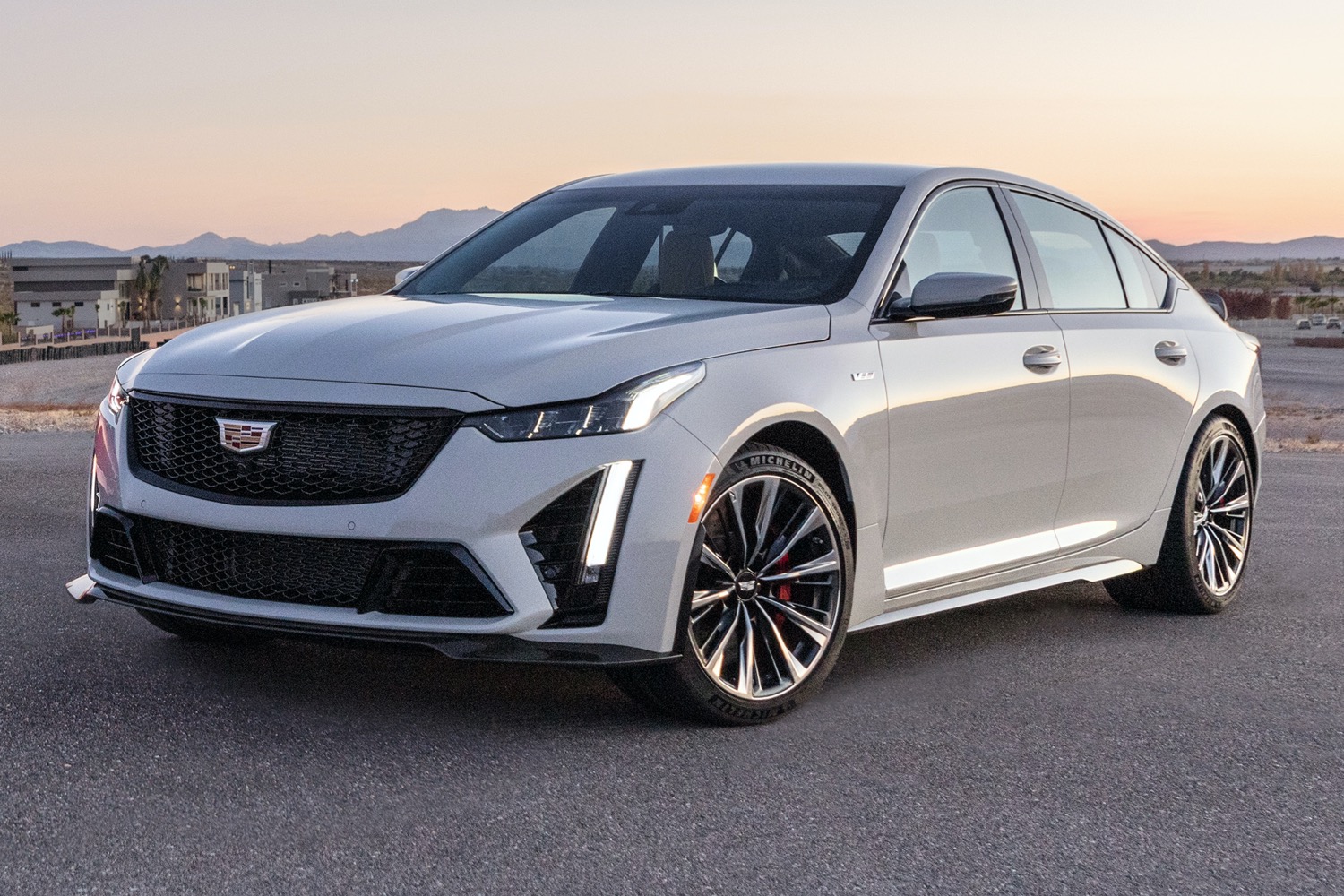 Those customers unable to secure one of the first 500 Cadillac Blackwing reservations will have an opportunity to be placed on a waitlist to be contacted by their local dealer as soon as their chosen vehicle is available. Deliveries will begin in late summer of 2021. Additional units of the CT4-V Blackwing and CT5-V Blackwing will become available later on.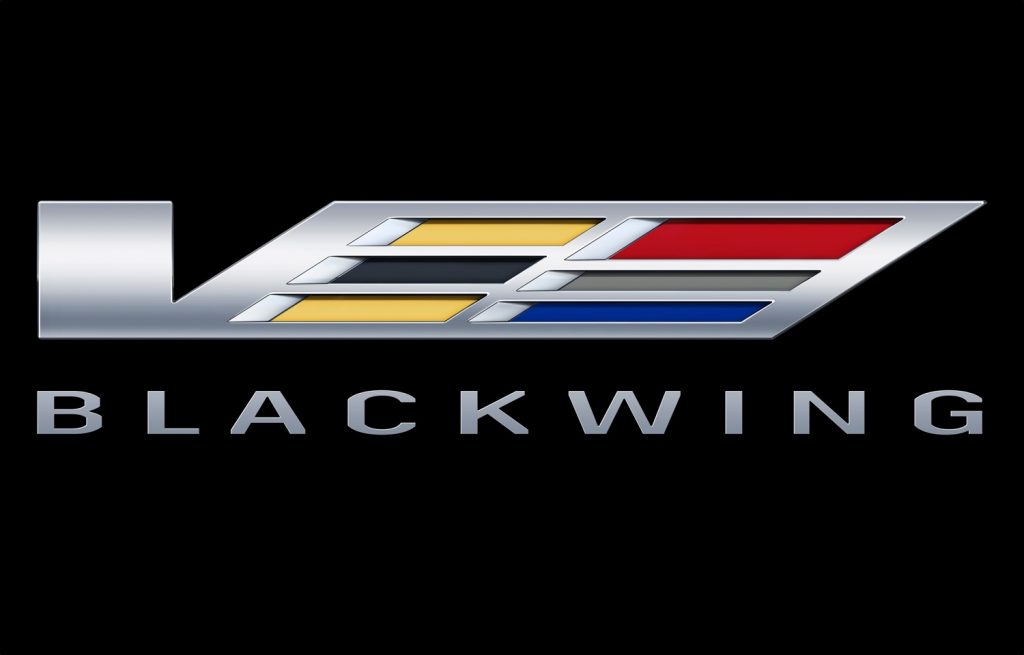 We'll be there to cover all the latest related to the new Cadillac Blackwing models, so stay tuned, and be sure to subscribe to Cadillac Society for more Cadillac Blacwing news, Cadillac CT4 news, Cadillac CT5 news, around-the-clock Cadillac news coverage. We also invite you to join the latest discussions in our Cadillac forums.
Cadillac CT4-V Blackwing Photos
Cadillac CT5-V Blackwing Photos