The idea of "luxury" extends far beyond features or the kind of material used for seat upholstery. Indeed, for a brand to be considered luxurious, there needs to be a wholistic approach to meeting customer needs and desires, from the car buying experience to the ownership experience, and everywhere in between. The approach should be simple and intuitive every step of the way. And now, Cadillac North America vice president Mahmoud Samara is arguing for exactly that.
In a recent interview with Automotive News, Samara laid out his industry "wishes" for 2021, providing a few insights with regard to the Caddy customer experience and how they may relate to the luxury marque's future. One of the most prominent topics covered was the shopping and purchase experience as the luxury marque moves to introduce a sweeping range of all-new, all-electric models.
"In preparation for our all-EV future, we would like to see customer experience reimagined to empower customers to do business on their own terms," Samara told Automotive News. "In order to do this, Cadillac will be pioneering solutions that are personal, predictive, efficient, innovative, simple and transparent in both our dealerships and contact centers."
For Samara, one of the keys is simplification, both for the customer experience, and for the business as a whole.
"To make it easier for buyers to buy, we have to make it easier for the sellers to sell," Samara said.
Cadillac has offered customers a variety of new avenues to access its latest vehicle lineup, even during restrictions imposed by the COVID-19 pandemic. For example, the luxury marque launched Cadillac Live, a "digital showroom" where customers can take a virtual tour of their chosen Cadillac via the Internet, all while a product specialist answers any questions the customer may have in realtime.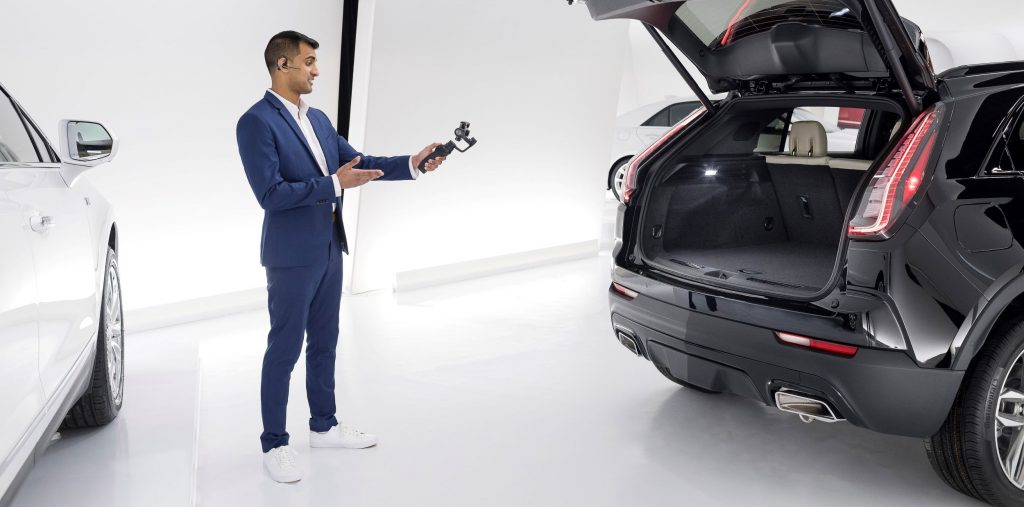 Furthermore, Cadillac's parent company, General Motors, revised its Shop-Click-Drive digital retail tool with updated pricing transparency, the option to schedule a test drive, and the option to fill out a realtime credit application. According to Automotive News, leads generated by the new Shop-Click-Drive tool increased threefold since the update.
Want to stay up to date on all things Cadillac? Then be sure to subscribe to Cadillac Society for around-the-clock Cadillac news coverage. We also invite you to join the latest discussions in our Cadillac forums.