The Cadillac Live virtual showroom service has launched in the United States after its initial trial period in Canada.
Cadillac Live, which is described as "part personal shopper and part interactive digital showroom", connects shoppers with a Cadillac sales representative via the automaker's website. The sales representative is located in a studio and is equipped with an iPhone X, Osmo gimbal and Bluetooth headset, providing two-way audio and one-way live video with the customer on the other end. The sales rep can then give the customer a virtual tour of the Cadillac Live showroom, showing them the automaker's new cars and their various features. They can also answer any questions the customer may have in real-time and display the various exterior and interior trim and color options on a vehicle thanks to the service's digital interface.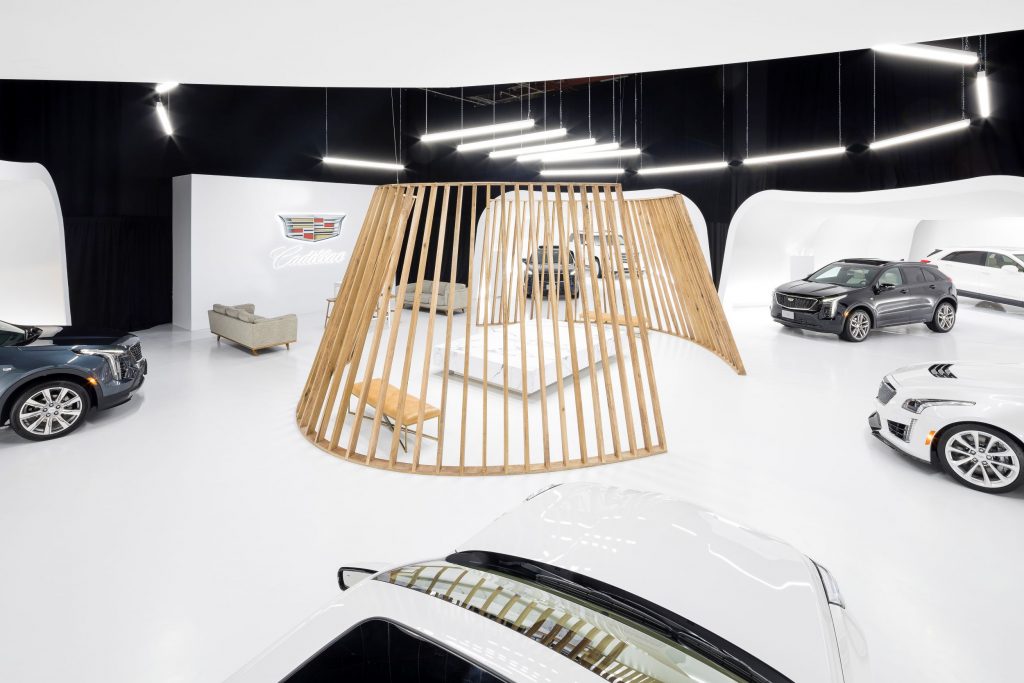 "Luxury consumers are looking for a seamless, one-on-one shopping experience, whether online or in-person," said Cadillac chief marketing officer Melissa Grady. "Cadillac Live offers a high degree of personal service, with time-saving conveniences and extended hours, reflecting today's evolving shopping habits and our customers' expectations."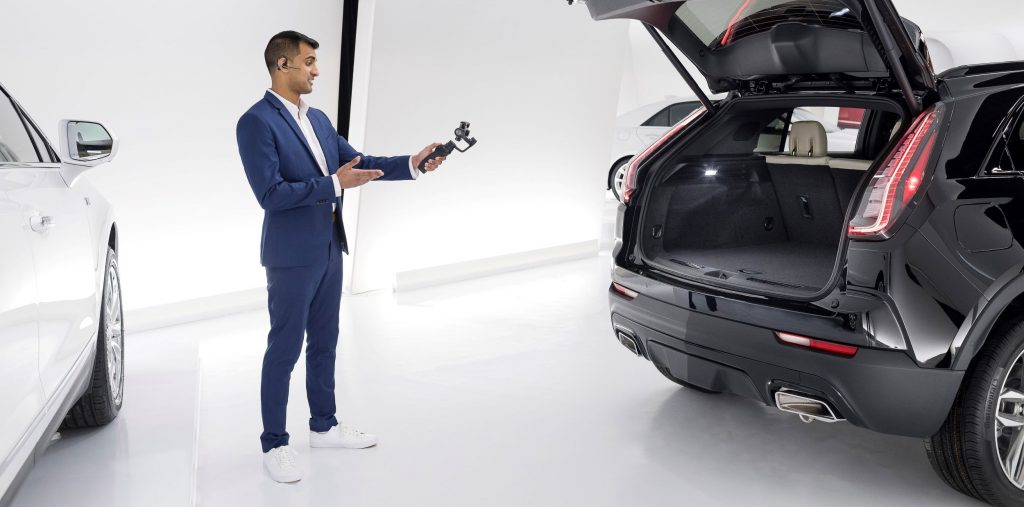 Cadillac Live was born out of the automaker desire to provide shoppers with a new kind of online car shopping experience. Google data shows that twice as many car buyers start their shopping process online versus at the dealership and that most shoppers believe that receiving expert advice for new products or services is important. Cadillac also says that seventy-one percent of customers report switching to a competitor's product after finding their selection process easier. With Cadillac Live, those doing online research can ask a real human about a vehicle's features or pricing, for example, instead of digging up the information themselves from the company's site or somewhere else online.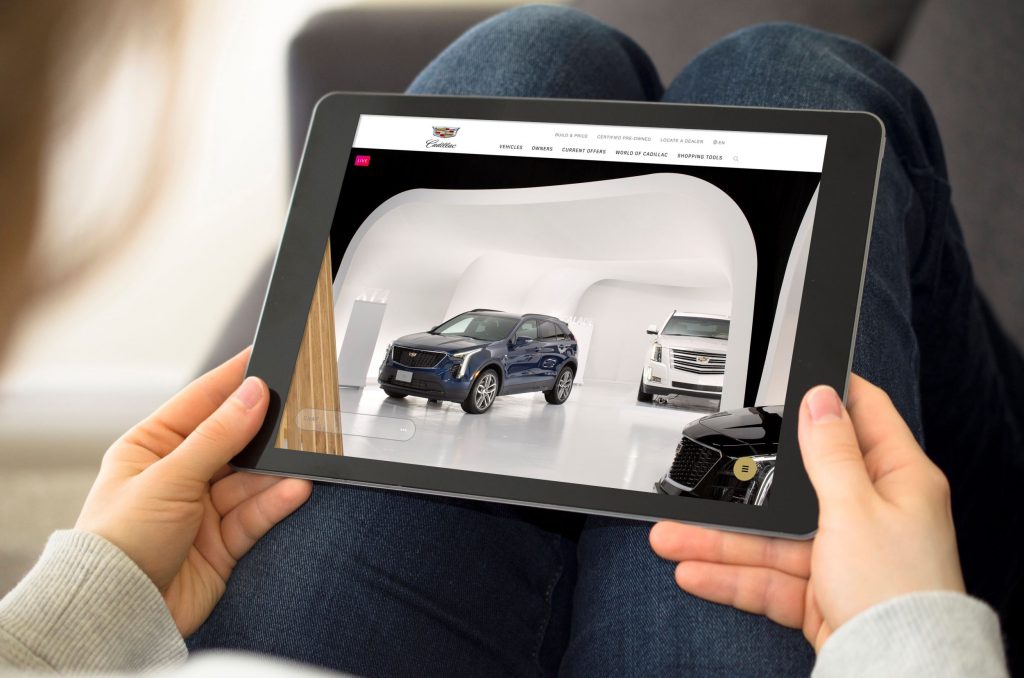 As part of the Cadillac Live pilot program, consumers based in California, Illinois, New Jersey, New York and Texas can also connect with a local dealer through the service to test drive their vehicle of choice and take the next steps on their path to purchase. Cadillac Live agents in the United States will be available from 9 a.m. to 1 a.m. Monday through Thursday and from 9 a.m. to 9 p.m. on Fridays. The service is also available on weekends, running from 11 a.m. to 7 p.m. on Saturdays and Sundays. Customers must schedule a session with a Cadillac Live agent ahead of time, which can be done via Cadillac.com at any time.
Be sure to subscribe to Cadillac Society for more Cadillac news coverage.