The Cadillac Escalade is an absolute icon, setting the standard in the luxury SUV segment with five very successful and highly-desired generations. And now, if a recent report is to be believed, it appears as though the Escalade may be headed to Australia.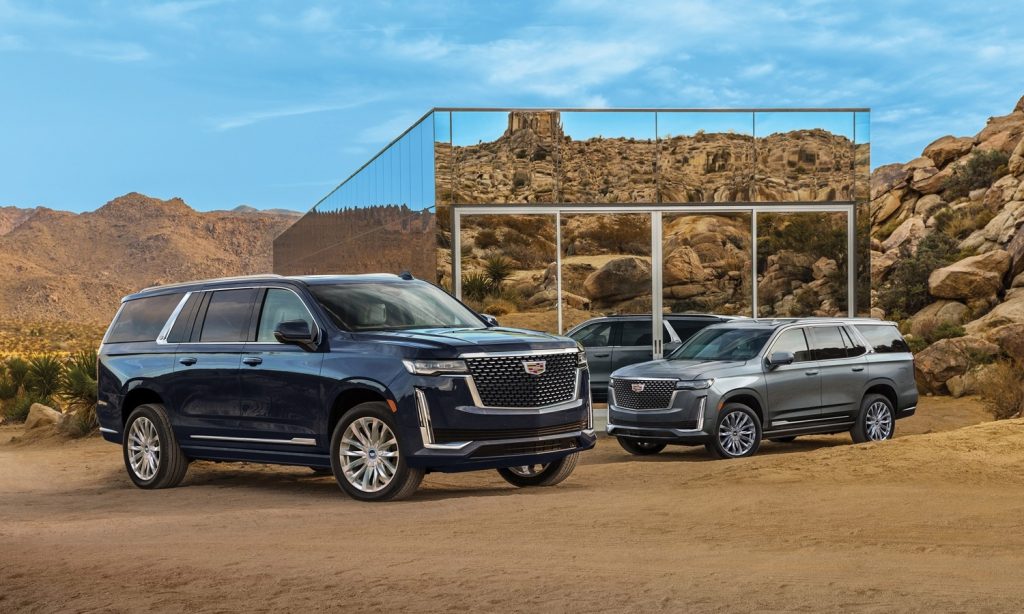 According to a recent post from Aussie publication whichcar, the Cadillac Escalade may be among a raft of fresh vehicles set to arrive Down Under.
For those who may not be up to speed, Cadillac's parent company, General Motors, recently discontinued its bread-and-butter Holden brand in Australia, replacing it with the new General Motors Special Vehicles (GMSV) brand. The branding change precedes the arrival of several GM products for the market, including standouts like the Chevrolet Camaro, Chevrolet Corvette C8, and Chevrolet Silverado, as well as full-size GM SUVs like the Chevrolet Tahoe and Chevrolet Suburban.
According to the whichcar report, the Cadillac Escalade is also a "contender" for sale in Australia. Part of the decision comes down to the ease with which GM can convert the vehicles to right-hand-drive. Given the Escalade is based on the same GM T1 platform as the Chevy Silverado, Tahoe, and Suburban, the process should be roughly equivalent. However, the Escalade has various features that those models do not have – the curved OLED display that incorporates the gauge cluster and center screen.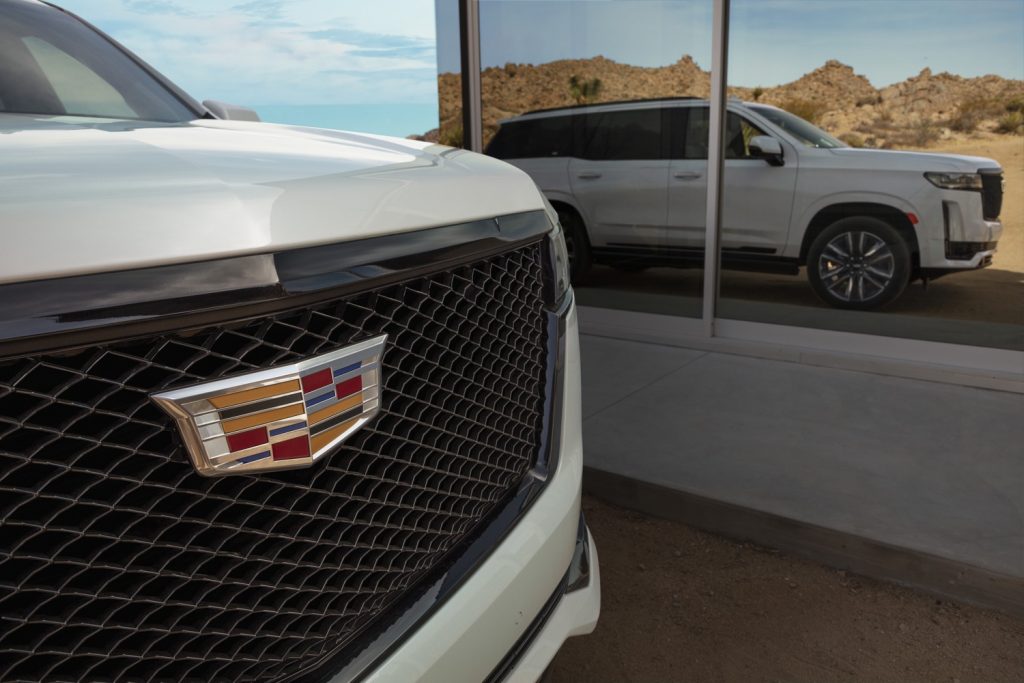 This isn't the first time that Cadillac has been rumored to offer its vehicles in the land Down Under. Last year, a Cadillac CT5 was spotted in Melbourne being unloaded from a plane, sparking rumors that the four-door could be offered in that market. Even more enticing are reports that General Motors filed to trademark the Cadillac name and logo in Australia. An launch in Australia was being eyed back in 2008, but the idea was nixed following the onset of the global financial crisis.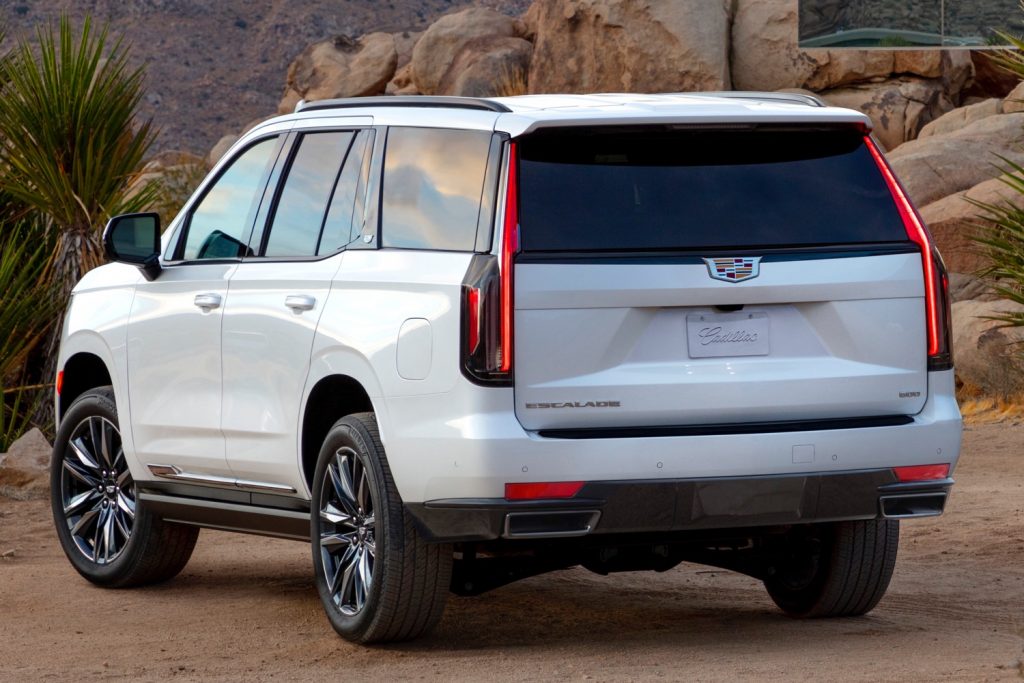 If Cadillac does end up selling the Escalade in Australia, it could be quite successful, especially considering the recognition that the nameplate enjoys around the globe.
Want to stay up to date on all things Cadillac? Then be sure to subscribe to Cadillac Society for more Cadillac Escalade news around-the-clock Cadillac news coverage. We also invite you to join the latest discussions in our Cadillac forums.
2021 Cadillac Escalade Photos