The Cadillac Lyriq show car has generated a good amount of publicity for itself since making its online debut earlier this month. The battery-electric crossover, which will be the first-ever Cadillac EV when it enters production in two years, is without a doubt one of the most important models for the brand's future, though, so it will be keen to keep the hype train rolling between now and the end of 2022.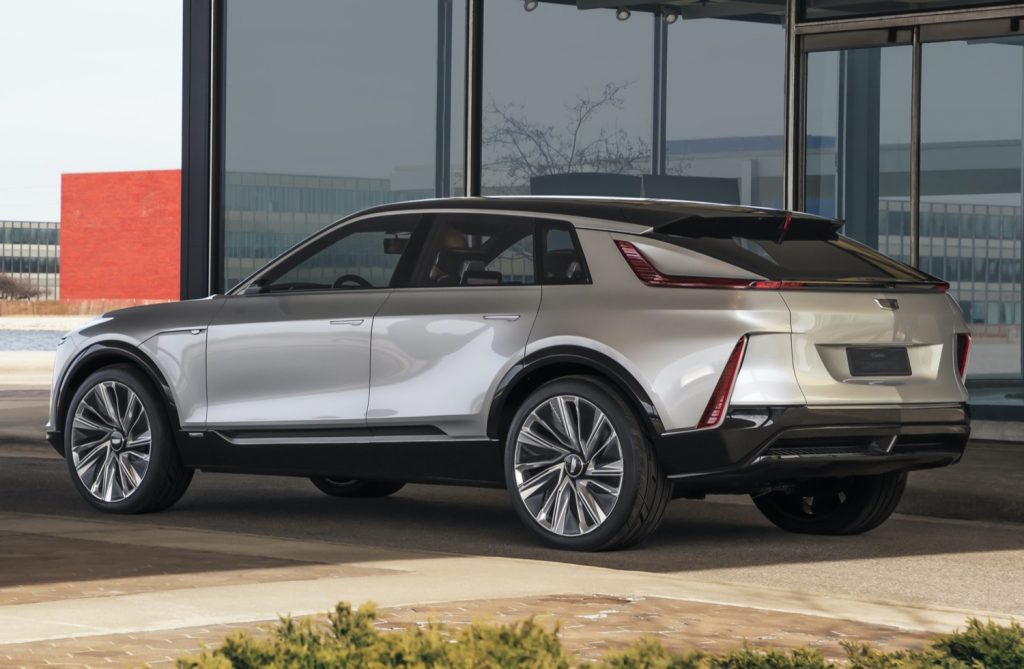 One way Cadillac is keeping the spotlight on the Cadillac Lyriq is with a new video series documenting the conceptualization, design and engineering process that the automaker took when developing the show car and how it will carry what it's learned over to the production model. The first video in this running online series, entitled 'Verse I: Whole New Future' focuses on the vision that Cadillac has for the Lyriq and how it will help spearhead a new era of battery-powered vehicles from the storied American luxury brand.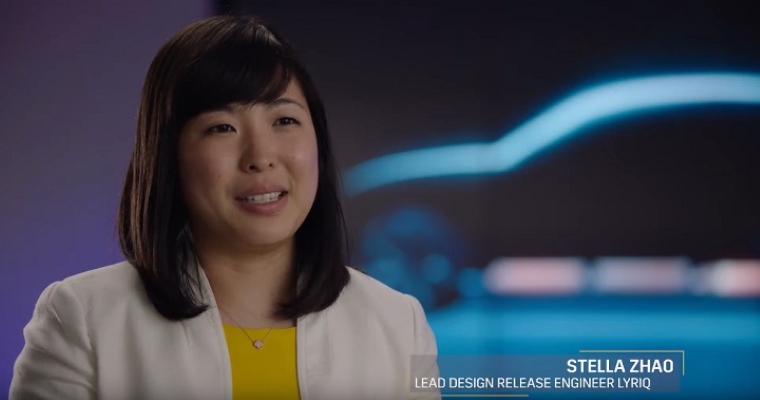 'Verse I: Whole New Future' includes appearances from several members of the Cadillac Lyriq design and engineering team, including design release engineer Stella Zhao. Born in China, Zhao says she always saw Cadillac as the "ultimate symbol of American luxury," and is thus very proud to contribute to this legacy with her work on the Lyriq.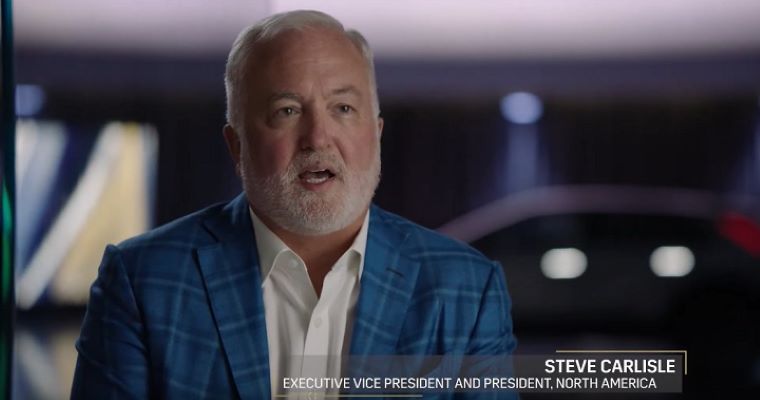 Joining Zhao in the video is former senior vice president of Cadillac and current president of GM North America, Steve Carlisle. The Canadian-born GM exec says Cadillac has "always been defined by performance, by technology, by styling, by innovation," and says that "with the shift out to electrification, it gives us yet another opportunity for a whole new future for the Cadillac brand." Additionally, Carlisle believes the Lyriq will help usher in a new era in personal mobility and how people get around – an era that Cadillac believes it can lead.
"Given the transformation that the industry is going through, I think it's very fair to say that Cadillac can play a lead role and we can bring it back to where it really belongs," Carlisle added.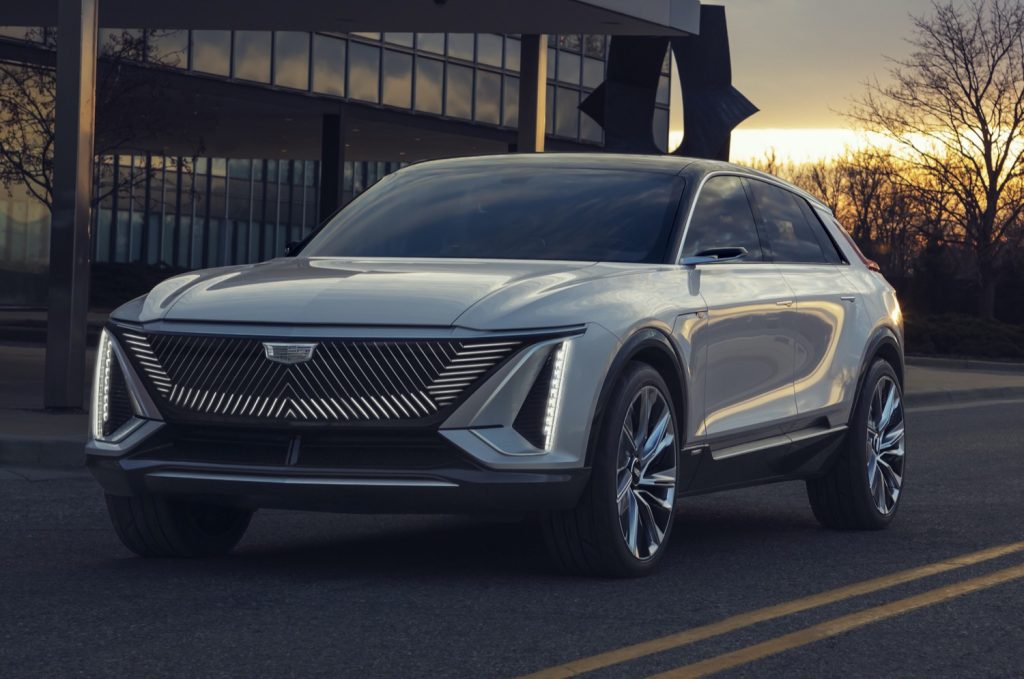 Hear what else the Cadillac Lyriq team has to say about the upcoming electric luxury crossover in the video embedded below.
Subscribe to Cadillac Society for more Cadillac Lyriq news and around-the-clock Cadillac news coverage.