The Cadillac Escalade is often associated with the upper crust of society, including royalty. Nevertheless, Prince Harry and Megan Markle recently drew criticism when they were spotted riding in the luxury SUV while out in Beverly Hills last week.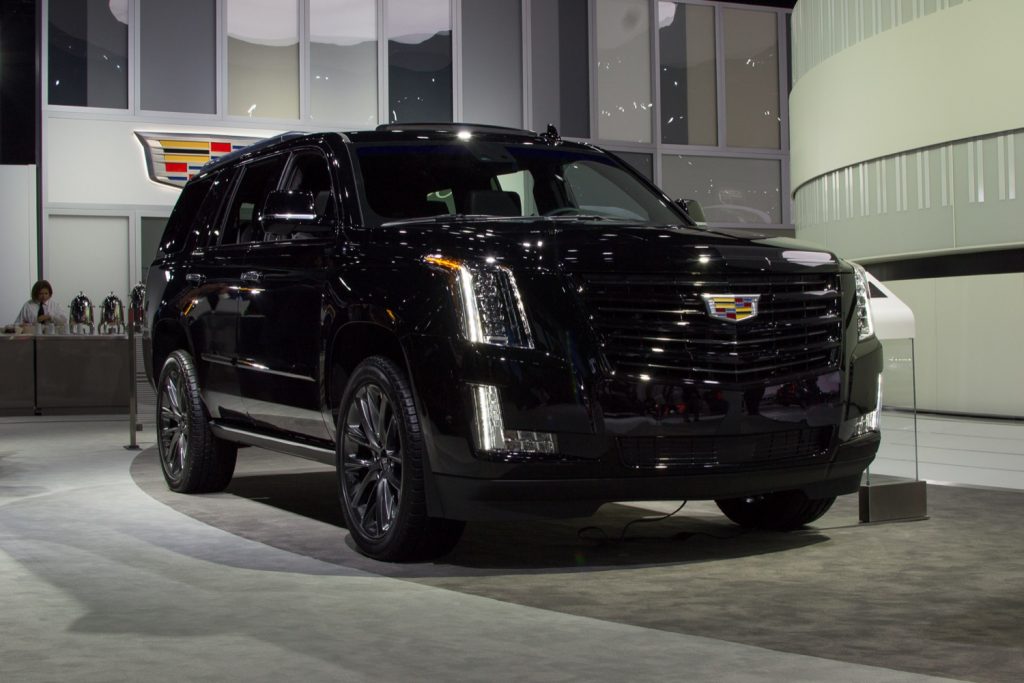 The royal couple has advocated for addressing climate change and improving the environment, and has spoken publicly about reducing carbon emissions. As such, the choice to ride in a Cadillac Escalade SUV is seen as hypocritical.
This isn't the first time Prince Harry and Megan Markle have been criticized for their choice in transportation. Back in August of 2019, the couple drew fire for their use of a private jet, which was once again seen as at odds with their repeated calls to address environmental concerns.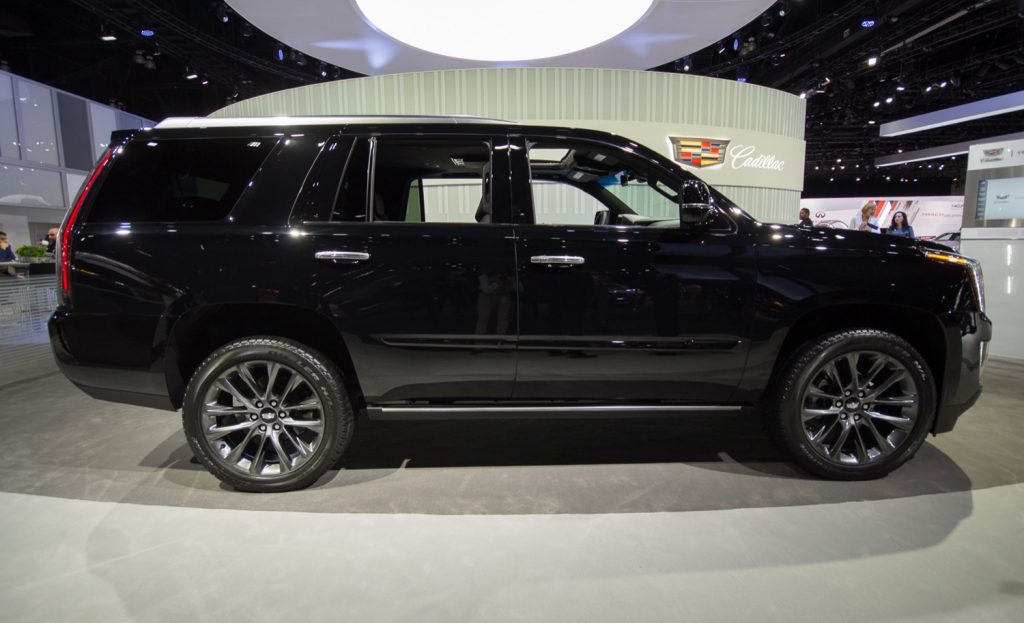 The vehicle in question appears to be a 2020 Cadillac Escalade with the Sport package, which is equipped with the naturally aspirated 6.2L V8 (engine code L86). The V8 engine produces 420 horsepower and 460 pound-feet of torque, and is mated to the 10-speed automatic transmission (production code MF6).
The EPA rates the 2020 Cadillac Escalade at 14 mpg in the city, 23 mpg on the highway, and 17 mpg combined when equipped with RWD, and 14 mpg in the city, 21 mpg on the highway, and 17 mpg combined when equipped with 4WD.
Remember that Eco speech where Harry told us "every drop counts!"…??? 🤣🤣🤣 I wonder how many miles per gallon does this Cadillac Escalade give…?? 🤔🔍 pic.twitter.com/5rZFQ8Ls1H

— Baroness Bruck (@BaronessBruck) July 12, 2020
Luckily, if the royal couple still wants the space and luxury of the Escalade, plus a few more miles between each fill up, the next-generation 2021 Cadillac Escalade is offered with the turbodiesel 3.0L inline six-cylinder (engine code LM2) as a no-cost option. Connected to Caddy's new 10-speed automatic gearbox, fuel economy figures for the new diesel Escalade are not yet available, but according to Escalade Marketing Manager Dave Schiavone, the gains should be "significant" when compared to the gasoline-powered engine.
What's more, Caddy is also expected to offer a new all-electric Escalade with upwards of 400 miles of range between plugs.
Subscribe to Cadillac Society for more Cadillac Escalade news and around-the-clock Cadillac news coverage.