Earlier this year, Cadillac Society exclusively reported that Cadillac was considering offering colorful brake calipers on the Cadillac XT4 crossover. And we've just been informed by sources at the dealer level that red calipers will be offered on the 2021 Cadillac XT4.
Specifically, the red calipers will be standard on the Sport trim level of the XT4, and will be assigned production code J6F. It's currently unclear whether the other two XT4 trims – Luxury and Premium Luxury – will offer the red calipers as an option.
Photos of the XT4 with the red calipers are currently not available, but we do know what they will look like, more or less. due to their inclusion on other Cadillac models.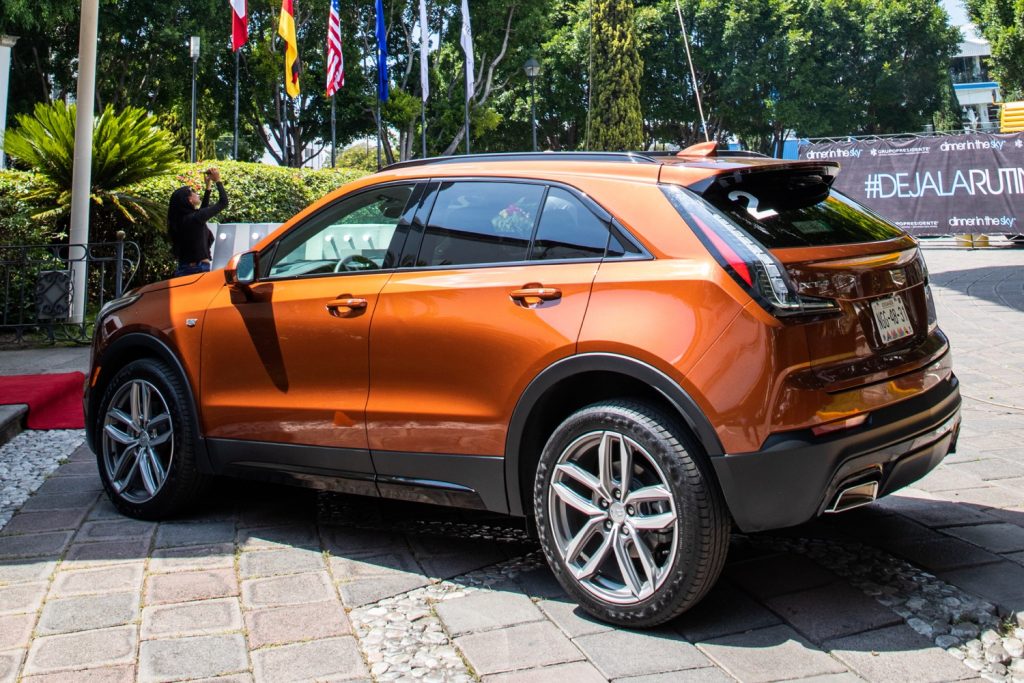 That's because the 2021 Cadillac XT4 joins two other Cadillac models – the CT5 Sport and CT4 Sport – in offering painted brake calipers. However, both of those sedan models come standard with black calipers, while offering blue or red calipers as a $595 option. Both the front and rear calipers are painted and have the Cadillac script only on the front units (the rears are painted but don't feature any branding). Meanwhile, the CT4-V and CT5-V also feature painted calipers, but replace the Cadillac script with the V-Series logo.
Though offering a red caliper option on the 2021 Cadillac XT4 is great news that adds a nice touch to spice up the vehicle's appearance, the feature certainly won't improve the performance of the compact luxury crossover. Alas, a performance-oriented XT4-V model is not in the cards for the current XT4. The same holds true for the XT5 and XT6.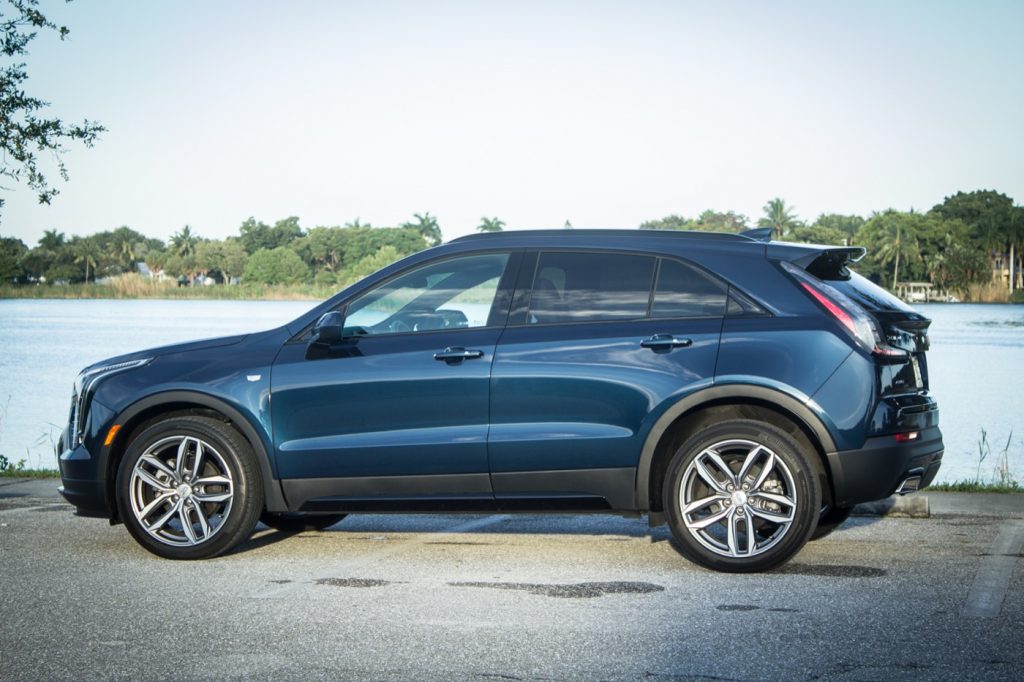 We'll have more on the 2021 Cadillac XT4 very soon, so be sure to subscribe to Cadillac Society for ongoing Cadillac XT4 news and Cadillac news coverage.