J.D. Power recently announced its 2020 Initial Quality Study (IQS) findings, providing a barometer for consumers with regard to new passenger vehicle owner experience. Topping the list of best Compact Premium SUVs is the Cadillac XT4, which took the top spot ahead of the BMW X4 in second place, and the Lexus NX in third place.
The J.D. Power IQS is an annual survey of new vehicle owner experience with a focus on owner-reported problems. These problems can include component failure, difficulty in using features, and features which don't work as intended. This year's study looked at 2020 model-year vehicles during the first 90 days of ownership, with initial quality "determined by the number of problems experienced per 100 vehicles (PP100), with a lower score reflecting higher quality."
As we covered previously, the Cadillac XT4 wasn't the only Caddy product to take a top spot in the study, as the Cadillac CT5 also managed to secure a win in the Midsize Sedan category, besting the Lincoln MKZ (second place) and Kia Stinger (third place).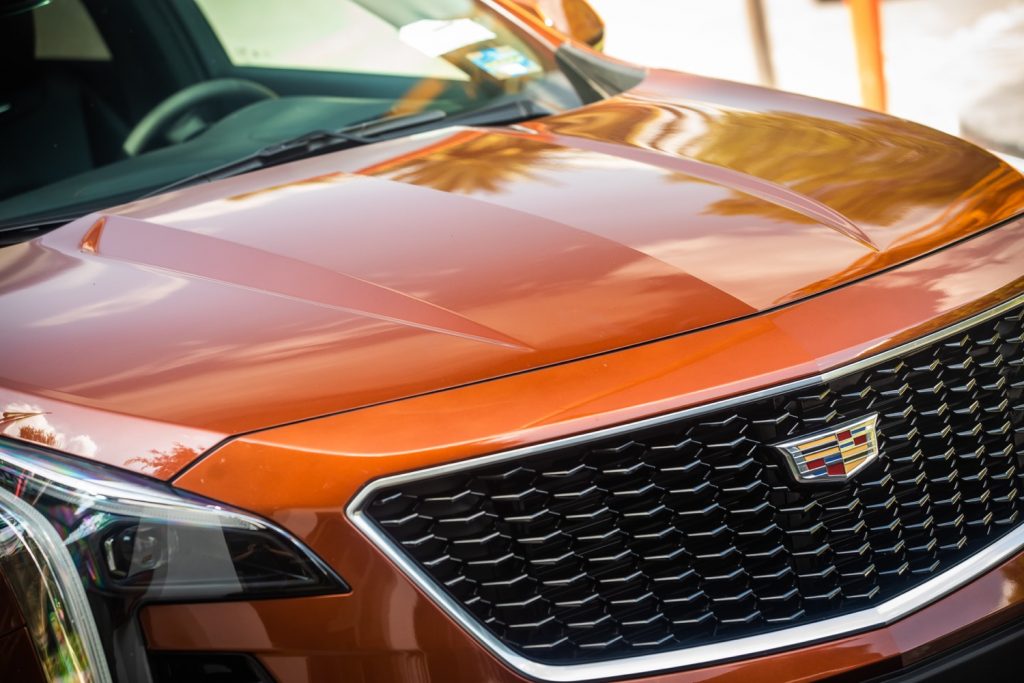 Other notable Caddy wins beyond the Cadillac XT4 and CT5 include the Cadillac CT6 in the Upper Midsize Premium Car segment, and the Cadillac Escalade in the Large Premium SUV category. Cadillac was also one of just three premium brands which outperformed the industry average, ranked at 162 PP100. Genesis and Lexus scored 142 PP100 and 159 PP100, respectively, with the industry average ranked at 166 PP100.
Speaking more broadly, Cadillac's parent company, General Motors, did quite well, with two additional segment leaders in the Chevrolet Malibu and the Chevrolet Sonic, the latter of which achieved the best score of any model in this year's study.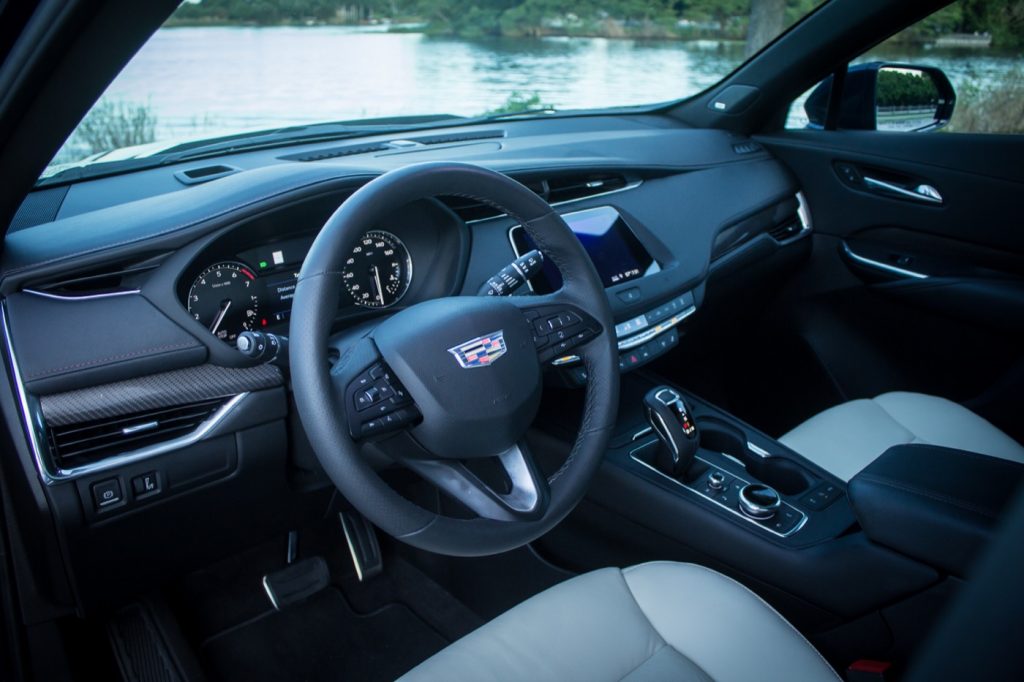 J.D. power states that infotainment is the most problematic feature category studied, with nearly one quarter of all problems reported stemming from the infotainment system.
"Top complaints include built-in voice recognition; Android Auto/Apple CarPlay connectivity; touchscreens; built-in navigation systems; and Bluetooth connectivity," the organization reports.
Subscribe to Cadillac Society for more Cadillac XT4 news and around-the-clock Cadillac news coverage.
Source: J.D. Power