The Cadillac CT5 was the top-ranked mid-size premium sedan in the 2020 J.D. Power Initial Quality Study, beating out rivals from BMW, Mercedes-Benz, Genesis and more.
The J.D. Power Initial Quality Study examines problems experienced by owners of new 2020 model-year vehicles during the first 90 days of ownership. Vehicles are ranked by the number of problems experienced per 100 vehicles (PP100) with a lower score reflecting a higher initial quality.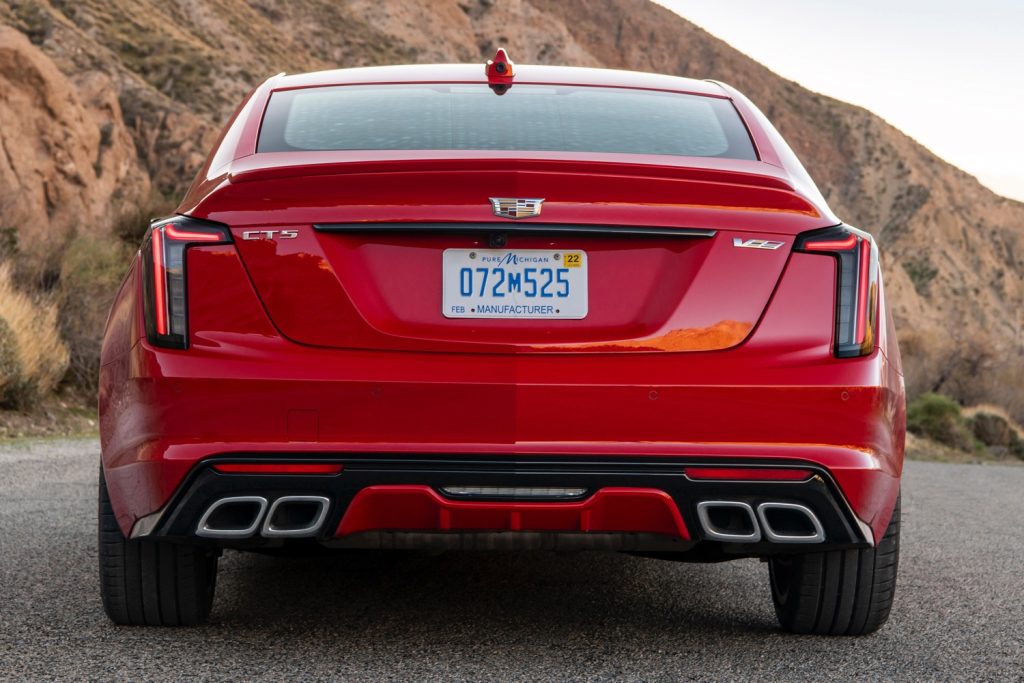 In this year's study, the Cadillac CT5 was found to have the least number of reported problems per 100 vehicles of any other mid-size premium car on sale today. The runner-up for mid-size premium cars was the Lincoln MKZ and Kia Stinger. While Kia may not be a premium brand like Cadillac or Lincoln, the Stinger is the automaker's rear-wheel-drive based performance sedan and it thus comes in at a higher price point.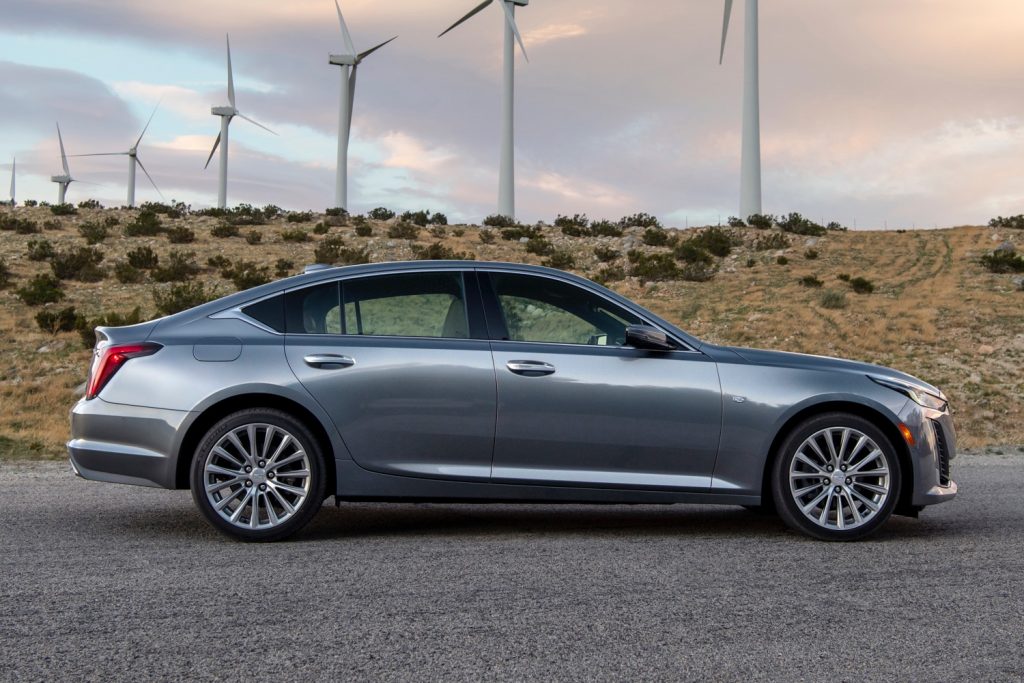 Cadillac as a brand fared a little worse in the study, with owners reporting an average of 162 problems per 100 vehicles. This was still enough to place it in the top three among premium brands, though, with Lexus taking the second spot. Some of Cadillac's key rivals fared poorly in this study, as well, such as Land Rover, which was dead last with 228 problems experienced per 100 vehicles. Rounding out the bottom five were Audi, Volvo, Mercedes-Benz and Jaguar.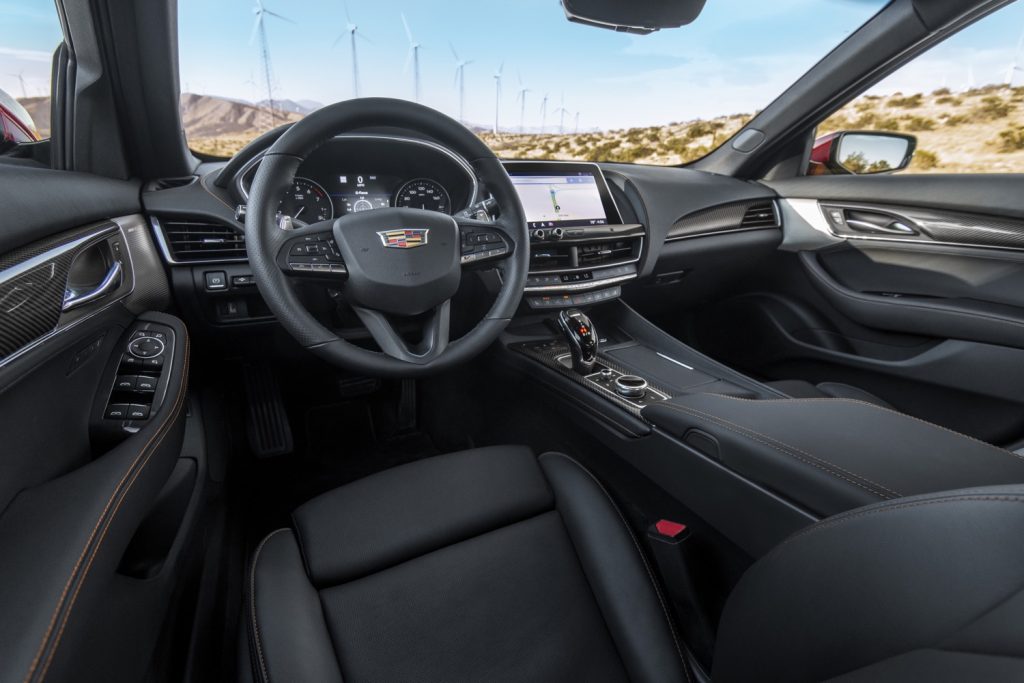 Cadillac vehicles also took a number of other segment awards in the 2020 J.D. Power Initial Quality Study, including the Cadillac CT6 (Upper Midsize Premium Car), Cadillac XT4 (Compact Premium SUV) and the Cadillac Escalade (Large Premium SUV).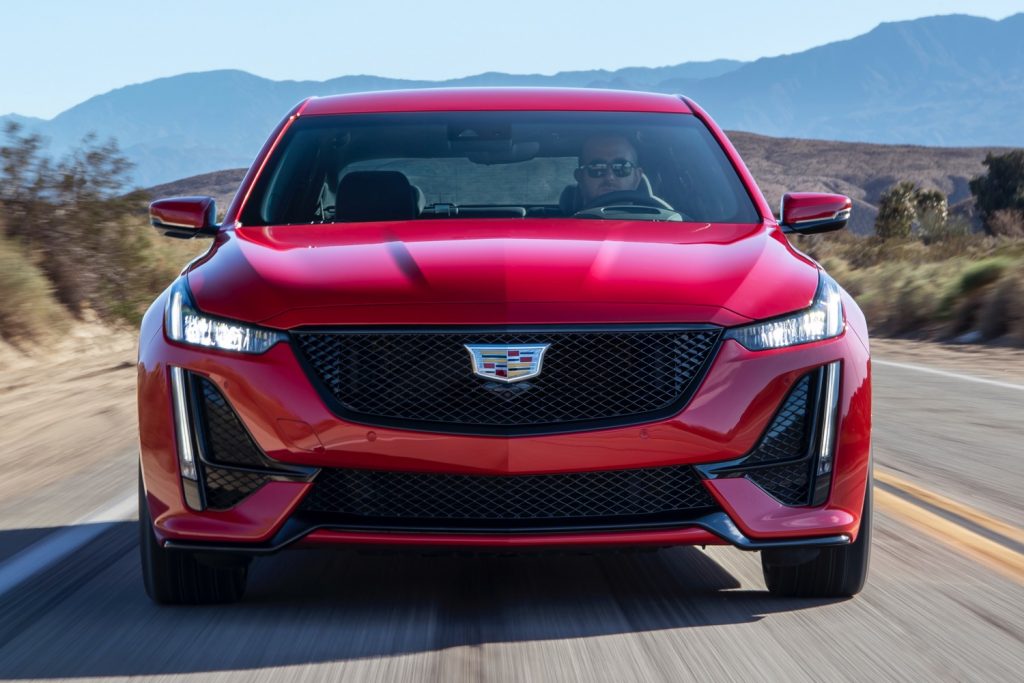 Cadillac's strong performance in this study is remarkable when taking into consideration that most premium brands fare poorly in the annual Initial Quality Study. This is because premium brands typically equip their vehicles with more complex technology, J.D. Power says, which can make them prone to experiencing issues.
Subscribe to Cadillac Society, and stay tuned for more Cadillac CT5 news and around-the-clock Cadillac news coverage.