The all-new 2021 Cadillac Escalade receives a complete overhaul, representing the first model year of the all-new, fifth-generation model. With the big debut out of the way, the big question is when will 2021 Cadillac Escalade production begin, so that customers can take the big SUV home.
That's a question that has two answers. First, it's worth noting that some units have already rolled off the line at the Arlington plant in Texas. But Cadillac Society has learned that these units are exclusively for training, demonstration and final testing purposes. Hence, they will not be made available to customers.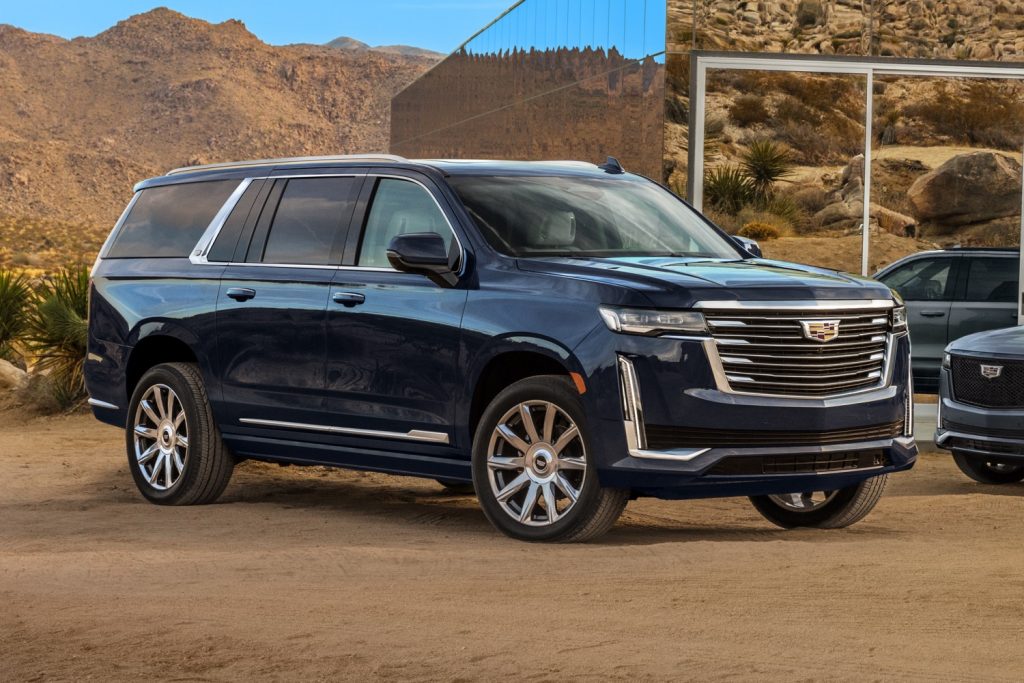 Meanwhile, regular 2021 Cadillac Escalade production will actually begin in "late Q3 and possibly Q4." That much is according to Phil Dauchy, Cadillac's head of global brand strategy, who spoke to Cadillac Society in a recent interview.
To note, the "late Q3" timeframe would have production starting in September.
As of early August, Cadillac has tallied over 6,000 orders for the all-new, 2021 Cadillac Escalade from U.S. dealers, as per comments made by Steve Carlisle, who until recently served as President at Cadillac.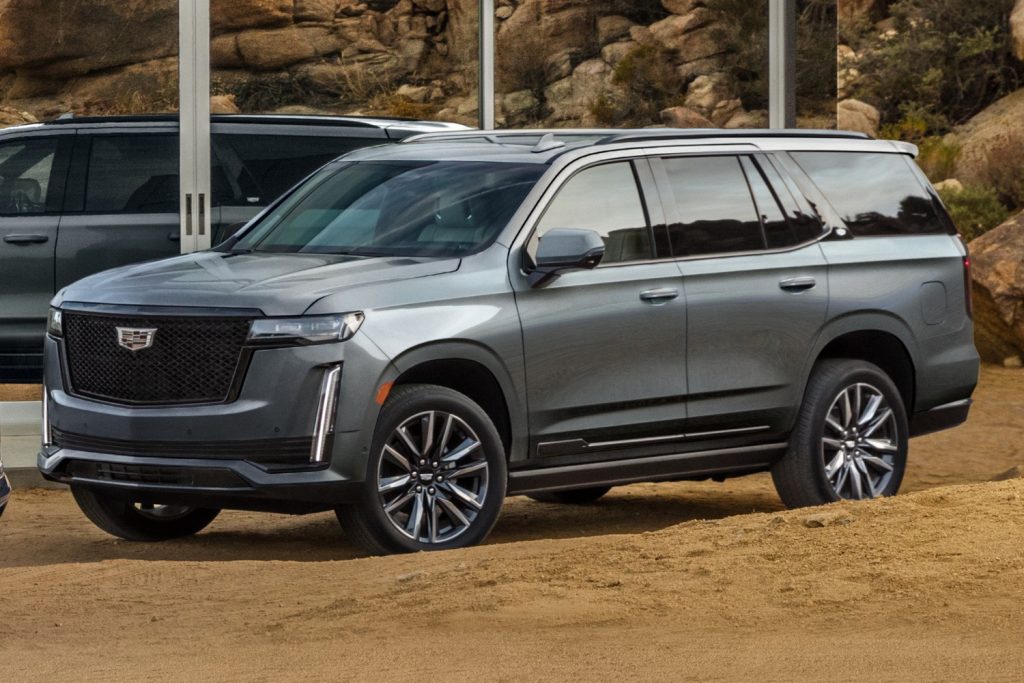 As Cadillac Society was previously first to report, 2021 Escalade orders equipped with the 3.0L turbo-diesel engine (production code LM2) or with the Super Cruise hands-free highway driving tech will go into production slightly after the first regular production unit rolls off the line. The online configurator for the 2021 Cadillac Escalade went live in July.
As we mentioned above, the Escalade is all-new for the 2021 model year. The fifth-generation model of the marque's flagship utility vehicle delivers various all-new features, equipment, and technologies. A brand-new exterior design in line with Cadillac's latest design language is present and accounted for. It is complemented by standard 22-inch wheels, vertical rear lighting signatures that pay homage to previous Escalade models. Both a standard-length model and an extended-length Escalade ESV are offered.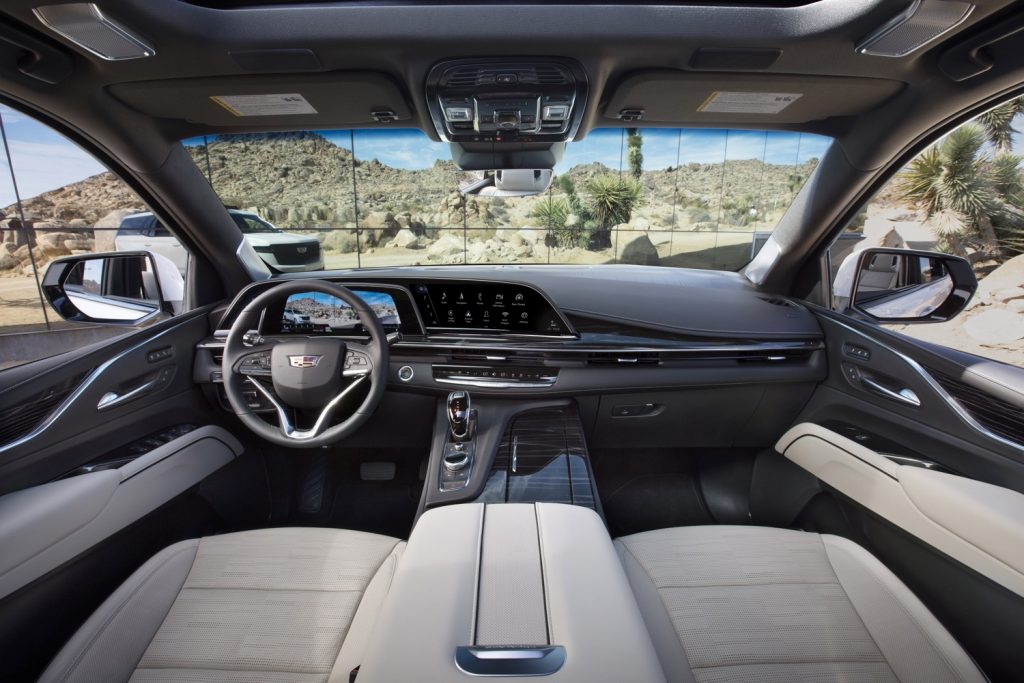 Customers get three trim levels to choose from, including the base-model Luxury, followed by the Premium Luxury and Sport per Cadillac's latest iteration of the Y-trim level strategy. Unique interior and exterior details differentiate the trims, with Luxury and Premium Luxury models equipped with a bright Galvano finishes, while the Sport model has black accents throughout. Further finery is possible via the Platinum Package, which is offered as an available option on Premium Luxury and Sport models.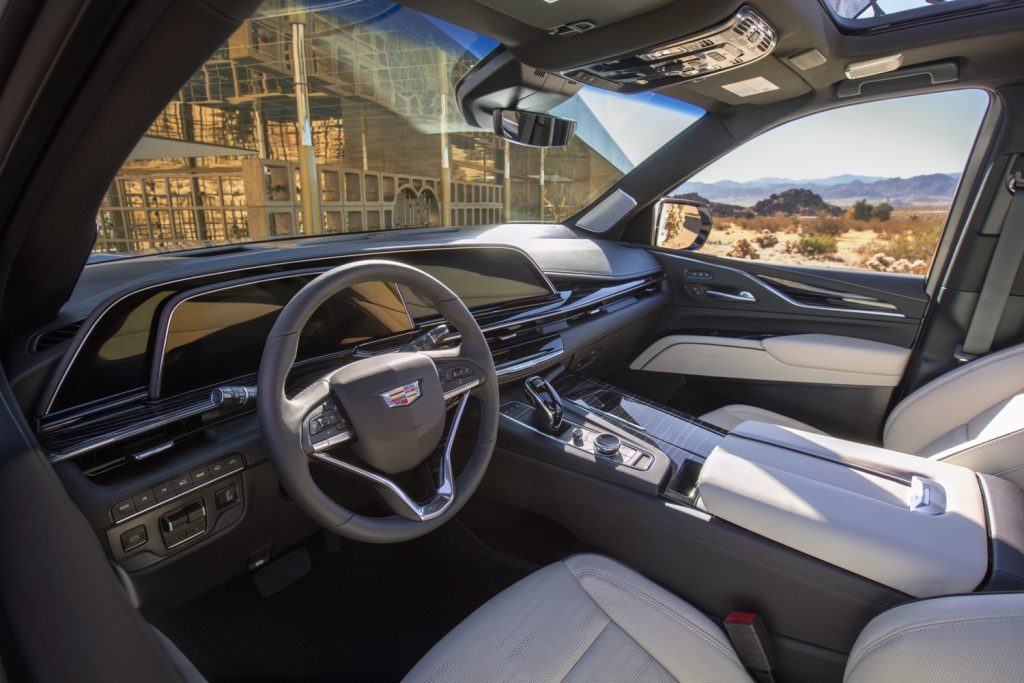 Like the exterior, the interior of the 2021 Cadillac Escalade is also completely overhauled. The cockpit features a new 38-inch curved OLED display, which stretches across the dash to cover not only the primary infotainment duties, but also to serve as the driver information center and gauge cluster. Massive amounts of room is gained in the second and third rows, along with the cargo area.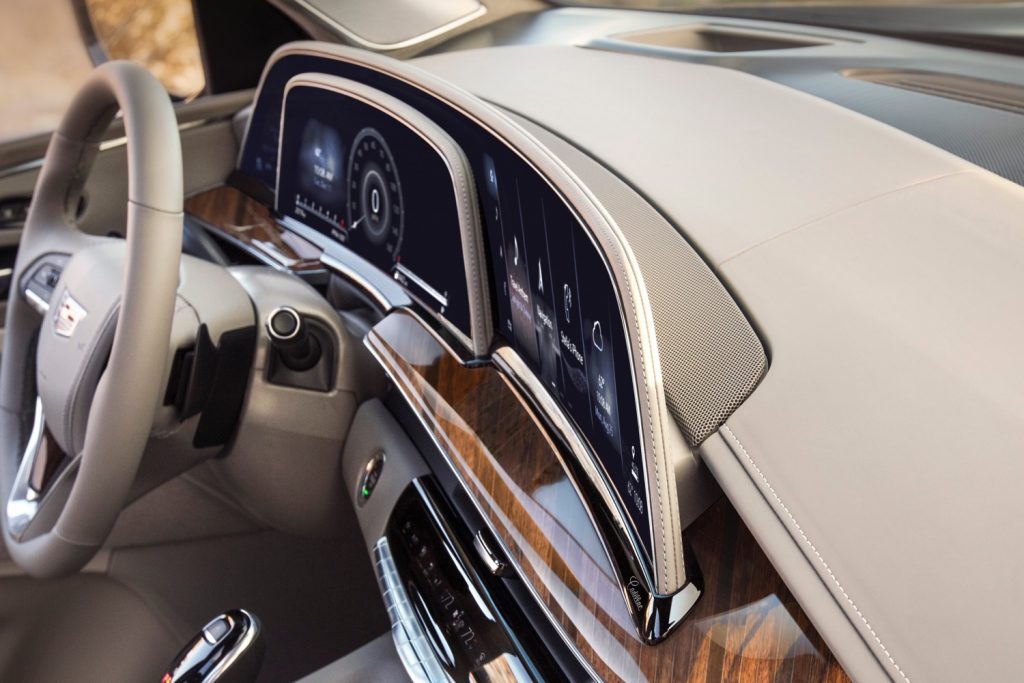 The 2021 Escalade Cadillac also offers Super Cruise – a hands-free semi-autonomous driver assist system that enables drivers to remove their hands from the steering wheel during extended highway journeys. Last year, Cadillac added 70,000 miles of available roadways to the system, bringing the grand total to 200,000 miles.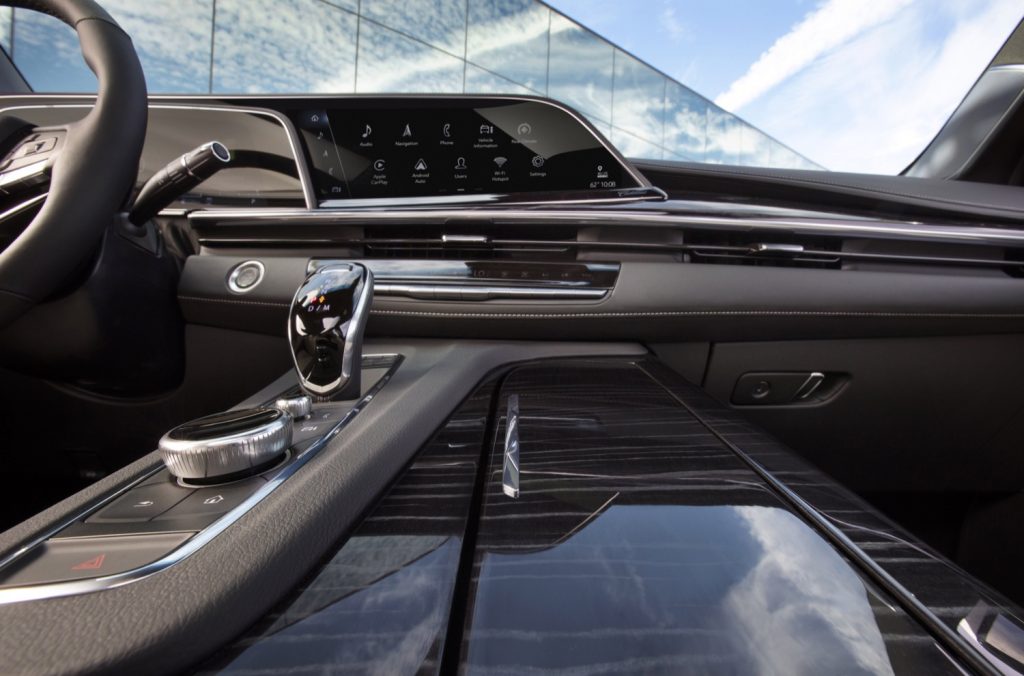 The 2021 Escalade rides on the T1 platform. The new architecture enables the full-size luxury SUV to use an independent rear suspension. Some models offer regular dampers, while others feature available Magnetic Ride Control with Adaptive Air Ride Suspension. Two engines are available: the naturally-aspirated 6.2L V8 gasoline motor (production code L87) is standard, while the 3.0L I6 turbo-diesel engine (production code LM2) is optional.
We'll have more on all things Escalade soon, so be sure to subscribe to Cadillac Society for more Cadillac Escalade news and around-the-clock Cadillac news coverage.