Cadillac launched its Cadillac Live online service last year following an initial trial period north of the border in Canada. The service allows prospective buyers to book an appointment with a brand representative online, who will show them around the latest Cadillac vehicles, explain their various features and answer any other questions they may have. Put simply, Cadillac Live is like a video chat service that looks to mimic the experience of visiting a real dealership showroom online.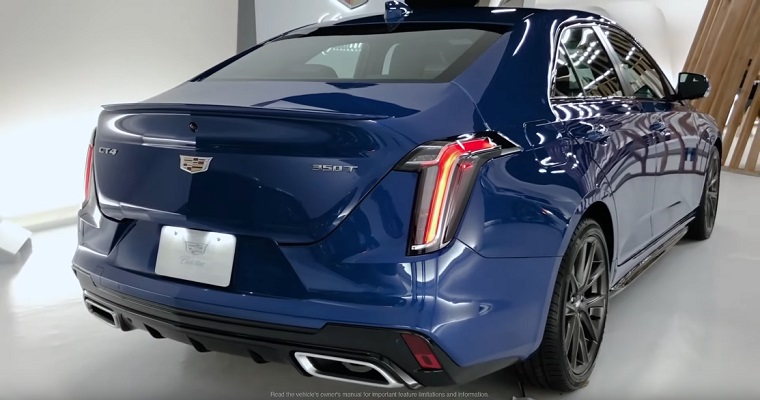 To demonstrate how the typical Cadillac Live session goes, the automaker uploaded a video to its YouTube channel showing a brand representative giving a product walkaround of the 2020 Cadillac CT4. The rep, named Zane, tells the viewer about the available engines for the 2020 Cadillac CT4, shows them the interior and explains the various options and features.
If this were a real Cadillac Live session, the customer would be able to ask Zane questions about the car and ask him to show them other vehicles in the studio showroom. The camera feed for the live sessions is one-way only, it is worth pointing out, so the customer can see the brand representative but they cannot see the customer. Brand reps are also equipped with a headset mic and phone gimbal, allowing them to easily respond to questions and give the viewer a close-up look of the vehicle and its features.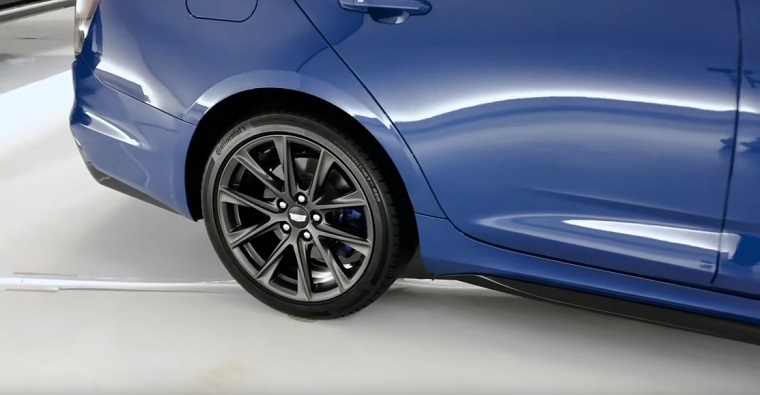 The Cadillac Live showroom features the majority of the current Cadillac product portfolio including the Cadillac CT4, CT5 and, perhaps most notably, the new 2021 Cadillac Escalade.
While Cadillac Live was already an important way for the luxury automaker to generate sales leads before COVID-19 took the world by storm, the service seems even more apt in the wake of the pandemic. While dealerships are now open in a limited capacity, the service allows consumers to learn more about current Cadillac products without having to get close to strangers and potentially expose themselves to someone who may be sick.
Check out the Cadillac CT4 walkaround video embedded below to get an idea of how a typical session like this is carried out. Cadillac Live sessions can be booked at any time via the automaker's website.
Subscribe to Cadillac Society for more Cadillac CT4 news and around-the-clock Cadillac news coverage.