Buyers interested in checking out the all-new 2021 Cadillac Escalade can do so from the comfort of their own home through the Cadillac Live service.
"Part personal shopper, part interactive digital showroom, Cadillac Live offers buyers the ability to conveniently learn about and view the new 2021 Escalade from anywhere," the automaker states in a press release.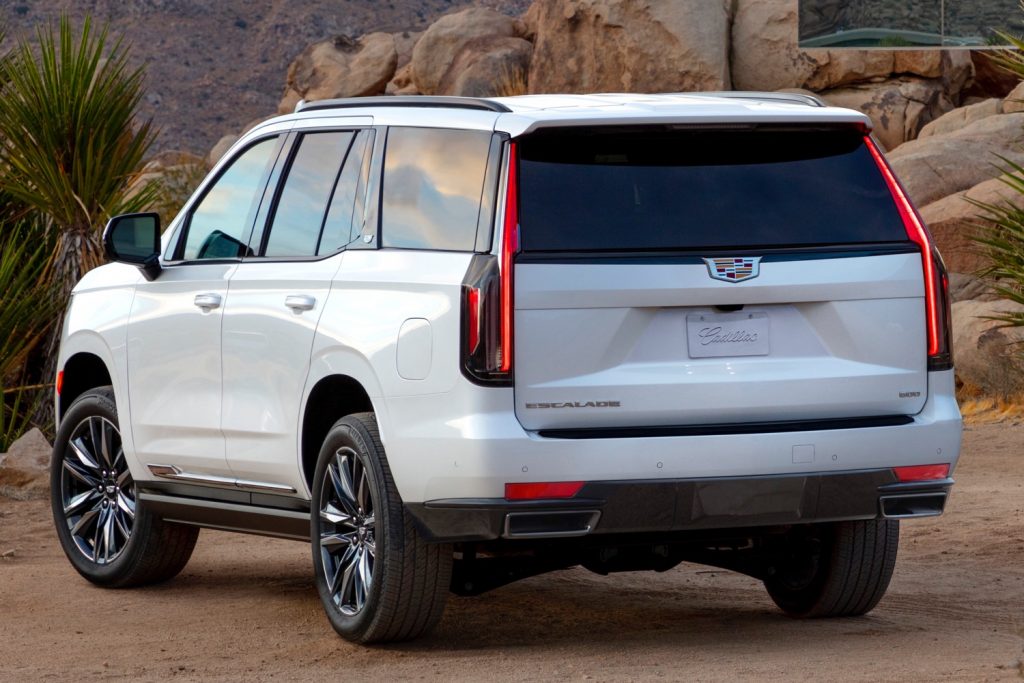 Cadillac Live provides users with a one-on-one video stream with a Cadillac product specialist, who gives a video tour of any Cadillac vehicle on sale, including the all-new 2021 Cadillac Escalade. The product specialist will take a walk around the vehicle, show off the interior, and answer any questions that the user may have, providing an interactive and personalized experience.
Now offered in all 50 states, the automaker says Cadillac Live has had a positive response from both customers and dealers. "Cadillac Live offers customers a high level of personal service by allowing them to interact with us on their own terms, reflecting today's evolving shopping habits," said Cadillac Chief marketing officer Melissa Grady.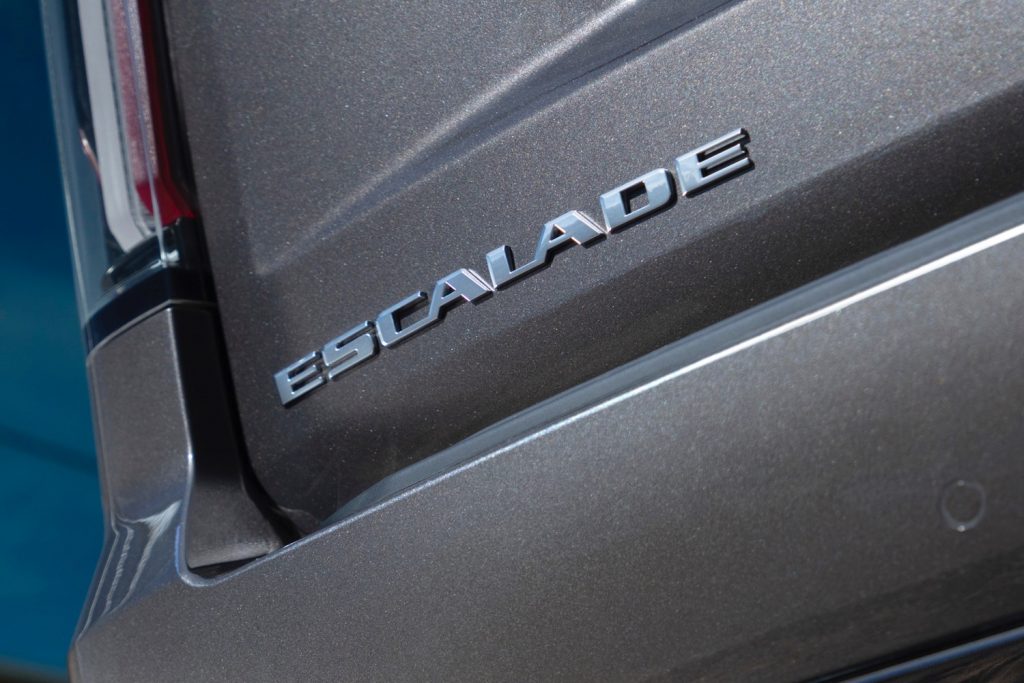 Interested buyers can set up an appointment in advance, with hours of operation running between 9 AM and 1 AM EST Monday through Thursday, 9 AM to 9 PM EST on Fridays, and 11 AM to 7 PM EST Saturday through Sunday. Cadillac Live is complimentary and free of obligations, and users can schedule a test drive at the end of their experience, if desired.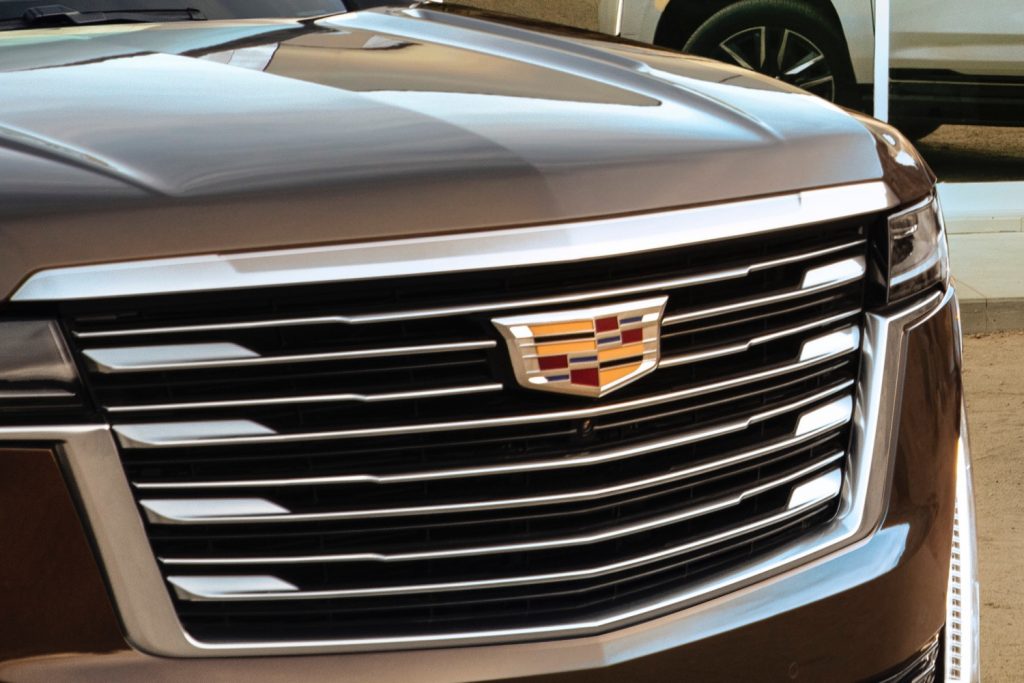 Indeed, the Cadillac Live service is certainly worth checking out for anyone looking to get the behind the wheel of the next-gen 2021 Cadillac Escalade. Offering all-new styling inside and out, new dimensions, a massive 38-inch curved organic LED display screen, and a host of high-tech features, there's a lot of new stuff to go over. As a preamble to an in-person dealer visit, or perhaps as a refresher on what the 2021 Cadillac Escalade brings to the table, the Cadillac Live service certainly has a lot to offer.
Subscribe to Cadillac Society for more Cadillac Escalade news and around-the-clock Cadillac news coverage.
2021 Cadillac Escalade Photos