Cadillac ranked above average in the 2022 J.D. Power U.S. Vehicle Dependability Study, outperforming several of its direct rivals, including Lincoln, BMW, Infinity, Mercedes-Benz and Volvo.
The J.D. Power Vehicle Dependability Study covers 184 specific "problem areas" across nine major vehicle categories: climate, driving experience, exterior, features/controls/displays, infotainment, interior, powertrain, seats, and driving assistance, which is a new category introduced in 2022. The study is performed annually, and takes into account customer satisfaction in the aforementioned areas over a period of three years of ownership. Models are graded on a Problems Per 100 Vehicles scale (PP100), with a higher score representing a large amount of problems, and a smaller score demonstrating fewer.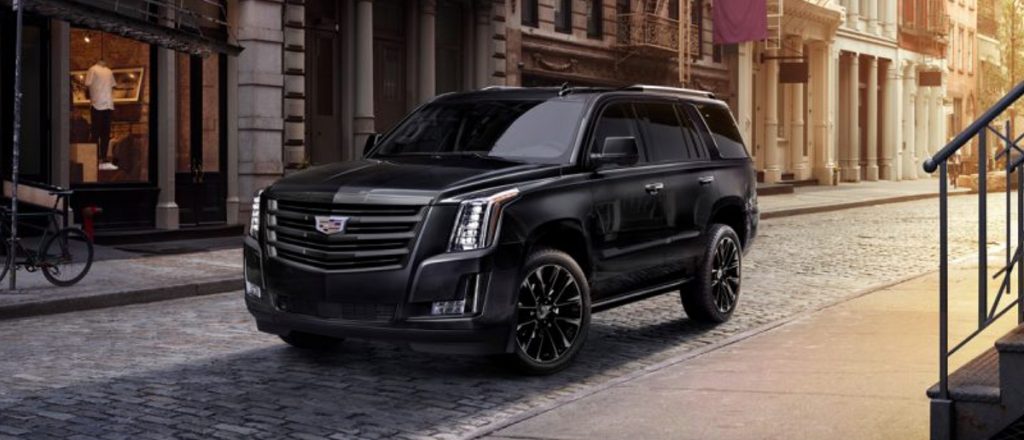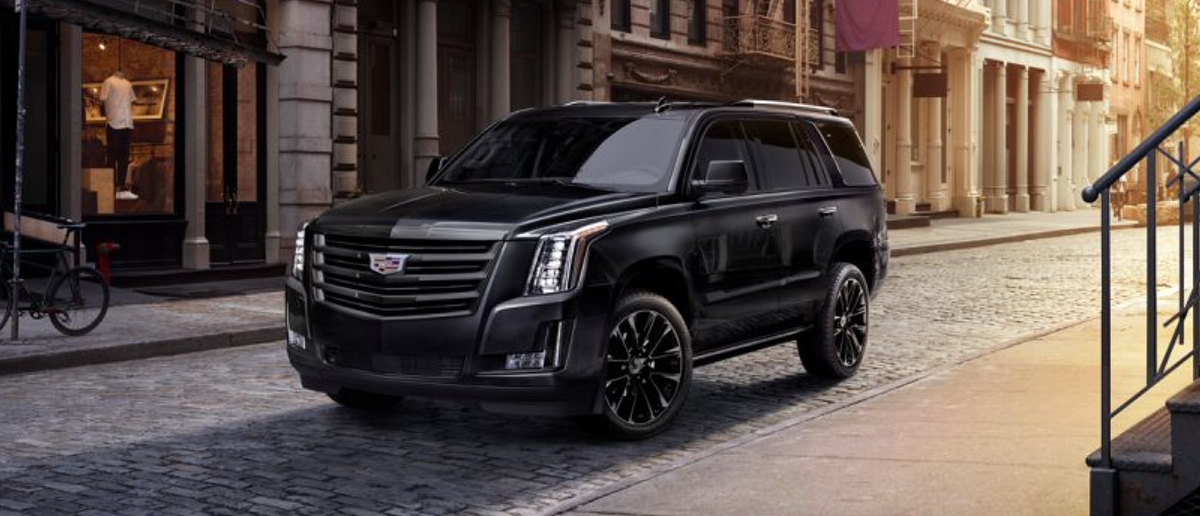 Fielded from July 2021 through November 2021, the study was based on responses from 29,487 original owners of 2019 model year vehicles after a three-year ownership period.
Cadillac earned a PP100 score of 168, ranking the luxury marque ninth overall. This score places it just ahead of its corporate cousin, Chevrolet, which received a grade of 171. Dodge ranked slightly better than Cadillac with a score of 166. Cadillac's ranking is commendable considering that the mean score of premium market vehicles was 204 problems per 100 vehicles, 14 points higher than the mass market average of 190 points. Premium brands are usually packed with more technology than their mass market counterparts, increasing the probability that a problem could occur.
For comparison, Lincoln was ranked 13th, BMW 15th, Mercedes-Benz 19th, and Volvo 31st.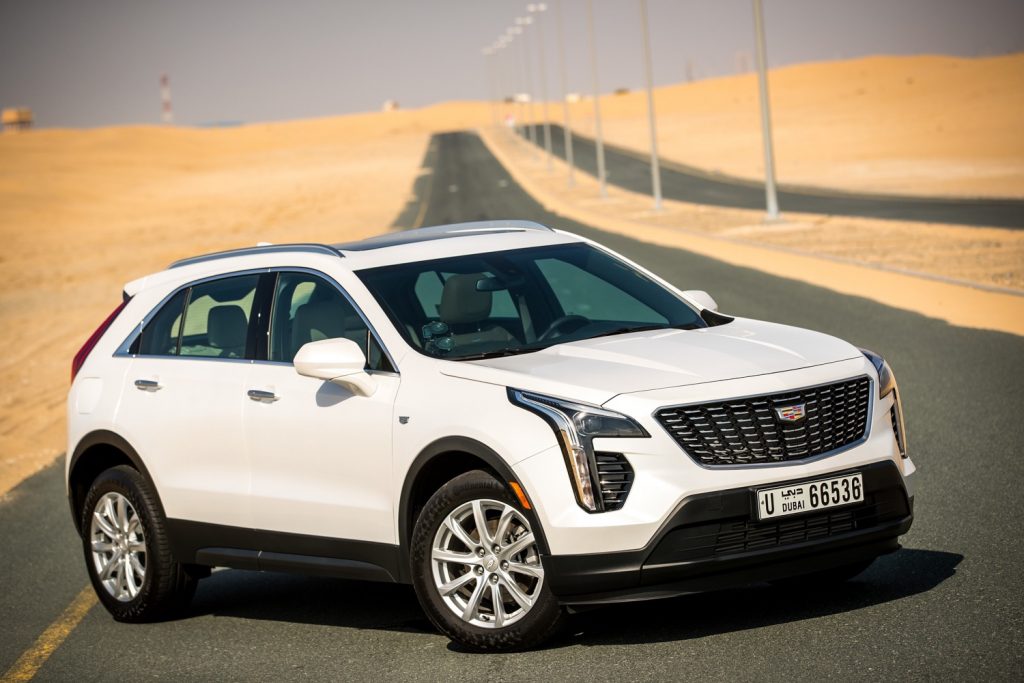 In fact, most of the issues reported pertained to the infotainment system in various vehicles. Problems like frozen screens, issues with phone pairing, and software bugs were cited.
Kia was ranked as the highest-performing brand overall, with a PP100 score of 145, while its corporate cousin and Cadillac rival, Genesis, ranked highest in the premium vehicle segment with a score of 155. Both are quite a bit below (better) the 168 points scored by Cadillac.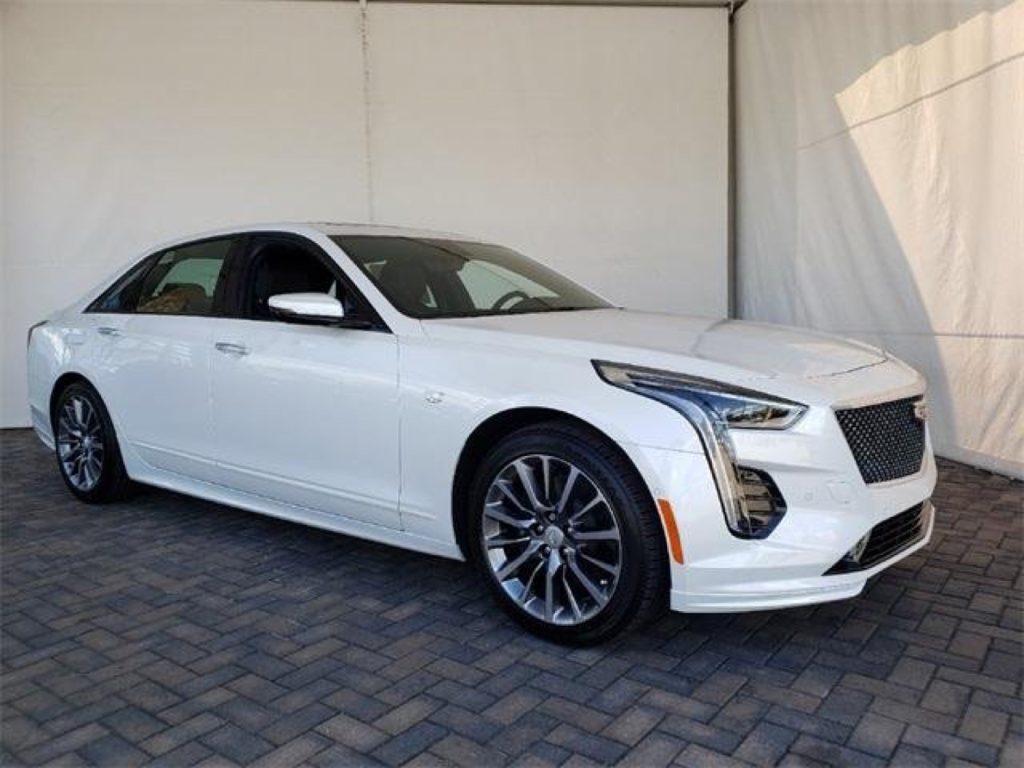 Be sure to subscribe to Cadillac Society for the latest Cadillac news coverage. We also invite you to join the latest discussions in our Cadillac forums.