Last year, Cadillac launched its Cadillac Live virtual showroom service in the United States following the platform's initial trial period in Canada.
Cadillac Live is essentially an online streaming dealership showroom. Customers can make an appointment with a Cadillac Live representative through the brand's website, who is able to show them the latest Cadillac vehicles and features and answer any questions they may have. The Cadillac Live reps are located in a film studio that has been converted to look like a Cadillac showroom and are equipped with a phone gimbal and a headset.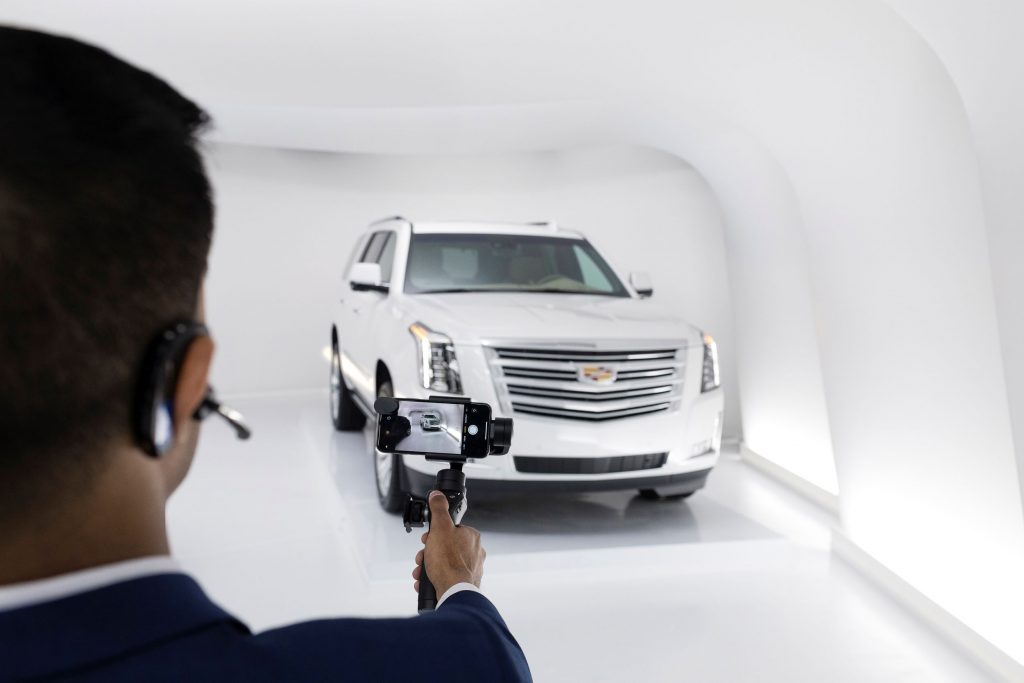 But Cadillac Live isn't only being used to inform customers of the brand's products. Automotive News Canada recently spoke to James Nava, Cadillac Canada's national marketing and communications manager, who explained some of the different ways the company is using the new streaming service.
Dealerships have been using it as a training tool for salespeople, Nava explained, as the Cadillac Live showroom receives the latest vehicles before real-world dealerships. By logging on and scheduling an appointment with a Cadillac Live rep, salespeople are able to learn about Cadillac products that they will receive in the near future. This has Cadillac Canada looking into ways to launch a separate service as a training tool.
"In 2020, we'll likely have a program in place where we can do dealership training," Nava explained to AN. "In the past, we've gone physically to locations, bringing vehicles across the country. This will help us bring training more frequently to dealerships and more cost-effectively for them."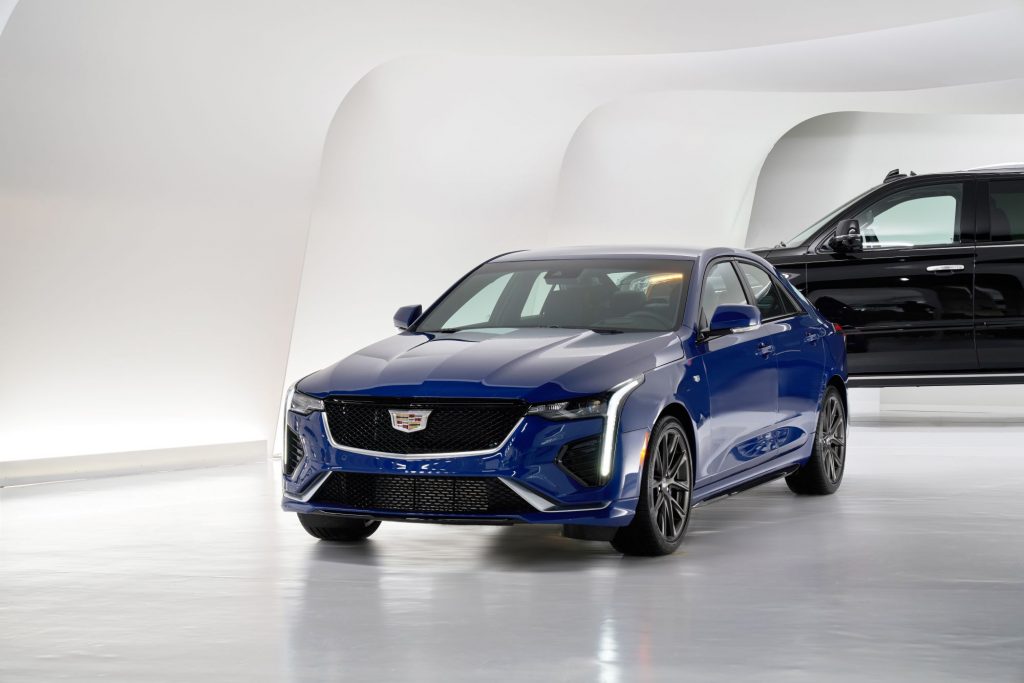 Dealers have also gotten creative with the service. Tony Wilson, who works for Oshawa, Ontario based dealership Ontario Motor Sales Chevrolet-Cadillac, told AN how they used the service to showcase the Cadillac CT4 to customers even though they had not yet received any units from GM.
"We recently had a VIP product reveal here at the dealership for the new Cadillac CT5 sedan," Wilson told the publication. "Although we were unable to get the smaller CT4 to physically show our guests, we were able to log on to Cadillac Live in our showroom to have an agent demonstrate some of the key features to our 75-plus guests in attendance."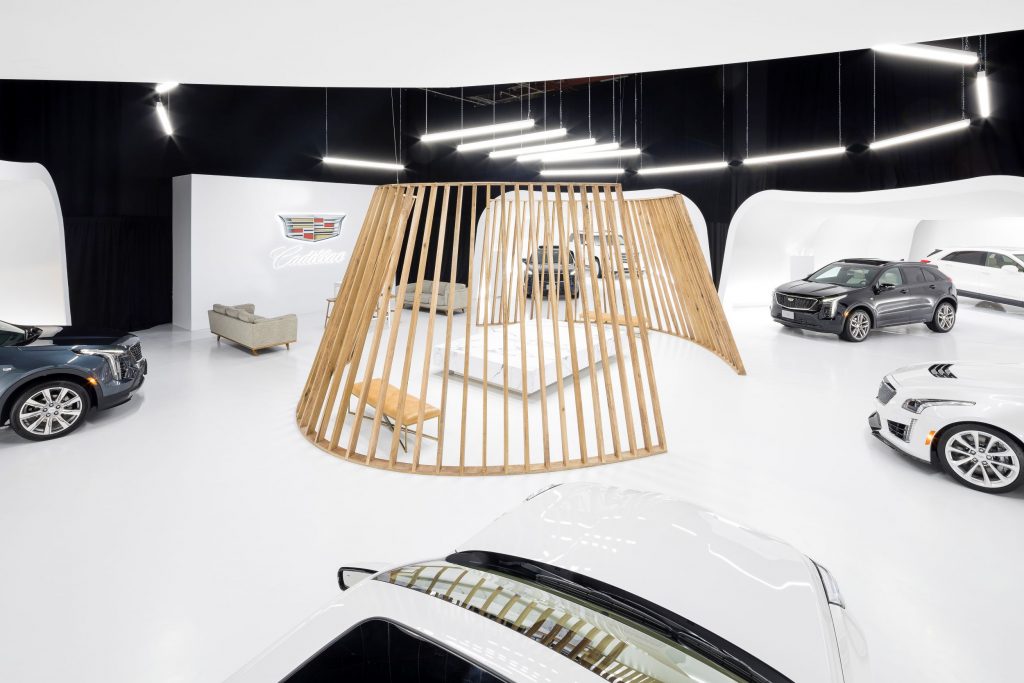 Cadillac Canada says about 18.7 percent of people who booked an appointment over Cadillac Live have gone on to book a test drive at a dealership, while eight percent of those test drives resulted in a purchase. So while the tool is also finding other uses at Cadillac dealerships, it's still fulfilling the intended goal of helping to convert online research into real-world sales.
Be sure to subscribe to Cadillac Society for more Cadillac news coverage.
Source: Automotive News Canada