When the world changes, the creatures that adapt are the ones that survive. The same is true in the business world, with some automotive manufacturers exploring new and innovative ways to connect with customers in the face of the COVID-19 pandemic. Cadillac is one of those innovators, developing the Cadillac Live program to get buyers into the latest Caddy models from the comfort of their very own living room.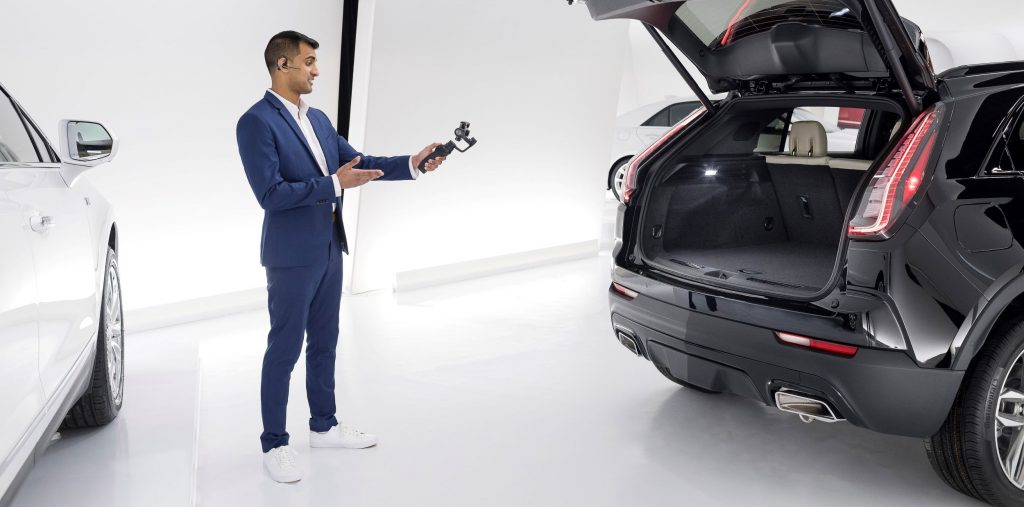 In a recent interview with portada, Cadillac Global Marketing Manager Pamela Arteaga talked about what Caddy was doing to adapt to the current COVID-19 pandemic.
"We started to hear about the pandemic situation in China early on and we developed some best practices from China and we started tailoring material and using guidelines from our Asian and Chinese teams," Arteaga said. "These guidelines include the cleaning of cars, the use of apps so that they don't have to go to dealerships, pick up processes and other actions to connect with customers through non-physical channels."
One of those channels is Cadillac Live, which provides a live, showroom-esque experience, but totally online. Customers can schedule a private session, then log on to interact with a live Cadillac product expert, who will then lead the customer through a particular vehicle's design and features using livestreaming audio and video, answering any question the customer may have along the way.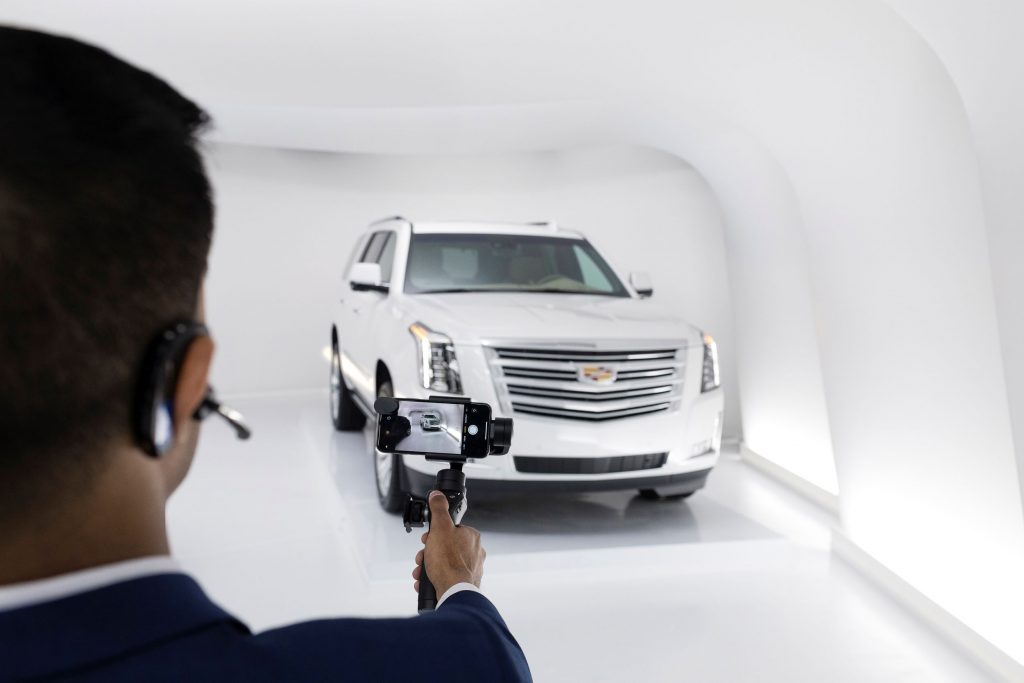 Cadillac Live launched in all 50 U.S. states in March, 2020, just before the majority of lockdowns were instituted. Now, Caddy is exploring the possibility of bringing Cadillac live elsewhere, including China.
"There are differences between Asia and America in terms of how consumers react to digital tools," Arteaga said. "Canada and U.S. have the Cadillac Live online platform while China is planning to implement it."
Meanwhile, Mexico has a similar service for Chevrolet, which, like Cadillac, is one of the automotive brands under the General Motors umbrella. According to the recent interview, Cadillac is exploring a launch for Cadillac Live in Mexico as well.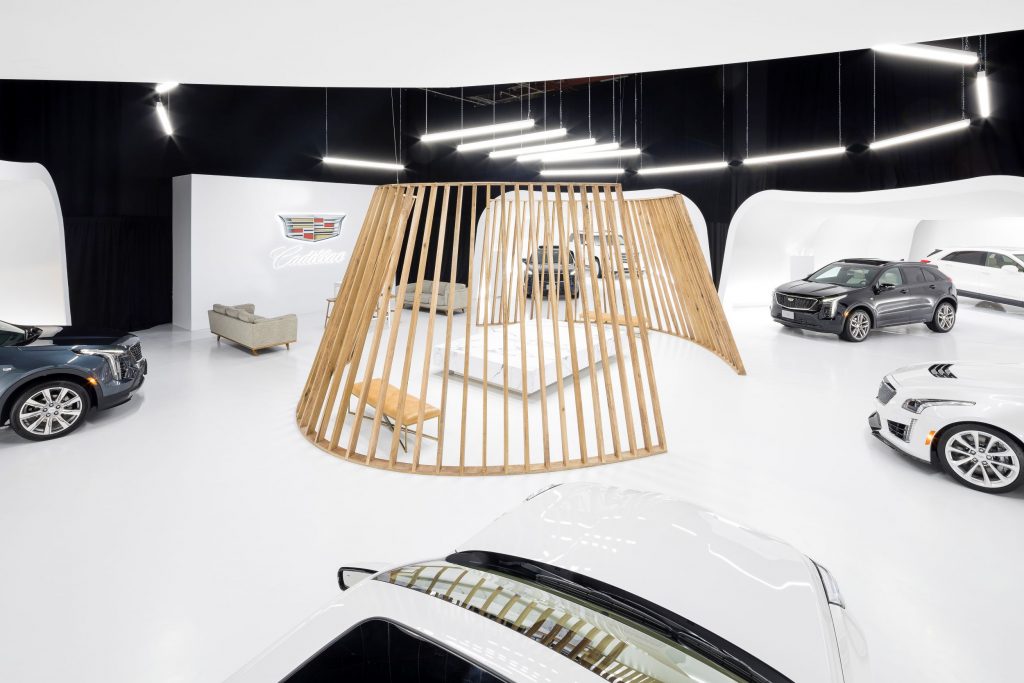 As Cadillac Society has covered previously, Cadillac Live has been promoted via several walkaround videos for popular Caddy models, including the 2020 Cadillac CT5, the 2020 Cadillac XT4, and all-new 2021 Cadillac Escalade.
Subscribe to Cadillac Society for ongoing Cadillac news coverage.