The Cadillac XT4 will add a small but important feature in the form of wireless CarPlay and Android Auto, Cadillac Society has learned.
Sources familiar with product plans tell us that wireless CarPlay and Android Auto were slated to be introduced for the 2021 model year. But due to the complications associated with COVID-19, it's currently unclear whether 2021 will still get the change, or whether it will be pushed back to a 2021i (2021 interim) or even the 2022 model year. The virus has already delayed several vehicle refreshes of Cadillac parent, General Motors Company, pushing them from the 2021 model year to 2022. In addition, COVID-19 has delayed the launches of the upcoming Cadillac CT4-V Blackwing and CT5-V Blackwing.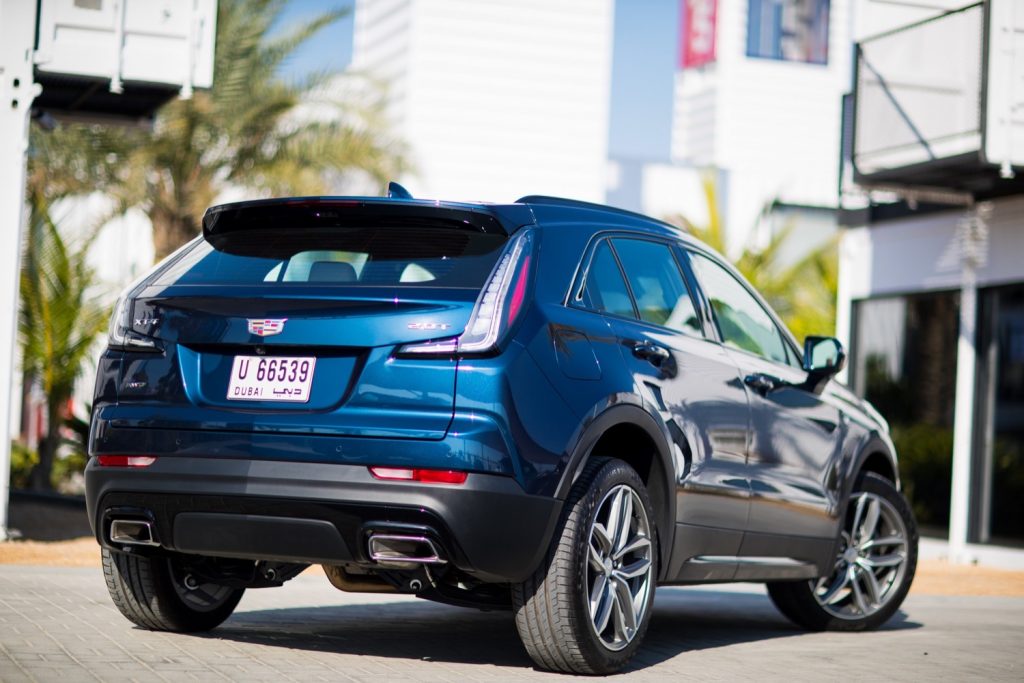 Wireless CarPlay and Android Auto promise a truly cable-free smartphone experience, wherein communication between the vehicle's infotainment system and the driver's smartphone is performed wirelessly via Bluetooth and Wi-Fi. Meanwhile, the handset can be charged using the inductive/wireless charging feature, which the XT4 has had since its introduction for the 2019 model year.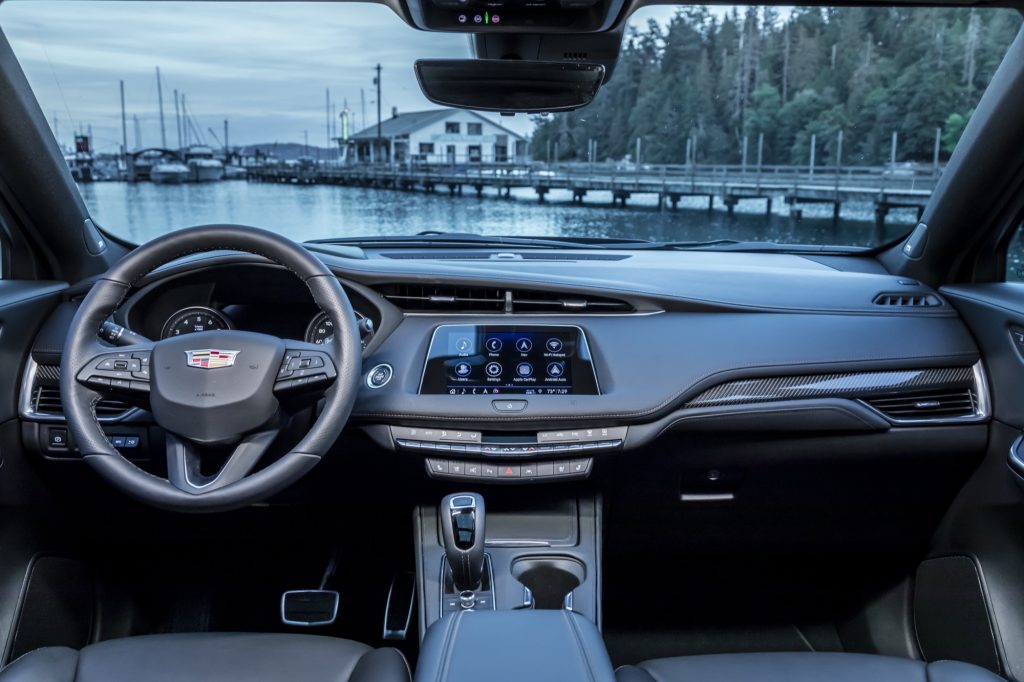 Not a single Cadillac model offers Wireless CarPlay and Android Auto currently, including the CT4, CT5, the discontinued CT6, XT4, XT5, XT6 or Escalade. However, the all-new, 2021 Escalade will feature it as standard. The feature is expected to make its way to all other Cadillac models shortly thereafter.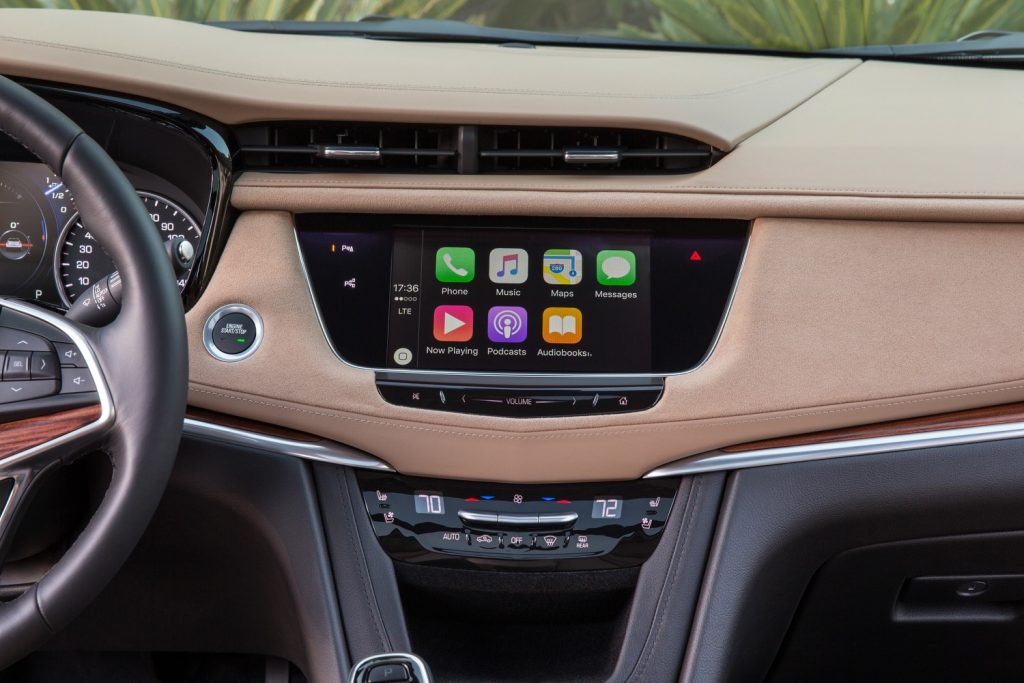 We'll continue following this topic and report back as soon as we know more, so be sure to subscribe to Cadillac Society for more Cadillac XT4 news and around-the-clock Cadillac news coverage. We also invite you to join us in our new Cadillac XT4 forums.