The Cadillac CT4-V debuted last year as the brand's all-new performance subcompact sedan, dropping cover alongside equally new Cadillac CT5-V. With a turbo four-banger and a host of sporty enhancements over the standard CT4, the CT4-V seems like a pretty obvious choice for a manual transmission option. Unfortunately, we've confirmed that the four-door will in fact not offer a stick.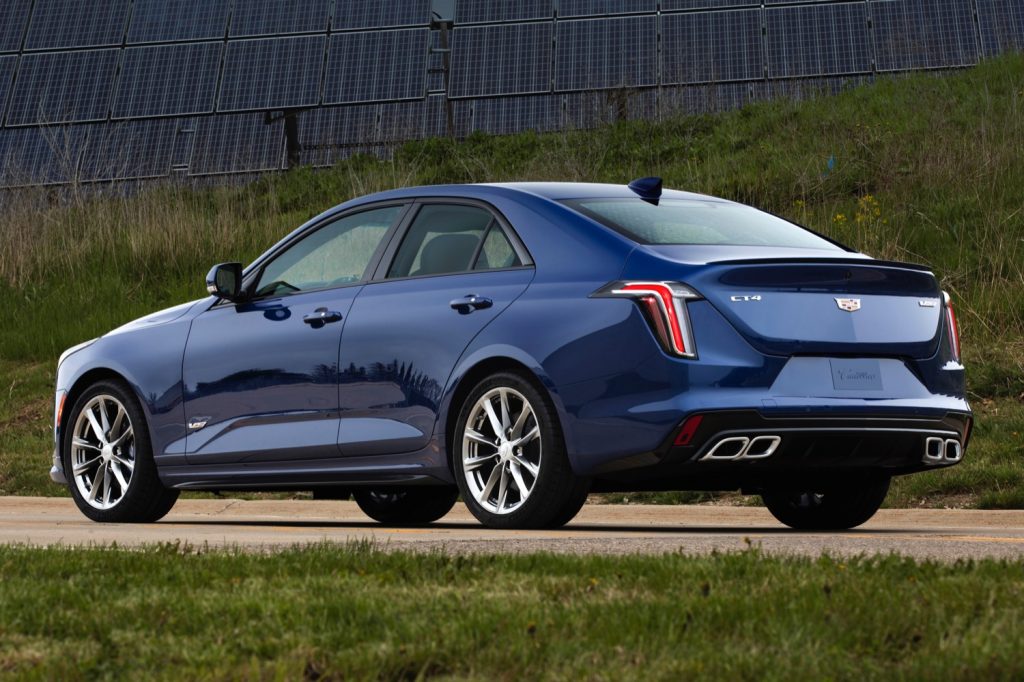 Confirmation that the Cadillac CT4-V will remain auto-only comes to us from sources close to the product plans.
Anyone hoping to row their own with the "regular" CT4-V are no doubt saddened by the news. After all, it's entirely reasonable for fans to expect a three-pedal setup given the sedan's V-Series-flavored performance upgrades.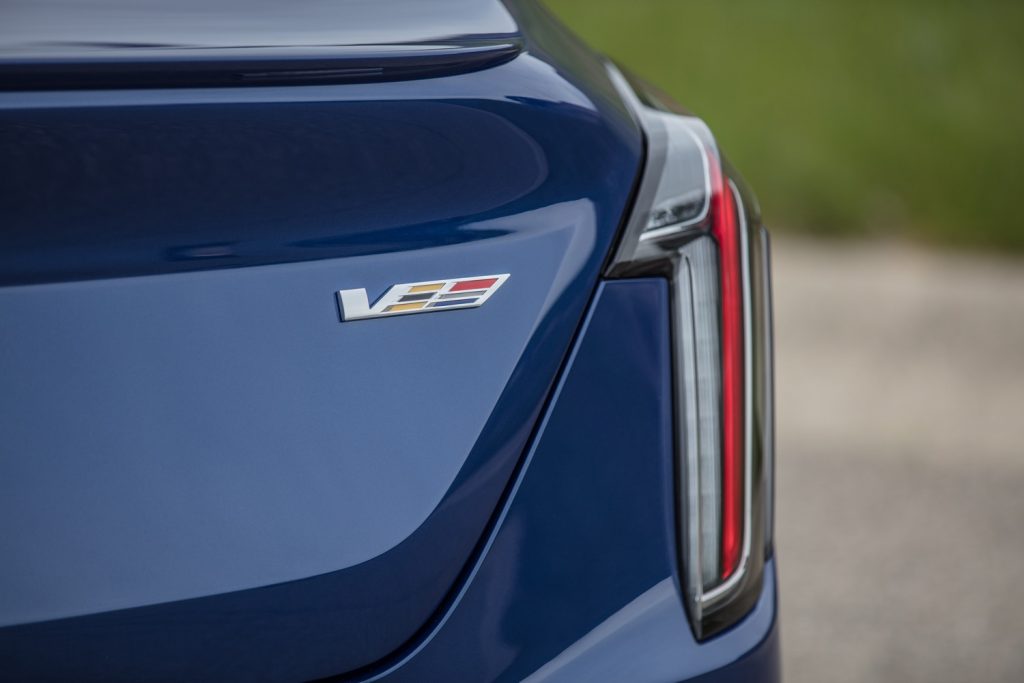 As a reminder, the Cadillac CT4-V is motivated by a turbocharged 2.7L four-cylinder producing upwards of 325 horsepower and 381 pound-feet of torque, all of which is directed through a 10-speed automatic – now confirmed as the only transmission option planned for the model.
Additionally, the speedy four-door is offered with RWD as standard, and AWD as optional. The go-fast equipment is complemented by a V-Series grille, 18-inch alloys, four exhaust tips, and a rear spoiler as well.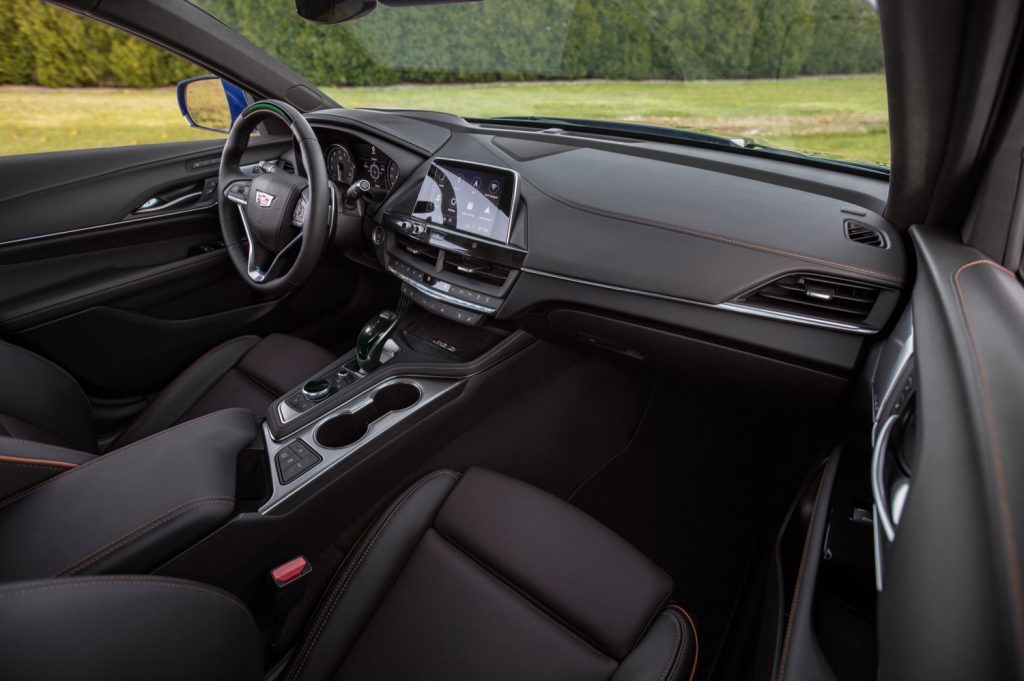 Nevertheless, for those Caddy fans crossing their fingers for a manual-equipped sports sedan, the forthcoming Cadillac CT4-V Blackwing will provide exactly that. As we've covered previously, this "next-level" CT4-V will indeed offer a six-speed 'box in addition to a 10-speed automatic. What's more, the Blackwing iteration will swap the turbo 'four in favor of the same twin-turbocharged 3.6L V6 as the previous ATS-V. Power levels have yet to be confirmed, but for reference, the ATS-V was rated at 464 horsepower and 445 pound-feet of torque. Complementary upgrades, such as more aggressive styling, bigger brakes, and wider tires, will round it out.
To note, Cadillac recently confirmed use of the Blackwing name with the upcoming sedan. Unfortunately, the ongoing COVID-19 pandemic has delayed the new model's release.
Are you excited for the upcoming Blackwing model, or would you prefer the regular CT4-V with a manual instead? Let us know in the comments, and make sure to subscribe to Cadillac Society for more Cadillac CT4 news and around-the-clock Cadillac news coverage.