Debuting last year as the indirect successor to the Cadillac ATS, the Cadillac CT4 slots in as the luxury brand's smallest four-door. Interestingly, the CT4 does not offer a Platinum Package.
Before we explain why the Cadillac CT4 doesn't offer a Platinum Package, there's a few things we should cover first, starting with the CT4 trim level cadence.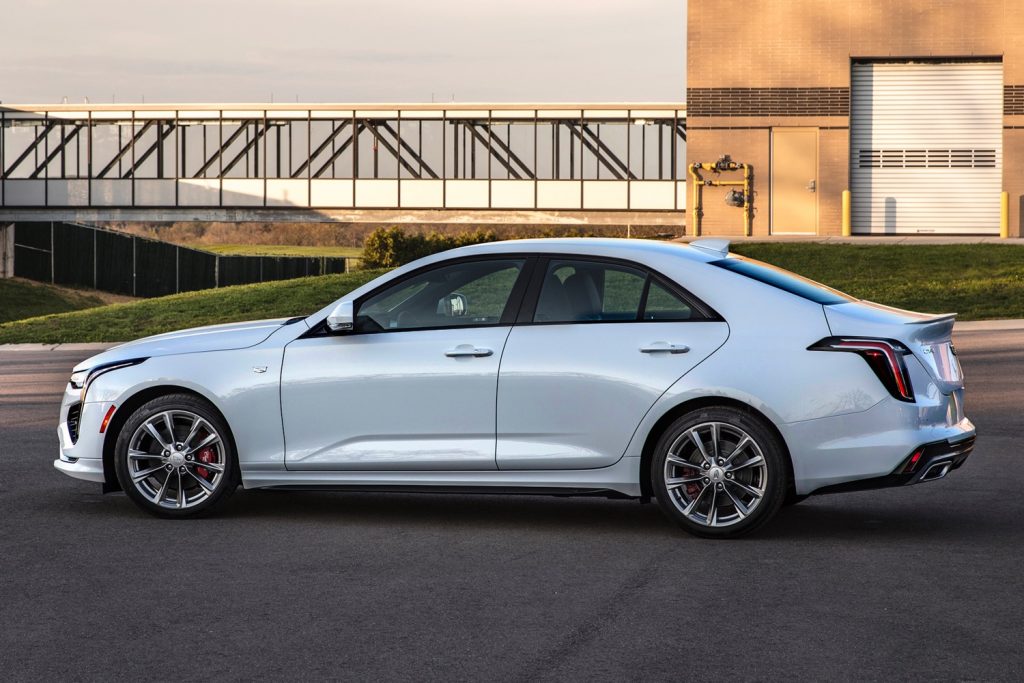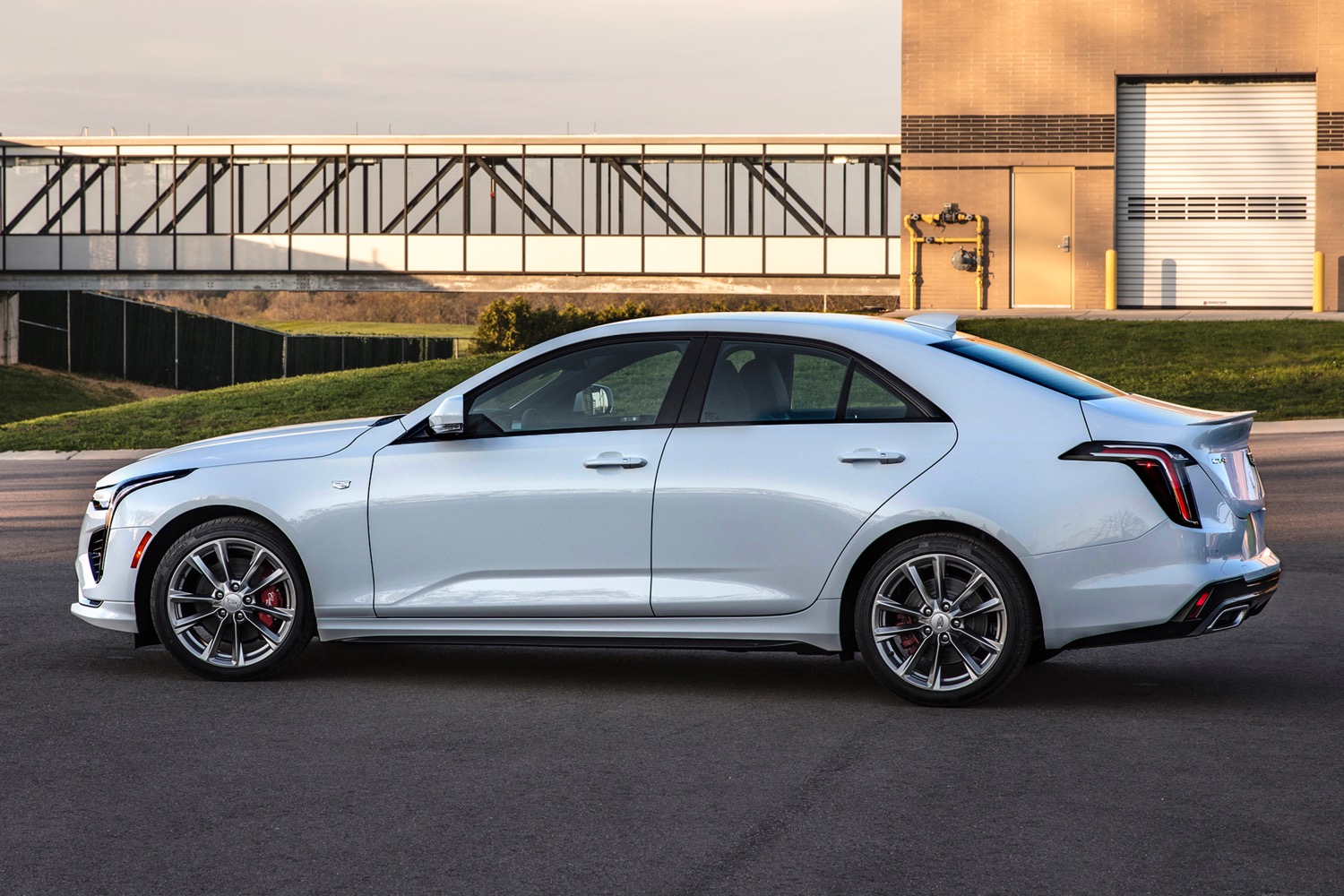 Like the rest of the modern Caddy lineup, the CT4 adopts the brand's latest Y trim level strategy, starting with the base-level Luxury, then branching into two directions: the Sport branch, and the Luxury branch. The Sport branch includes the Sport and V-Series trim levels, and is characterized by more aggressive body work, dark trim treatments, athletic wheel designs, a more assertive engine note, unique chassis tuning.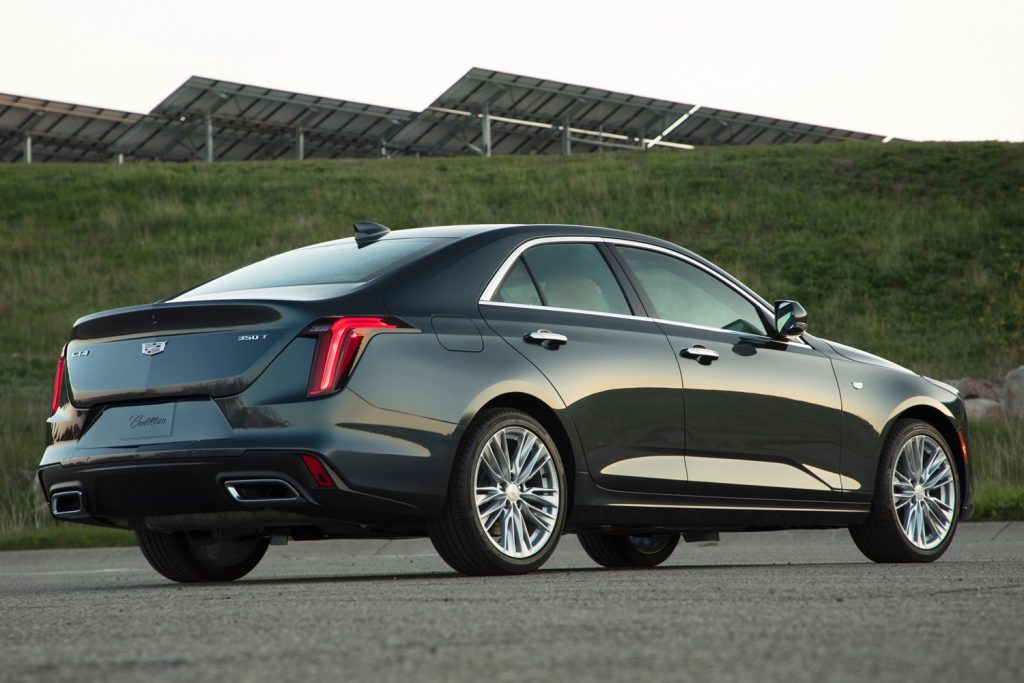 Meanwhile, the Luxury branch includes the Premium Luxury trim, and is characterized by polished chrome trim, more ornate multi-spoke wheels, a more subdued exhaust note, and a more plush ride.
The Cadillac CT4 is no different, offering customers the Luxury, Sport, and Premium Luxury trim levels.
But how about the Platinum Package? Well, as we covered last week, Cadillac has used the term "Platinum" to describe a fully loaded range-topper, with all the bells and whistles one might expect from such a model. Previously, Platinum Cadillacs were designated as trim levels, but with the switch to the new Y trim level strategy, Platinum is now a standalone package, and is offered on either Premium luxury or Sport models.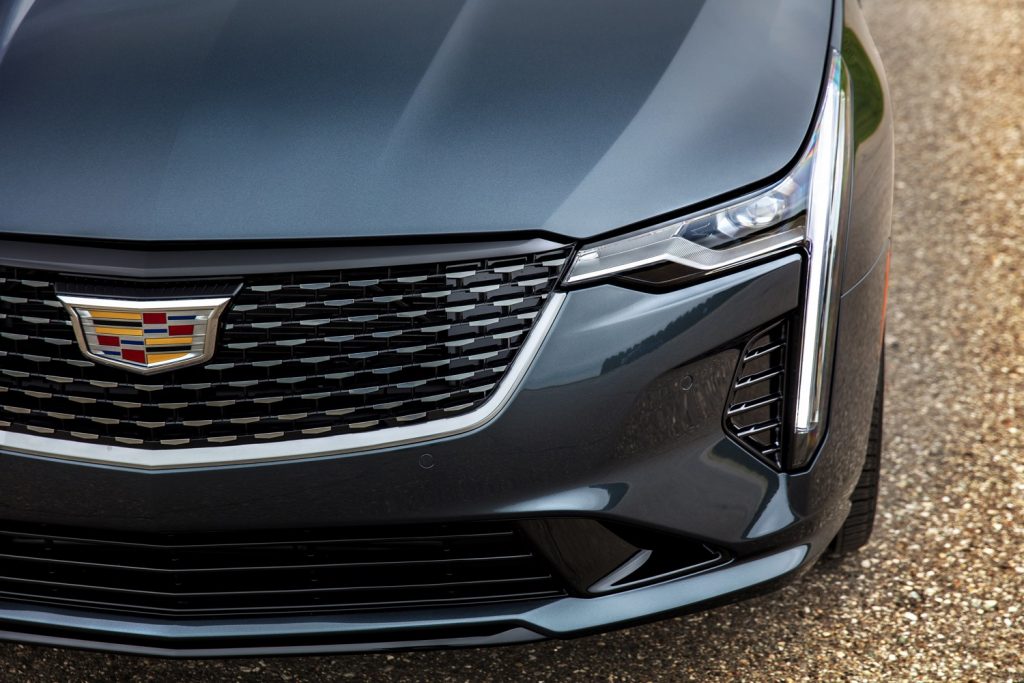 The thinking behind this is that buyers will be able to add the extras included in the Platinum Package to either the Sport or the Premium Luxury trims, without being forced to choose between the two in order to get the range-topping goodies.
So then, why can't buyers add the Platinum Package to the CT4? After all, the CT4 gets the same trim levels as the rest of lineup. Well, as it turns out, the Cadillac XT4, Caddy's smallest crossover, also doesn't offer the Platinum package, which is quite revealing.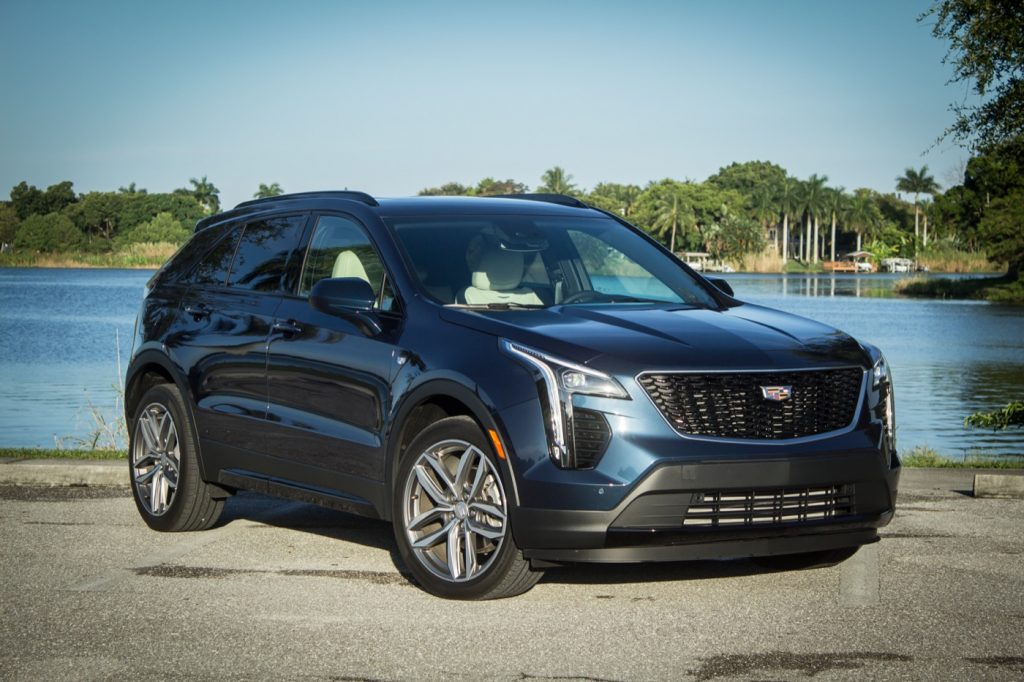 It would appear as though both of the entry-level models in Cadillac's lineup neglect to offer the Platinum Package, suggesting that Cadillac doesn't believe there is enough "space" in the lineup for such a configuration.
Conversely, the Platinum Package is offered higher in the lineup, including with the Cadillac CT5, Cadillac CT6, Cadillac XT5, Cadillac XT6, and Cadillac Escalade.
Check out our explainer linked above for a complete breakdown on what the Platinum Package adds for each model and trim level.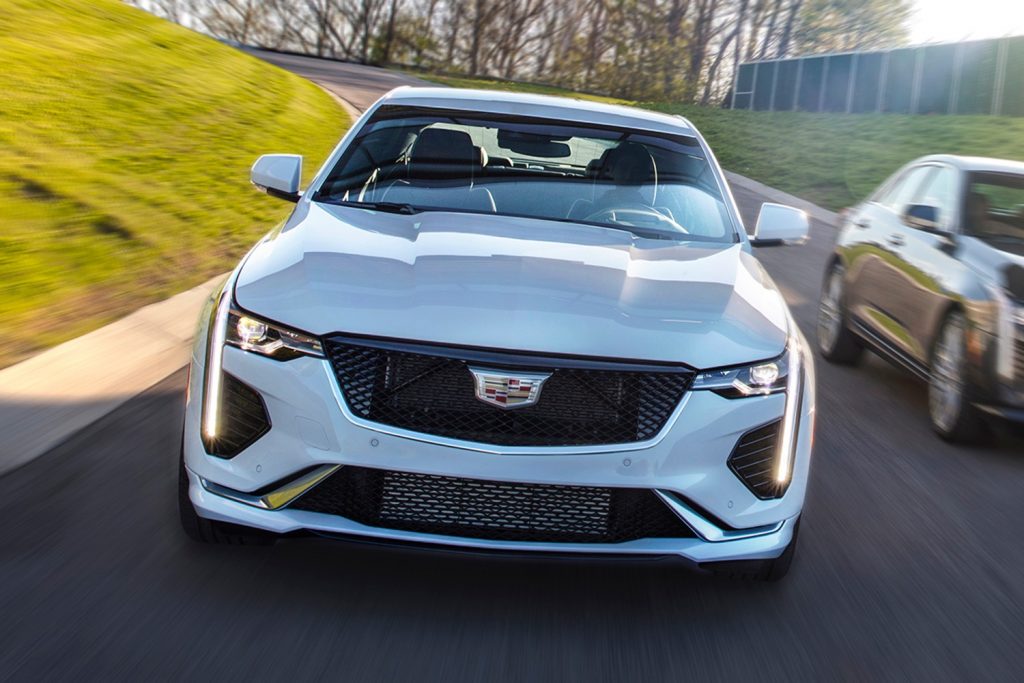 Would you like to see the Cadillac CT4 offer the Platinum Package? What would the package entail? Let us know your thoughts in the comments, and make sure to subscribe to Cadillac Society for more Cadillac CT4 news and ongoing Cadillac news coverage.