Making the transition to an all-electric vehicle lineup is no easy feat, but Cadillac is approaching the task with a slew of new battery-powered vehicles just over the horizon. To help make that transformation a reality, Caddy is utilizing a new digital architecture to underpin its forthcoming EVs. Acting as the vehicle's "nervous system," the new Cadillac electrical platform comes with a host of benefits over the automaker's older platforms.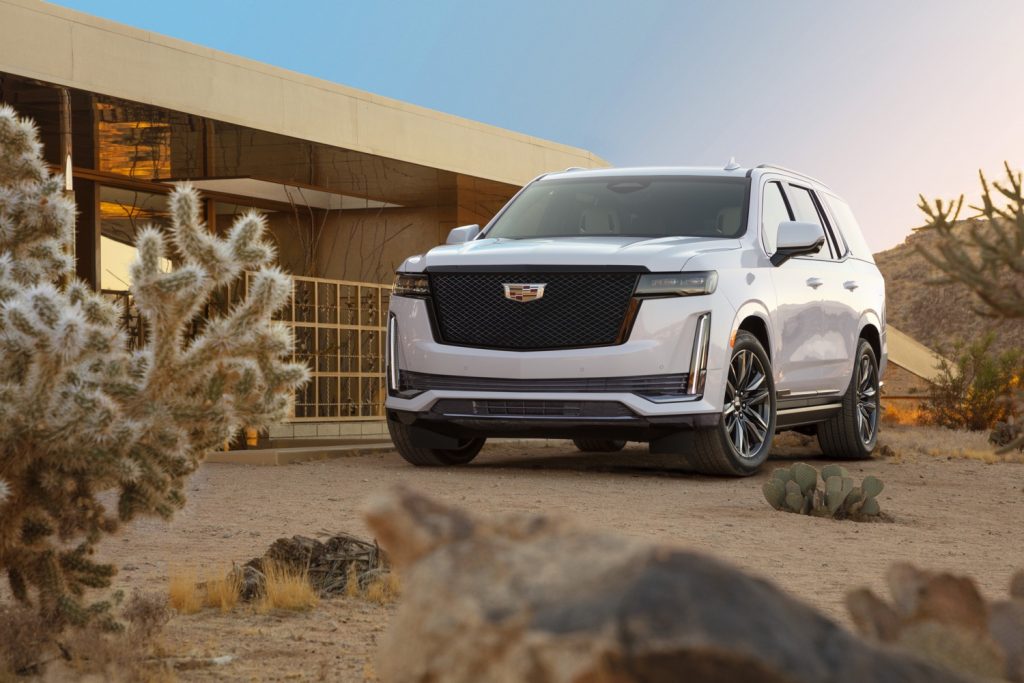 The new Cadillac electrical platform is known as "Global B," and can be found in several internal-combustion Caddy models available today, including the 2020 Cadillac CT5 and Cadillac CT4, as well as the next-generation 2021 Cadillac Escalade. That said, the Cadillac XT range (XT4, XT5, XT6) still use the preceding platform known as Global A.
So what does Global B offer that Global A doesn't? For starters, the new Cadillac electrical platform provides the right structure to support electrical vehicles, increasing range per charge and electrical efficiency, while also making EV production more cost-effective.
The new electrical platform also offers the capability to perform over-the-air (OTA) updates, with software tweaks and new patches applied wirelessly over the Internet, making it easy for customers to get the latest features and fixes without heading to the dealer. This is particularly useful for developing technologies like Cadillac's semi-autonomous Super Cruise system, which got a massive update just last year. The system will also eventually enable 5G connections, surpassing the current 4G connection.
What's more, the new Cadillac electrical platform also packs a punch with greater processing power and smoother communication between in-vehicle systems. This means a better experience for the driver, with upwards of 4.5 terabytes of data processing power per hour, a fivefold increase compared to the outgoing electrical platform.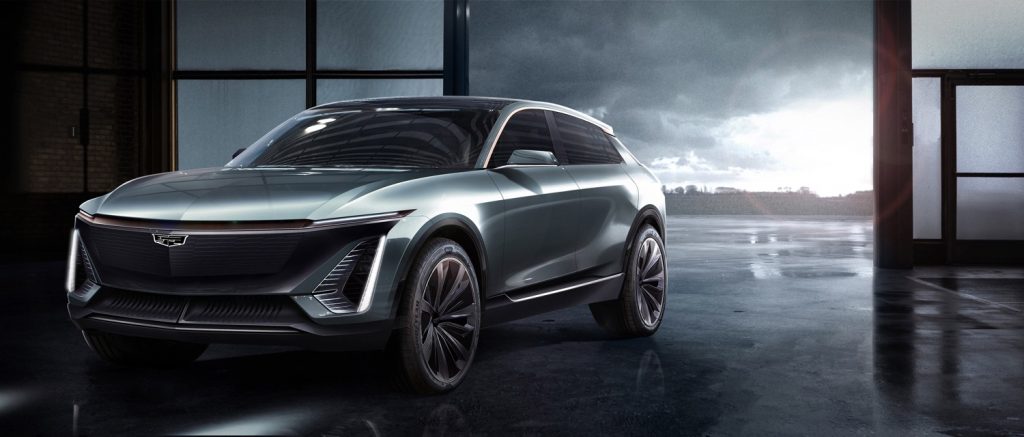 Enhanced cybersecurity is another standout feature of the new Cadillac electrical platform, with baked-in protective features to thwart potential attackers.
The new Global B electrical platform is a step forward for Cadillac as it moves to offer new digital features and a variety of new electric vehicles. Look for it to integrate with the rest of the Caddy lineup as new models supplant older vehicles, such as we saw with the introduction of the next-gen Escalade.
Subscribe to Cadillac Society for ongoing Cadillac news coverage.