Three years ago, Caddy announced it would release a new Cadillac model every six months. Now, following the release of the XT4, XT6, XT5 refresh, CT5, CT4, and 2021 Escalade, that ambitious product offensive is complete.
To refresh, let's go back to 2017 and the Geneva International Motor Show, where former Cadillac President Johan de Nysschen announced the plan, saying, "Starting with the launch of the XT4, a new Cadillac will be brought to market every six months." Johan de Nysschen was eventually replaced by Steve Carlisle, but the product offensive moved forward regardless.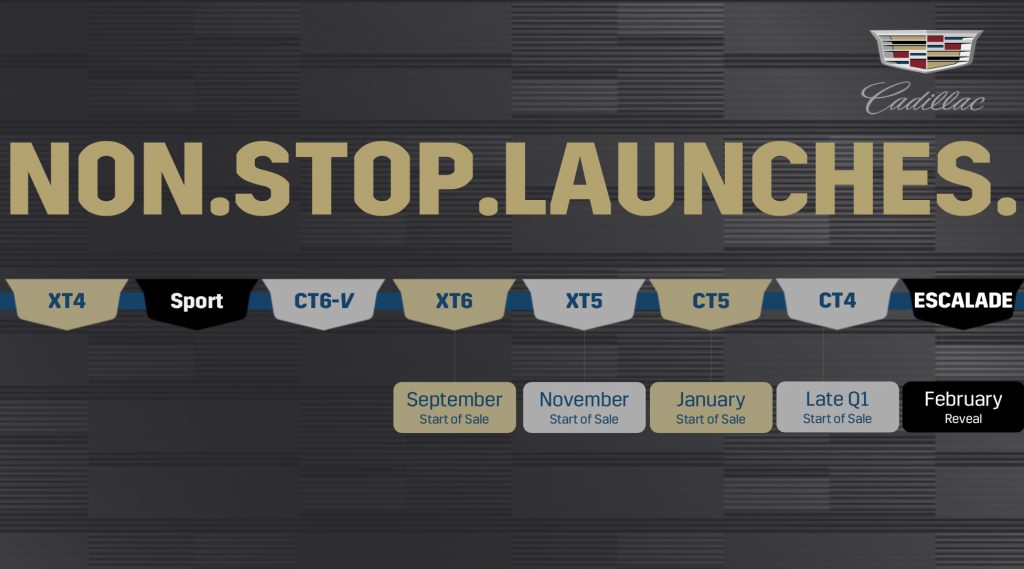 Now, in 2020, we can look back at the execution of that plan, with an eye for what comes next.
As stated previously, the XT4 crossover was the first new Cadillac model out the gate, making the scene at the New York Auto Show in March of 2018. Following the XT4 was the seven-seater XT6, which arrived in January of 2019 at the North American International Auto Sow in Detroit. The refreshed XT5 completed the automaker's updated crossover lineup with a debut in July of 2019, dropping in with a new engine lineup, revised styling, and the latest tech offerings.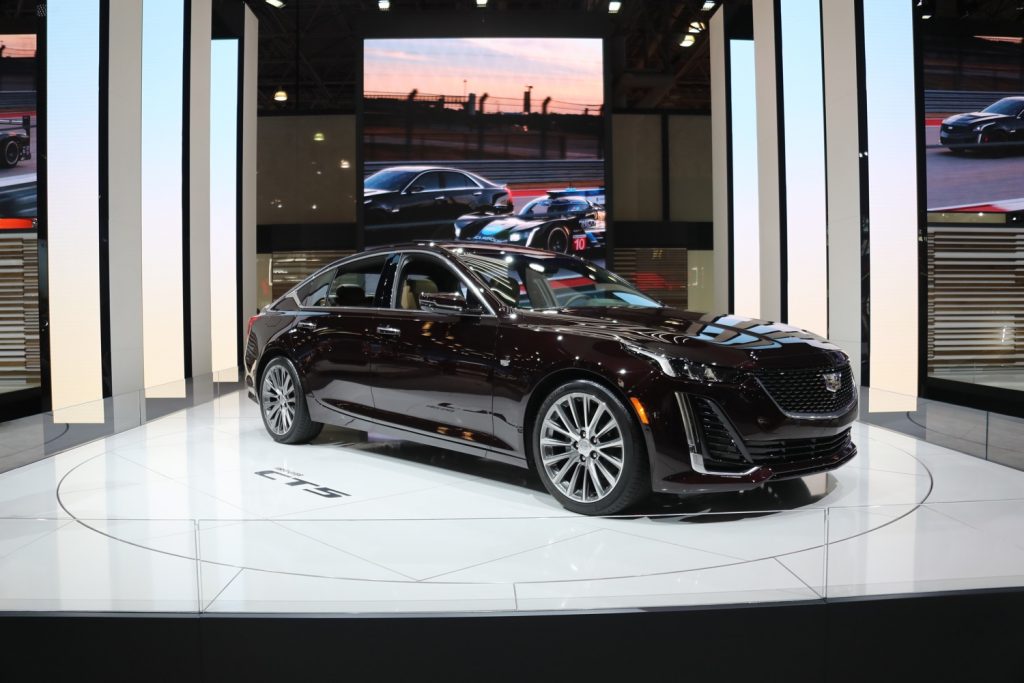 The Cadillac CT5 and CT4 sedans were also released in 2019, with the former arriving at the 2019 New York Auto Show in April, and the latter revealed in September.
The last part of the puzzle is the all-new, next-generation 2021 Cadillac Escalade full-size SUV, which was unveiled in a special media event in Hollywood, California, earlier this month.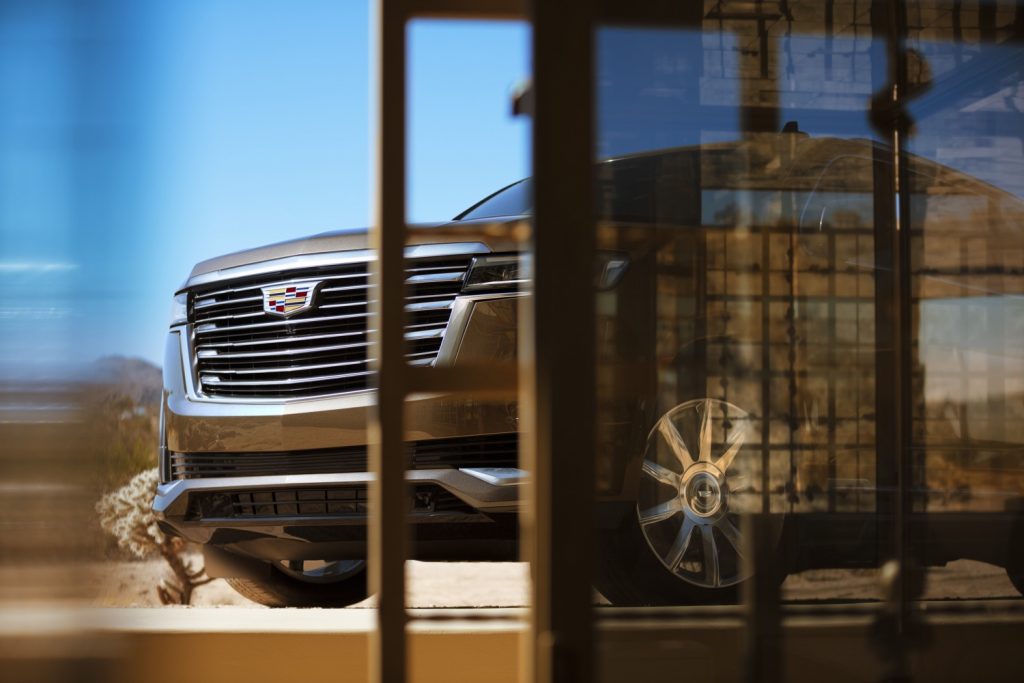 While the CT4 and Escalade are still scheduled for market launch this year, their debut completes the new Cadillac model product offensive announced in 2017. As such, attention now turns to the new Cadillac EV crossover, which, as we covered previously, is believed to be roughly the same size as the Cadillac XT5 in terms of exterior dimensions. What's more, the upcoming Cadillac EV won't carry an alphanumeric nameplate, and will introduce a brand-new electric vehicle architecture for Cadillac's parent company, General Motors.
Look for the new Cadillac crossover EV to debut in April, and remember to subscribe to Cadillac Society for ongoing Cadillac news coverage.