Those in the market for a new Cadillac Escalade will be happy to know that the price of the range-topping Platinum model has been reduced by $2,000 for the 2020 model year. Notably, the change in price of the Platinum trim applies to both, the regular-length 2020 Cadillac Escalade and the extended-length 2020 Escalade ESV models, which carry an MSRP of $93,590 and $96,590, respectively.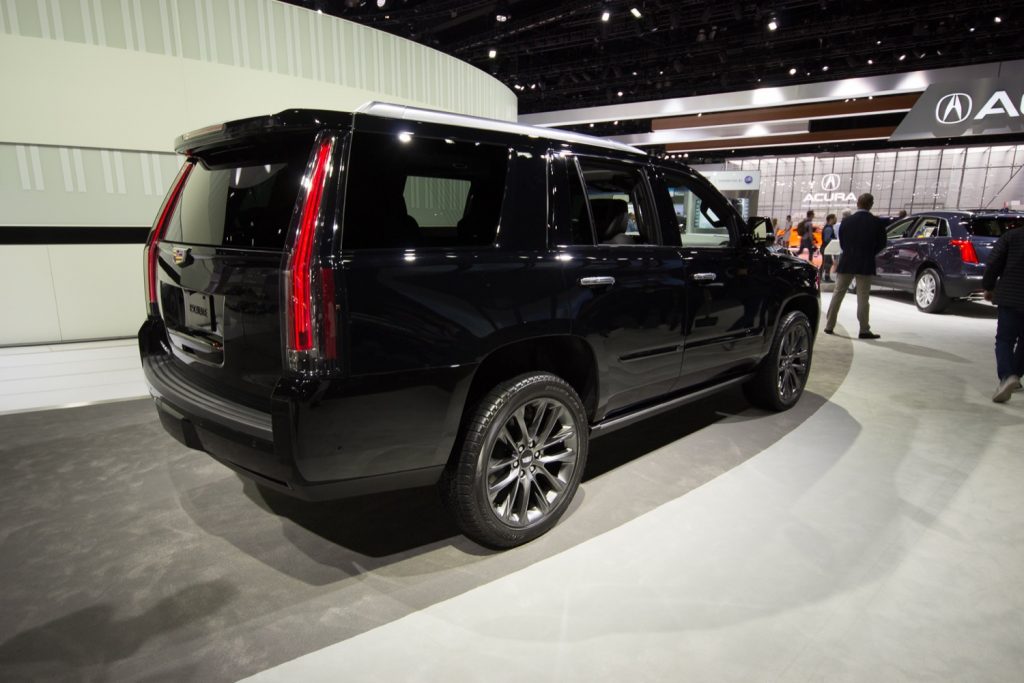 It's worth noting that the change in price, along with the January discount offer for the Escalade, equates to an additional savings of $3,000 for buyers who opt for a 2020 Escalade Platinum model instead of a 2019 Platinum model. This is because Cadillac is offering an extra $1,000 off 2020 models, which compounds the $2,000 drop in MSRP. This change of events applies to both Escalade and Escalade ESV models, and interested parties should note that the referenced discount offers are available through February 3rd, 2020.
Pricing
As we mentioned, pricing for all non-Platinum Escalade and Escalade ESV models remained the same for the 2020 model year. Below, we list the 2020 Escalade and Escalade ESV trim levels and their corresponding starting MSRPs, which include a destination charge of $1,295:
Cadillac Escalade:
Standard – $76,490
Luxury – $82,090
Premium Luxury – $86,490
2019 Platinum – $95,590
2020 Platinum – $93,590
Cadillac Escalade ESV:
Standard – $79,490
Luxury – $85,090
Premium Luxury – $89,490
2019 Platinum – $98,590
2020 Platinum – $96,590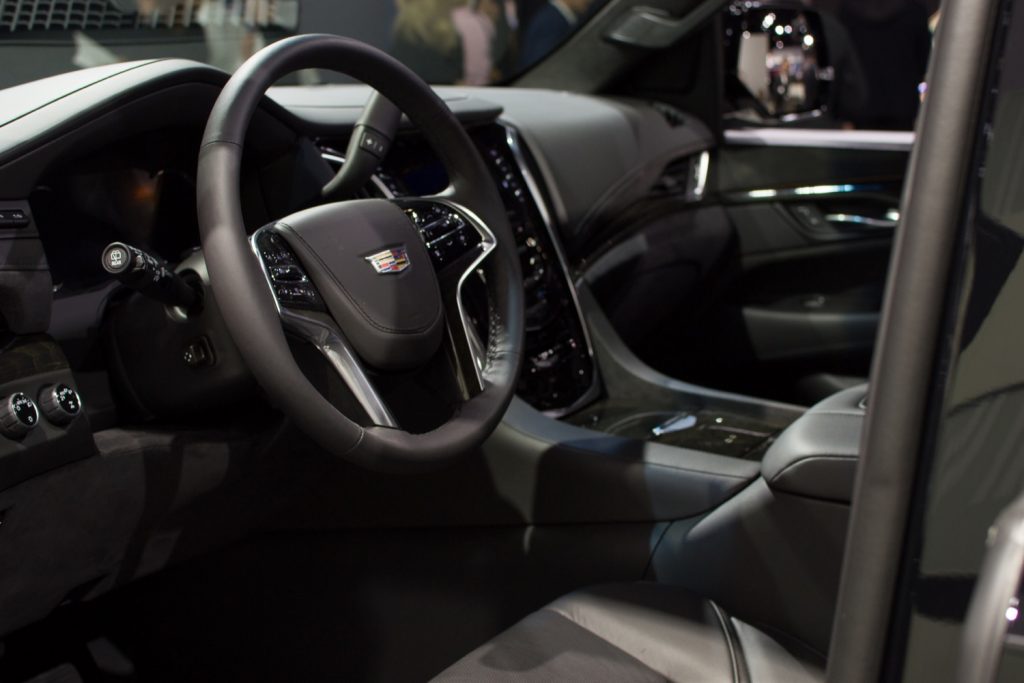 We imagine that the effort to make Platinum pricing more competitive, along with the generous Cadillac Escalade discount offers in recent months, is likely a strategic tactic to fend off newer rivals prior to the arrival of the all-new Escalade. Though the new Lincoln Navigator has been well-received as it aims to eat into Escalade sales, Cadillac will soon have an answer: the next-generation 2021 Escalade, which will debut on February 4th.
Be sure to subscribe to Cadillac Society for more Cadillac Escalade news and Cadillac news coverage. And don't forget to join the discussion on our Cadillac forums.