Earlier this year, Cadillac Canada launched a service called Cadillac Live – an online showroom that allows existing and potential Cadillac buyers to live video chat with an agent and receive real-time answers to product-related questions. The product specialists are located in a 10,000 sq. ft. warehouse in Toronto, which features vehicles from Cadillac's lineup, allowing them to show the customer the vehicle's various features, just like if they went to a physical Cadillac dealership.
Now, Cadillac Canada has added the new 2020 Cadillac CT4 and CT5 luxury sedans to the Cadillac Live showroom, allowing product specialists to provide a personalized walk-around of both vehicles, no matter the location of the potential customer. This is particularly beneficial to Canadian consumers who have already seen the vehicles online and in media outlets, as the CT4 and CT5 have yet to make their way to Canadian dealer showrooms.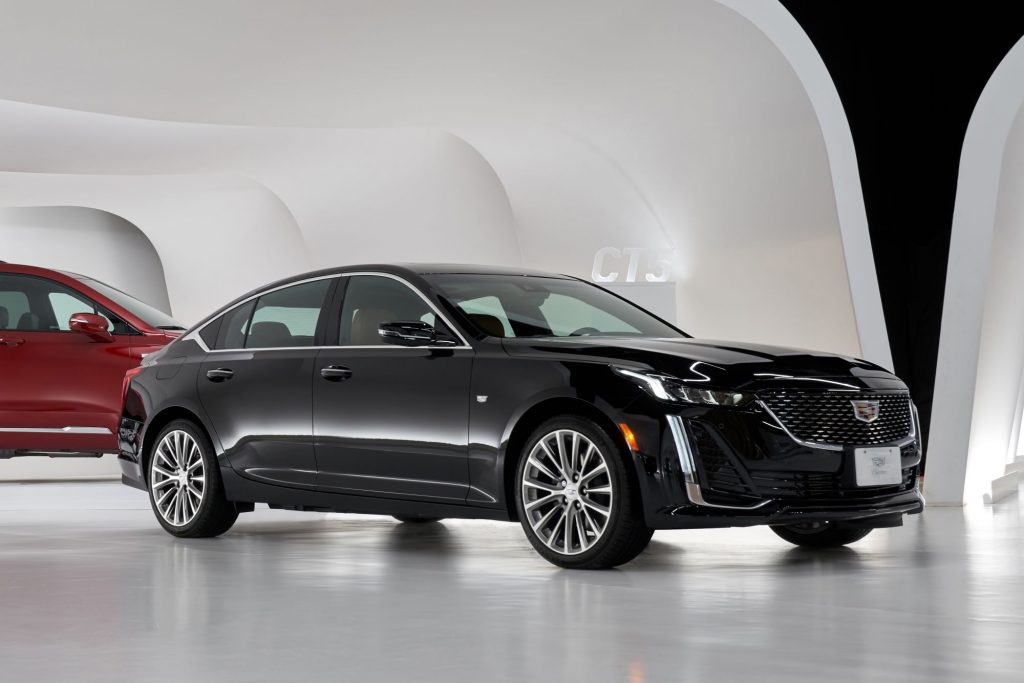 "While SUVs offerings continue to grow in the automotive industry and at Cadillac, we believe these all-new Cadillac sedans make a statement that will resonate with consumers and establish Cadillac as a full-line Luxury brand in Canada," said Cadillac Canada managing director Shane Peever. "I'm incredibly excited for Canadian shoppers, who get to be first to really explore these impressive models inside and out with the help of our Live Agents. With these new sedans, the Cadillac line-up offers everything from compact sedans to full size SUVs, and everything in between."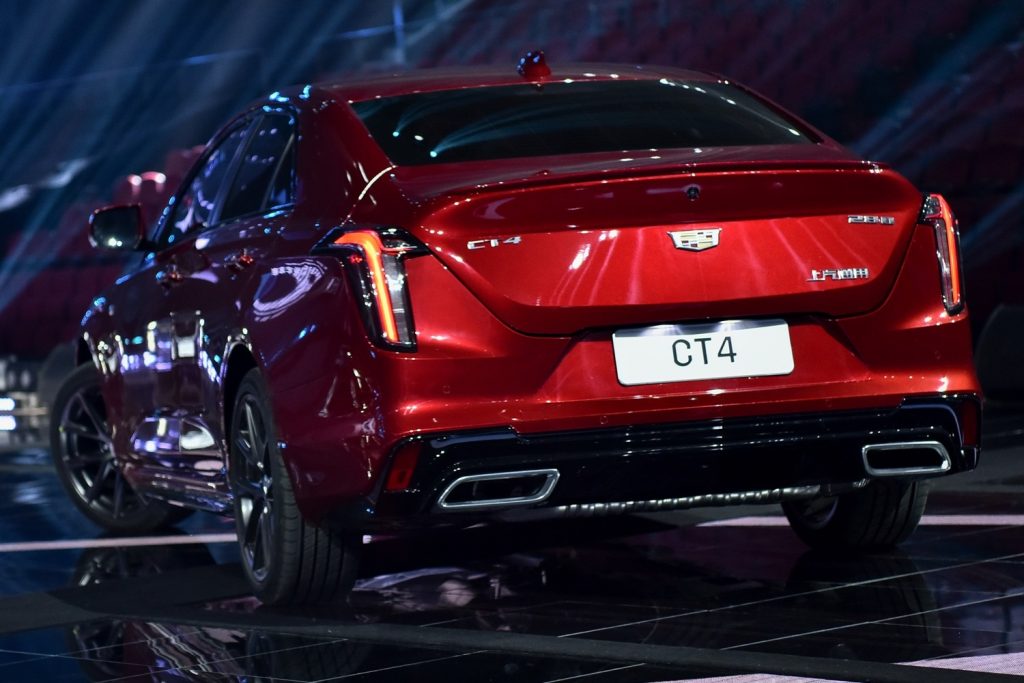 Each Cadillac Live agent is equipped with an iPhone X, Osmo Mobile gimbal and Bluetooth headset, allowing them to speak to the customer on the other end of the line and see various Cadillac vehicles in real-time. A tablet-based app interface also allows them to showcase any color, wheel and accessory option that a customer may be interested in – whether it's on a CT4, CT5, Escalade or any model in between. The video chat service is one-way only, so if you don't feel like getting out of your pijamas to have a look at new Cadillac vehicles – this is the perfect service for you!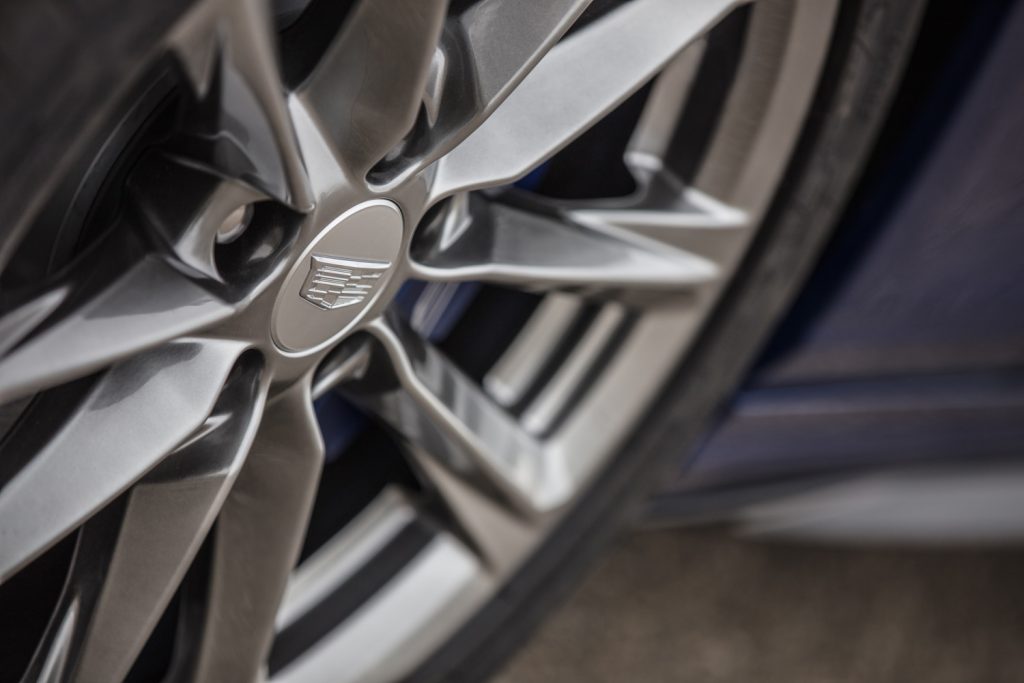 Cadillac Live can be accessed through Cadillac Canada's website and is available Sunday through Thursday from 9 a.m. to 1 a.m. EST. The Cadillac CT4 and CT5 will be available to buy in Canada later this year. Canadian pricing and other details on the Canadian-spec model have not yet been announced. If you want to book a Cadillac Live session, you can do so by visiting this link.
Be sure to subscribe to Cadillac Society for more Cadillac CT4 news, Cadillac CT5 news and around-the-clock Cadillac news coverage.