Cadillac is laser-focused on making its latest three-row crossover commercially successful in all markets, and China – the largest automotive market in the world – is no exception. In fact, the XT6 is the biggest luxury crossover SUV produced in China.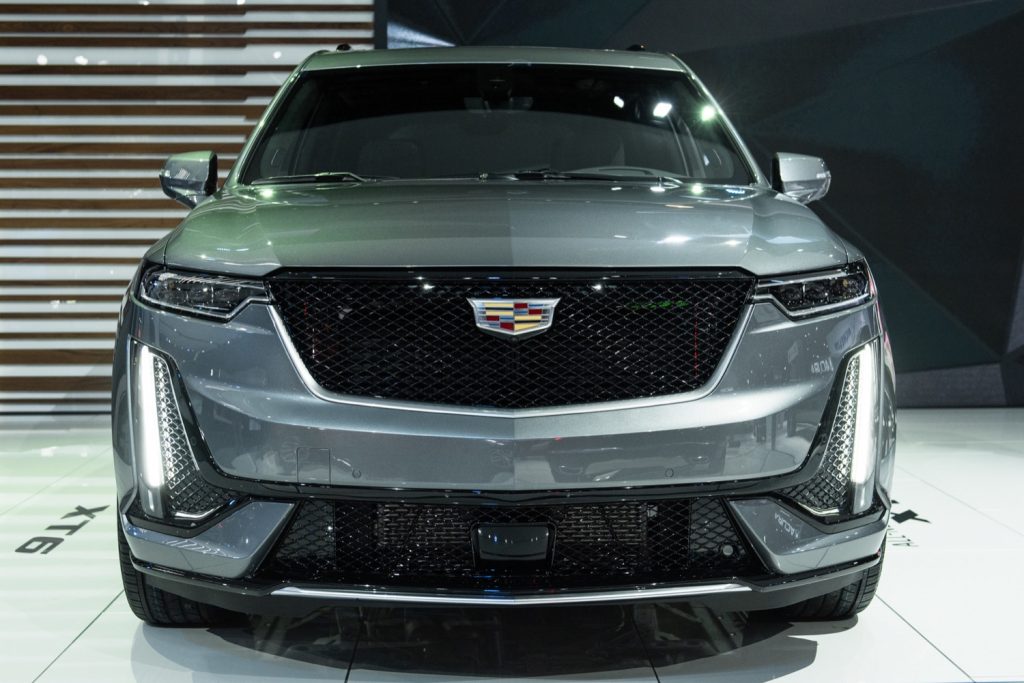 That circumstance positions the luxury automaker with a significant competitive advantage over rivals like the BMW X5, Mercedes-Benz GLE-Class, Audi Q7, Volvo XC90 and Lincoln Aviator, all of which are produced outside of China, which subjects them to hefty import tariffs. By comparison, the Cadillac XT6 will be produced in China for the Chinese market, meaning that Cadillac won't need to pay said import taxes, translating to a more affordable price point when the vehicle arrives at Chinese dealers.
Beyond pricing-related advantages, the luxury brand will also encounter fewer logistical hurdles in bringing the Cadillac XT6 to the Chinese market.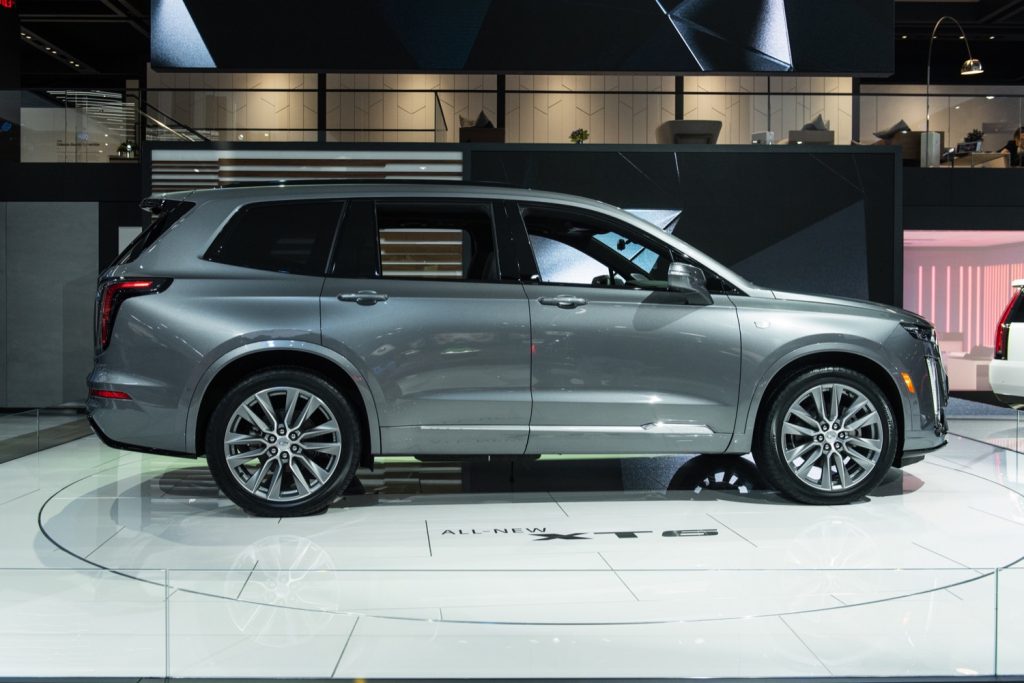 By comparison, BMW and Mercedes are currently investigating new China-based manufacturing solutions for their own respective mid-size crossovers – the BMW X5 and Mercedes-Benz GLE-Class. The models, produced in the United States, have been hit hard in the recent trade war between China and the U.S., and bringing production of these models to China will take quite some time to complete. In the interim, the Cadillac XT6 will be well-positioned to capitalize on the situation and steal some sales.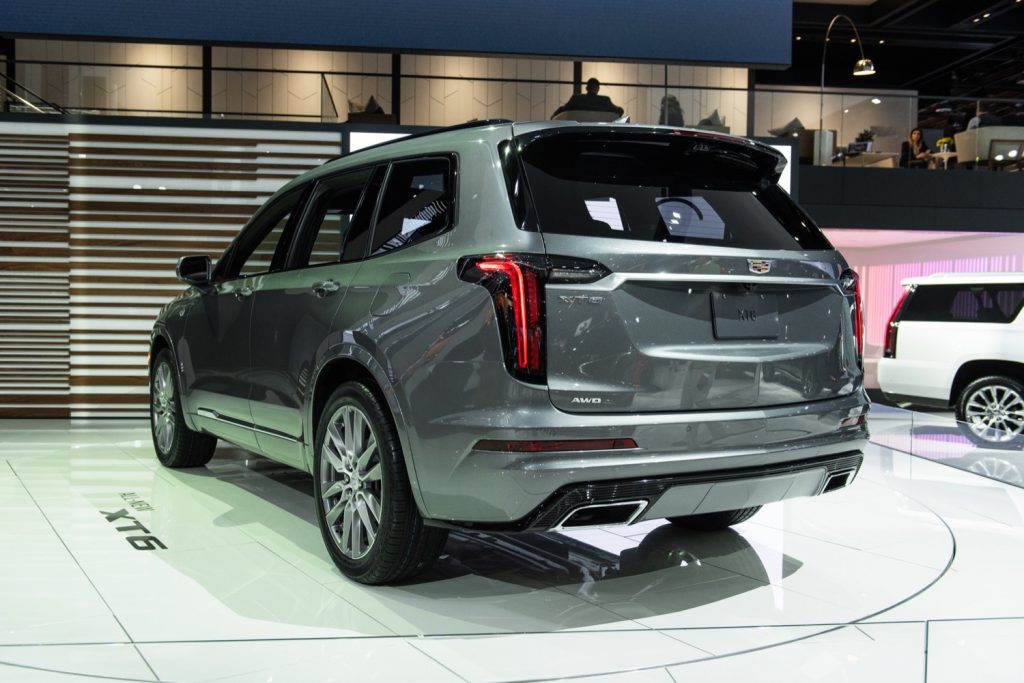 In fact, several elements suggest that the Cadillac XT6 was developed with a focus on the Chinese market from the very start. First is the fact that the new three-row crossover is built in the U.S. (in Sprint Hill, Tennessee) to satisfy North American demand as well as in China to satisfy demand in the Chinese market.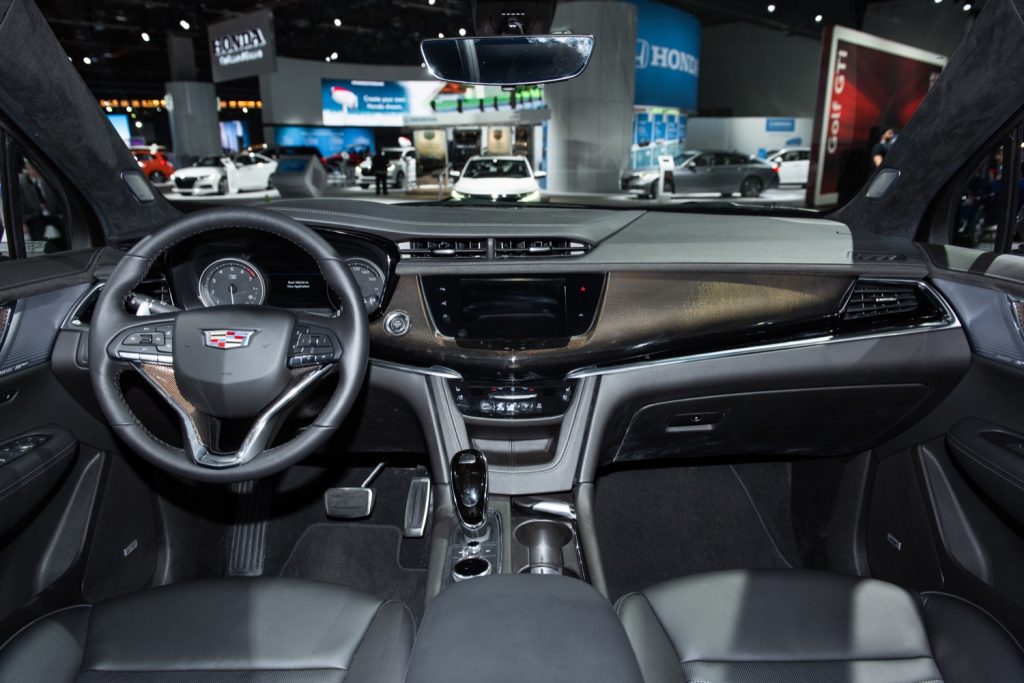 Second is the fact that the XT6 will only come equipped with the turbo-charged 2.0L LSY inline four-cylinder engine in China. The engine satisfies China's national 6-B emission standards that just went into effect. For reference, the LSY engine is tuned to produce 231 horsepower and 258 pound-feet of torque, all of which is routed through a nine-speed automatic transmission. By comparison, units of the XT6 that will be sold in North America will be powered exclusively by the naturally-aspirated 3.6L V6 engine rated at a more potent 310 horsepower.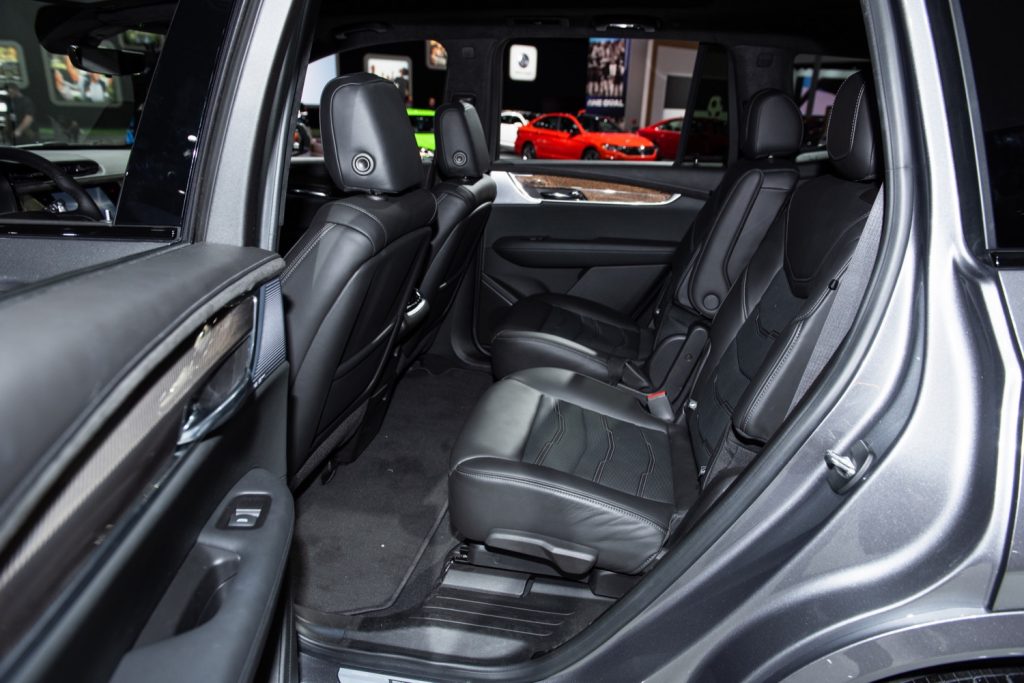 Originally planned for the third quarter of 2019, sales for the Chinese-spec Cadillac XT6 are about to commence any day now. And when it does go on sale, it will be the only locally-made three-row luxury crossover SUV with a 2-2-2 seating arrangement (a 2-3-2 model is also available). Production ramps up this month at the Jinqiao Cadillac plant in Shanghai. Models for the North American market will be built at the Spring Hill plant in Tennessee.
Subscribe to Cadillac Society for more Cadillac XT6 news and around-the-clock Cadillac news coverage.