High-end luxury vehicles are all about comfort, ease, and convenience, and even small details like auto-folding mirrors can make a big difference in the long run. Unfortunately, Cadillac doesn't have auto-folding mirrors – and it definitely should.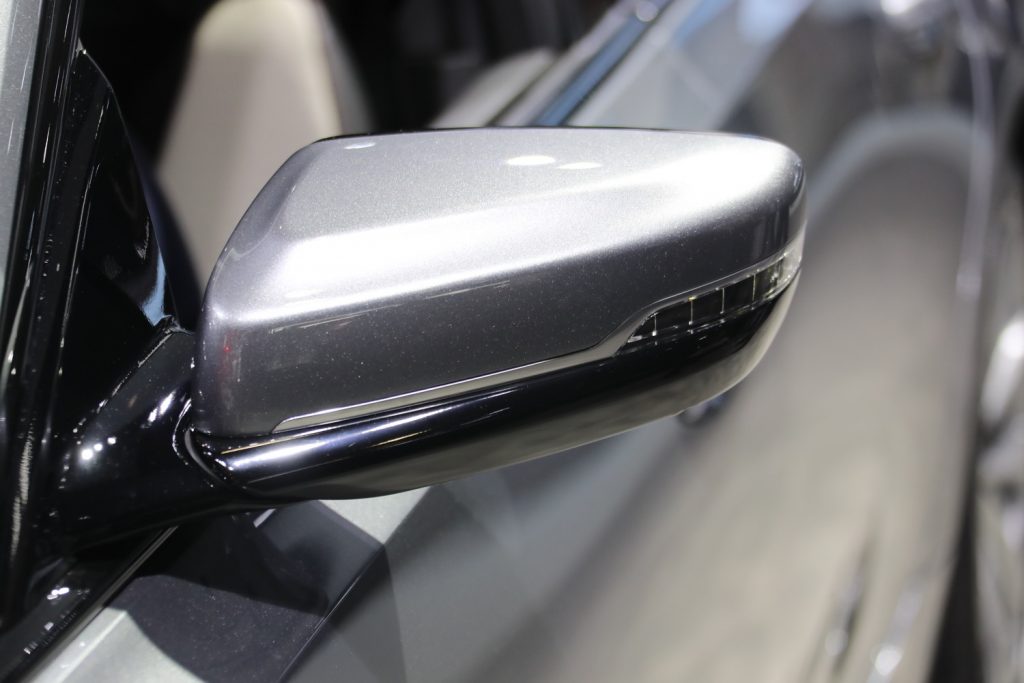 To be clear, we're not talking about power folding sideview mirrors. Those can be found on pretty much every Cadillac model on offer right now, including the Cadillac XT4, XT5, XT6, Escalade, and CT5. The now-discontinued Cadillac CT6 also offered the feature, although the Cadillac CT4 does not.
For those vehicles that do have power folding sideview mirrors, owners can tuck them in by pressing a button near the mirror adjustment controls in the cabin. Alternatively, owners can fold the mirrors in by pressing and holding the lock button on their key fob.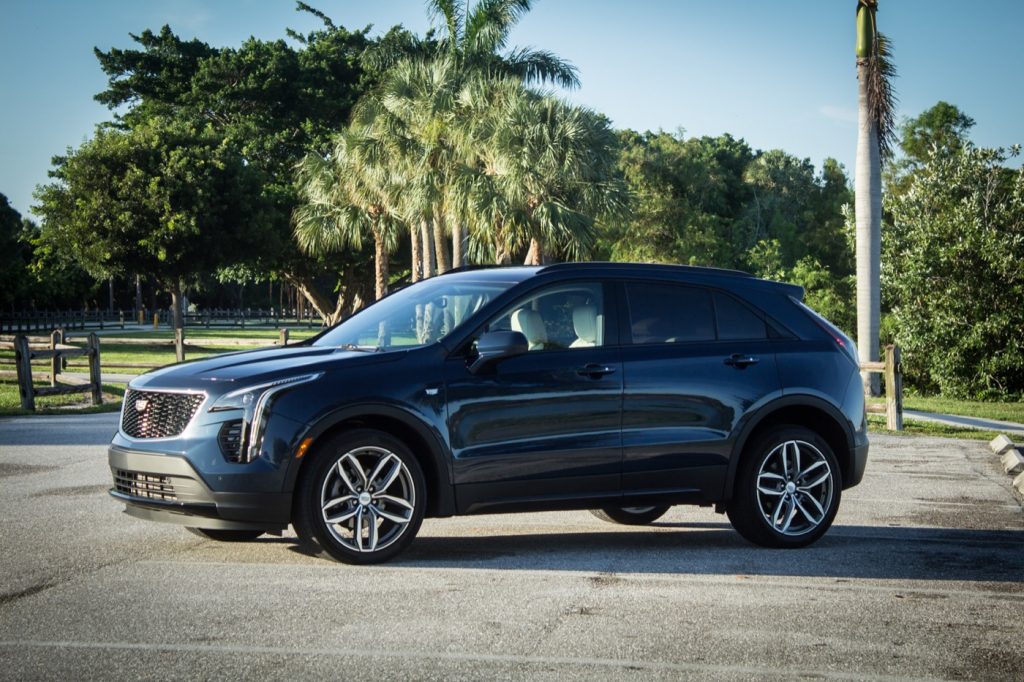 Nevertheless, that functionality doesn't make for an auto-folding mirrors feature. The owner must still do something to get the mirrors to fold, whereas an automatic system would automatically fold the mirrors in after the vehicle is parked and the door is closed.
That's what's so convenient about auto-folding mirrors – the owner isn't required to take any action at all. Cadillac's competitors offer auto-folding mirrors, including Lincoln, Lexus, and Mercedes. So why not Cadillac?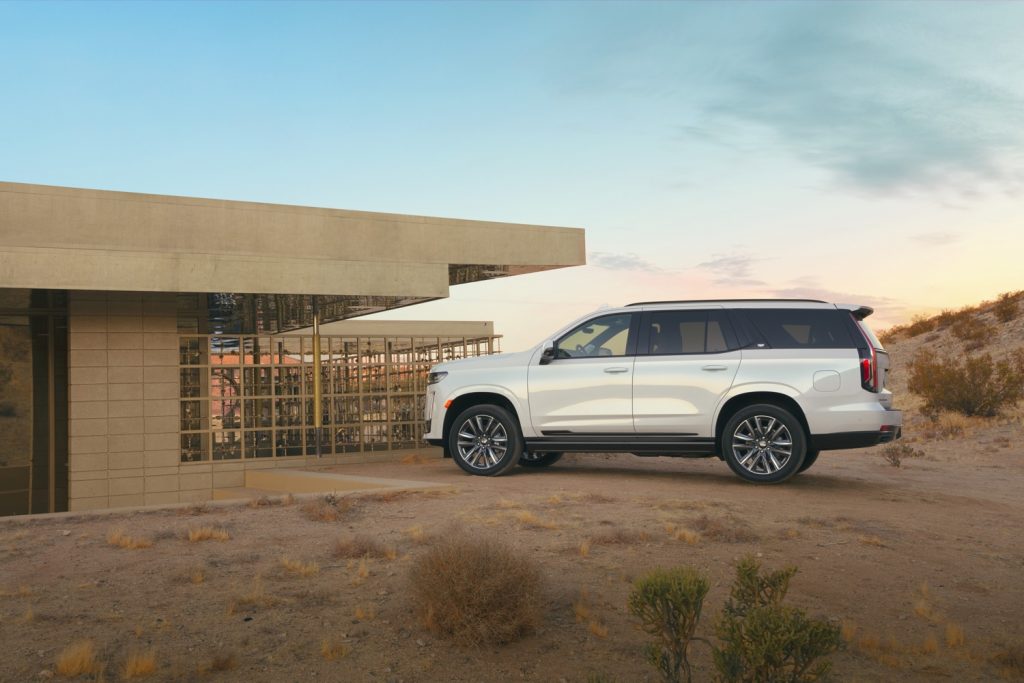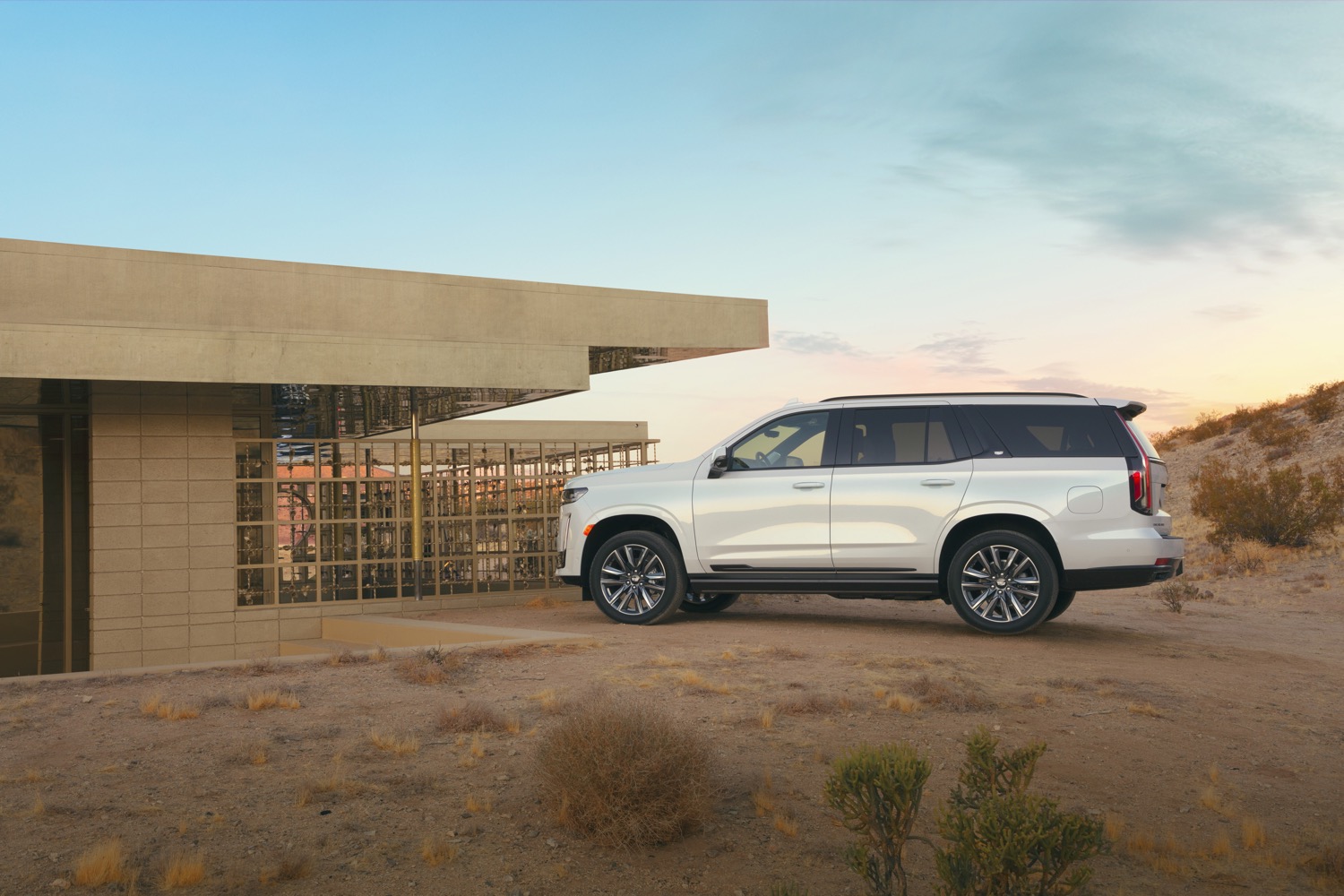 Beyond the obvious convenience factor, there's also the fact that Cadillacs are becoming larger and larger with each successive generation. The all-new Escalade is a good example, growing half an inch in overall width compared to the previous model. Why not equip it with auto-folding mirrors to make it slimmer while parked?
It's not like the feature would be all that difficult to offer, either. Theoretically, it would only take a small software patch to add it to vehicles already equipped with power folding mirrors, something which could be done with an over-the-air update.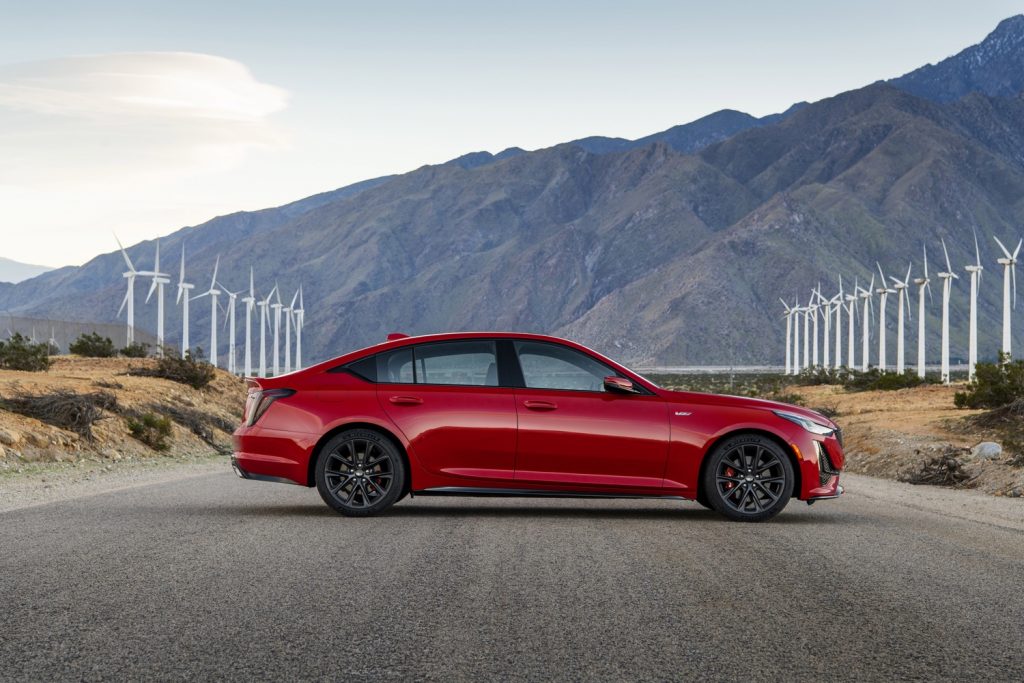 We're not alone in this sentiment, either. Cadillac Society has spoken to two sales people, both of whom have sold Cadillacs for the greater part of a decade, and both said that it's definitely a feature which buyers coming from other luxury brands expect.
Unfortunately, although Cadillac is ready to spend millions of dollars to develop cutting-edge technology (take, for example, the Omega platform), small details like auto-folding mirrors are unfortunately left unaddressed.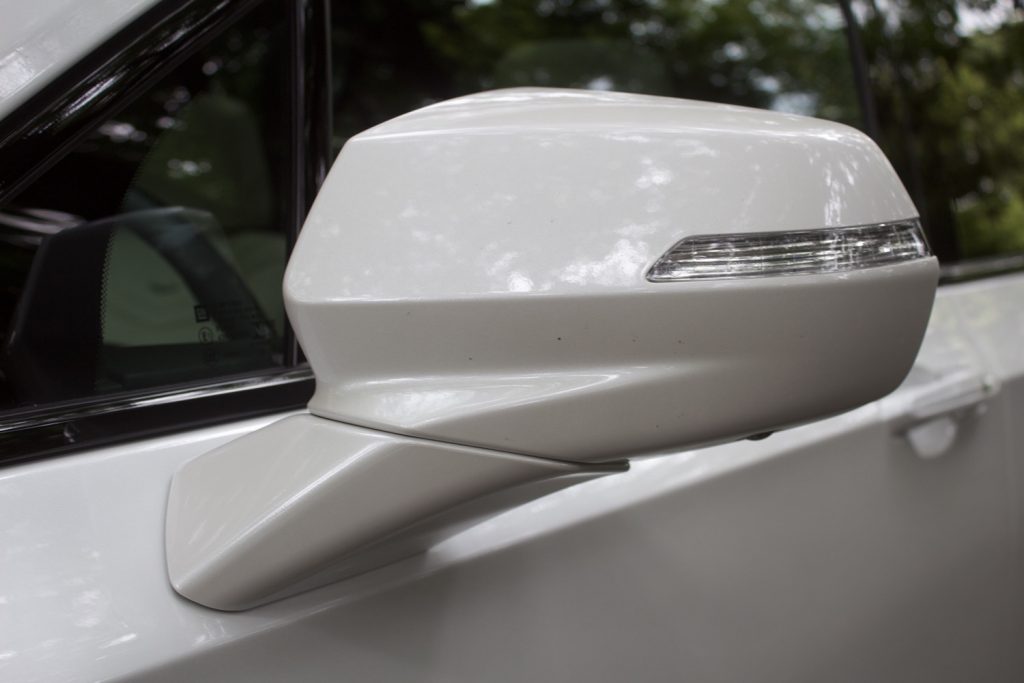 What are your thoughts? Should Cadillac offer auto-folding mirrors? Let us know in the comments, and make sure to subscribe to Cadillac Society for ongoing Cadillac news coverage.