If you'd like to get acquainted with a new Cadillac vehicle without the potential pressures that might be associated with visiting a dealership, then you'll be pleased to know that the luxury automaker is bringing back local experiential events. Branded Truth + Dare, the gatherings enable guests to experience the "truth" of the innovation in Cadillac vehicles or "dare" to experience their performance.
Here's what Cadillac Truth + Dare events are all about, and what they will offer.
Truth
Innovation: Cadillac uses a sophisticated collection of radar, camera and ultrasonic sensors to detect potential collisions, making it one of the safest automotive brands. Cadillac invites attendees to drive the XT4 and XT5 and put this technology to the test.
Freedom: Using precision LiDAR mapping data, a state-of-the-art driver attention system, and a network of camera and radar sensors, Cadillac Super Cruise is unlike any other driver assistance system. Cadillac invites attendees to drive the CT6 and experience the future of hands-free driving.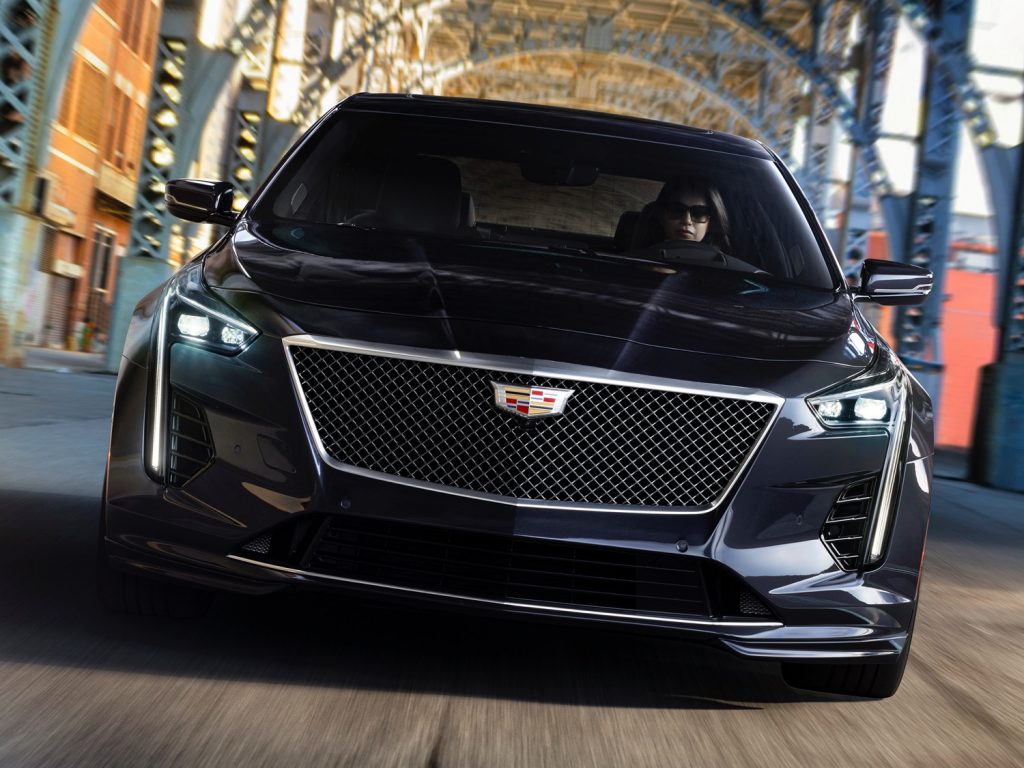 Dare
Power: the most powerful vehicle in Cadillac's 114-year history, the CTS-V, was built as a confident track performer and refined daily driver. Dare to experience its 640 horsepower supercharged 6.2L V8 engine that can propel the car from 0 to 60 mph in 3.7 seconds.
Performance: with aerodynamic design and industry-leading technology, the ATS and CTS deliver daring performance. Cadillac invites attendees to put these award-winning vehicles – and their own driving skills – through their paces.
The Miami Event
Registration is currently open for a Cadillac Truth + Dare event at the Hard Rock Stadium in Miami Gardens, Florida running from May 3rd thru May 5th. At the time of this writing, there is still availability, and attendance is absolutely free. Those interested in registering for the event can do so by completing the form on this page.
It appears that the entire Cadillac lineup will be present at this event. Here's a list of things that will be offered at the Cadillac Truth + Dare in Miami:
Feel the rush of acceleration in the 640-horsepower CTS-V
Experience the world's first truly hands-free driving with CT6 Super Cruise driver assistance feature
Test the limits of drive dynamics in the autocross challenge
Express your personal style in the unmistakable XT4 crossover
Discover unparalleled capabilities of XT5 and Escalade
Be among the first to preview the all-new XT6 crossover, available fall 2019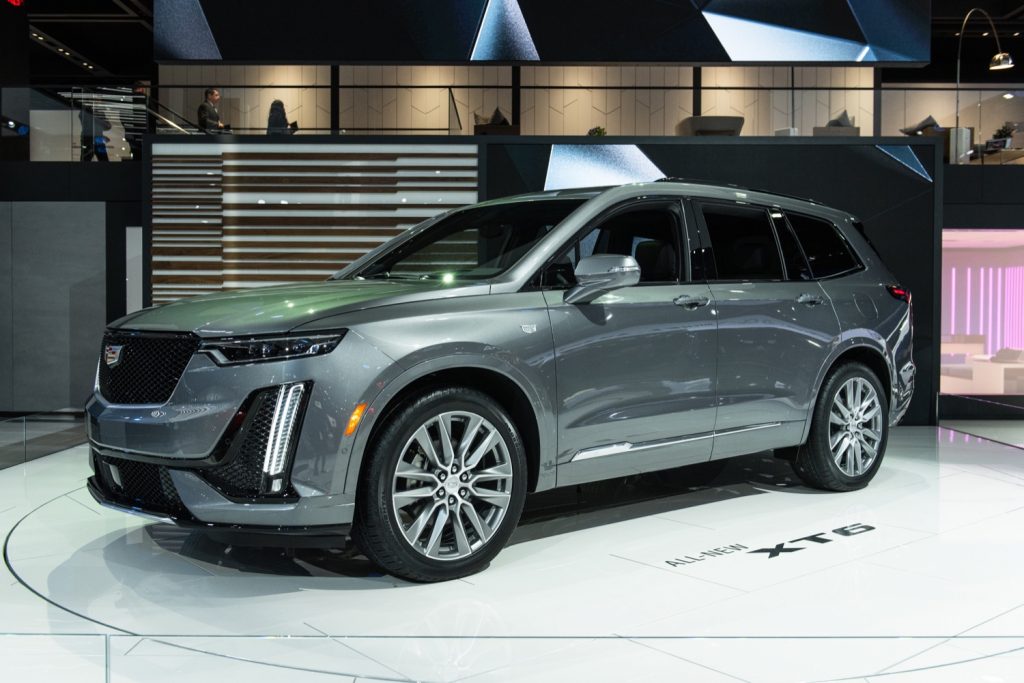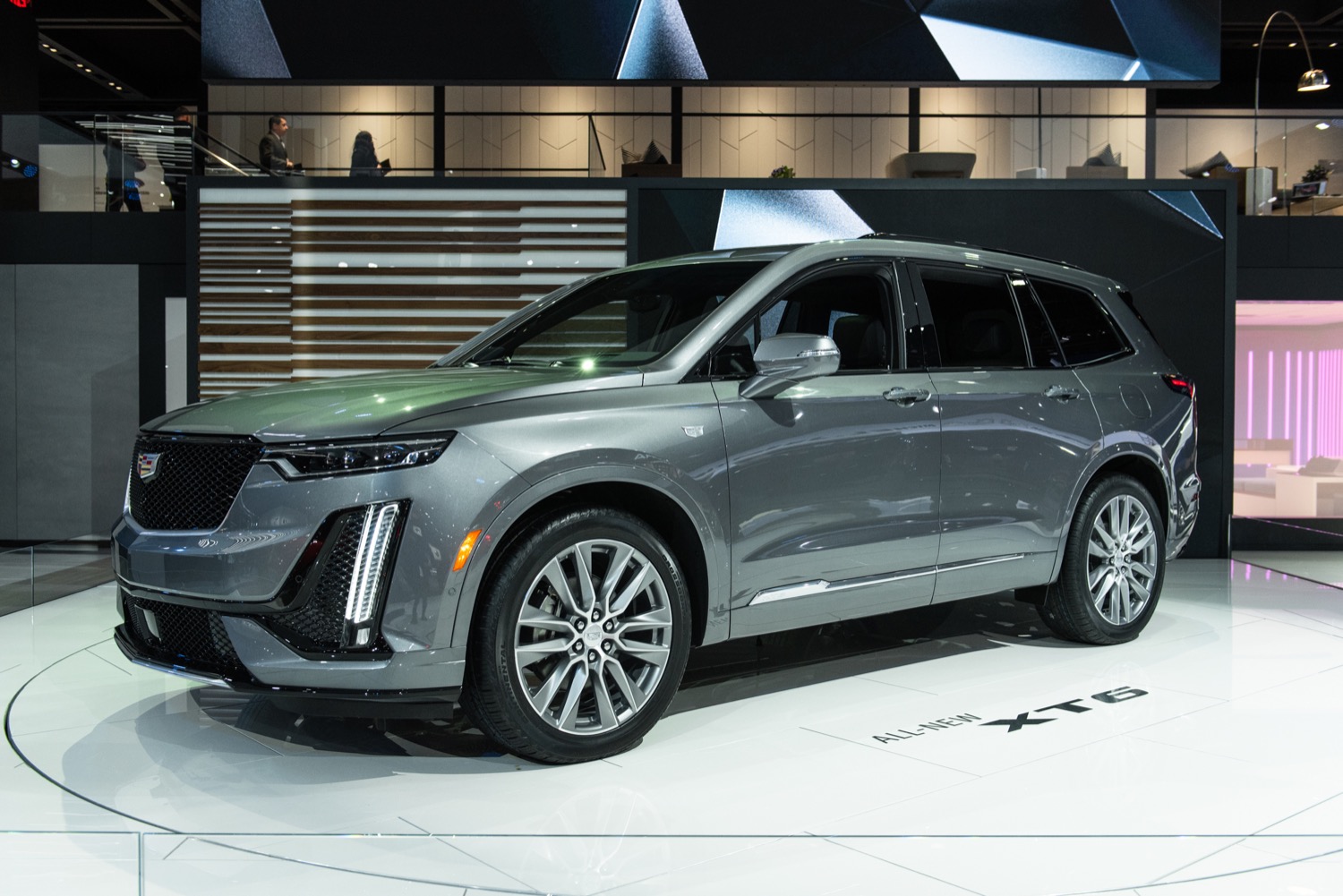 The Cadillac Society Take
It's very welcome news that Cadillac is bringing back local events that give enthusiasts and regular car buyers the ability to interact and become familiar with its products. We would argue that this is one of the key elements that the brand was missing over the past few years from its marketing strategy, as the luxury carmaker offered excellent cars that not enough people knew about. These events should start changing the tide for the better – hopefully resulting in more interest, purchase consideration, sales and – ultimately – commercial success for Cadillac and its vehicles.
The only thing we're left wondering is why it has taken Cadillac this long to start hosting these kinds of experiential events, after doing away with its various local events around the 2012 timeframe.
Stay tuned to Cadillac Society for more for more Cadillac news coverage and join the discussions in our Cadillac forums.