We're just days from the August 29th launch date of the Cadillac XT4 in China, and now we know where the small crossover will be made. Specifically, the Jinqiao Cadillac plant in Shanghai will assemble the XT4 for the Chinese market, the luxury automaker's China-based officials confirmed to Cadillac Society. Prior to the confirmation, it was unknown where the small crossover will be assembled for the Chinese market.
The Jinqiao Cadillac plant is a new assembly plant for Cadillac in China. The 477,000 square-meter facility is the result of an 8 billion RMB ($1.22 billion USD) investment by Cadillac and its parent, General Motors, and GM's Chinese joint venture partner, SAIC, specifically designated to facilitate Cadillac's development in the market.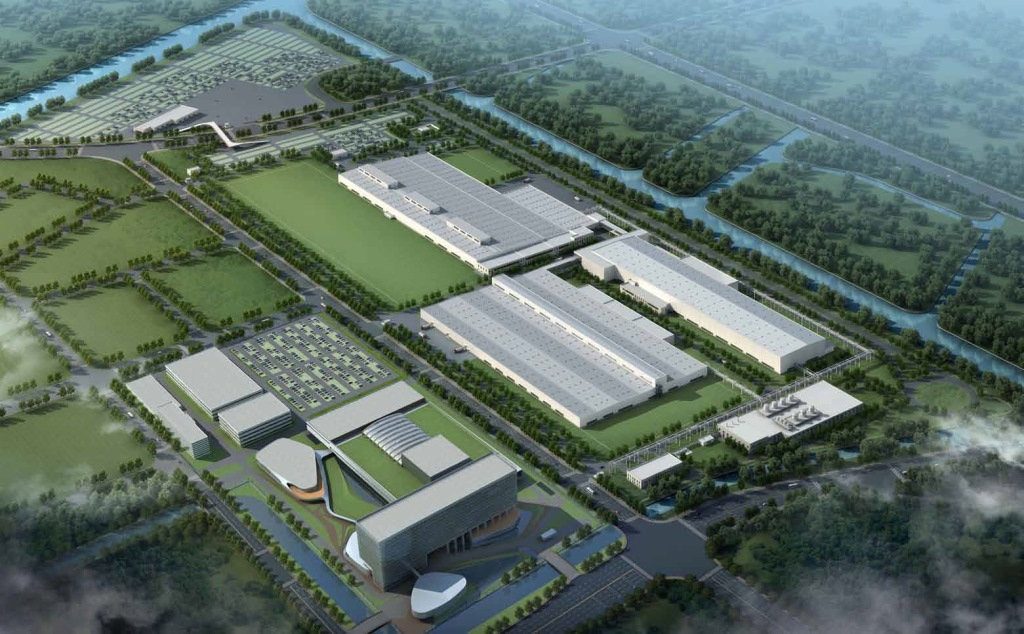 The Chinese automotive press occasionally refer to the factory as "The Cadillac Plant", since it was built with the intent to build future Cadillac models. The facility commenced production in January 2016 and currently produces the CT6 and XT5 for the Chinese market, as well as the CT6 PHEV for the Chinese and U.S. markets.
That leaves two current Cadillac vehicles sold in China that are not produced at the dedicated plant. Those two models are the ATS-L and XTS, and they are assembled at two separate plants nearby as a result of coming to market before the opening of the Jinqiao Cadillac plant.
The addition of the XT4 to the Jinqiao Cadillac plant will bring the vehicle count at the facility to three Cadillac models:
Cadillac XT4
Cadillac XT5
Cadillac CT6
We should note that one non-Cadillac model – the Buick GL8 – is also assembled at the facility as a result of Buick being the product of Cadillac's parent company.
Meanwhile, Cadillac XT4 units destined for North America will be produced at the Fairfax plant in Kansas City, Kansas, USA.
2019 Cadillac XT4 Photo Gallery