Cadillac will replace the Electronic Precision Shift controllers in certain units of the 2023 CT4-V Blackwing, Cadillac Society has learned.
Affected units involve the 2023 Cadillac CT4-V Blackwing assembled with incorrect leather-trimmed shift levers instead of the correct optional sueded microfiber-wrapped shift levers (production code 5CS). The optional sueded microfiber-wrapped shift lever is available only in conjunction with the sueded microfiber-wrapped steering wheel (production code 53S), which together cost $300 to outfit on the luxury sedan.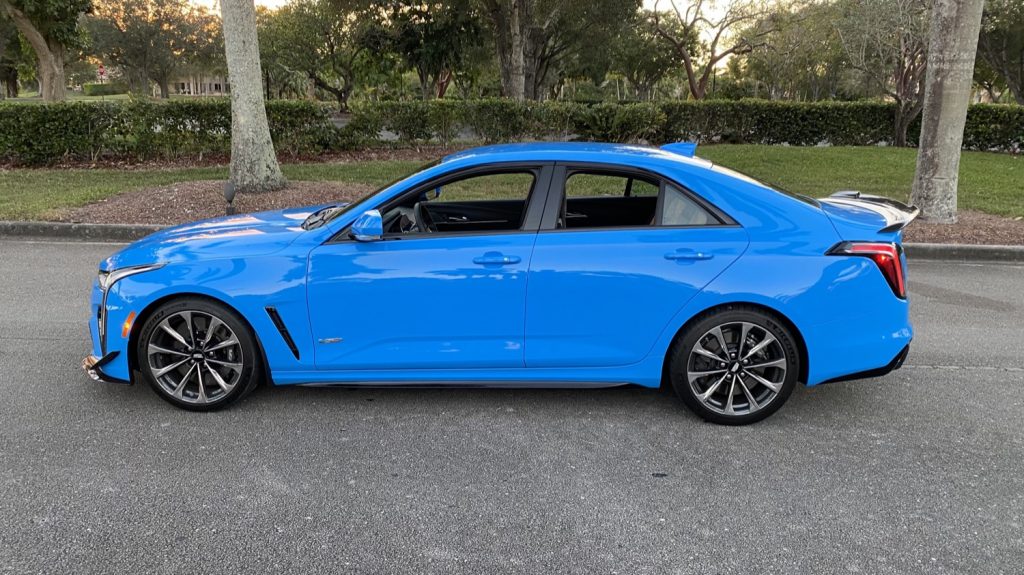 To remedy the error, Cadillac will replace the incorrect leather shifters with the correct suede ones. The luxury marque indicated that 205 vehicles were affected by this condition, but it's important to note that this estimate includes CT4 models as well as those the 2023 CT5 range, including the CT5 Sport, CT5-V, and CT5-V Blackwing. Dealers will service all vehicles subject to this issue through August 31st, 2025 at no cost to owners.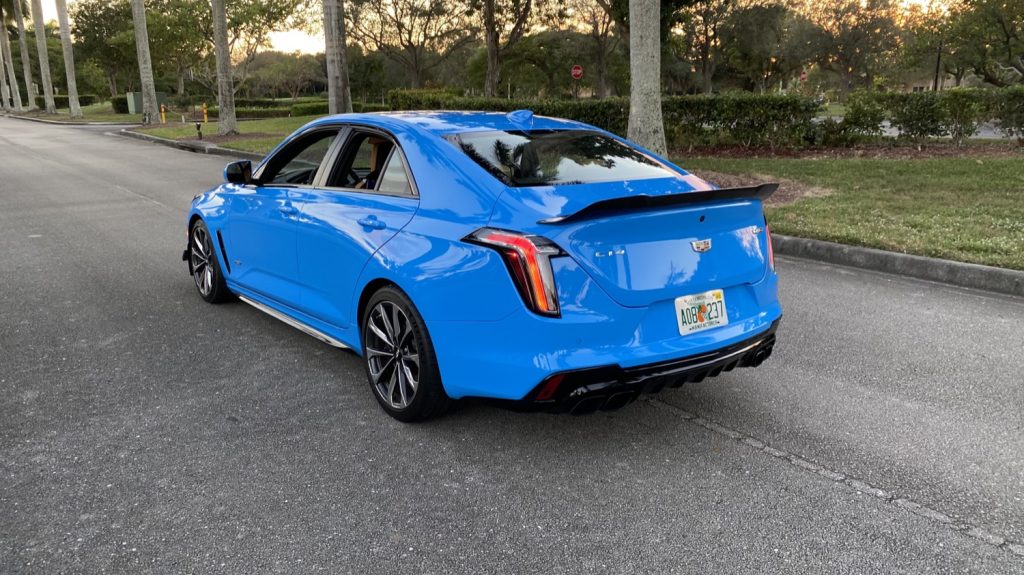 As a reminder, the Cadillac CT4-V Blackwing harness the twin-turbocharged 3.6L V6 engine, making 472 horsepower and 445 pound-feet of torque.
Production of the Cadillac CT4 takes place at the Lansing Grand River plant in Michigan, and the luxury sedan rides on the Alpha 2 platform. However, it's worth noting that assembly of the 2024 model year is currently underway, as production of the 2023 model year ended over the summer.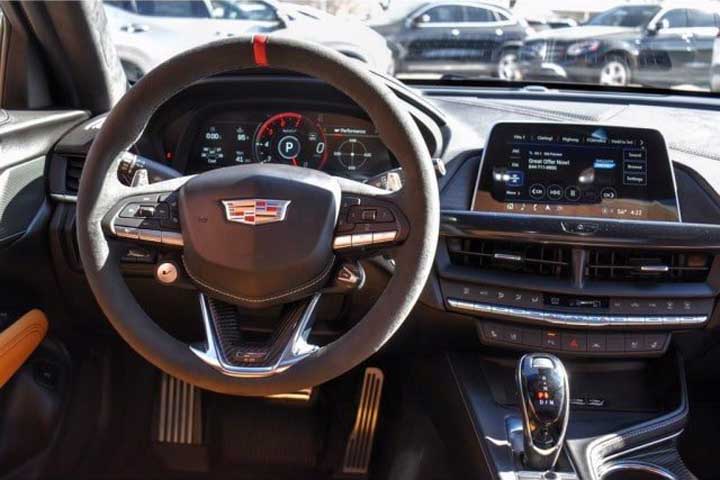 Want the latest on all things Cadillac? Then subscribe to Cadillac Society to stay in the know on the latest Cadillac CT4-V Blackwing news and a lot more Cadillac news coverage. We also invite you to join the latest discussions in our Cadillac forums and Cadillac CT4-V Blackiwng forum.
Cadillac CT4-V Blackwing Photos