Some units of the 2022 Cadillac XT5 rolled off the assembly line at the Cadillac Spring Hill plant in Tennessee without heated steering wheels due to supply chain issues. Affected units of the XT5 luxury crossover are now eligible to have the heated steering wheel retrofitted, Cadillac Society has learned.
Units of the 2022 Cadillac XT5 that were built from February 14th, 2022 were shipped without the heated steering wheel intact. Affected units were denoted with production code 00G, which was displayed on their window stickers. Now, a customer satisfaction program calls for replacing the non-heated steering wheel in affected units of the XT5 with a new wheel featuring the heated function (on appropriate models). For reference, the customer satisfaction program is numbered N222371151 and will remain valid through May 31st, 2025.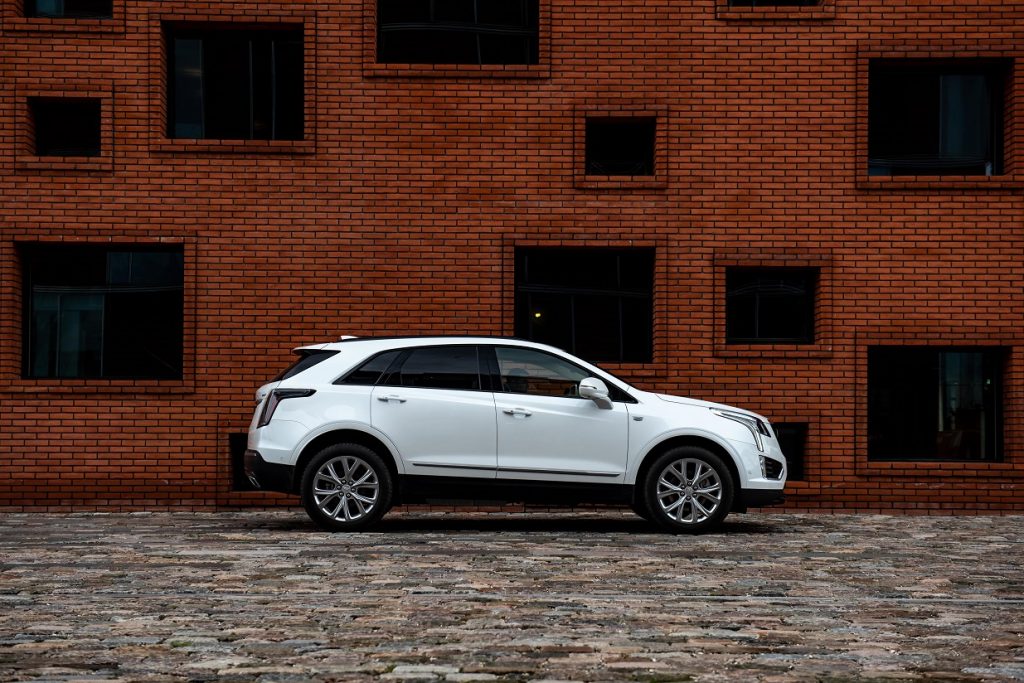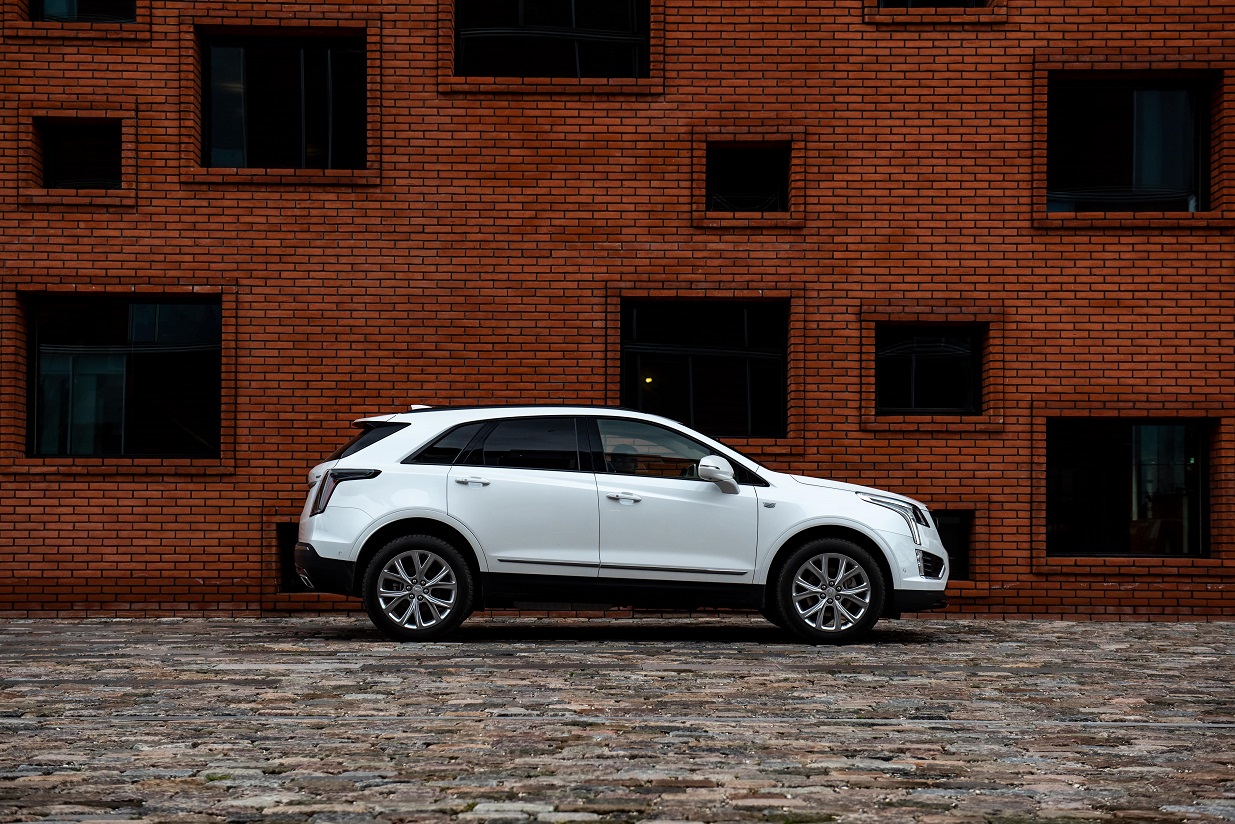 The heated steering wheel (production code KI3) was normally standard on the 2022 Cadillac XT5 Premium Luxury and Sport trims. It was not available at all on the base Luxury trim.
As a reminder, the Luxury and Premium Luxury trim levels of the 2023 Cadillac XT5 are powered by the turbocharged 2.0L I4 engine (production code LSY) as standard, which is rated at 237 horsepower and 258 pound-feet of torque. These models wear the 350T badge on the liftgate. The naturally-aspirated 3.6L V6 engine (production code LGX), rated at 310 horsepower and 271 pound-feet of torque, is optional on the Premium Luxury trim and standard on the Sport trim. Models with this engine feature the 400 badge on the liftgate.
Both engine options bolt to Cadillac's nine-speed automatic transmission. On Luxury and Premium Luxury trims, front-wheel-drive is standard while all-wheel-drive is available as an optional upgrade. The Sport trim, meanwhile, features all-wheel-drive as standard.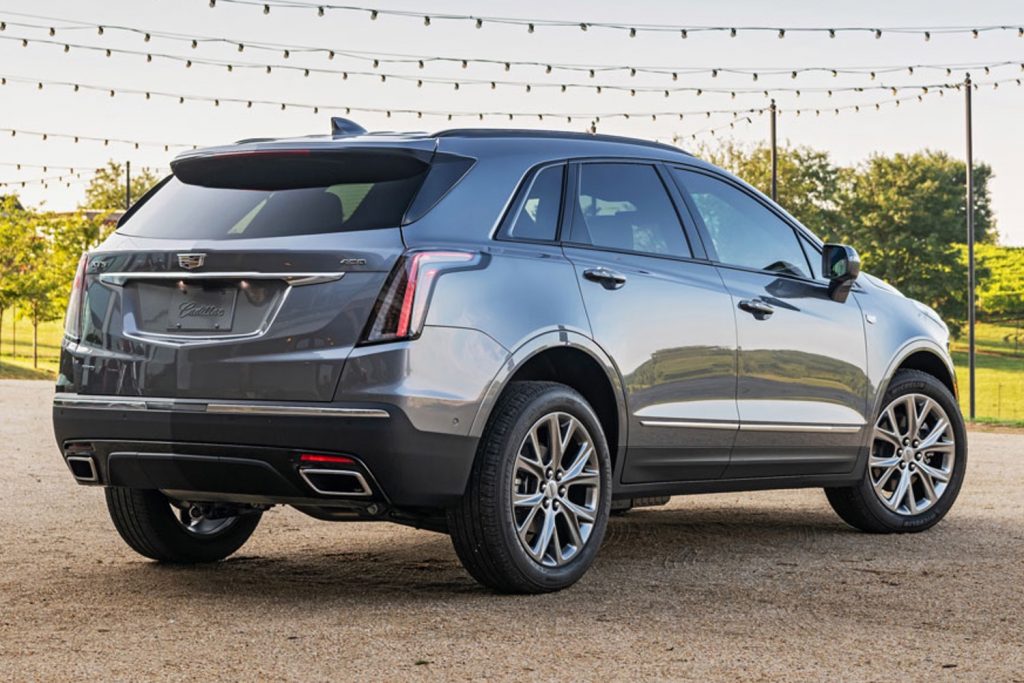 While production of the 2023 model year is currently underway, the 2024 XT5 will begin rolling off the assembly line tomorrow, June 5th, 2023. Beyond that, the XT5 will likely conclude its North American run after the 2025 model year, though a second-generation model will live on in China.
Subscribe to Cadillac Society to stay up to date on the latest Cadillac XT5 news and a lot more Cadillac news coverage. We also invite you to join the latest discussions in our Cadillac forums and Cadillac XT5 forum.