As production of the 2023 Cadillac XT5 is well underway at the Spring Hill plant in Tennessee, and Cadillac Society has now learned when assembly of the 2024 Cadillac XT5 will begin.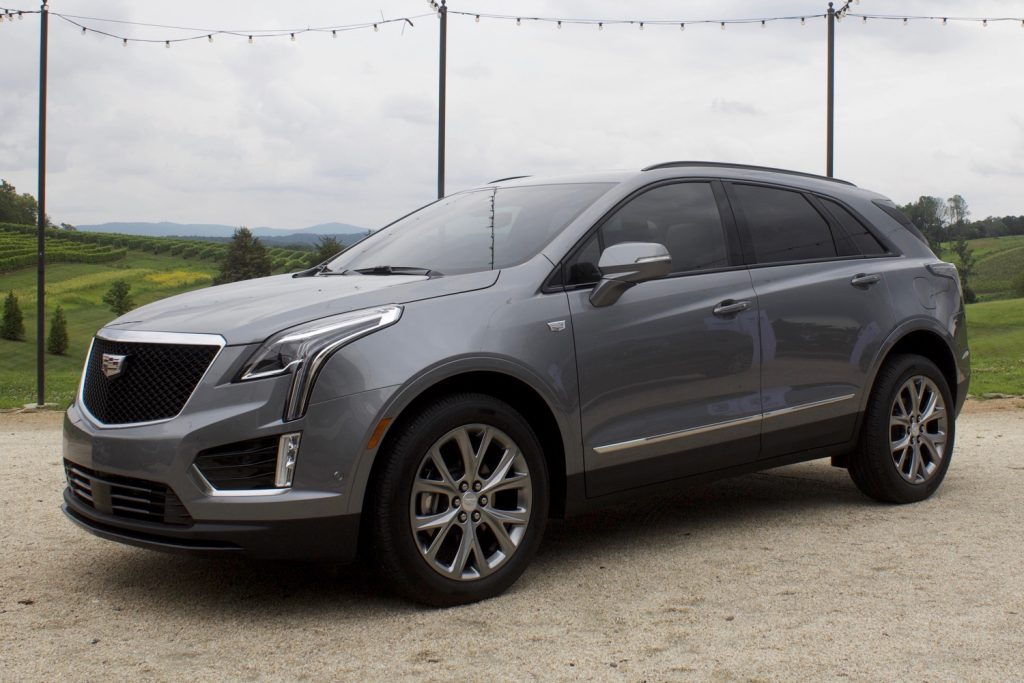 According to sources familiar with the matter, assembly of the 2024 Cadillac XT5 is scheduled to begin in June 2023. It's worth noting that the 2024 XT5 sold in North America will be completely different from the next-generation model that will be exclusively available in China. In other words, the next-gen model will not be coming to North America, and the 2024 Cadillac XT5 for the U.S. and Canada will soldier on largely unchanged from the 2023 model year.
Initially, the Cadillac XT5 was slated to receive a significant update for the 2023 model year, but it was subsequently delayed due to supplier issues and eventually canceled altogether for the North American market. As such, the first-generation model will continue to be produced without any major updates or changes thru the 2024 and 2025 model years, at which point the luxury crossover will be discontinue.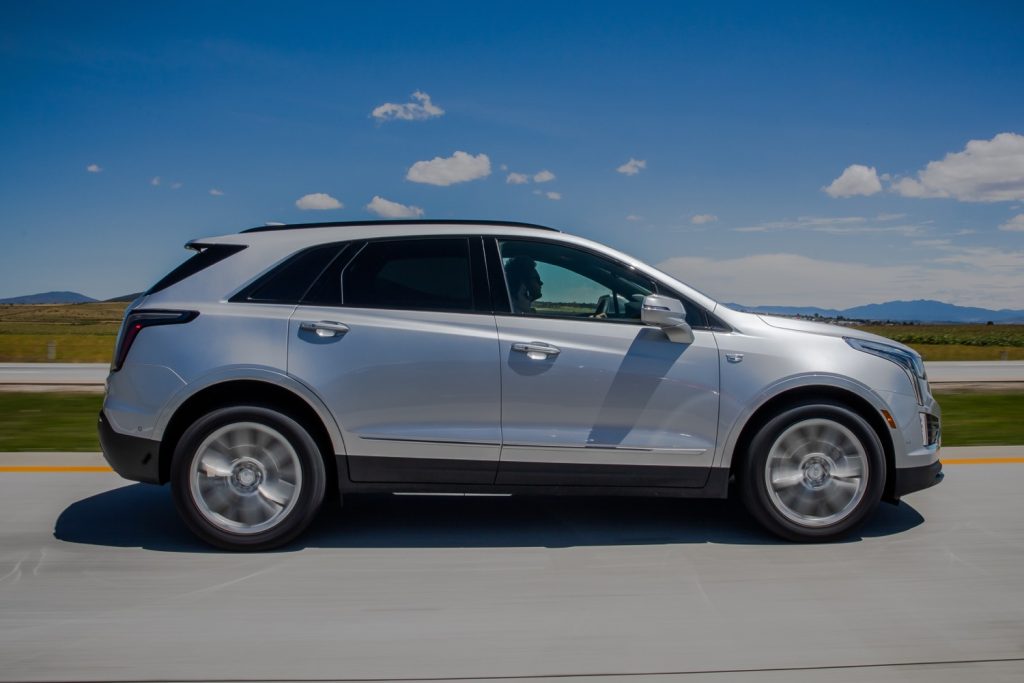 As a reminder, the Luxury and Premium Luxury trim levels of the 2023 Cadillac XT5 continue to be powered by the turbocharged 2.0L I4 engine (production code LSY) as standard, which is rated at 237 horsepower and 258 pound-feet of torque. These models will be identifiable by the 350T badge on the liftgate.
Meanwhile, the naturally-aspirated 3.6L V6 engine (production code LGX), rated at 310 horsepower and 271 pound-feet of torque, will be optional on the Premium Luxury trim and standard on the Sport trim. These models can be identified by the 400 badge on the liftgate.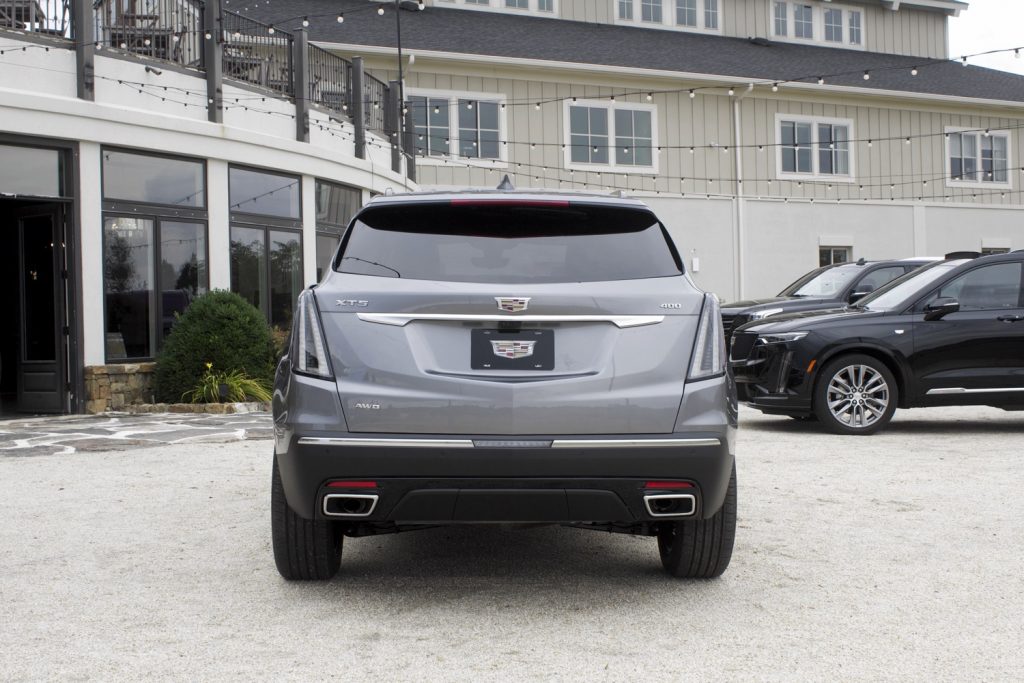 Both engine options bolt to Cadillac's nine-speed automatic transmission, and offer front-wheel-drive as standard or all-wheel-drive as an option. The Sport trim, however, features all-wheel-drive as standard.
Subscribe to Cadillac Society to stay up to date on the latest Cadillac XT5 news and a lot more Cadillac news coverage. We also invite you to join the latest discussions in our Cadillac forums and Cadillac XT5 forum.