Forza Horizon 5 is a popular arcade-style racing video game that allows gamers to customize a wide variety of vehicles and unleash them in an open world across Mexico's terrain. Thus far, there haven't been many Cadillac vehicles available in Forza's marketplace, but that will soon change, as the luxury marque has announced that the Cadillac Blackwing super sedans will soon be available in digital form for players to race with.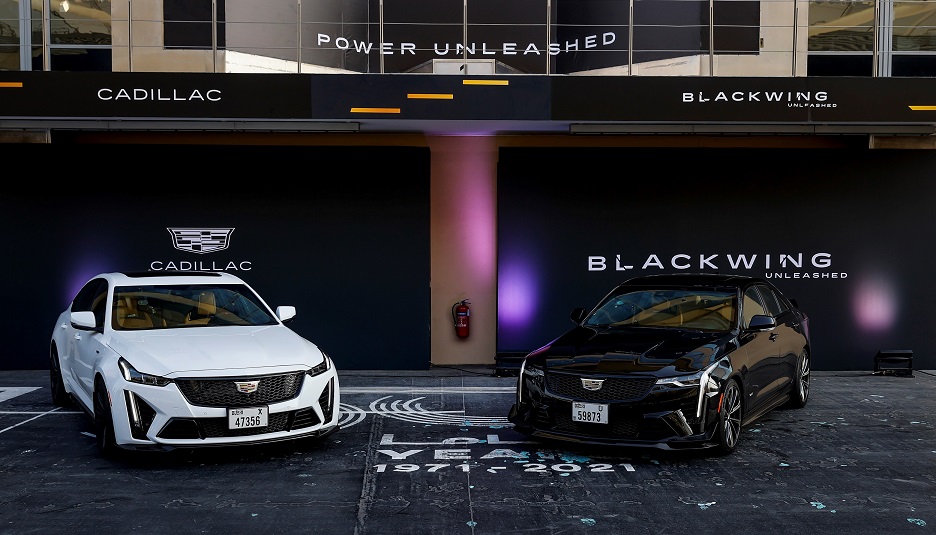 The Cadillac CT4-V Blackwing and Cadillac CT5-V Blackwing will both be added to the game via the Series 19 update. Each super sedan will only be available for a limited time, and gamers are encouraged to pay close attention to the game's seasonal rewards in order to secure theirs. Specifically, the CT5-V Blackwing will be available as a seasonal reward from April 6th through April 12th, 2023, while the CT4-V Blackwing will be available as a seasonal reward between April 20th and April 26th, 2023.
"The timing couldn't be better for the V-Series Blackwings to arrive in Forza Horizon 5," Global Vice President of Cadillac Rory Harvey said. "Since going on sale in 2021, both V-Series Blackwings have been in high demand, and it's a thrill to see these iconic sedans come to life in a format that makes them accessible to millions of enthusiasts around the world."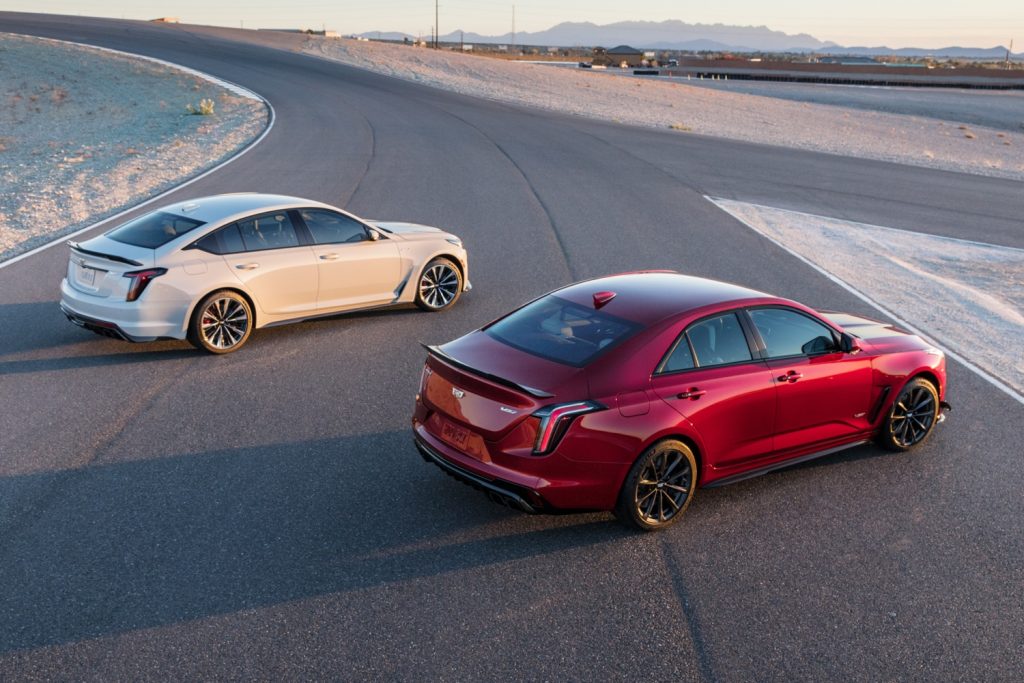 The addition of the Cadillac Blackwing ultra-high-performance sedans to Horizon 5 marks the first time these vehicles have been available in the video game. The debut coincides with the year-long celebration of the 20th anniversary of the V-Series sub-brand, as the luxury marque will periodically release new products and features throughout the next 12 months to commemorate the milestone.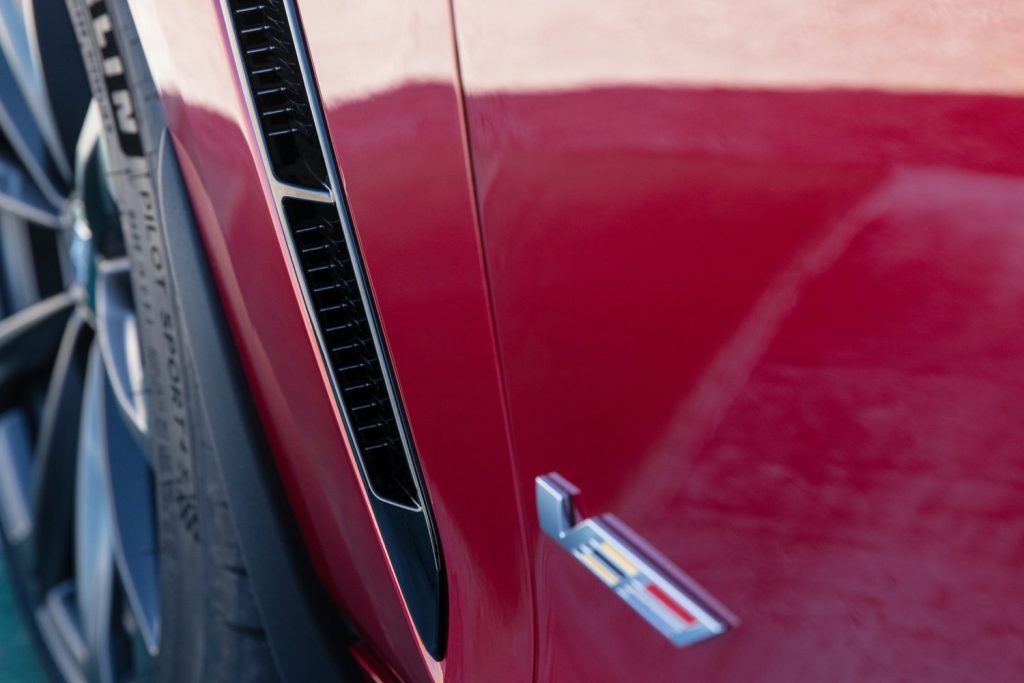 The inclusion of the Blackwings brings the total number of Caddy vehicles available in Forza Horizon 5 to five. Other Cadillac models include the 2023 Cadillac XTS limo, 2016 Cadillac CTS-V and 2016 Cadillac ATS-V as purchasable in-game rides.
Want the latest on all things Cadillac? Then subscribe to Cadillac Society to stay in the know on the latest CT4-V Blackwing news, Cadillac CT4 news, CT5-V Blackwing news, Cadillac CT5 news, and a lot more Cadillac news coverage. We also invite you to join the latest discussions in our Cadillac forums, including CT4-V Blackwing forum and CT5-V Blackwing forum.
Cadillac CT4-V Blackwing Photos
Cadillac CT5-V Blackwing Photos