A Detroit-based Cadillac plant steeped in over a century of history will soon open a new chapter as an upfitted apartment building, as per a recent Automotive News report.
The building was completed in 1905, designed by George Mason's firm, which was also responsible for the Masonic Temple in Detroit, as well as the Grand Hotel on Mackinac Island in Michigan. It was built on the same site as the original Cadillac assembly plant, which the luxury marque had acquired from Henry Ford Company in the early 1900s. This original building burned down in 1904, necessitating the need for the current facility.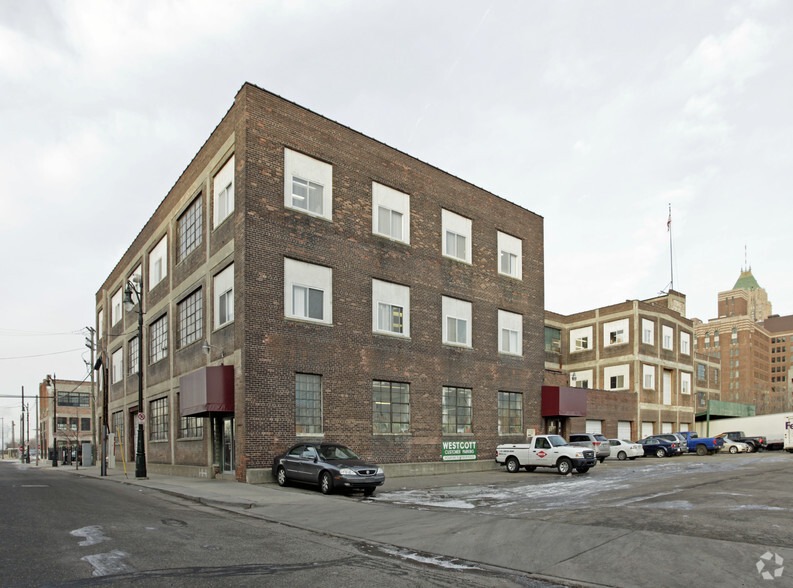 Workers spent 67 days building the new Cadillac plant at 450 Amsterdam, which boasted 275,000 square feet of floor space, making it the largest automobile manufacturing facility in the world at the time. Production of Cadillac vehicles continued for over two decades until the plant was shuttered. Since then, several of the original buildings were razed to accommodate parking lots, and the remaining buildings were acquired by Wescott Displays in the 1940s.
Wescott Displays operated out of the former Cadillac plant until recently, when the facility was acquired by Greatwater Opportunity Capital for $3.35 million with intent to convert it into an apartment building. The firm has allocated $27 million toward this project, and plans to divvy the space up into 90 individual apartments, and to replace the windows with modern ones while retaining historical accuracy. Additionally, the firm will demolish several sections of the building that are not deemed historically significant. The project is expected to kick off in the spring of 2023 and will take approximately one year to complete.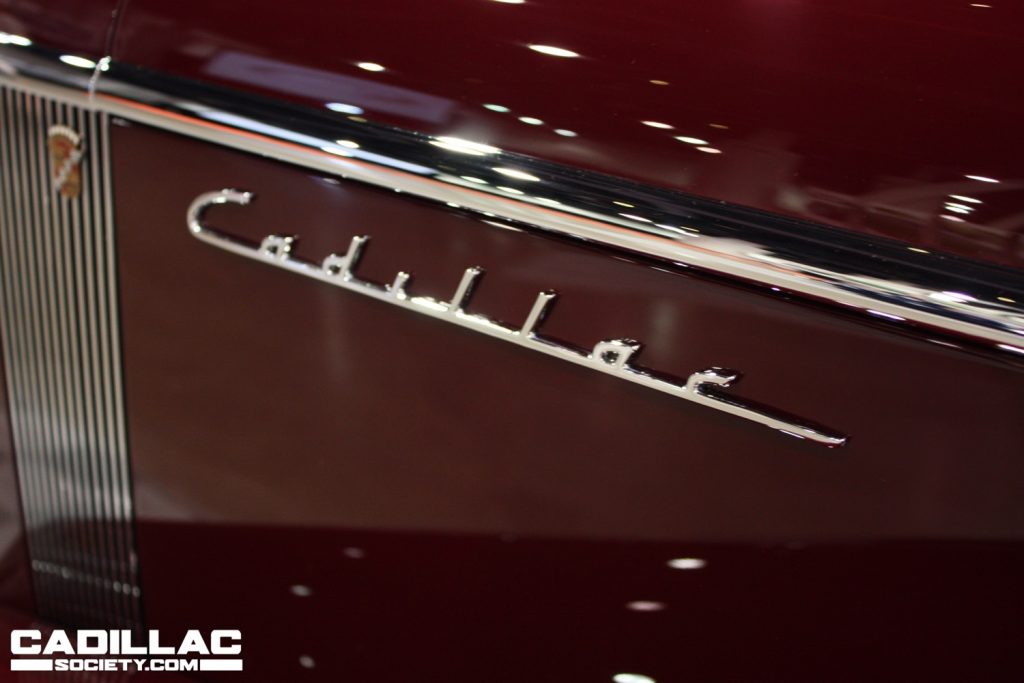 "We're excited to preserve this important part of Detroit's industrial heritage, and to make it possible for people to call it home," said Jed Howbert, cofounder of Greatwater, in an email.
"We think 450 Amsterdam will combine the best elements of a historic renovation and new construction: the authenticity of the historic structure, plus the amenities of new construction."
Subscribe to Cadillac Society for around-the-clock Cadillac news coverage. We also invite you to join the latest discussions in our Cadillac forums.