When it comes to high-performance vehicles, Cadillac's parent company, General Motors, has a long list of iconic nameplates to point to. And while currently Caddy has its own go-fast models, such as the CT4-V Blackwing and CT5-V Blackwing sedans, the potential for sharing among GM's various brands is undeniable. For example – what would happen if Caddy built a sports car using the bones of the Chevy Corvette?
As it just so happens, that's exactly what Cadillac did roughly two decades ago with the XLR. Introduced at the 2003 North American International Show (aka Detroit Auto Show) as the luxury marque's two-door roadster and flagship model, the Cadillac XLR was based on the same Y platform as the sixth-generation Corvette, and was even produced alongside the Vette at the Bowling Green plant in Kentucky.
Although it was luxurious, sporty, and stylish, the Cadillac XLR was not long lived, with production running only six years from 2003 thru 2009, falling victim to the global financial crisis and GM's subsequent bankruptcy.
Nevertheless, the idea of a Corvette-based Cadillac is still around, and one digital artist has taken that idea back to the '70s with this Vette-based Roadster DeVille concept.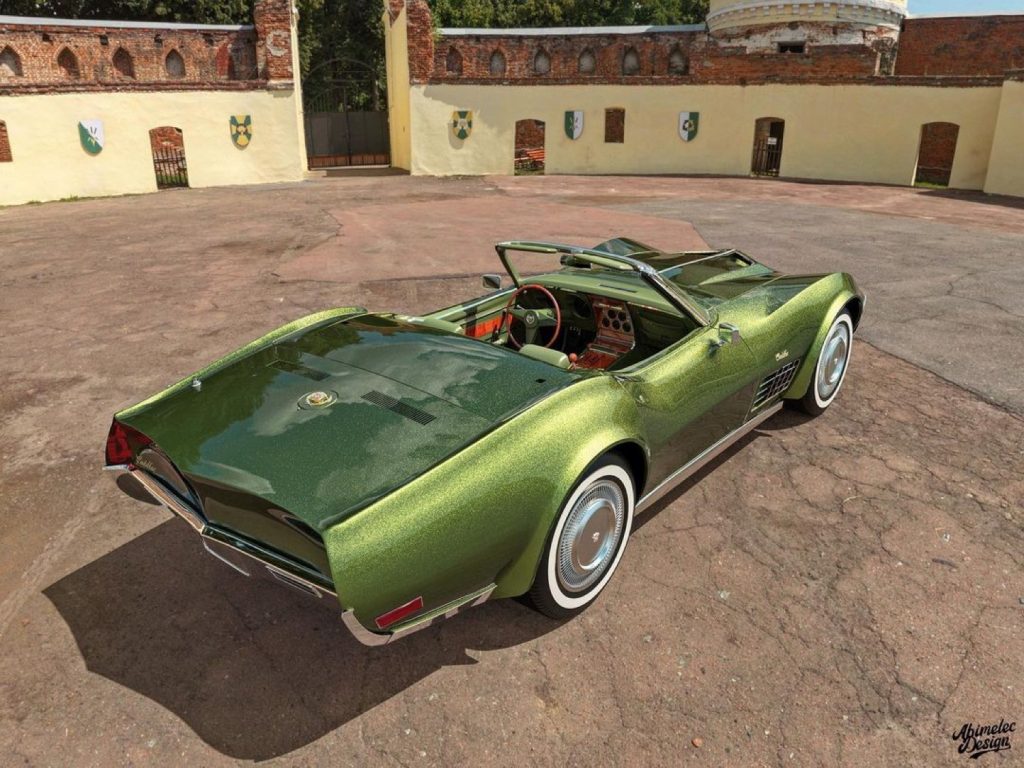 "Gas was still cheap-ish, and Cadillac was still Cadillac," writes rendering artist Abimelec Arrelano. "This [rendering] is evidently based on the C3 [Corvette], in fact it shares doors, windshield and bits of the interior."
That said, there's still quite a bit that's unique about this Corvette-based Cadillac roadster. The front end is lengthened in a similar fashion to the Eldorado, while the fenders sport the classic Corvette fins and creases. The rear end was also reshaped.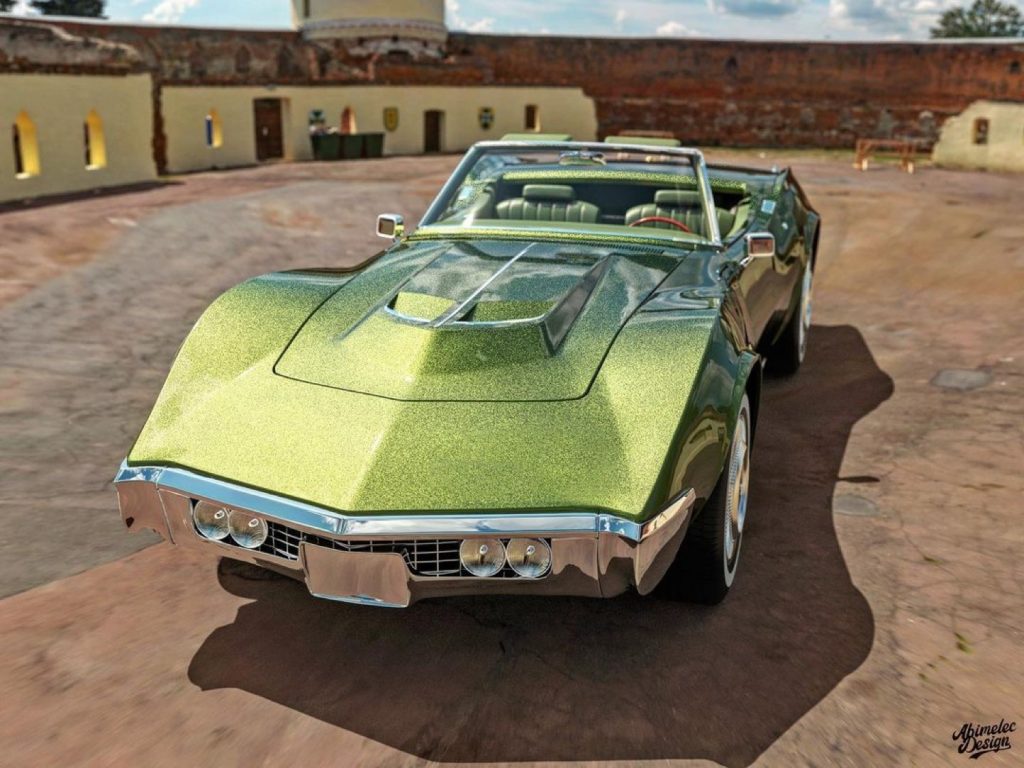 "By 1970 Cadillac had the 500 engine, an 8.2L / 500 cubic inch V8 making 400 horsepower and, ready, 550 pound-feet of torque at 3,000 rpm," the artist writes. "I reckon that would be plenty to move this Corvette sister."
View this post on Instagram
Want to stay up to date on all things Cadillac? Then be sure to subscribe to Cadillac Society for around-the-clock Cadillac news coverage. We also invite you to join the latest discussions in our Cadillac forums.